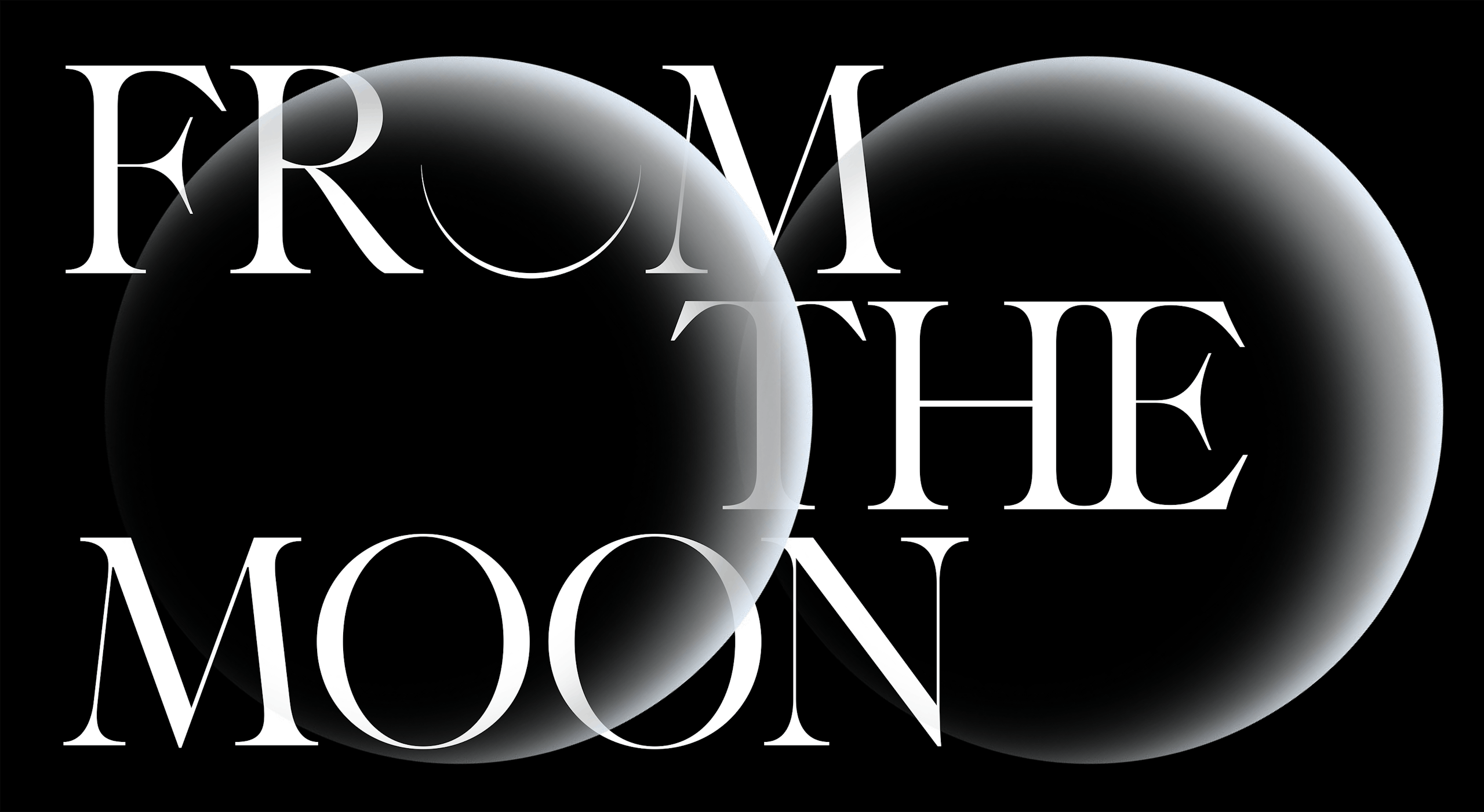 From the Moon: the new Triennale Milano podcast waiting for the 23rd International Exhibition
From the Moon is a podcast series created by Triennale with journalist David Plaisant which will accompany the public towards the opening of the International Exhibition, Unknown Unknowns. An Introduction to Mysteries, curated by Ersilia Vaudo.
From the Moon the Earth seems to be a serenely beautiful sphere of blues, greens and whirling white clouds. From the Moon is where we can finally step back and look at the state of our planet; from the extinction and destruction being caused by climate change to the interlinked conflict and crises that is affecting our population. This podcast will look at Planet Earth as if we are broadcasting from the Moon, the distance allowing us to make sense of the immense beauty that sometimes coexists, but that can often disappear when faced with such grave challenges.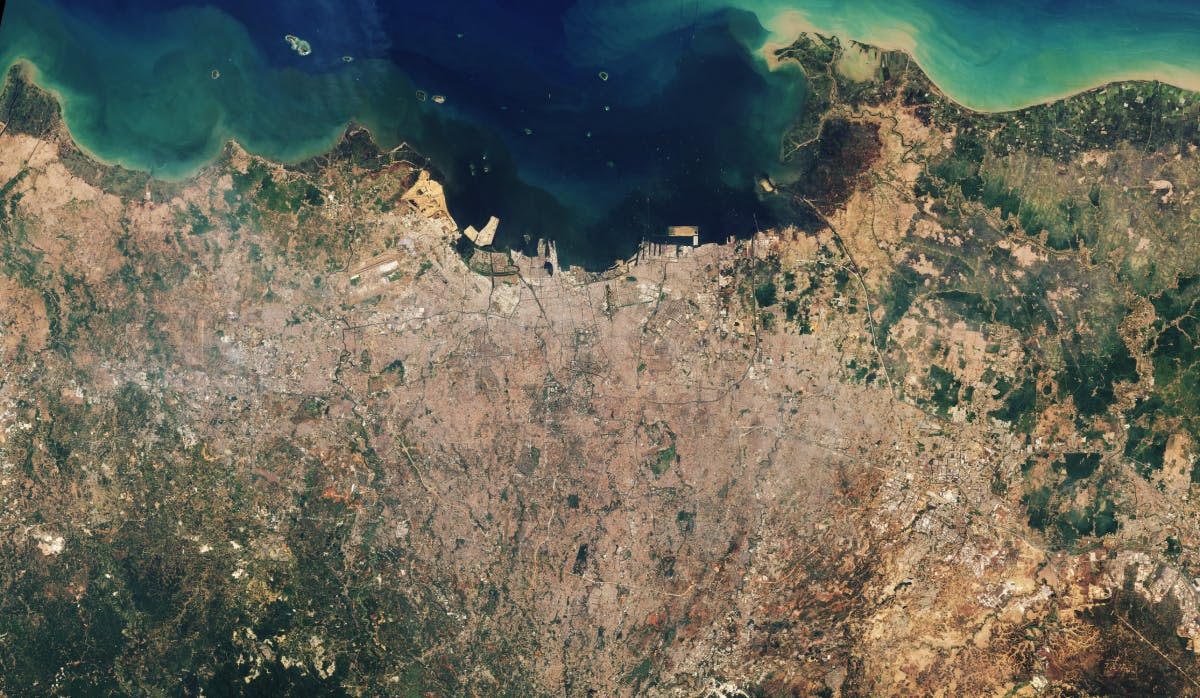 Jakarta © NASA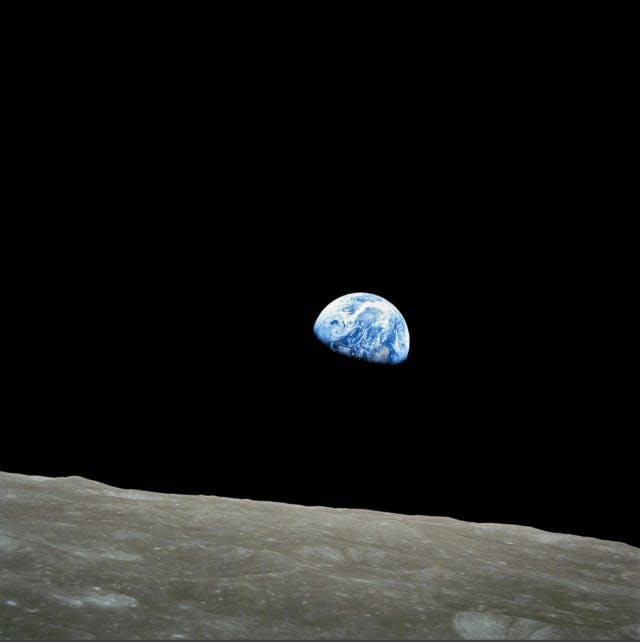 From the Moon Cover © NASA
Among the guests who will participate in the episodes of From the Moon: Ersilia Vaudo, astrophysicist, Chief Diversity Officer at ESA and curator of the 23rd International Exhibition; Paola Antonelli, senior curator of the Department of Architecture & Design at The Museum of Modern Art; Andrés Jaque, architect, writer and curator, Legacy Russell, curator, writer, and artist; Anupama Kundoo, architect; Kandis Williams, artist, writer, editor, and publisher; Rabih Mroué, actor and director; Angela Rui, critic and curator; James Carpenter, ESA Moon scientist; Katie Mack, theoretical cosmologist and Assistant Professor at North Carolina State University; Emanuele Coccia, philosopher and professor at the École des Hautes Études en Sciences Sociales in Paris; Tom Hughes, Senior Fellow and Malaysian Project Coordinator at Eco Health Alliance and Director of Conservation Medicine.
Episode 1 from 27 May
Blue and Green Planet

Episode 2 from 10 June
Divided Planet

Episode 3 from 24 June
Frontiers: visible and invisible

Episode 4 from 8 July
The world at night

Episode 5 from 22 July
Space from Earth

Episode 6 from 5 August
Farewell humanity!

Episode 7 from 19 August
Hope
Soundtrack by Jon Arnold of Super Drama
Available on Apple Podcast Tune In Spotify Sticher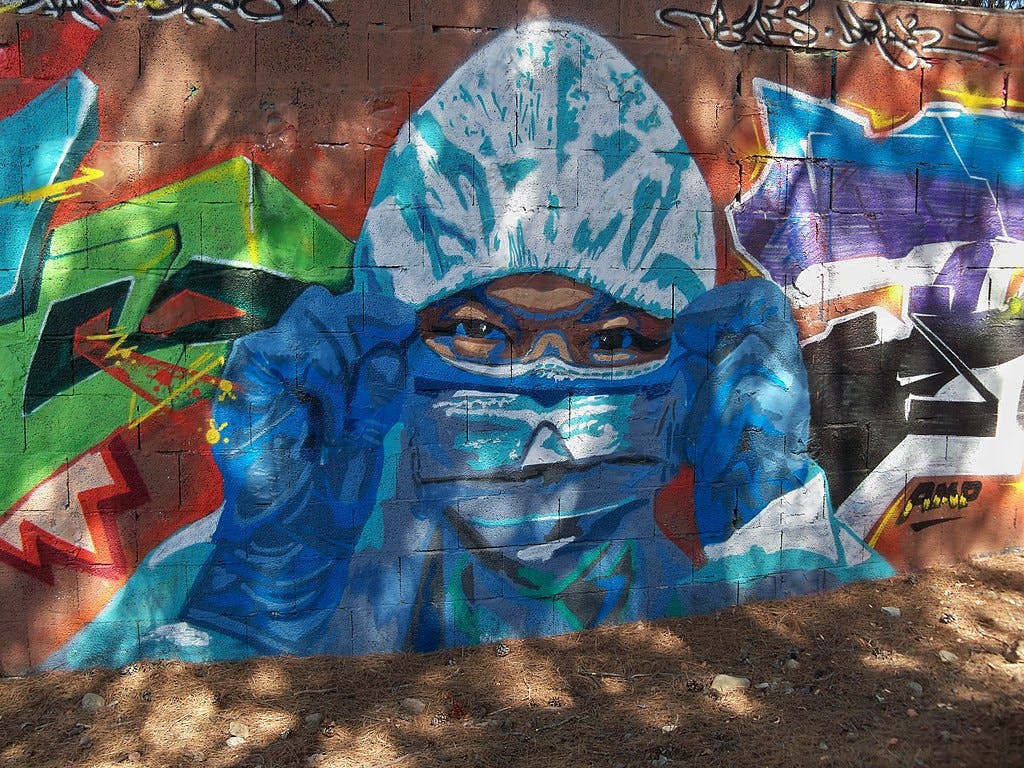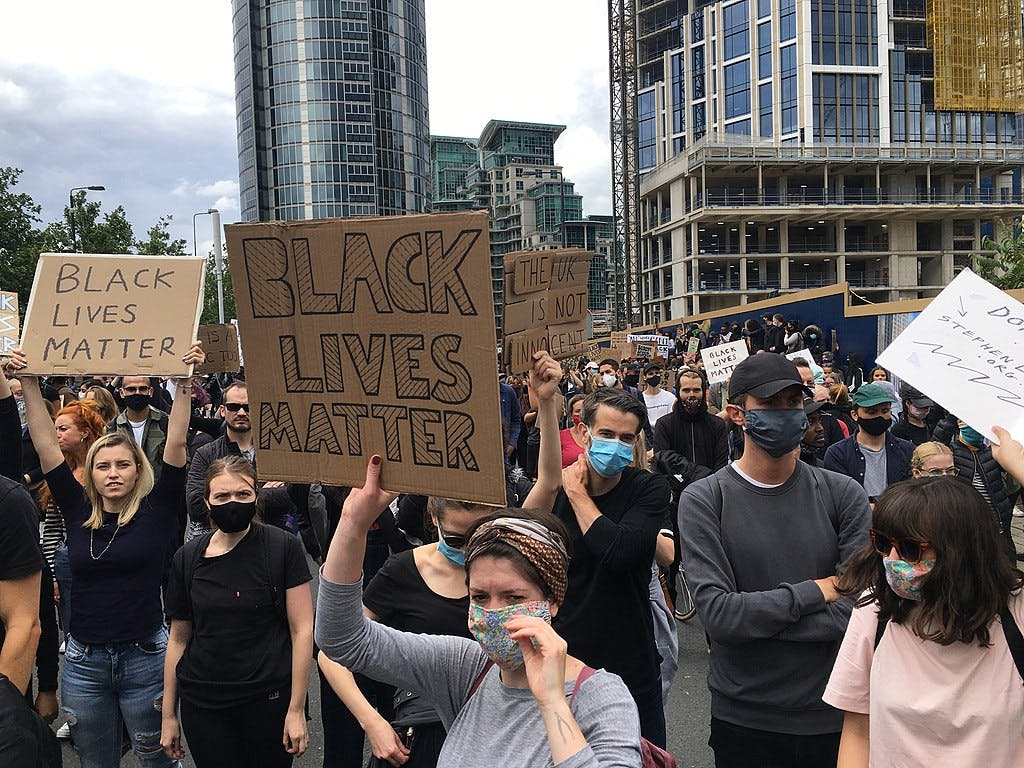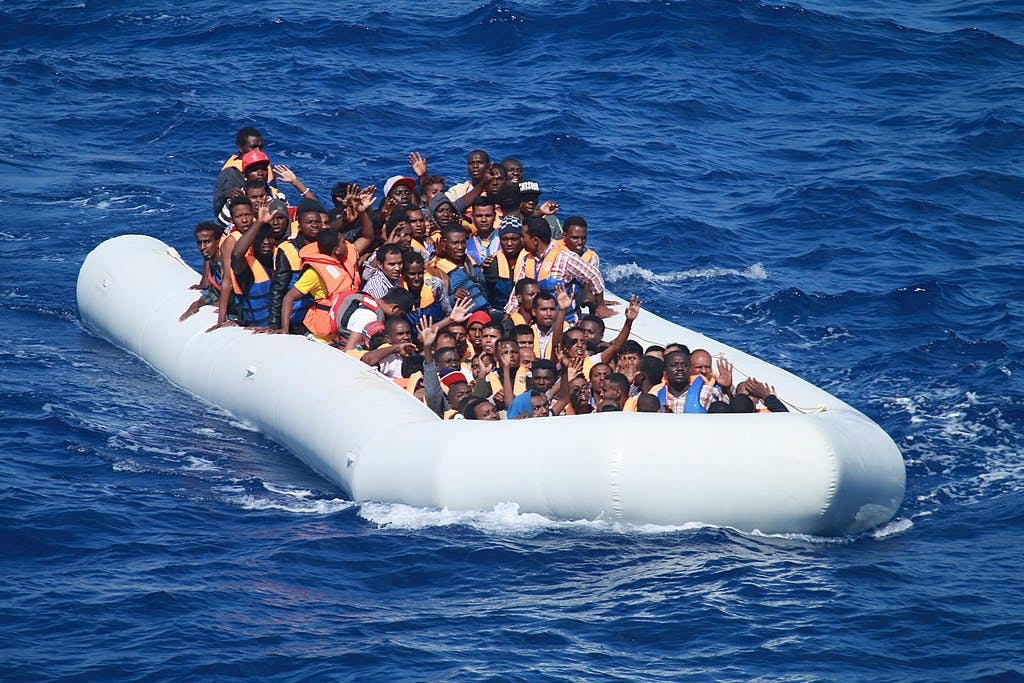 David Plaisant is a freelance journalist and writer based in Italy. He began his career in London, where he worked in architecture and design advocacy groups and then as a design writer and radio producer for multimedia brand Monocle.
Related events
Related articles