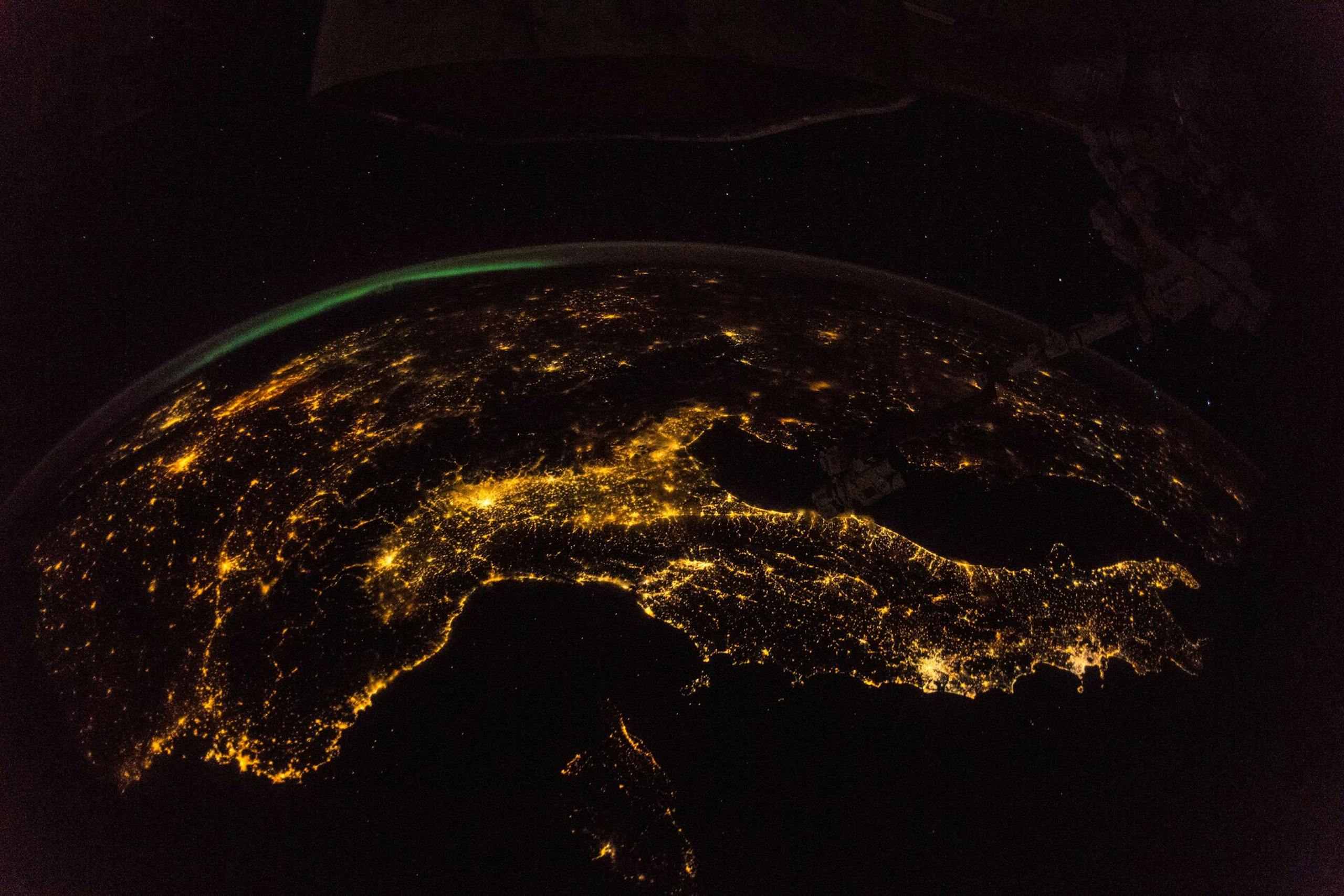 The darkness of the night and the lights that illuminate the Earth: the fourth episode of From the Moon
The fourth episode of podcast the From the Moon titled The World at Night is dedicated to the theme of the night. Darkness allows us to see the twinkling lights of cities, industries and infrastructure - virtually all human activities since the invention of electricity. This episode offers different points of view, a look at the cities, from urban planning to the impact of light pollution on the environment, up to conceiving the night as a cultural opportunity.
We will continue to observe the world, this time seeing the surface of the planet as it faces away from the sun. The darkness allows us to see the sparkling lights of cities, of industry and of infrastructure, virtually all human activity since the invention of electricity, scarcely 150 years ago - is lit up for us. As people down there on Earth switch on, consume and eventually - sleep, all the millions of individual lights of the streets and cities which they inhabit merge to create a radiating map of the world.
David Plaisant first gets a night time overview of the cities of Europe, Africa, Asia and North America with Ricky Burdett before looking into (or trying to understand at least) the darkness with Angela Rui. We then hear from Joni Baboci on the shape of cities and how (and when) they might stop growing; finally from Hanru Hou we find out about the cultural opportunity the night represents and how freedom often comes after dark.
Joni Baboci
"Daily life today feels like an impending tsunami. Like, you know, something is happening, we can all feel it. We're all expecting something to happen, right?"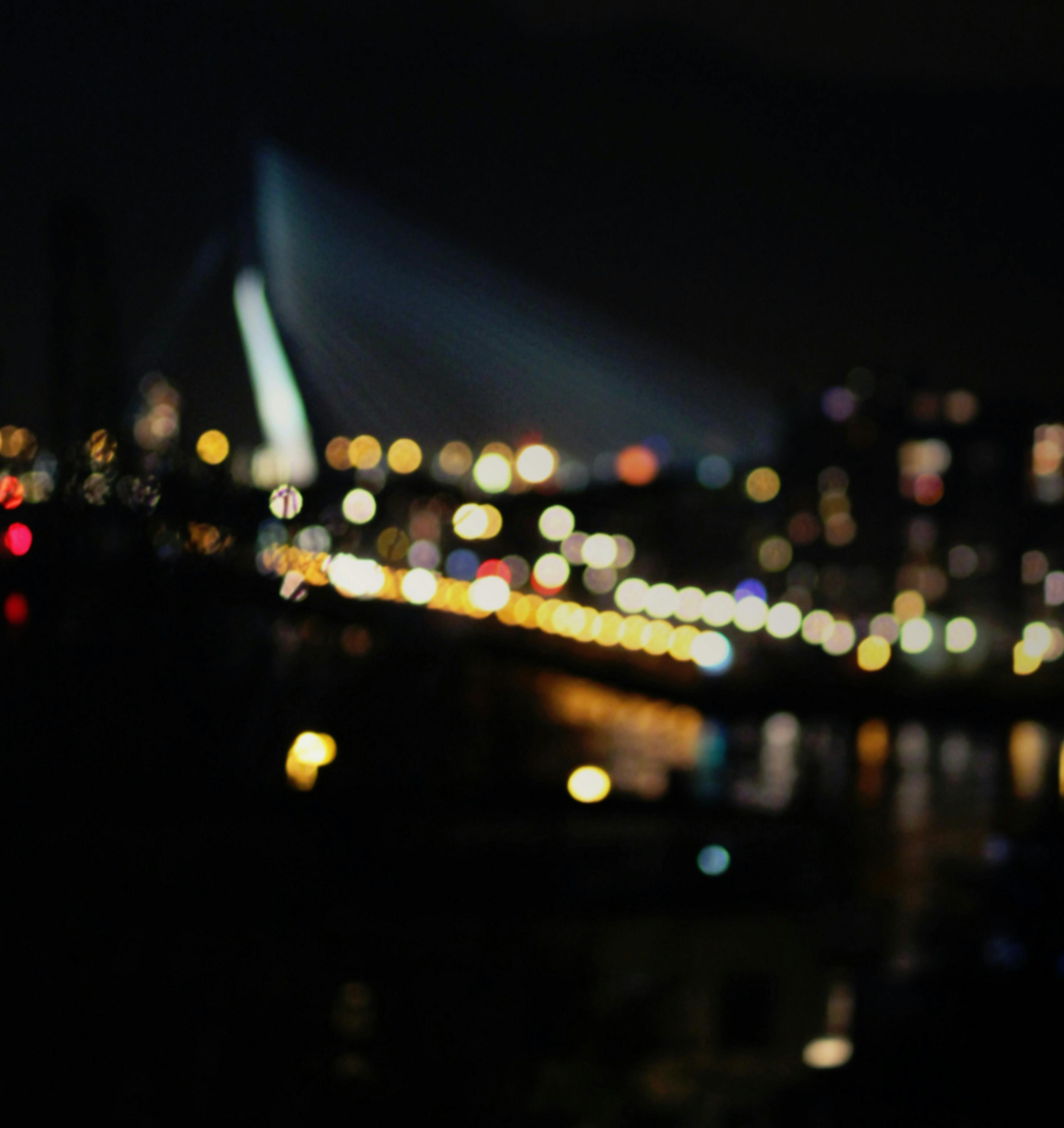 © Morgane Le Breton da Unsplash
Ricky Burdett
"If you want to understand what's happening to cities, there is nothing better than to actually see the lights on the surface of the earth."
David Plaisant, host of the podcast From the Moon, converses about these topic with:
Joni Baboci, Senior Advisor on Urban Planning of the City of Tirana;
Ricky Burdett, professor of Urban Studies at the London School of Economics and Political Science (LSE) and the director of LSE Cities and the Urban Age project;
Angela Rui, critic and curator;
Hou Hanru, Artistic Director of MAXXI.
Angela Rui
"So thinking about the Netherlands and light pollution, lights using the greenhouses, for example, produce four times more light than street lights, and almost half of the light emitted in the Netherlands comes from greenhouses."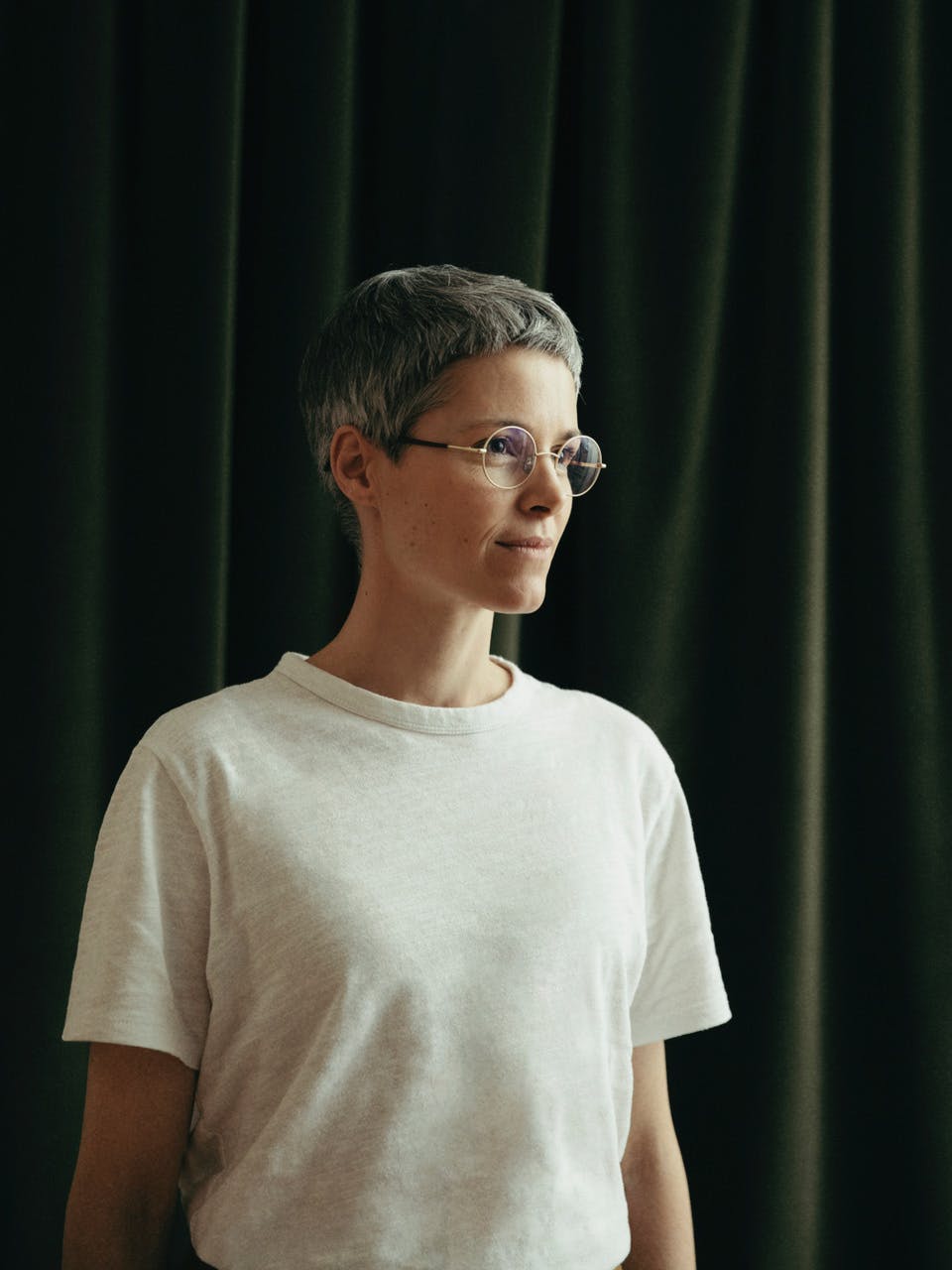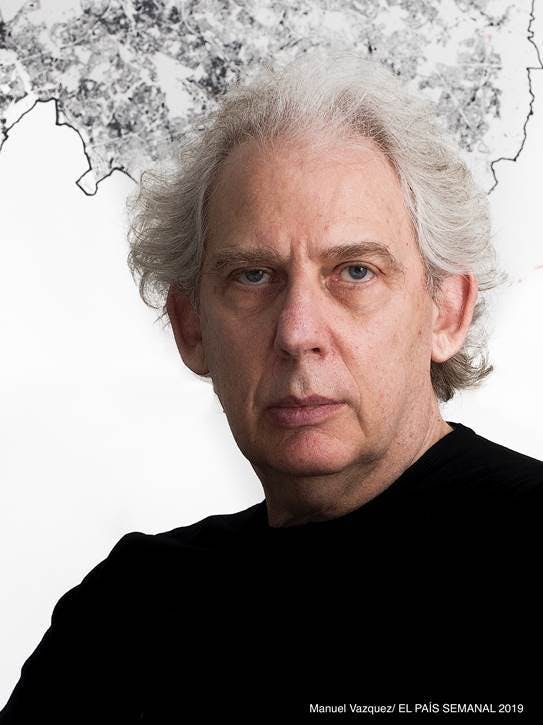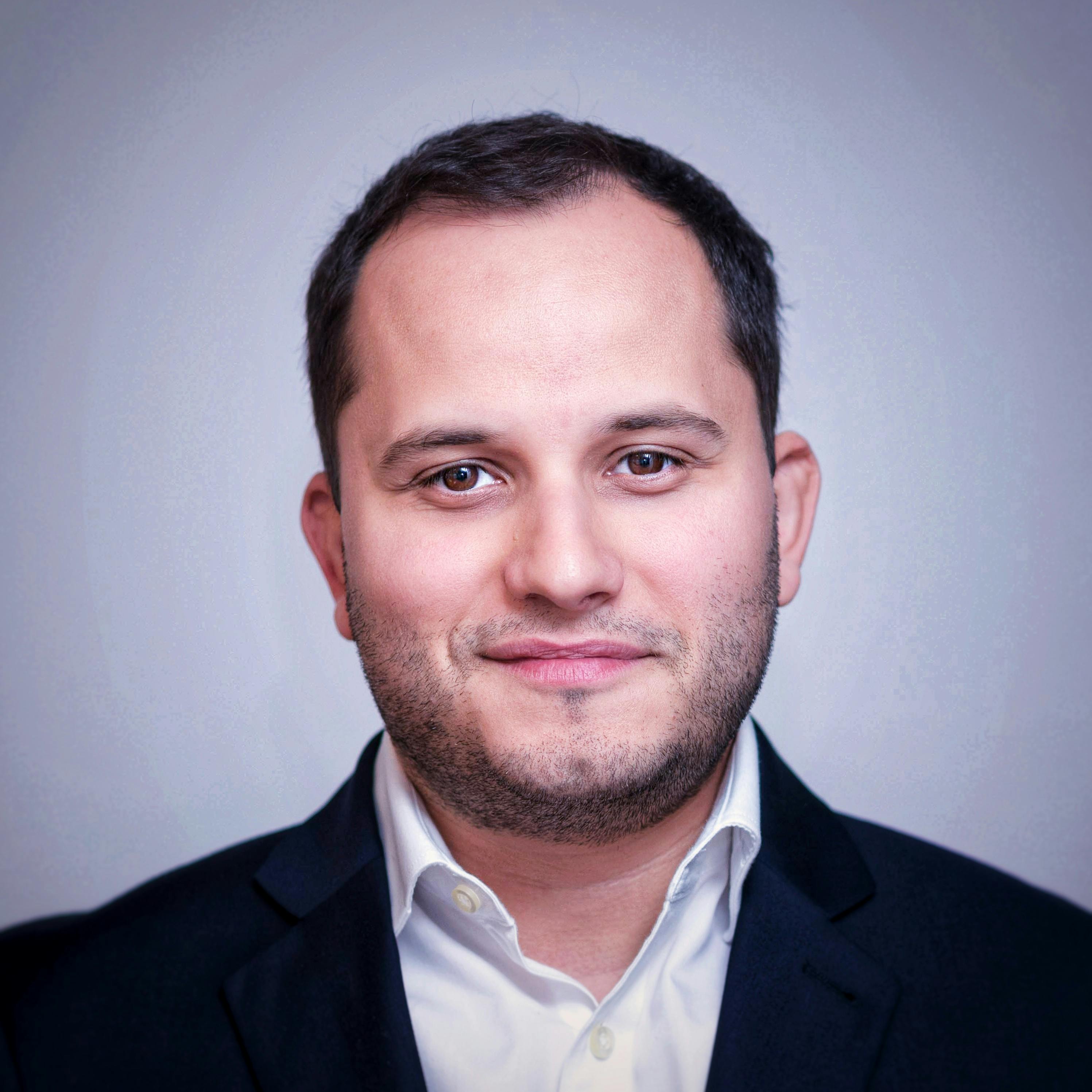 Hou Hanru
"Being a curator is not only to do good shows, but make actions that make the show make sense."
Related events
Related articles