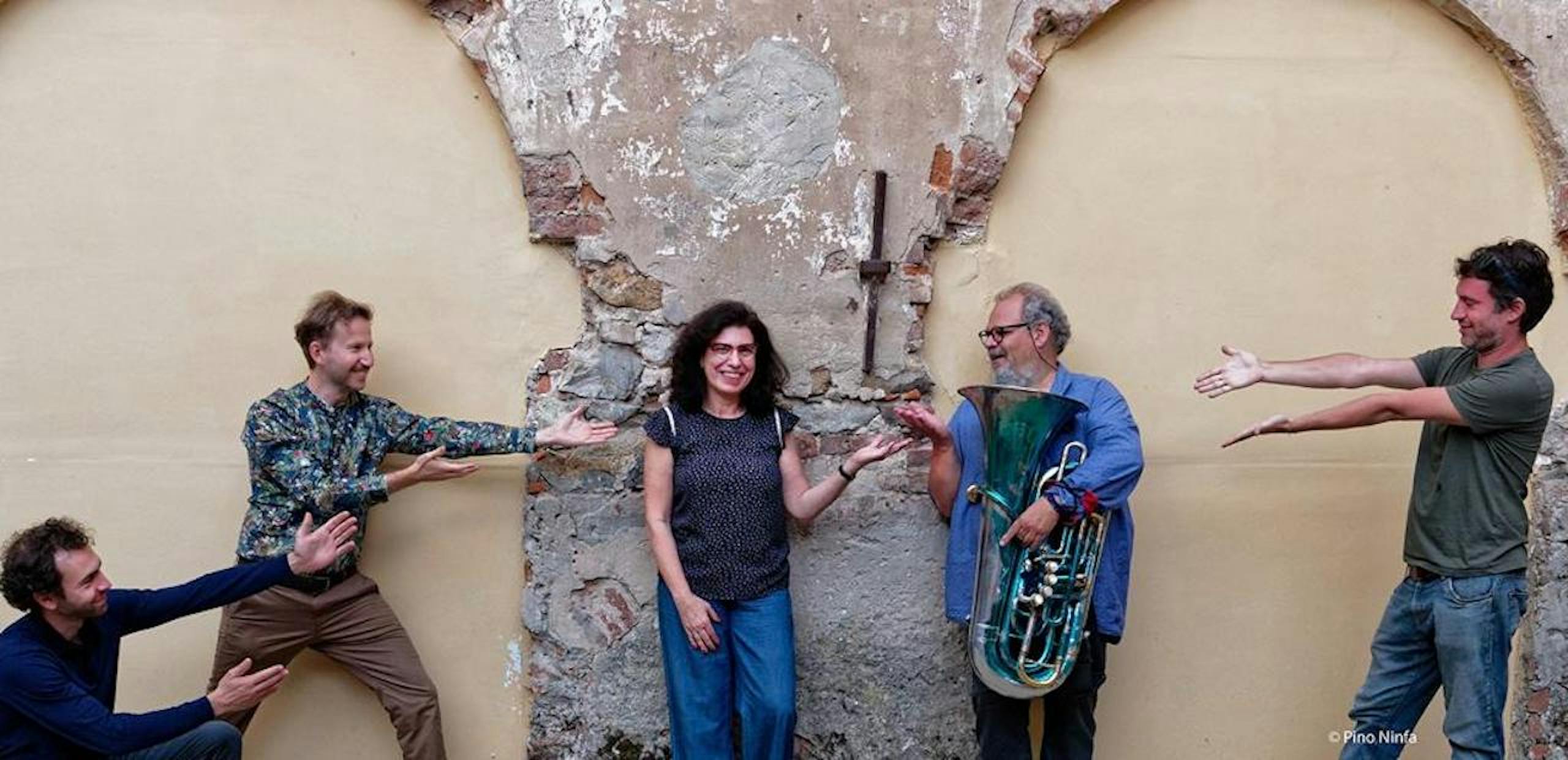 Ada Montellanico, singer and composer among the most important and original of the Italian scene, in her various formations prefers brass instruments with sounds to which she has a particular attraction and affinity. In this new musical adventure, she chooses Michel Godard, a versatile artist and great experimenter, one of the most important and extraordinary tubists and the only ever serpent player.
Wetuba include also the presence of three musicians who currently represent the most avant-garde expression of young Italian jazz, Simone Graziano at the piano, Francesco Ponticelli at the double bass and Bernardo Guerra at the drums.
An original ensemble that wants to emphasize the construction and the intertwining of the melodic lines of the various instruments through the writing of new compositions. Songs specifically written for this project by each of the members of the group in a research path in which the narrative is based on the improvisational element within an ensemble with an original and highly innovative sound.
...more