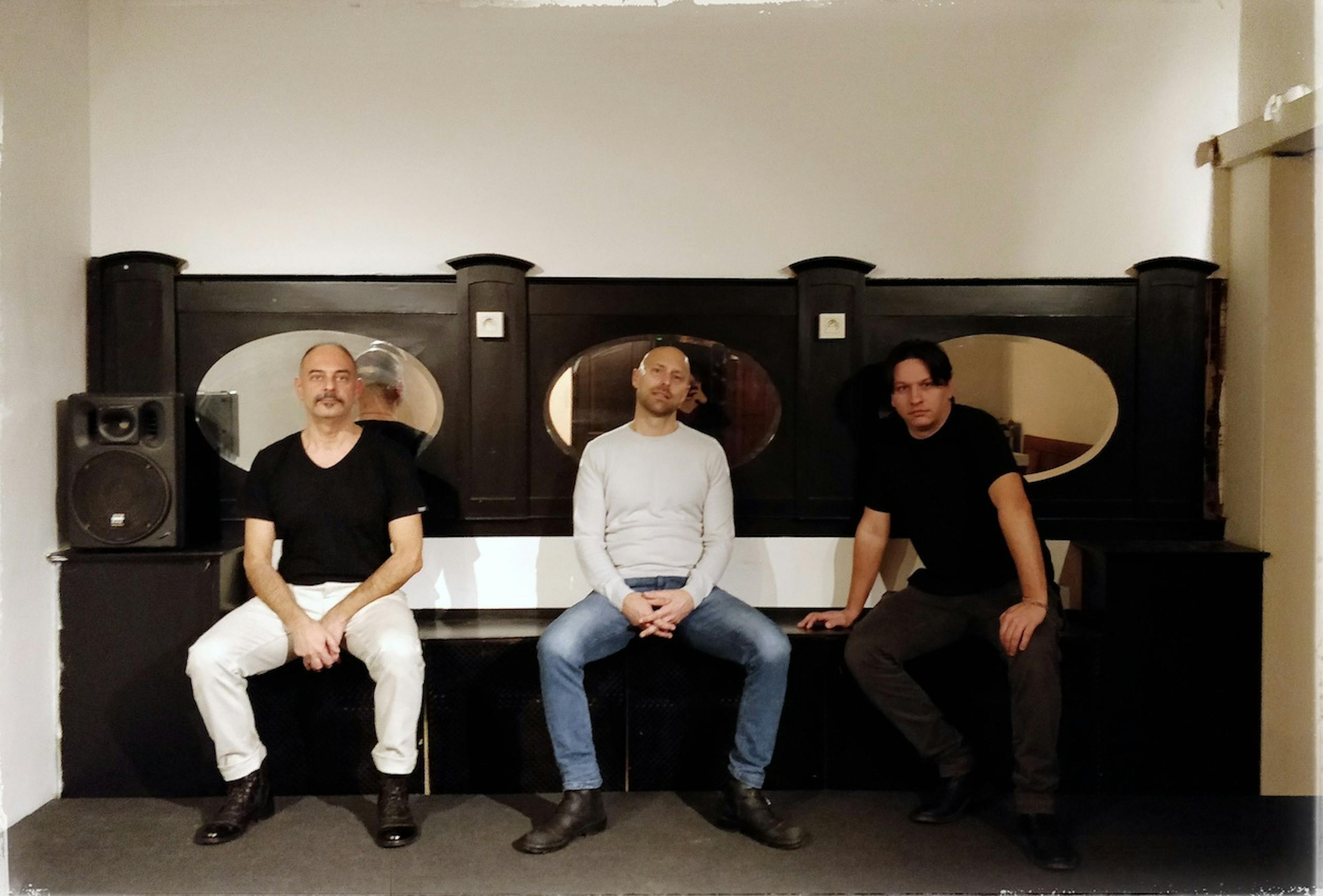 Try to imagine that Django Reinhardt regains the use of all five fingers and joins Jaco Pastorius: warm, acoustic and semi-acoustic swing, funky and swing!
Although the sinti guitarist Django Reinhardt is the main inspiration of the Modern Manouche Project, the bandleader and guitarist Dario Napoli, includes elements of modern musical styles as bebop, funk and modern jazz in its version of jazz Manouche, which was presented at some of the most prestigious jazz festivals and venues in the world. The result is an unpredictable and exuberant sound, which steals musical hints from various eras and gives a rich and vibrant sound experience, without ever abandoning the gypsy imprint of Django.
Joie De Vivre is the fourth release of Dario Napoli Modern Manouche Project. With guitarist Tommaso Papini supporting the rhythmic structure and bassist Tonino De Sensi completing the trio, the music was recorded live at the Energy Studio in Eindhoven, where some of the most famous gypsy musicians of recent times have recorded their albums.
...more