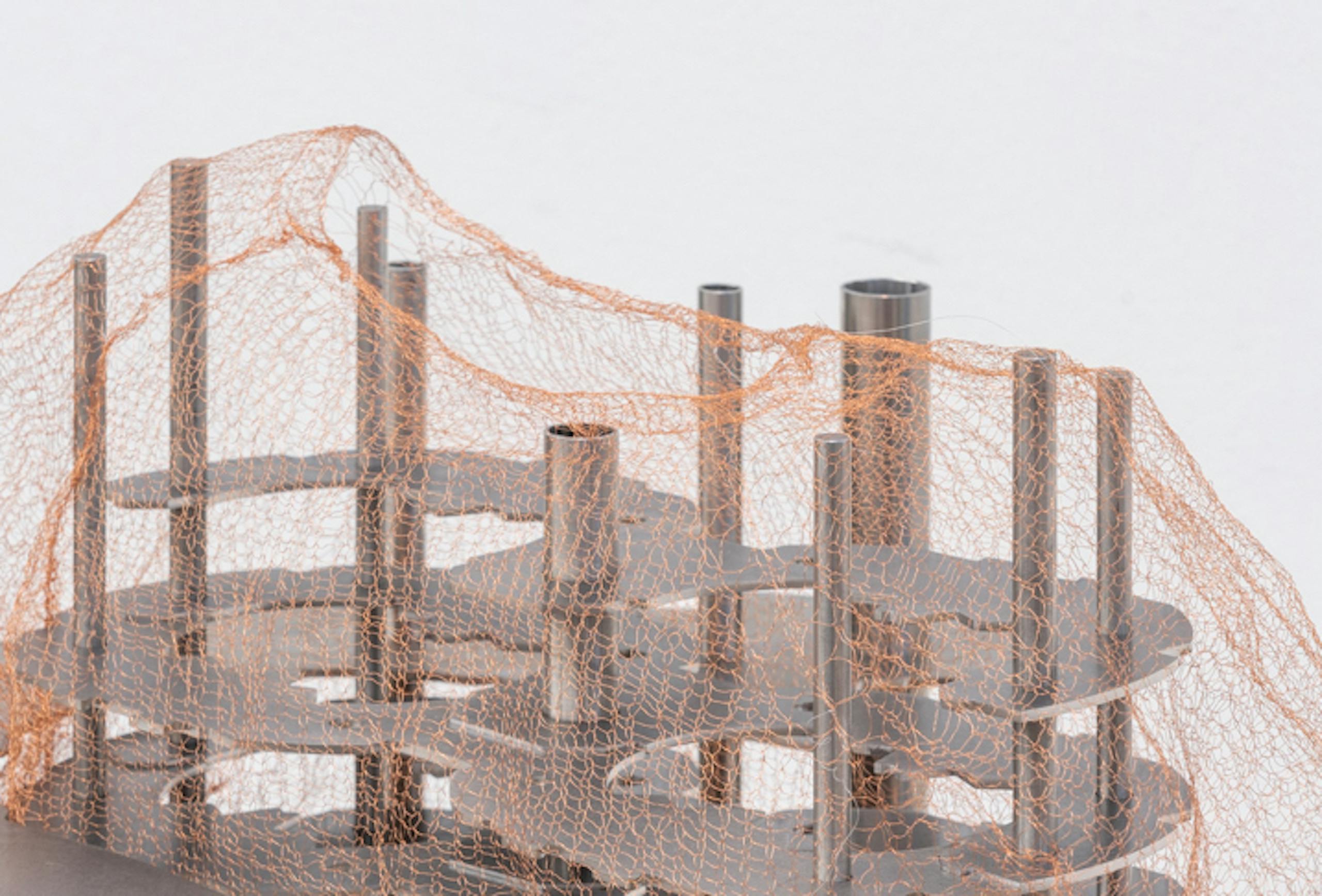 Do We Truly Understand Gravity? From the Moon 2: Push and Pull
Push and Pull, the first episode of From the Moon 2, explores something so fundamental in our universe that we tend to think we know everything about it. From Newton's apple to the tidal pull of the Moon, gravity plays a central role as the greatest designer. It shapes everything physical and/or relational including space and time. Do we truly understand gravity? David Plaisant, with the help of some guests, takes a look at physical and emotional consequences of gravity and how they might work in perfect synchrony.
David Plaisant
The forces of nature and effect of gravity can be felt in a very immediate way when looking at Sodi's sculpture. So for him can gravity be seen as "the greatest designer"?
David Plaisant, host of the podcast, converses with Julijonas Urbonas, Lithuanian artist, designer, researcher, engineer, founder of the Lithuanian Space Agency and associate professor at the Vilnius Academy of Arts; Bosco Sodi, Mexican artist, and Camilo Oliveira, designer at Space Caviar.
Julijonas Urbonas
The scientists at CERN, all of them, showed a unique kind of empathy to non-human entities, particles or machinery, and I felt it was a very unique kind of definition of empathy that allowed them to become such scientists.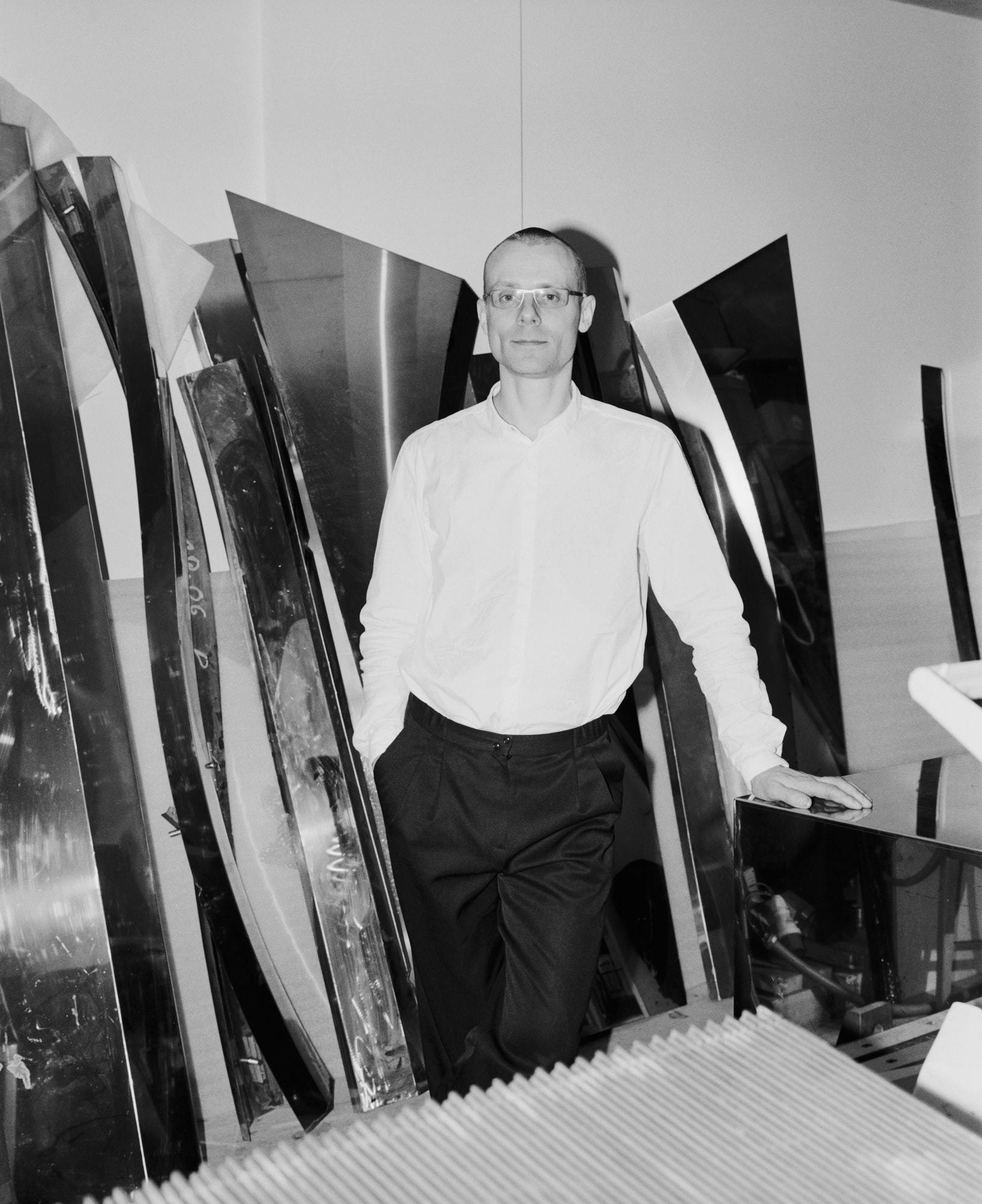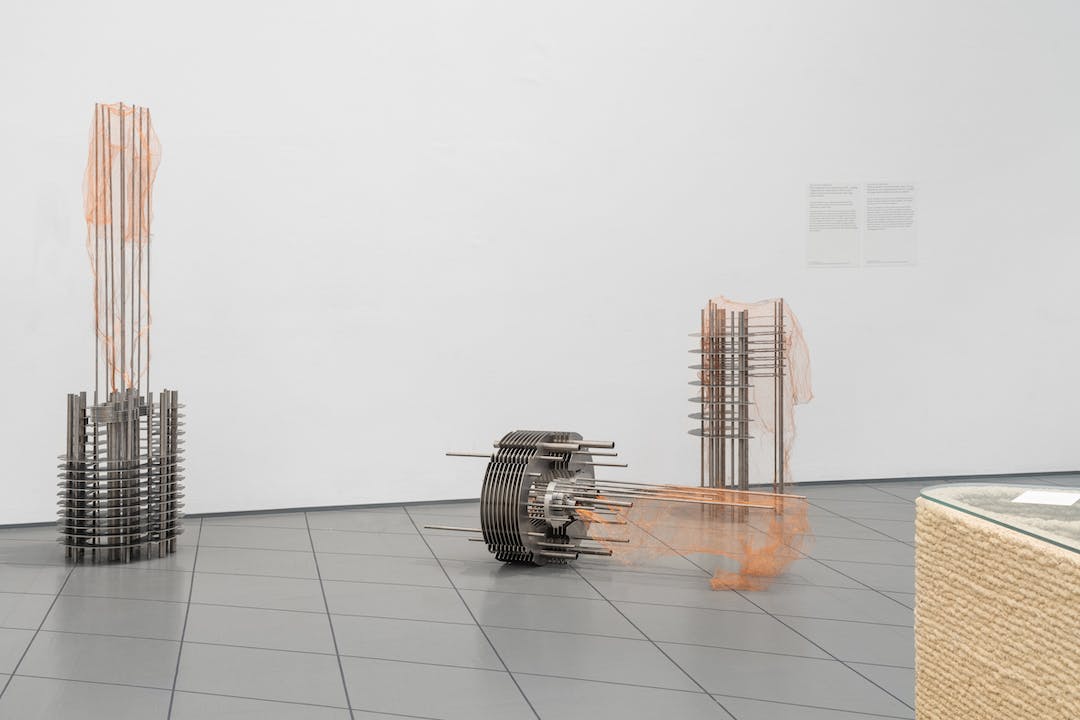 Bosco Sodi
My works are a result of this constant dance between gravity and materials. It dictates at the end the outcome and it's part of my philosophy to know how the non-control, the unpredictability, the weather, and humanity dictates the final outcome of the work.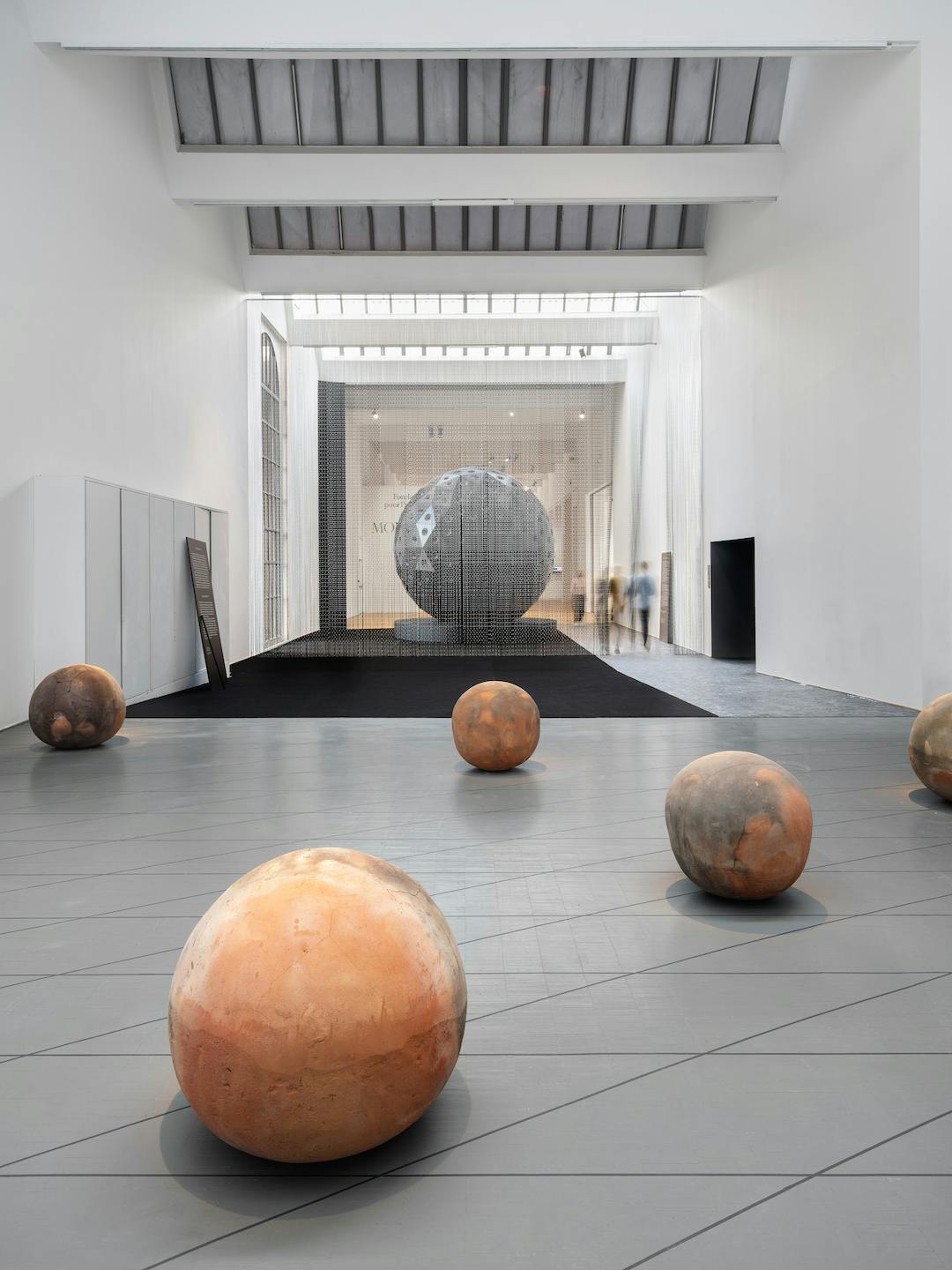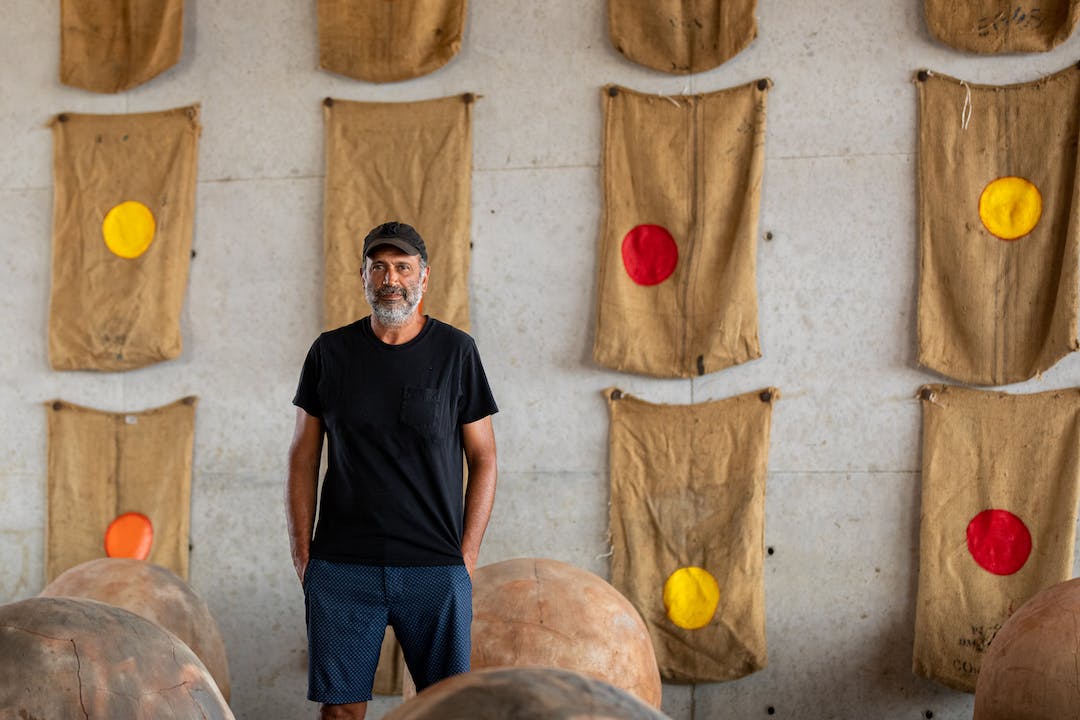 Camilo Oliveira
It's really fascinating to see the possibilities that you have with this [3d printing] not only formally, but also speed wise, also there is a fascination of looking at this machine working.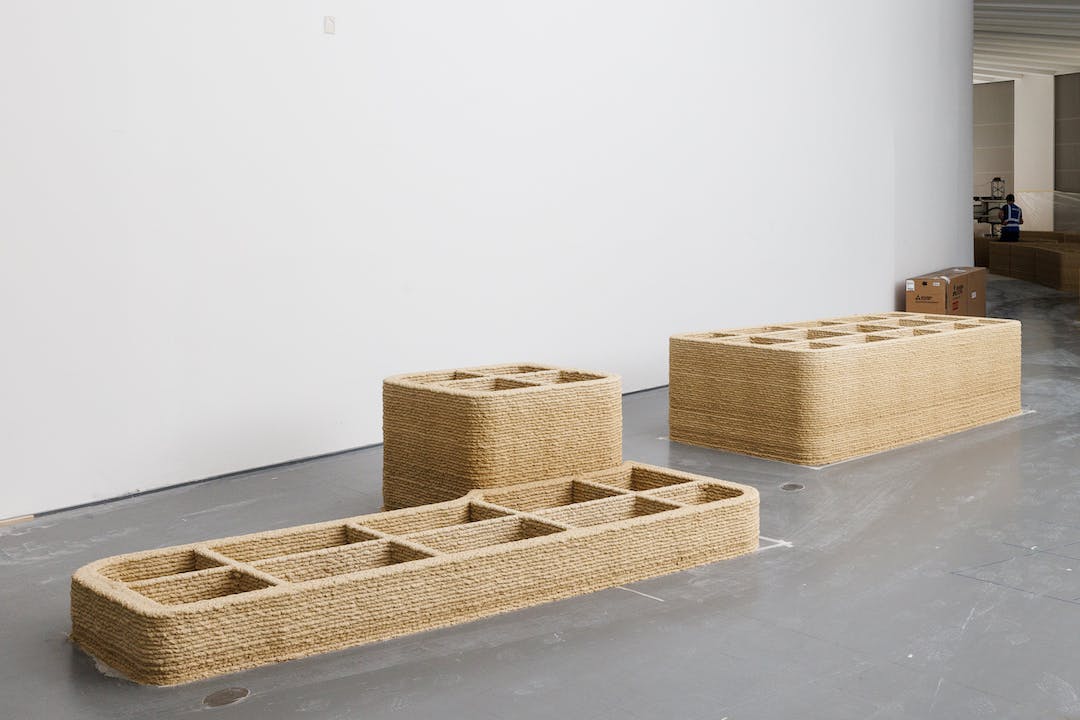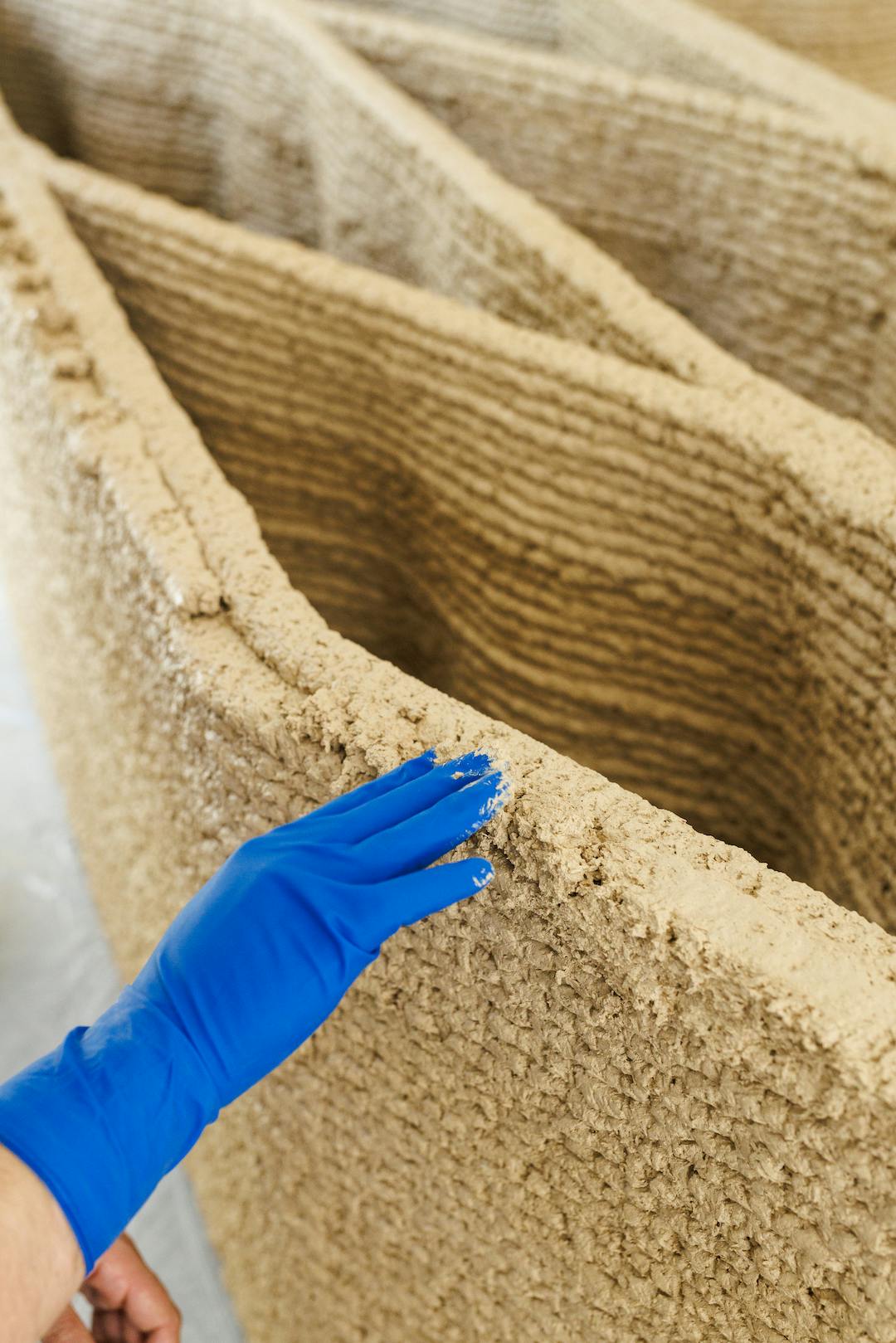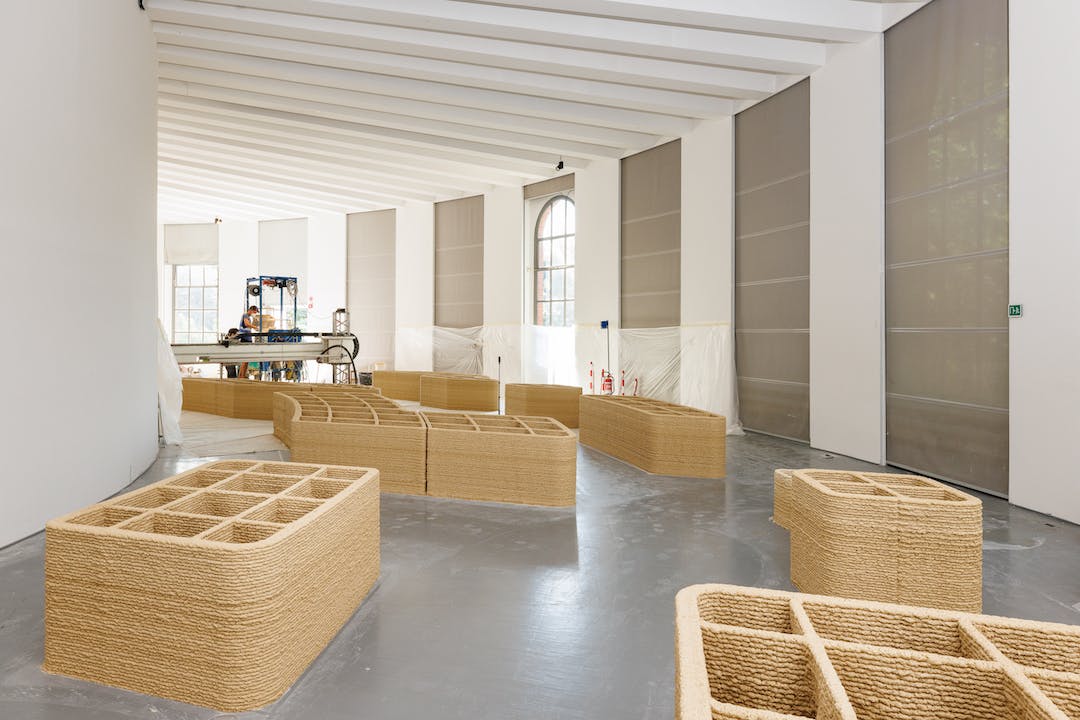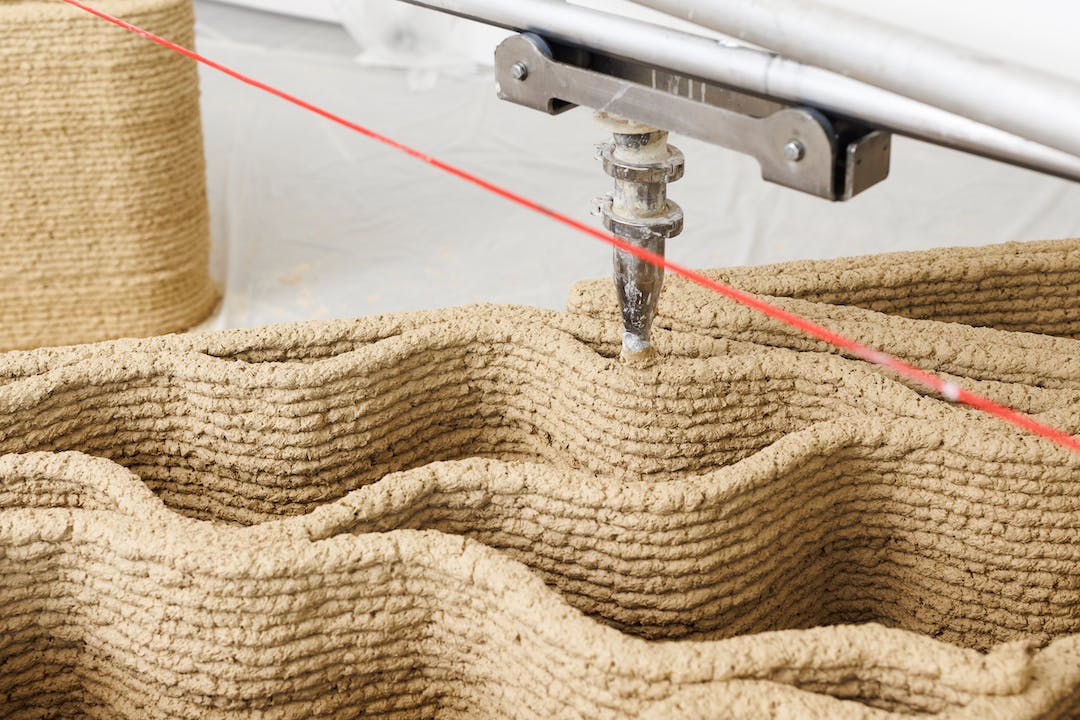 David Plaisant is a freelance journalist and writer based in Italy. He began his career in London, where he worked in architecture and design advocacy groups and then as a design writer and radio producer for multimedia brand Monocle.
Julijonas Urbonas is an artist, designer, researcher, engineer, founder of Lithuanian Space Agency, associate professor at Vilnius Academy of Arts. Former Prorector at Vilnius Academy of Arts. Former Director of a Soviet amusement park in Klaipeda.
Bosco Sodi is an artist who has exhibited his work internationally. He is known for his use of raw, natural materials to create large-scale textured paintings and objects.
Camilo Oliveira is a designer. He is part of Space Caviar, an architecture and research studio operating at the intersection of design, technology, politics and the public realm.
Related events
Related articles