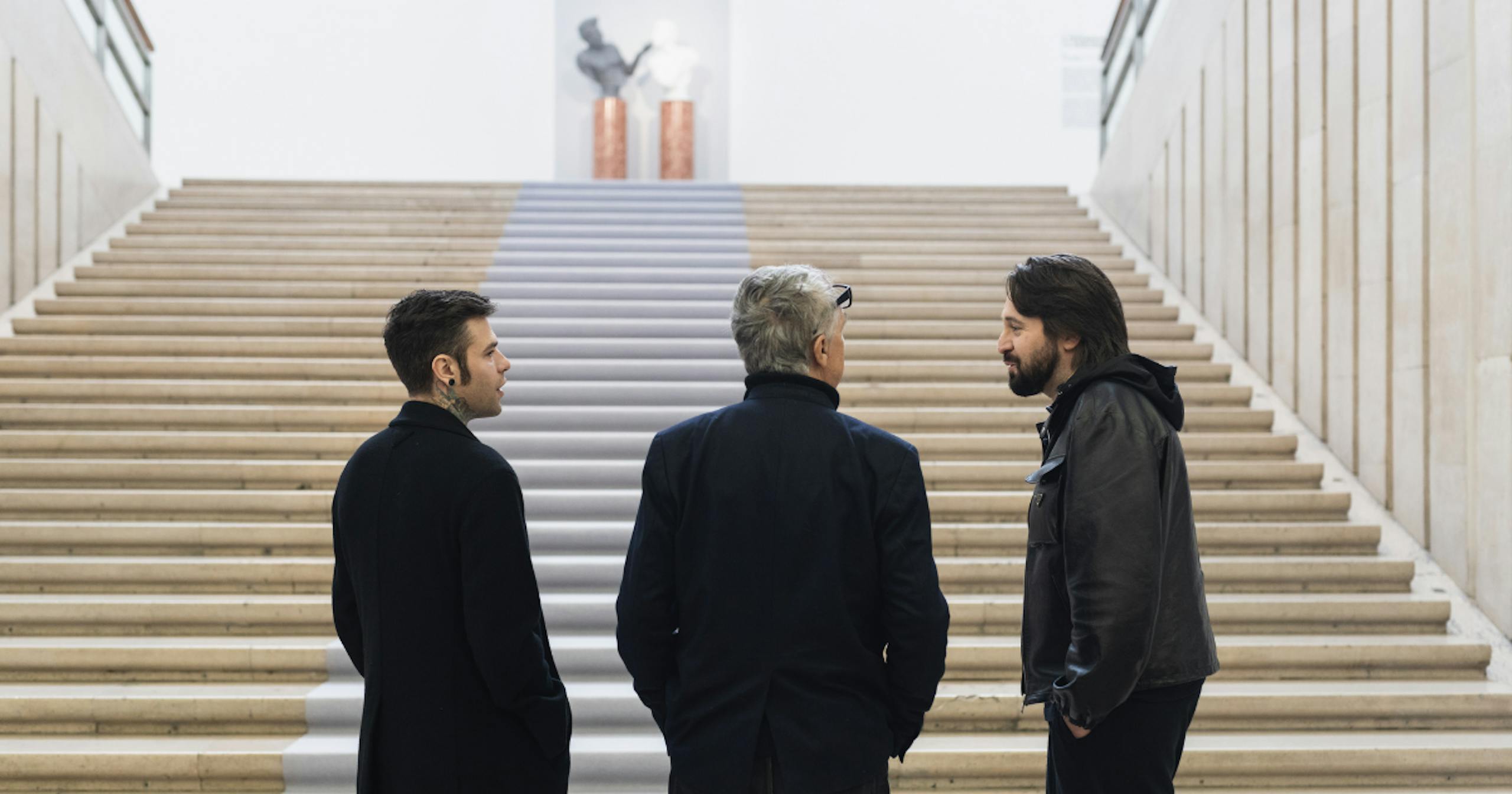 The narcissistic pessimist or the pessimistic narcissist: Fedez in conversation with Francesco Vezzoli and Stefano Boeri
However polarizing and talked about he might be, Fedez is certainly one of the most popular figures on the contemporary Italian scene. For his latest album Disumano, the Brescia-based artist Francesco Vezzoli has created the sculpture Il pessimista narcisista o il narcisista pessimista, exhibited at the Triennale until 16 May 2022. For the occasion, Stefano Boeri takes us on a tour, together with Fedez and Vezzoli, of the interior of Casa Lana, a private Milanese home designed in the 1960s by the architect and designer Ettore Sottsass, now on permanent display at the Triennale.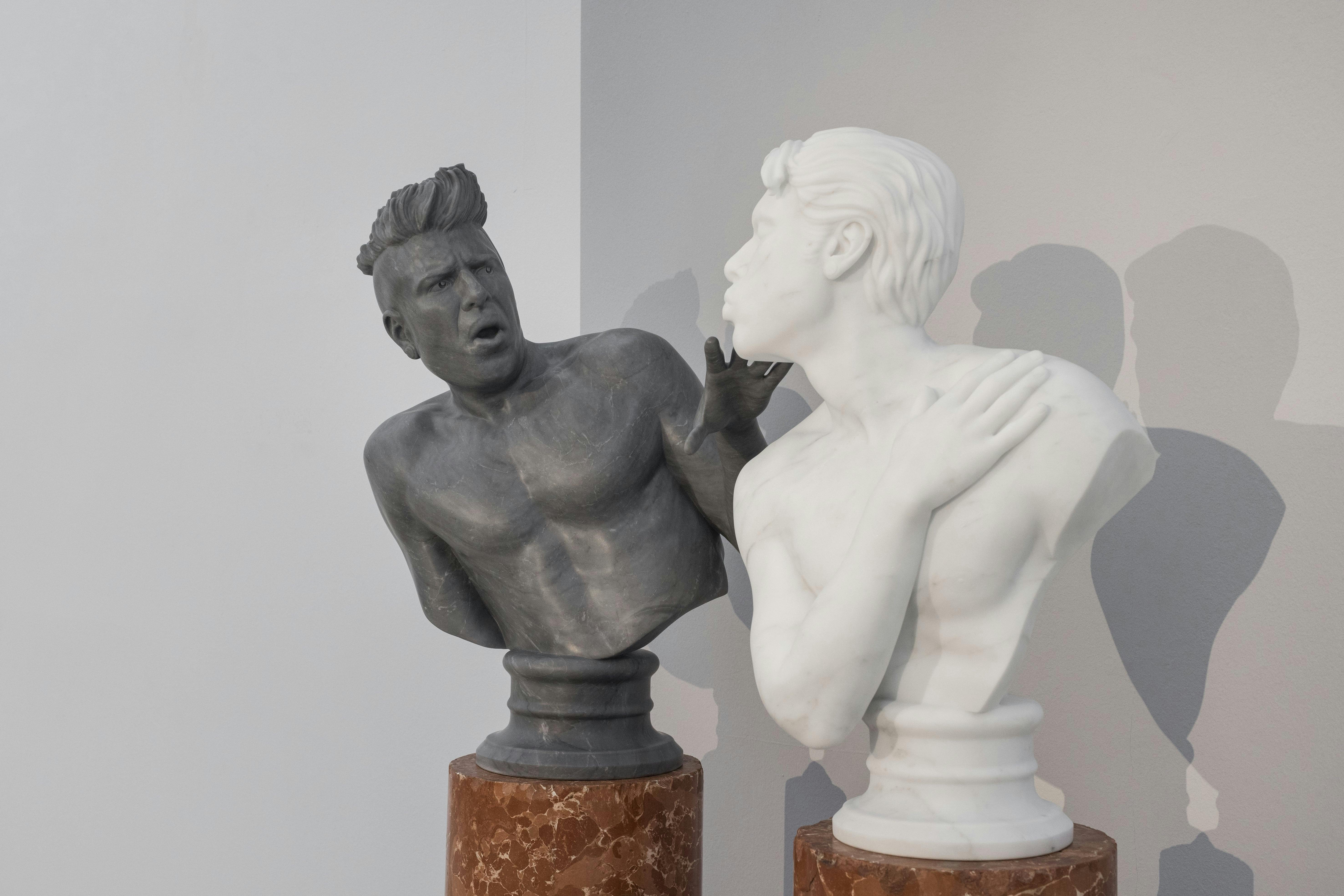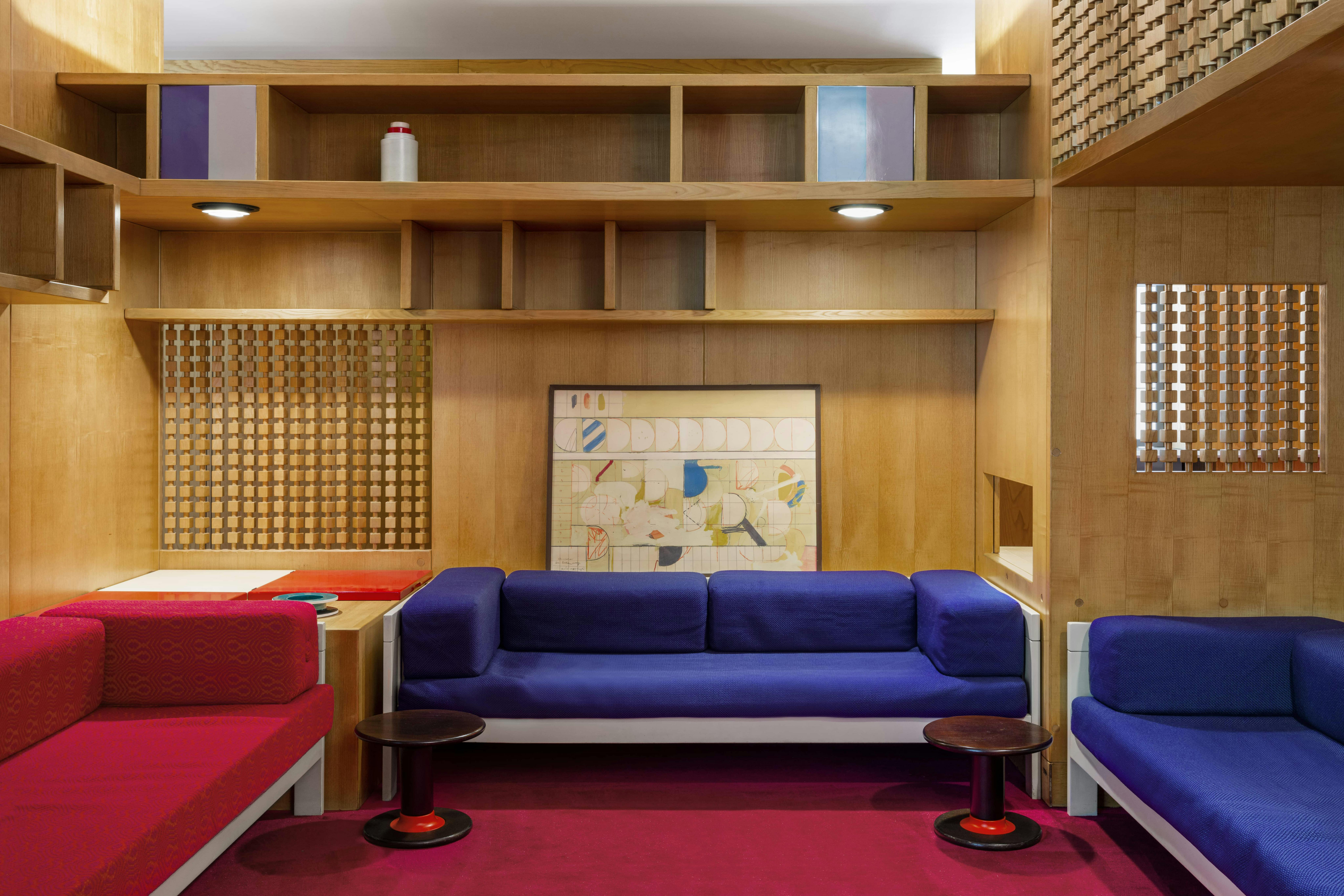 Stefano Boeri
"You lose the sense of where you are in Casa Lana: you could be anywhere".
On 16 May 2022, the sculpture is being auctioned in partnership with Sotheby's Italia. All the proceeds are being donated to the TOGETHER TO GO (TOG) Foundation – along with part of the proceeds from Fedez's album – for the construction of the foundation's new headquarters (on Via Livigno in Milan).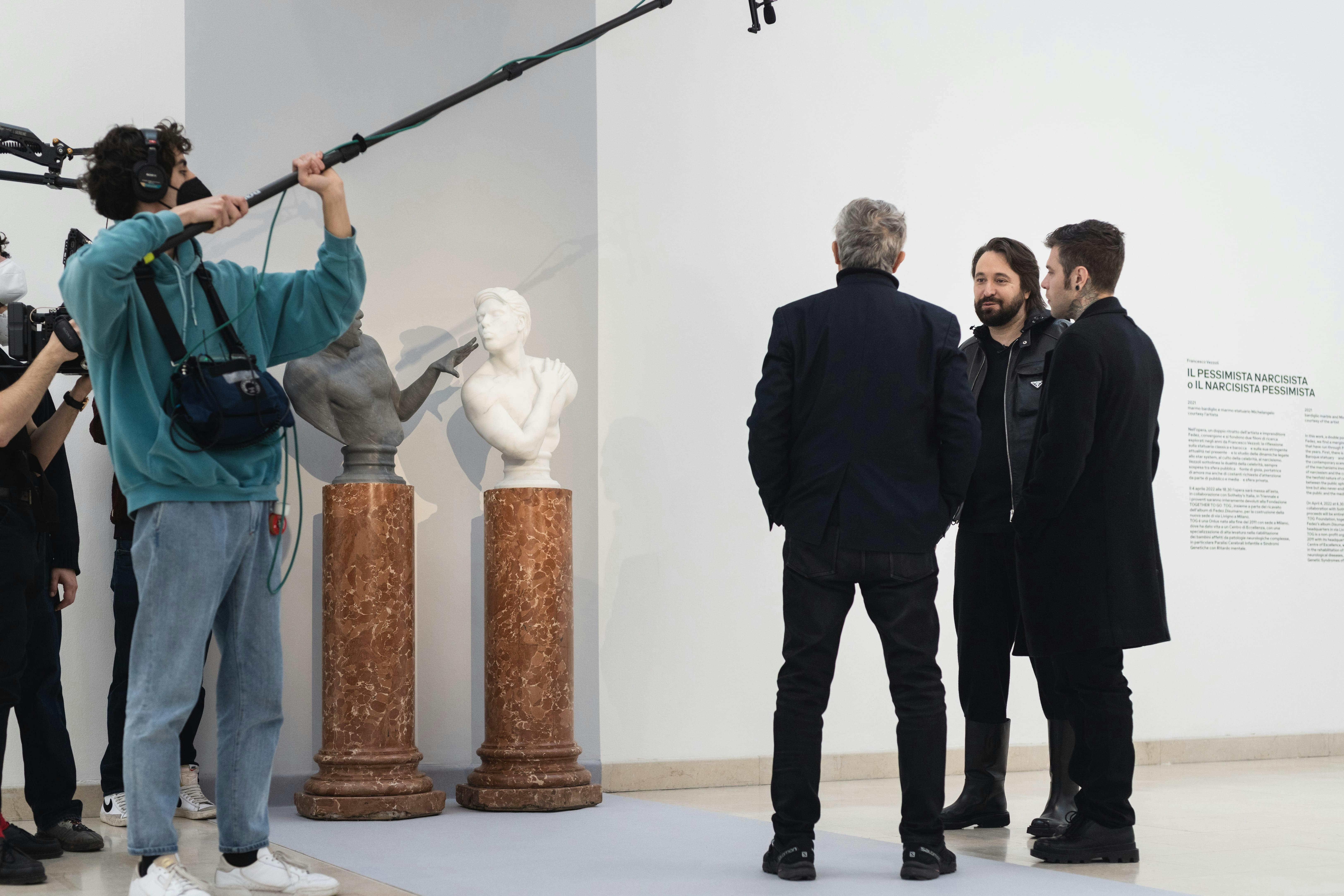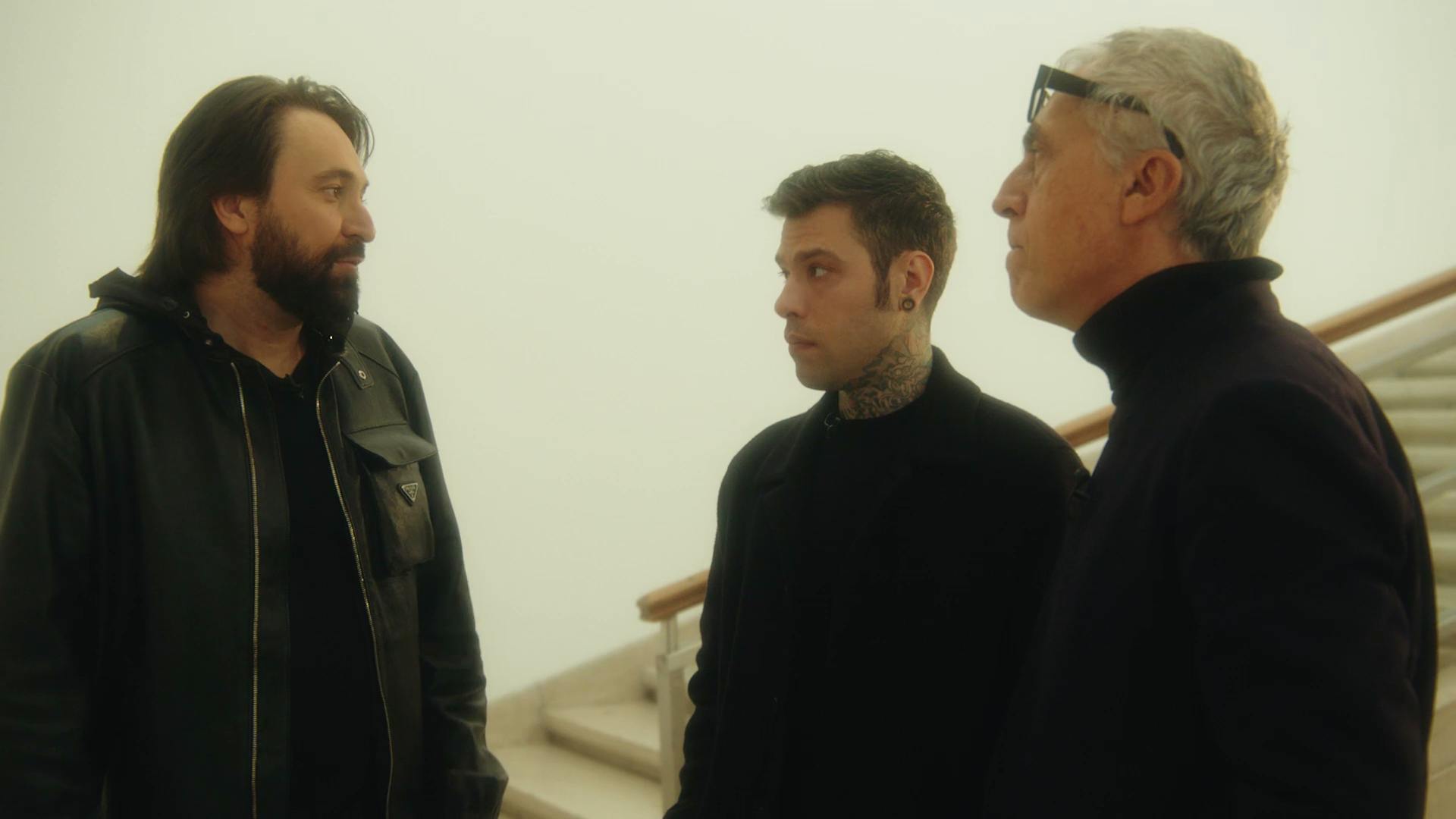 Francesco Vezzoli
"The sculpture was born out of the encounter between Federico and myself, and how I perceive him".