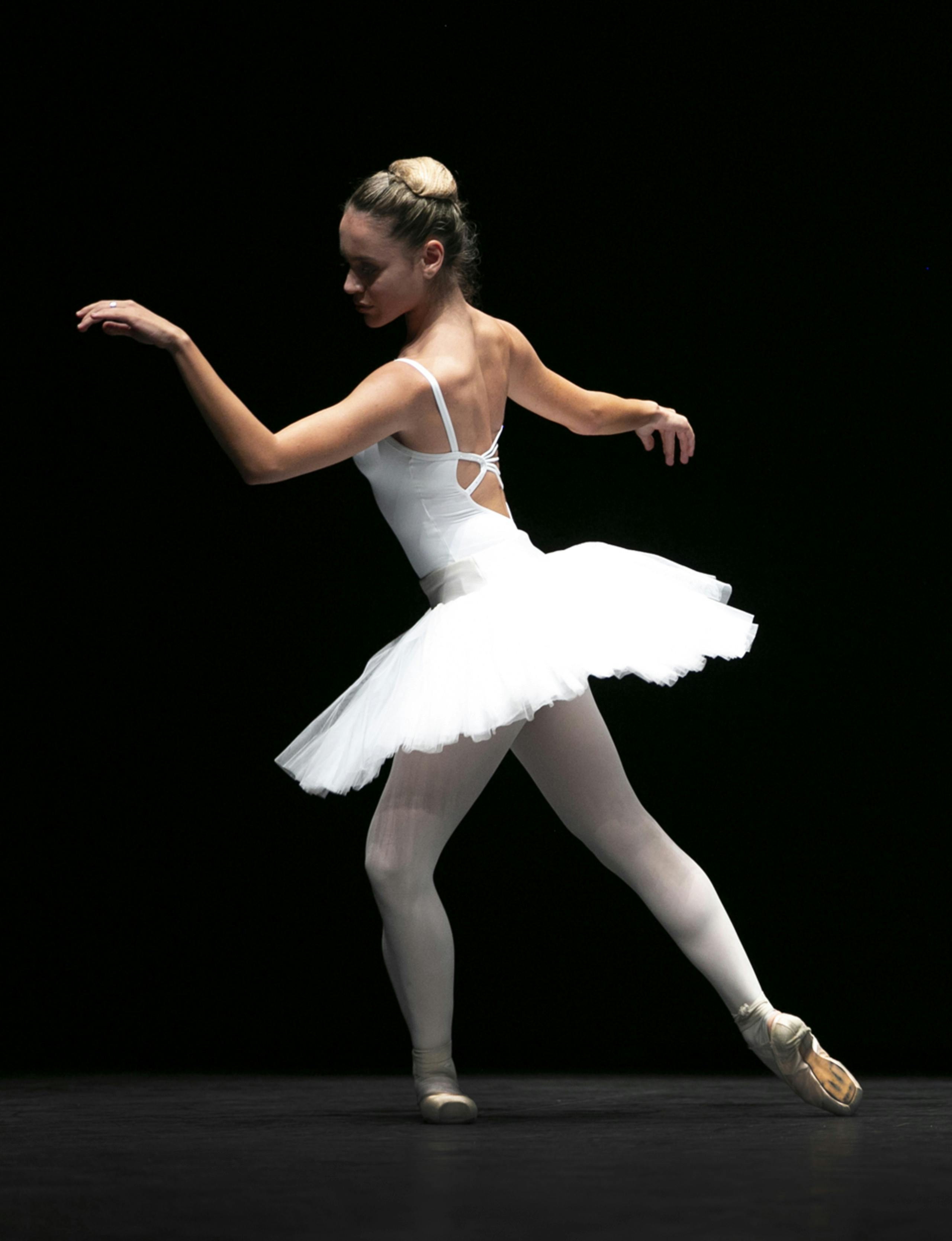 Rewind
Deflorian/Tagliarini
The personal memories of the extraordinary Café Müller by Pina Bausch compose a collective autobiography, a fragmented portrait of one of the most ground-breaking dance performances of the 20thcentury. After more than 40 years from its creation, Daria Deflorian and Antonio Tagliarini deal with what the passing of time has either obliterated or idolised – with the remains of this artistic monument. Their piece is a reflection on memory's betrayals, an attempt at re-inventing by way of interruptions, inversions and returns: an opportunity to rewind. Chairs, space, bodies, dance: these remnants guide the audience through a journey of discovery of the deepest and simplest essence of the German choreographer's work.
Daria Deflorian and Antonio Tagliarini are authors, directors and performers. In 2008 they created Rewind – Omaggio a Cafè Müller by Pina Bausch, followed in 2009 by a work inspired by Andy Warhol's philosophy, from a to d and back again. Between 2010 and 2011 they realised "Reality Project", which, starting from the diaries of a housewife from Krakow, led to the installation czeczy/cose (2011) and the performance Reality (2012), for which Deflorian was awarded the 2012 Ubu Prize as best leading actress. Ce ne andiamo per non darvi altre preoccupazioni, presented in 2013 at Romaeuropa Festival, won a Ubu prize in 2014 and the critics' prize in Quebec, Canada, in 2016. Il cielo non è un fondale premiered in 2016 in Lausanne. In 2017 they began working on the "Antonioni/Red Desert Project, which led to the production of Scavi and of the piece Quasi Niente, which premiered in Lugano in 2018.
...more
Calendar
Tuesday, October 8 2019, 6.00pm
Wednesday, October 9 2019, 6.00pm
Highlights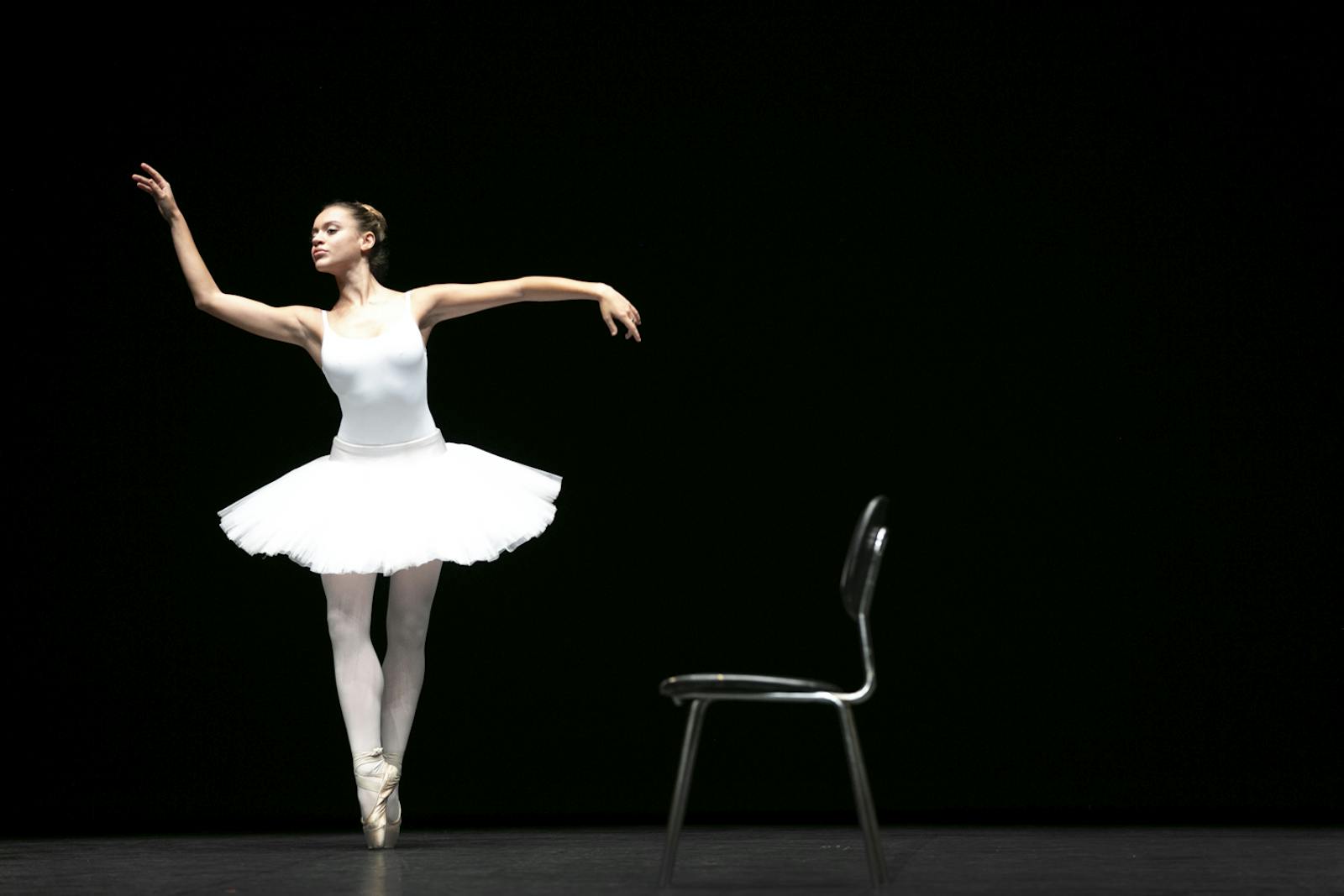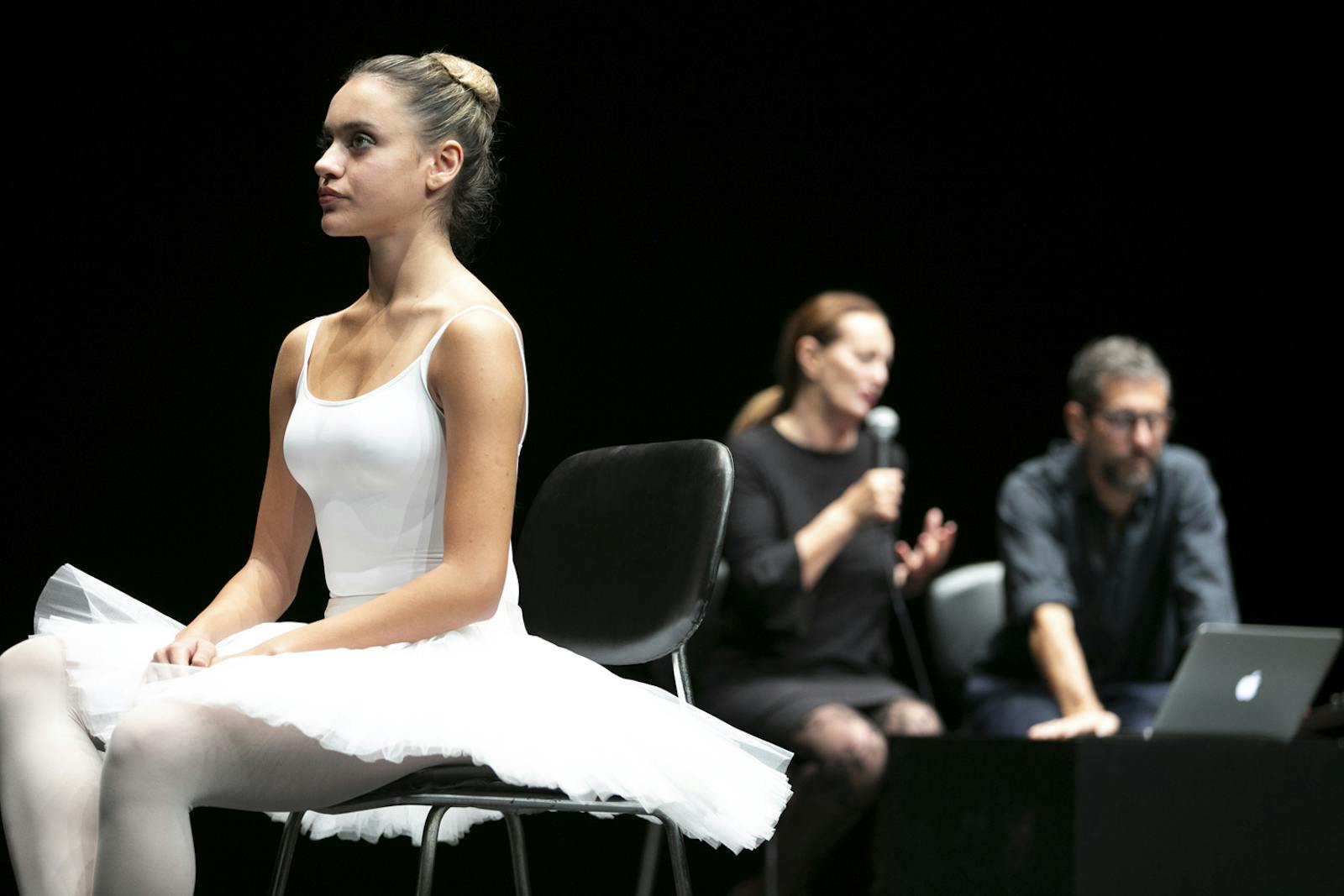 Promotions
Deflorian / Tagliarini
You can buy a combined ticket for Rewind– Omaggio a Café Müller, Reality and Ce ne andiamo per non darvi altre preoccupazioni by Deflorian/Tagliarini at the reduced price of 30 euros.