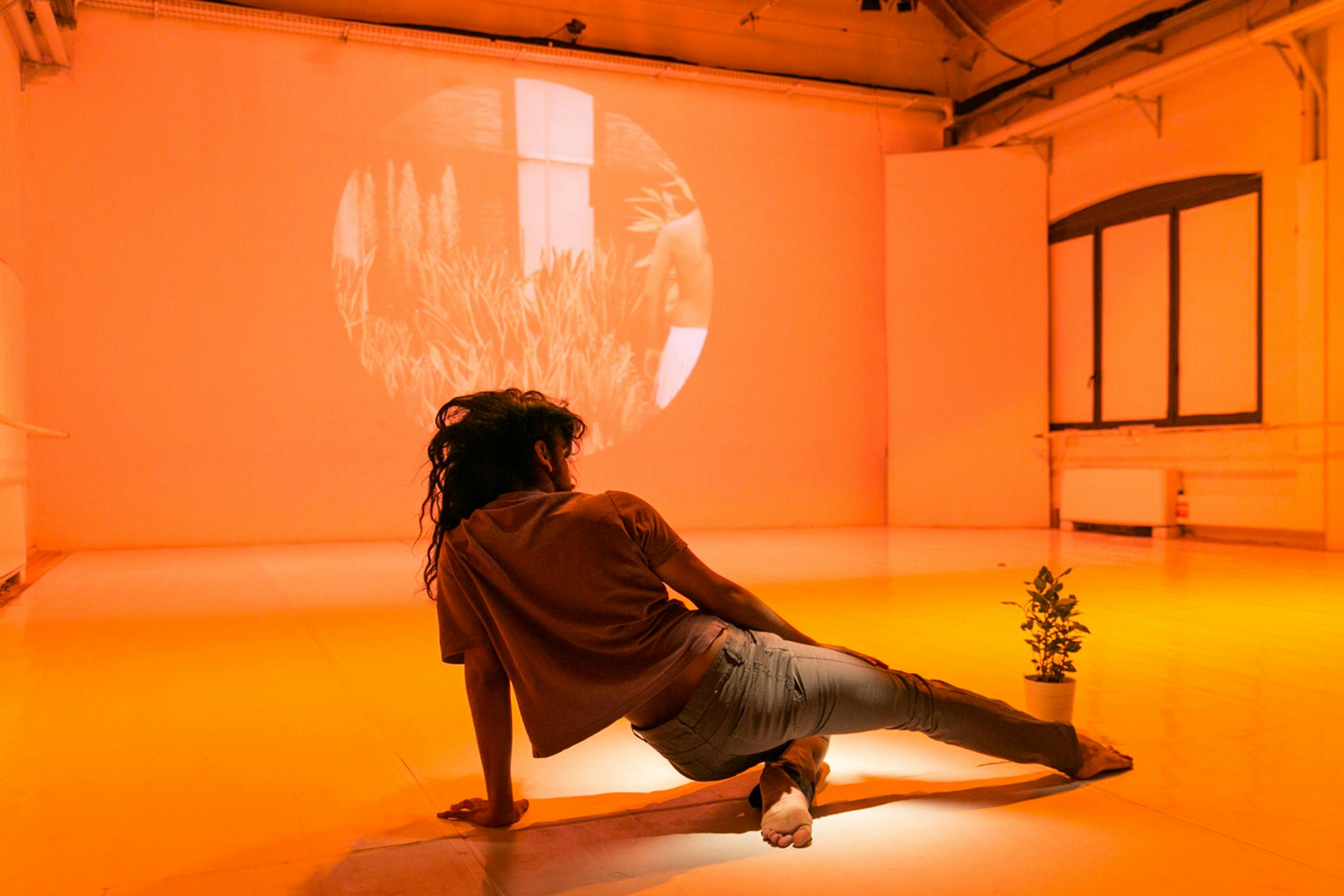 OPACITY#4
Salvo Lombardo/Chiasma
Three pieces created especially for FOG 2019 explore the theme of the XXII Triennale di Milano: Broken Nature, a reflection on the links, damaged or severed, between humans and nature. In datamigration_1 the performance space is connected to remote geographies, in a mediatic landscape which draws on information. Through images, videos and digital streams, Giovanfrancesco Giannini takes the audience on a journey through the archived data of his personal memory.
Rotten#1 focuses on processes of organic transformation of plants and fruits and the visible changes they produce. The Munerude collective places bodies in a "vegetable" condition, treating them as natural masses affected by the passing of time.
OPACITY#4 interrogates bodily representations that erase difference. Salvo Lombardo deconstructs assumptions to critique the notion of the West as origin of signification.
Salvo Lombardo is a performer, choreographer and director. His company Chiasma is recognised by MIBACT as an "under 35" dance organisation. Until 2015 he was co-founder and director of Clinica Mammut. In 2017 he was guest choreographer for Aura Dance Theatre in Kaunas (LIT) and became associate artist at Festival Oriente Occidente (2017-18).
Calendar
Monday, March 25 2019, 8.00pm
Tuesday, March 26 2019, 8.00pm