XXII International Exhibition of Triennale Milano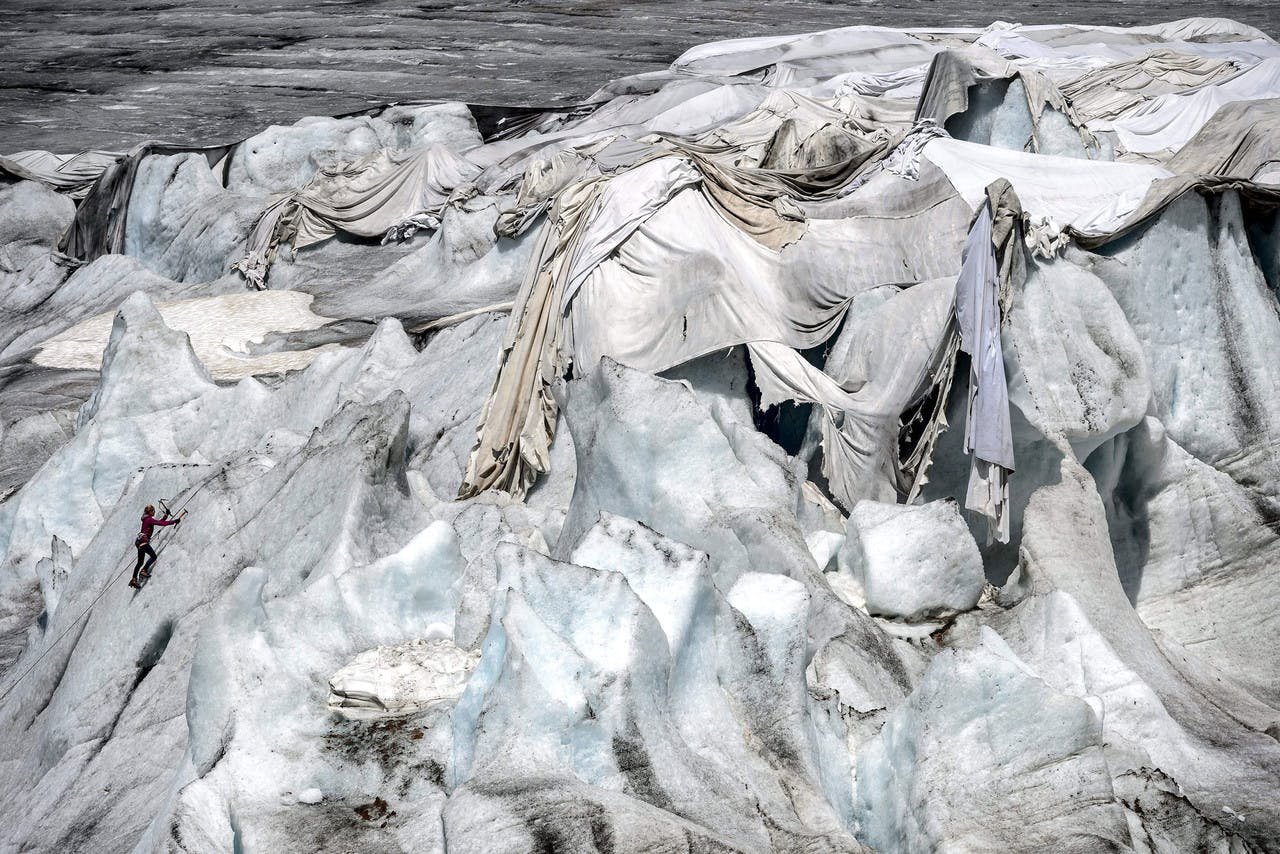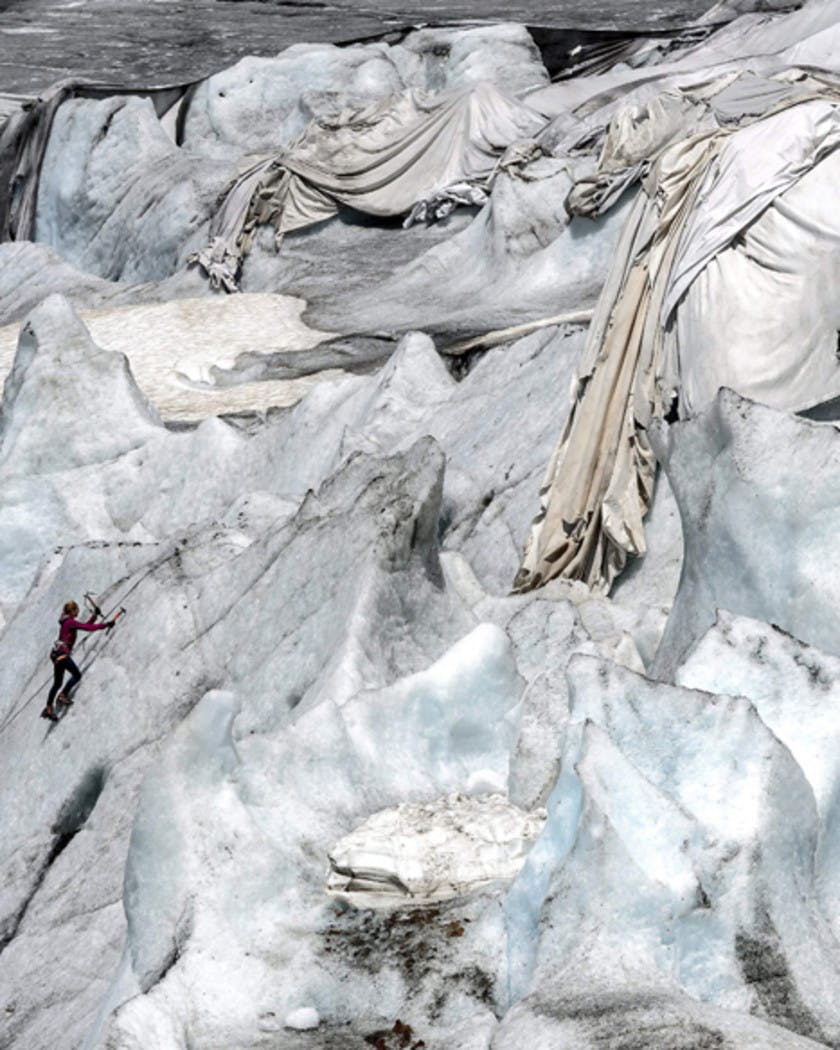 photo FABRICE COFFRINI/AFP/Getty Image
The XXII International Exhibition of Triennale Milano, titled Broken Nature: Design Takes on Human Survival, will take place from March 1st to September 1st, 2019 and is curated by Paola Antonelli, Senior Curator of Architecture and Design and Director of Research & Development at The Museum of Modern Art.
Triennale reaffirms its decision to continue the tradition of the International Exhibition, the XXI edition of which was held in 2016 after a twenty-year hiatus.
The exhibition is composed of a thematic exhibition and 21 International Participations that represent all continents by offering different themes, perspectives and contexts.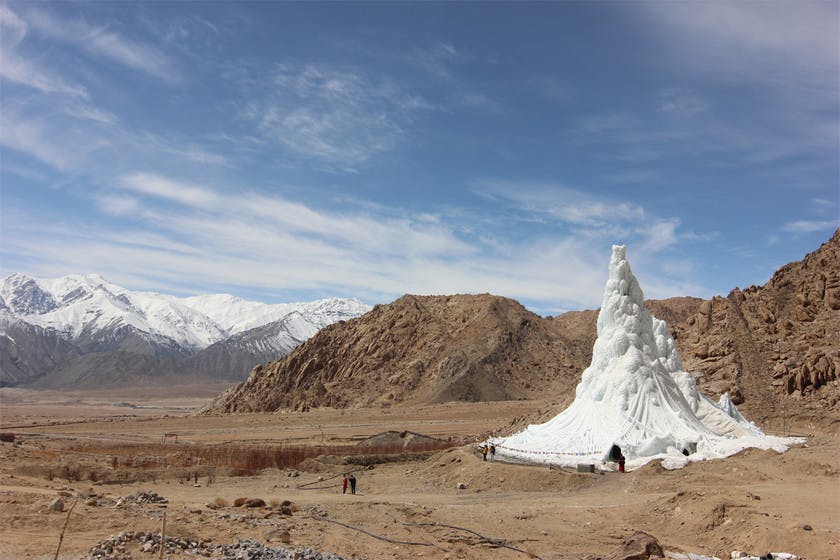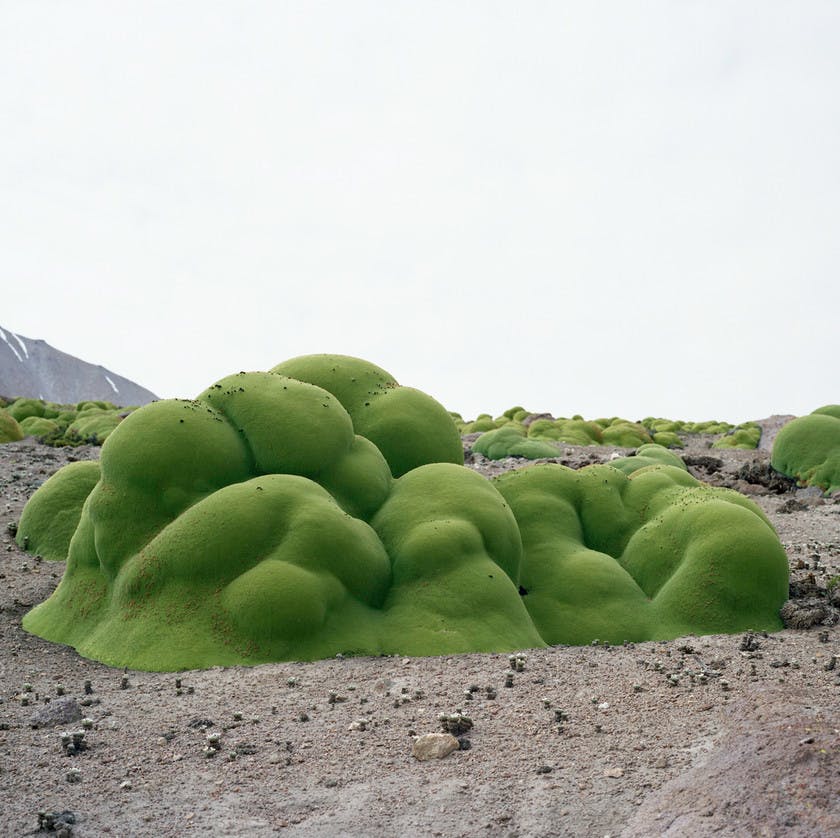 Broken Nature: Design Takes on Human Survival
The thematic exhibition is an in-depth exploration of the strands that connect humans to the natural environment that have been intensely compromised, if not entirely severed, over the years.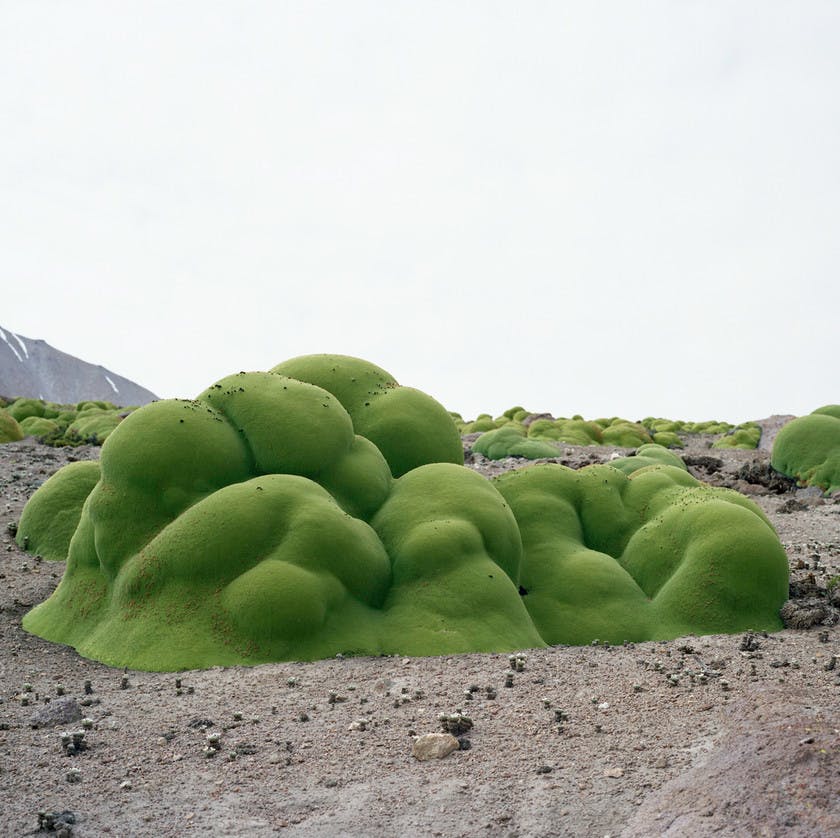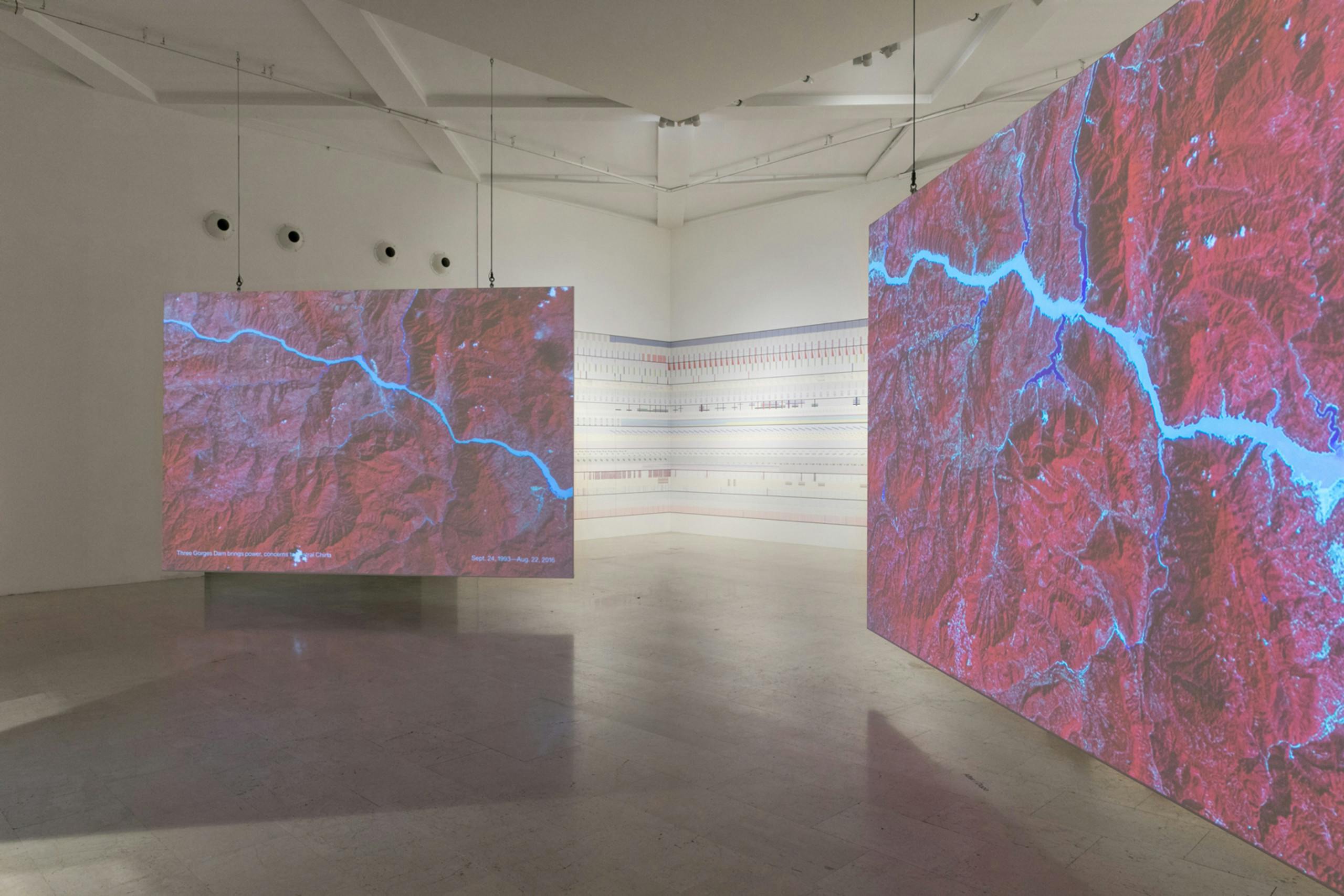 Broken Nature
Special Commissions
A number of directly commissioned works complements the loans in the thematic exhibition and will highlight design approaches aimed not only at correcting humanity's self-destructive course, but also at replenishing our relationship with the environment and with all species – including other human beings.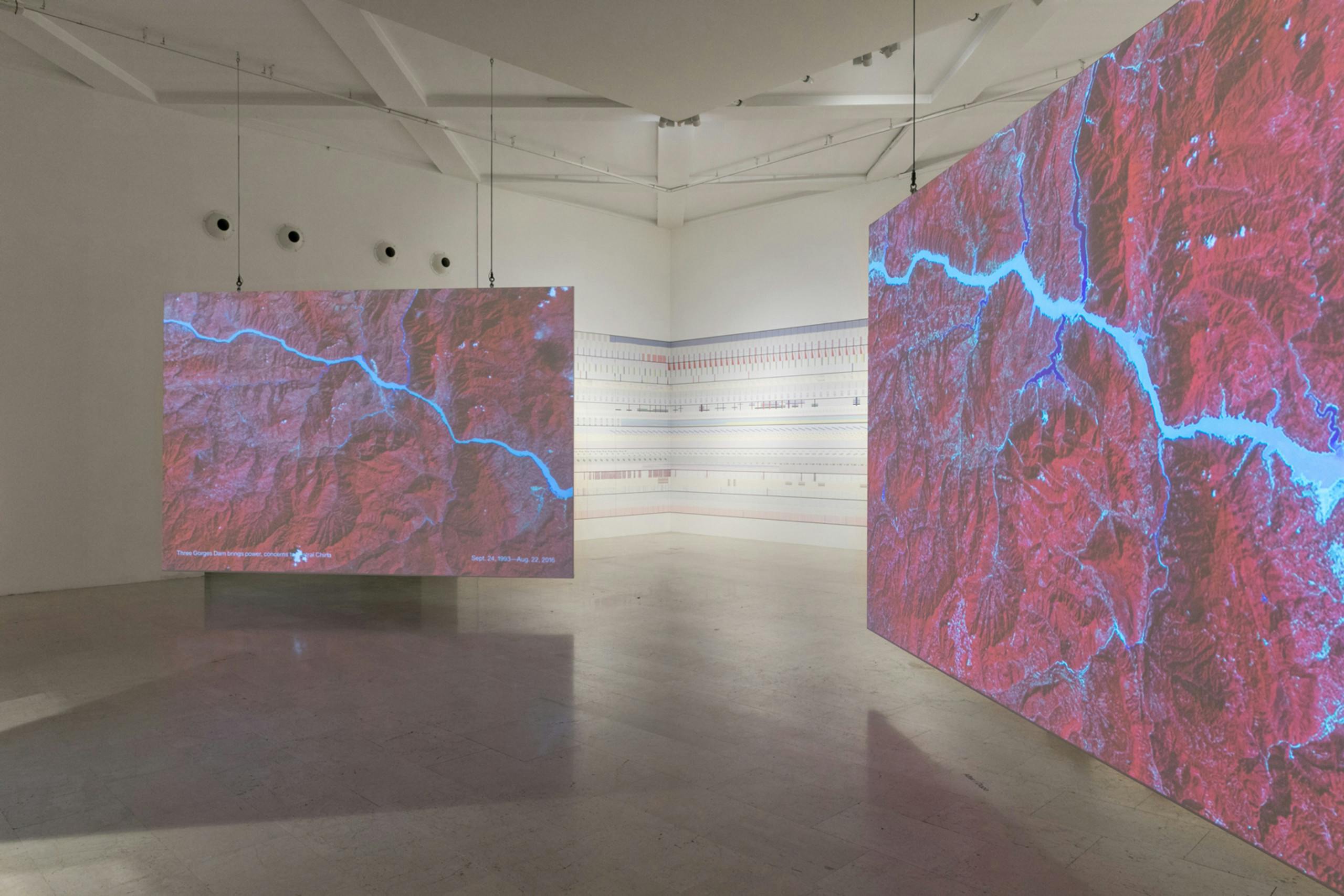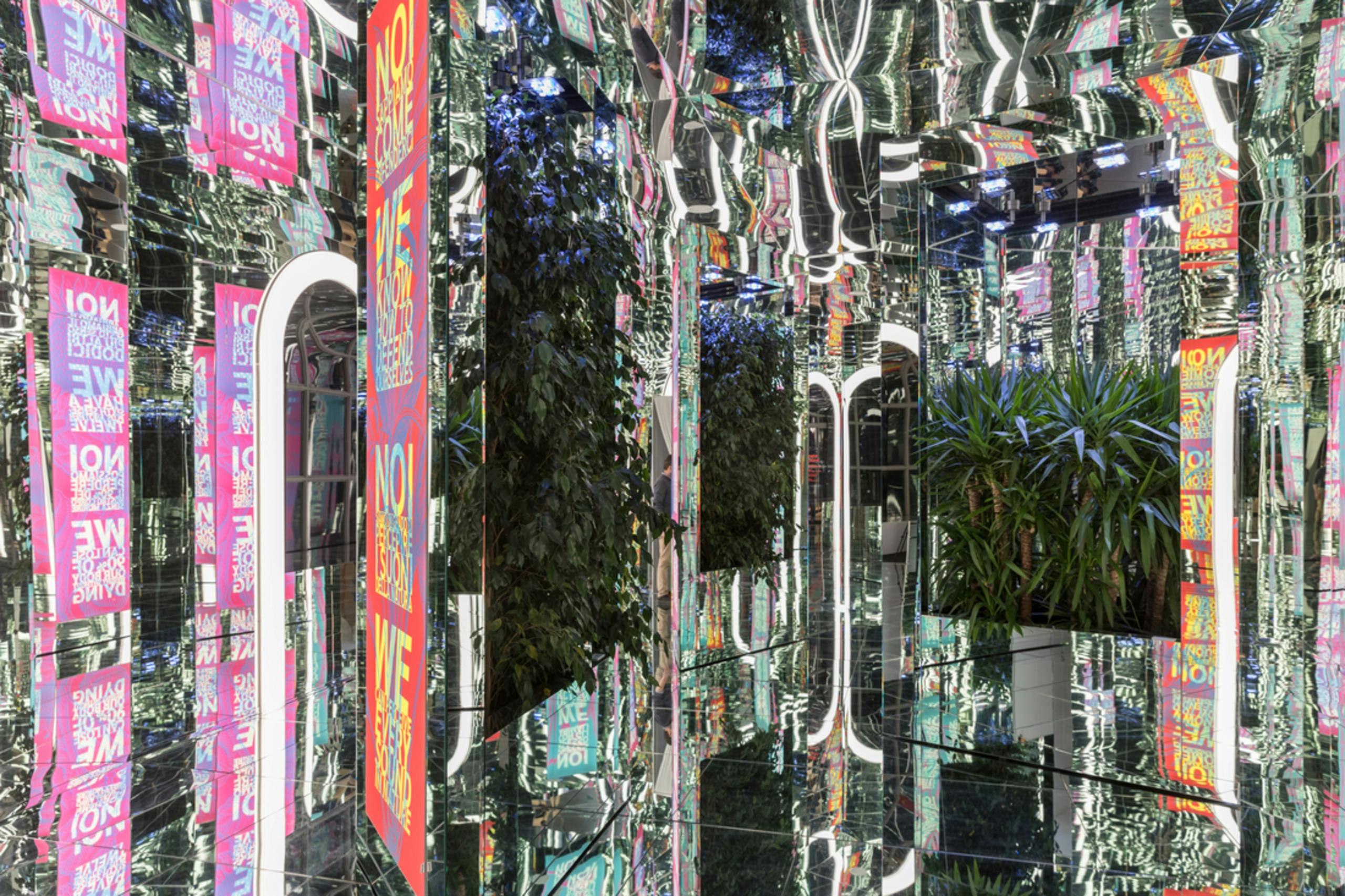 The Nation of Plants
A non-technical scientific exhibition conceived by Stefano Mancuso, one of the world's leading experts in plant neurobiology. The exhibition is based on the idea that one of the ways to avoid a catastrophic future for humanity is to take a radically new approach to plants, using them not just for what they have to offer us, but also for what they can teach us.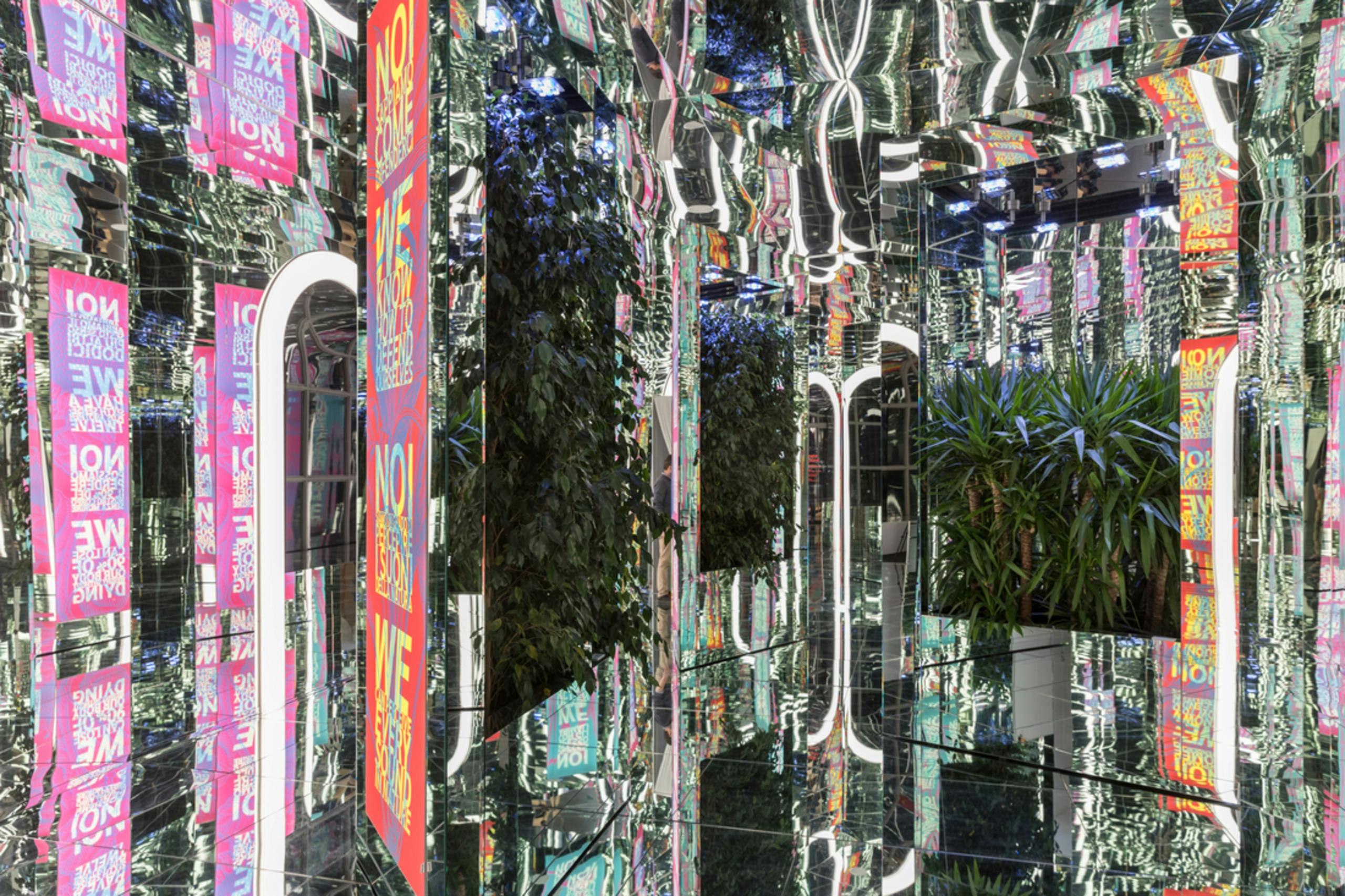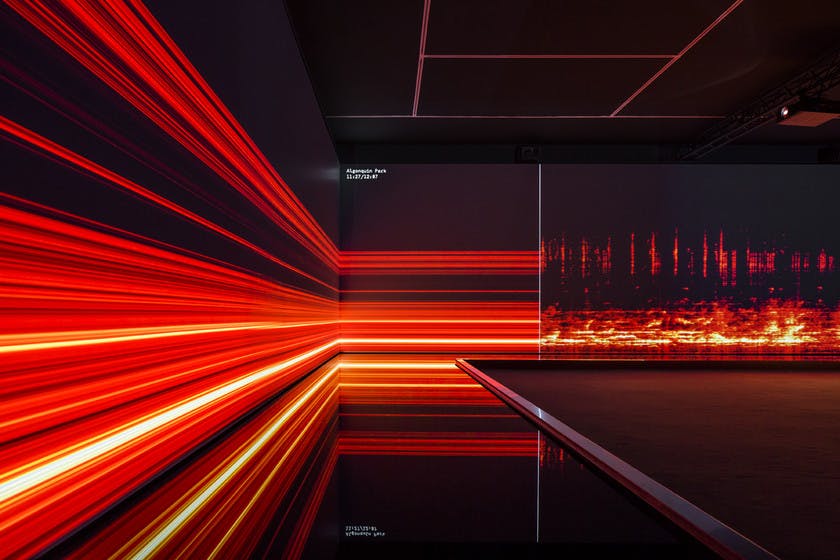 The Great Animal Orchestra
Combining aesthetics and technology developed by United Visual Artists, The Great Animal Orchestra offers an immersion into the heart of the sounds of nature recorded by bioacoustician Bernie Krause, and a sound and visual meditation on the necessity of preserving the beauty of the animal world. The installation is part of Broken Nature thematic exhibition and was created in 2016 at the initiative of the Fondation Cartier pour l'art contemporain.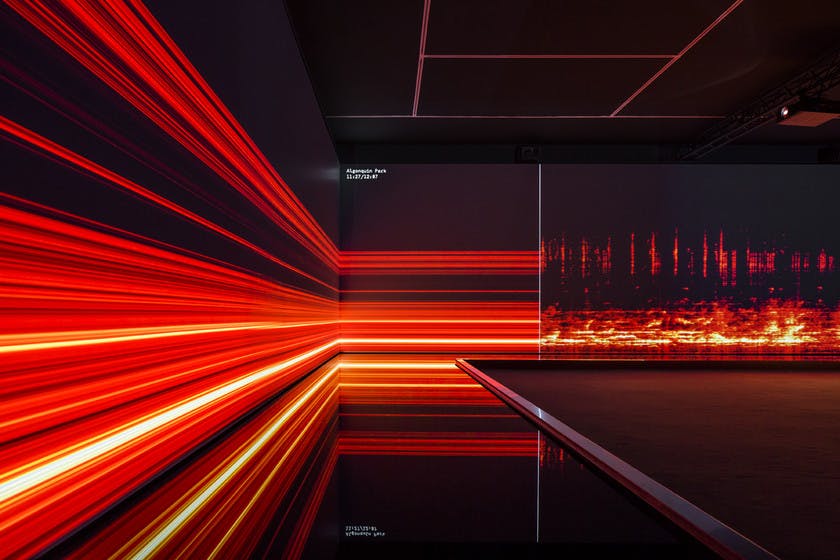 International Participations
Exhibitions
Ticket sales end one hour before closing
Single exhibition
All exhibitions
Full

8€ − 12€

22€

Students

6,50€ − 8,50€

11€

Under 30

6,50€ − 10€

18€

Over 65

6,50€ − 10€

18€

Disabled

Impaired visitor with 67% or more of disability or accompanying allowance, absolute or partial blind, deaf person.

6,50€ − 10€

11€

ATM

Reserved for ATM employees and holders of annual subscriptions to ATM services.

5,50€ − 9€

17€

Under 16

Kids and Teens up to 16 yo.

Free admission

Free admission

Disabled accompanist

Free entrance provided when the impaired visitor has 100% disability or accompanying allowance, is blind ( absolute or partial) or deaf.

Free admission

Free admission

Complimentary

Journalist, Touristic guide, Amici della Triennale, ICOM, Lombardy Museums Subscribers, M-ID Card, Groups accompanist.

Free admission

Free admission
Single exhibition
Full

8€ − 12€

Students

6,50€ − 8,50€

Under 30

6,50€ − 10€

Over 65

6,50€ − 10€

Disabled

Impaired visitor with 67% or more of disability or accompanying allowance, absolute or partial blind, deaf person.

6,50€ − 10€

ATM

Reserved for ATM employees and holders of annual subscriptions to ATM services.

5,50€ − 9€

Under 16

Kids and Teens up to 16 yo.

Free admission

Disabled accompanist

Free entrance provided when the impaired visitor has 100% disability or accompanying allowance, is blind ( absolute or partial) or deaf.

Free admission

Complimentary

Journalist, Touristic guide, Amici della Triennale, ICOM, Lombardy Museums Subscribers, M-ID Card, Groups accompanist.

Free admission
All exhibitions
Full

22€

Students

11€

Under 30

18€

Over 65

18€

Disabled

Impaired visitor with 67% or more of disability or accompanying allowance, absolute or partial blind, deaf person.

11€

ATM

Reserved for ATM employees and holders of annual subscriptions to ATM services.

17€

Under 16

Kids and Teens up to 16 yo.

Free admission

Disabled accompanist

Free entrance provided when the impaired visitor has 100% disability or accompanying allowance, is blind ( absolute or partial) or deaf.

Free admission

Complimentary

Journalist, Touristic guide, Amici della Triennale, ICOM, Lombardy Museums Subscribers, M-ID Card, Groups accompanist.

Free admission