Café and Restaurant
A place to attend every day, even to meet, discuss, read, drinking a cocktail or enjoying a plate of good food
Caffè Triennale
Adopting the view that top-rate services are a fundamental aspect of welcoming visitors to exhibitions and for the public in general, the Caffè has been designed to make the Triennale experience even more inspiring and pleasant.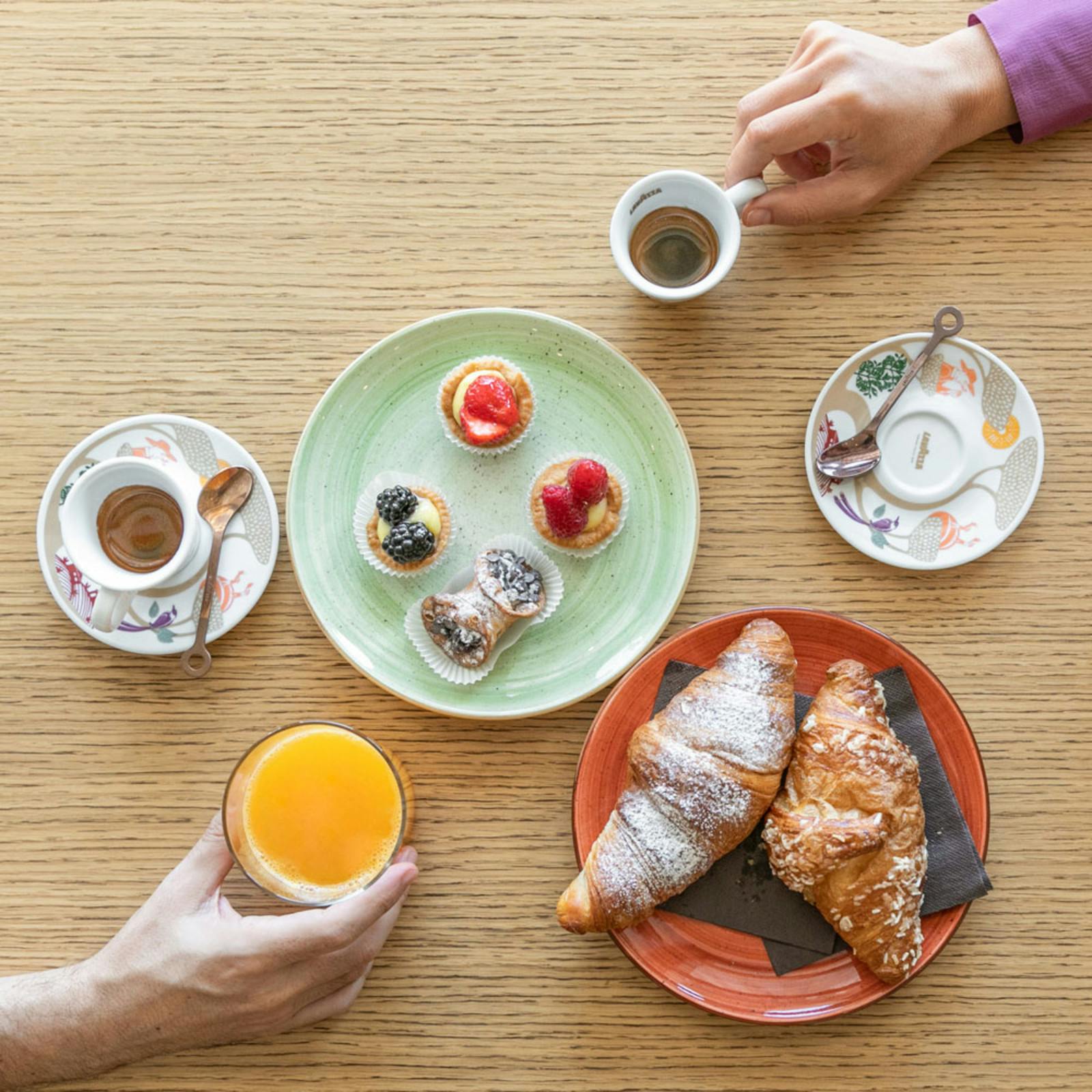 Caffè Giardino
Opening hours may vary depending on the weather. Check with a call that the times are unchanged:
T +39 349 5646175
A delightful wooden veranda with a large banqueting table. Perfect for an aperitif or an outdoor lunch, the Caffè Giardino, under the watchful eye of chef Stefano Cerveni, offers salads, gastronomic focaccias and quintessentially Italian cirasci.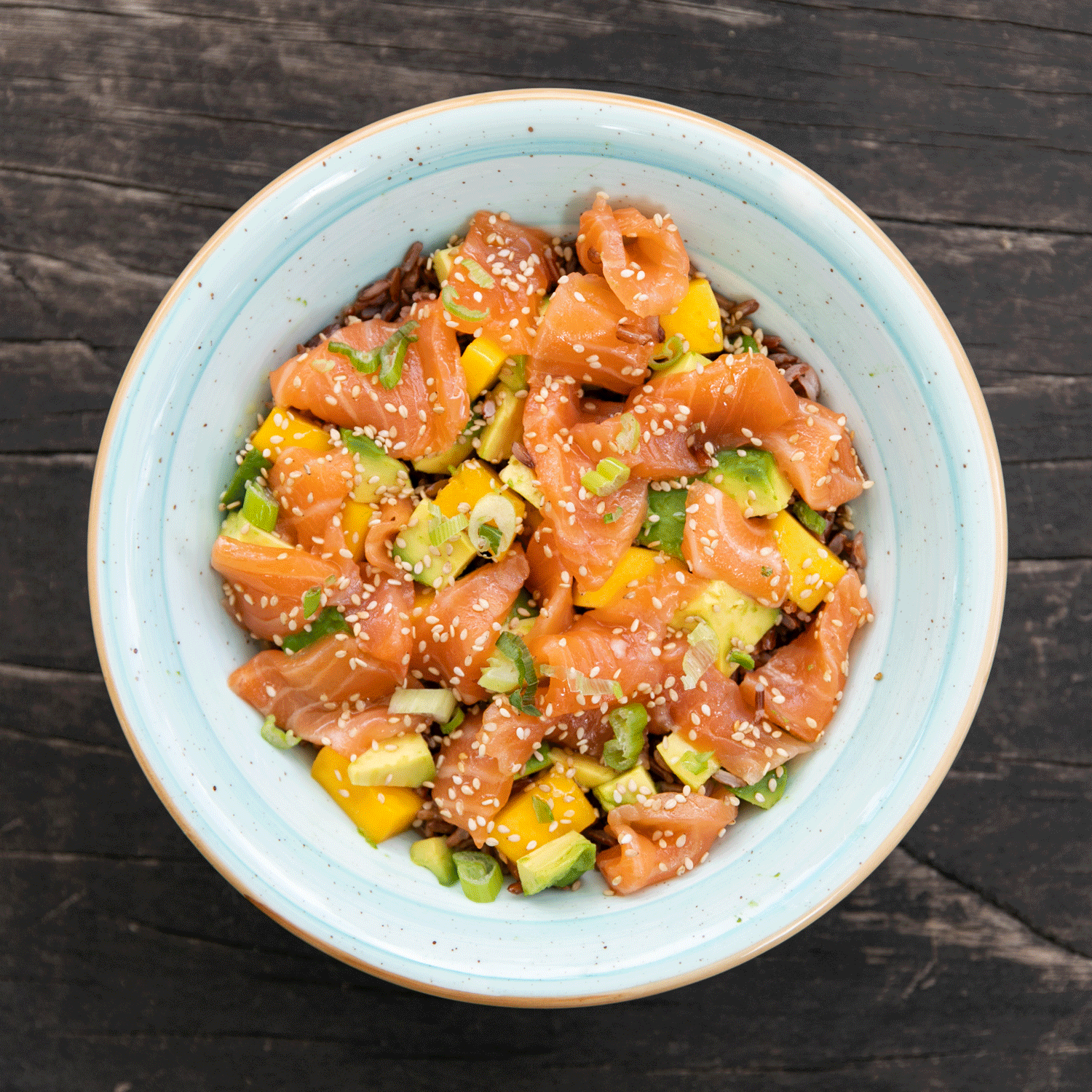 Terrazza Triennale
Kitchen closes at 11.00pm
T +39 02 36644340
info@terrazzatriennale.org
The Michelin-starred chef, Stefano Cerveni, guides a team of professionals, offering his great classics, with a modern take on traditional Italian dishes, while remaining faithful to the core concept behind them: raw materials that confirm their close ties with the land and with Italy. An inn with a view, offering top quality cuisine and warm, friendly service.