Plan your visit
Since 1923, Triennale Milano is an international institution which organises exhibitions and events about design, architecture, visual arts and theatre
Where to buy
The ticket office is open on the following days and times: from Tuesday to Sunday from 11 am to 7 pm.
Tickets are available online and through the Vivaticket Call Center (892 234).
Some types of tickets are only available at the ticket office.
Contact us at T +39 02 72434 208.
The ticket for the 23rd Triennale Milano International Exhibition is valid from its purchase until the closing of the Exhibition (December 11) to visit the different sections even on different days. It is possible to access each space only once. If a ticket is lost, it will be necessary to purchase a new one to access the spaces.
Visit Triennale in safety
During the visit it is possible to take photos and videos not for professional purposes.
Pets are not allowed in the internal spaces of the Palazzo dell'Arte and in the external spaces of the Giancarlo De Carlo Garden.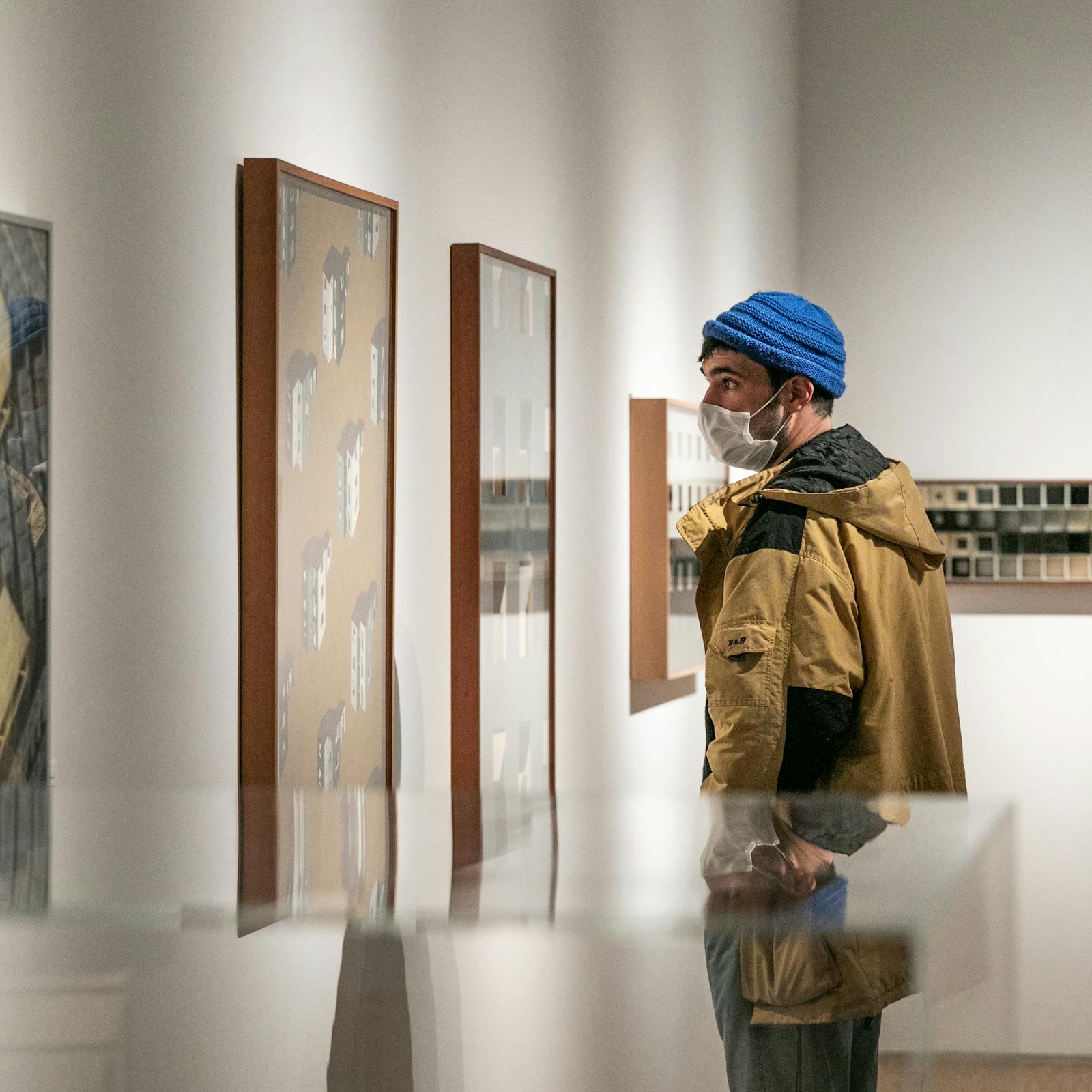 Guided tours
Take part in guided tours and discover the exhibitions together with our cultural mediators.
The visit can be booked by writing an email to visiteguidate@triennale.org and has an additional cost of € 5 to the ticket price.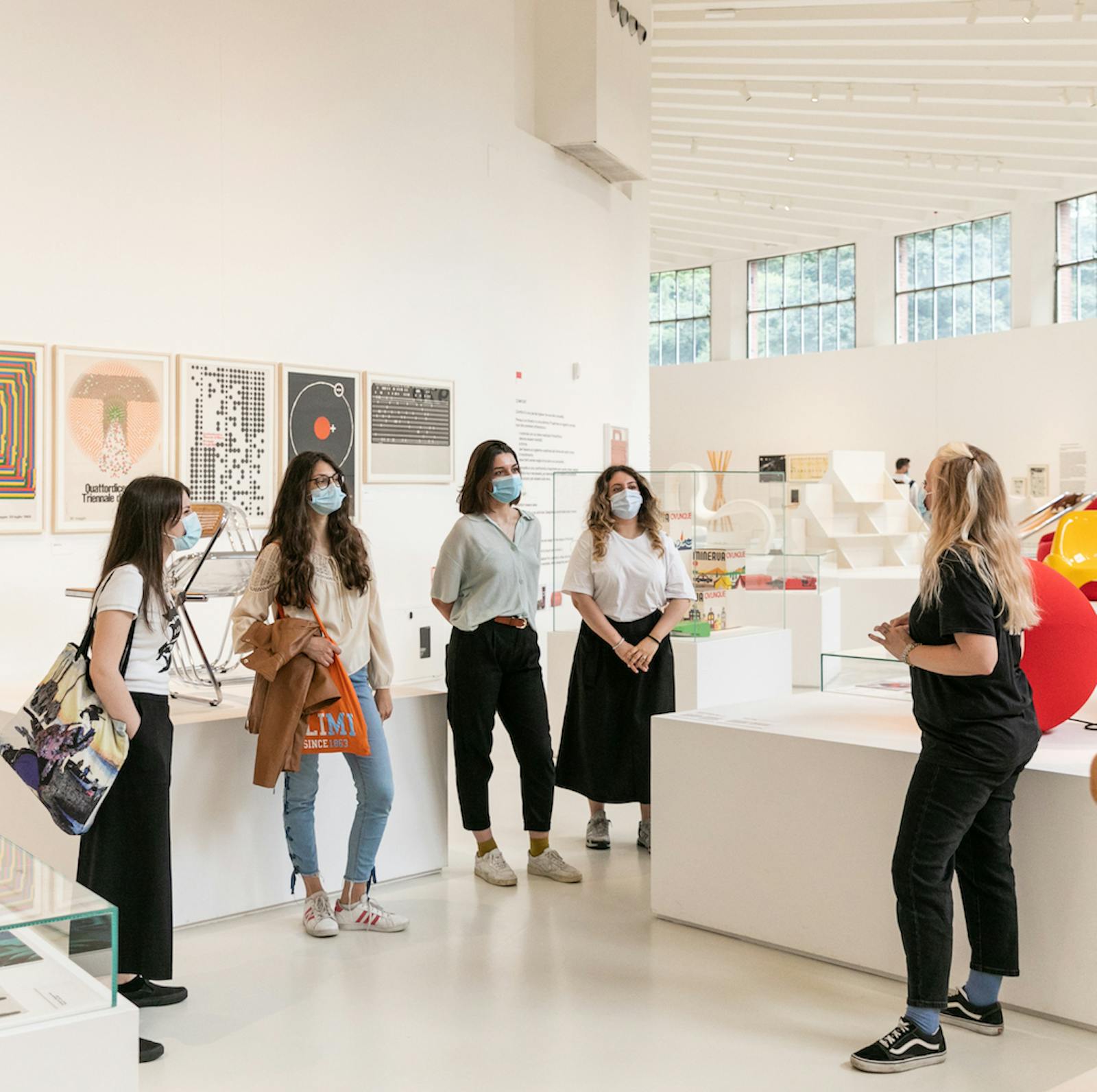 Store
Architecture, design, graphics, fashion, photography and visual arts. The Store offers visitors the widest assortment of novelty of the leading Italian and foreign publishing leading brands, targeted focus on the themes of the exhibitions in programming and accurate selection of leading trade publications.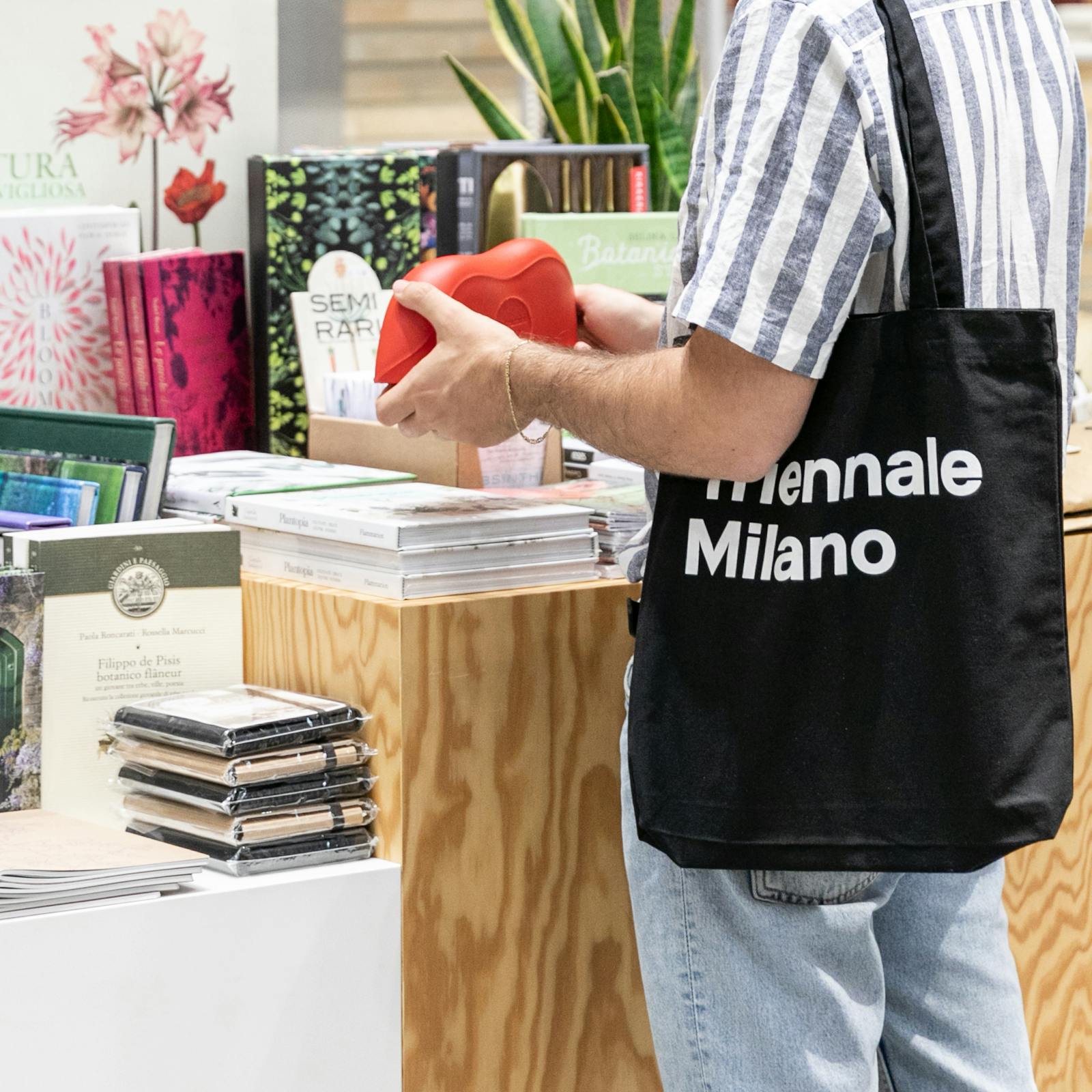 Garden
The garden is home to works by great artists and designers, including The Mysterious Baths, created by Giorgio de Chirico in 1973 for the XV Triennale, The Puppet Theatre by Alessandro and Francesco Mendini, and the Le Signore seats by Gaetano Pesce.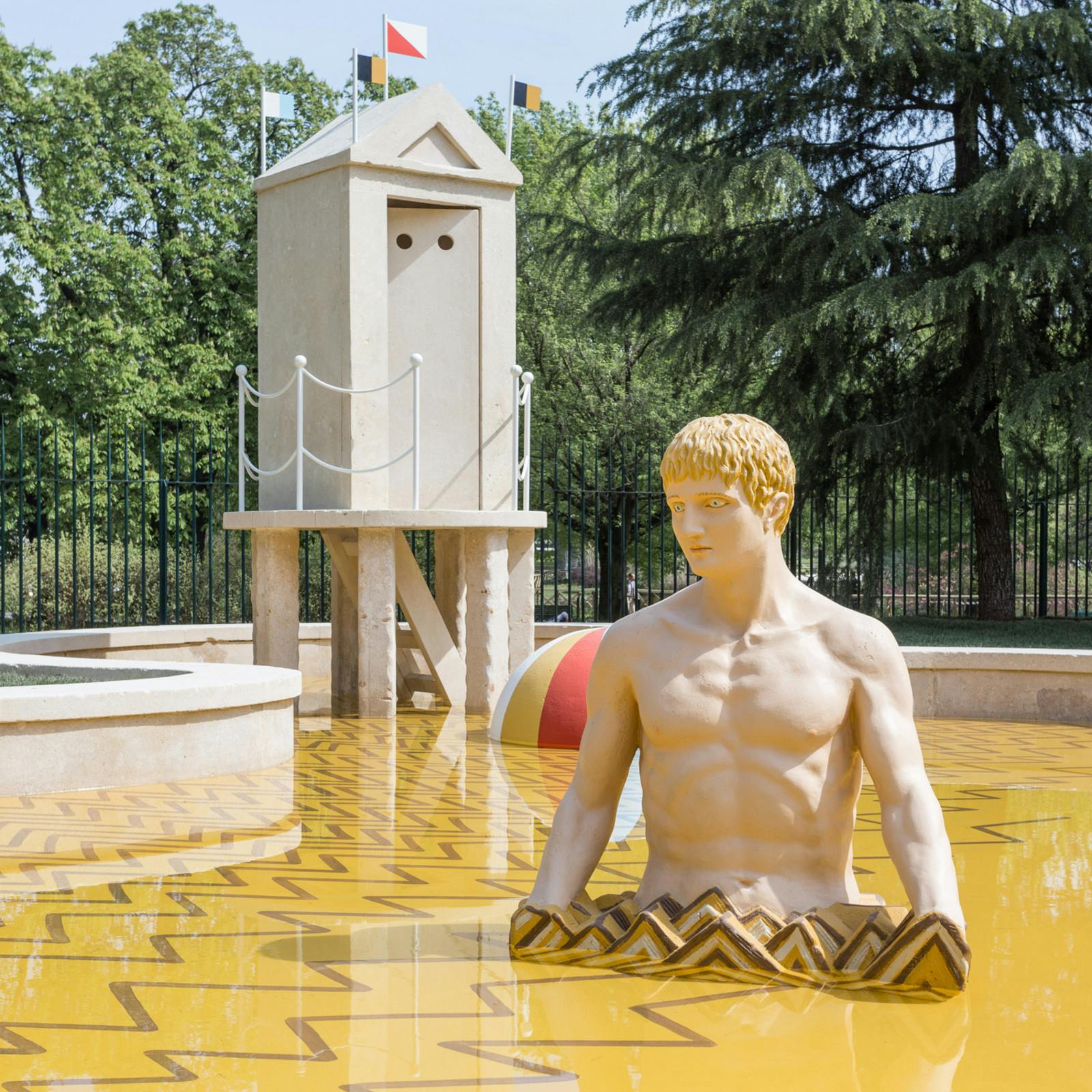 How to reach us
Triennale Milano
Viale Alemagna, 6 20121 – Milan
Info +39 02 72434245
Metro
Lines 1 and 2, stop Cadorna – Triennale
Bus
Line 61, stop Triennale
Train
Milano Cadorna Railway Station
BikeMi
Station 33