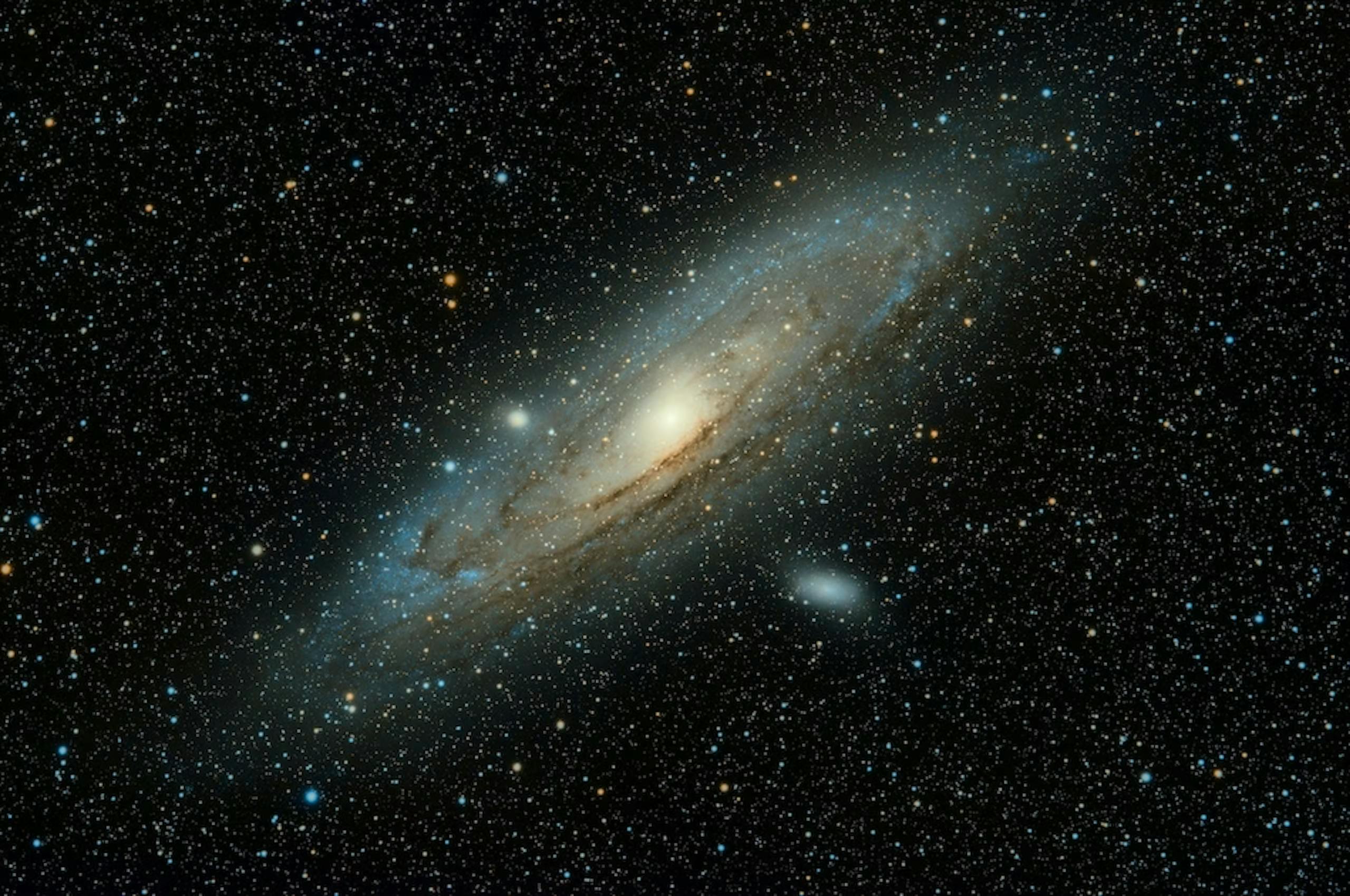 Milanese Universities and Mystery: Interview with Pupak Tahereh Bashirrad
As part of the in-depth study of the themes of Unknown Unknowns. An Introduction to Mysteries, 23rd Triennale International Exhibition, since June 2021 we have involved researchers, PhD students and undergraduates from universities in Milan and the network of foreign communities in a series of meetings and seminars organized and coordinated by Pupak Tahereh Bashirrad, architect and PhD.
How did this multidisciplinary research project come about?
The idea of involving Milan's universities and international communities in the project leading up to the 23rd Triennale Milano International Exhibition was inspired by President Stefano Boeri. I had the immediate idea of involving research schools. I thought of young professional PhD candidates, their professors, coordinators and new researchers. A considerable and widespread source of knowledge, energy and synergy!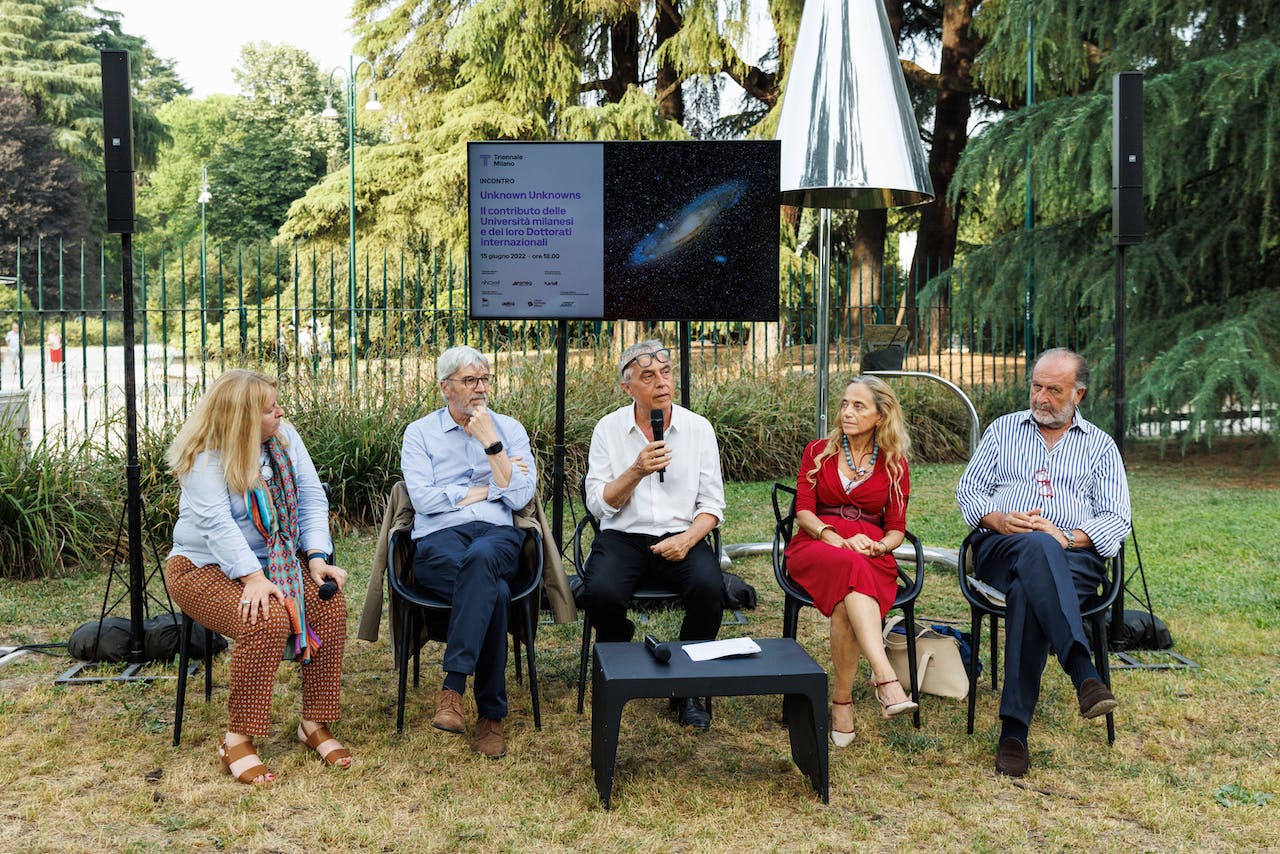 Ph. Gianluca Di Ioia © Triennale Milano
Universities and international communities are two very different subjects, how was dialogue established between them?
With an approach based on major experimentation. Universities are naturally inclined to adopt a scientific approach to the subject of "knowing that one does not know", and this marks the start of all research. On the other hand, Milan's international communities, which are composed of people with very different scientific backgrounds, are full of resources and cultures that, in themselves, represent a great mystery to be explored.
Right from the outset, with Damiano Gullì, we thought of carrying out the work along two parallel lines, with the so-called hard sciences on the one hand and the humanities on the other, with the latter being dedicated to dialogue with communities so that this could also be an opportunity for PhD students in anthropology and sociology to gain first-hand knowledge of other cultures. To this end, we invited a number of PhD research schools to get involved, focusing on those that seemed to be most interested in the subject of mystery.
In greater detail, we organized four seminars and two workshops that saw the involvement of representatives from courses at Milan's top universities. We had the pleasure of hosting the excellent postgraduate school of the Università di Milano-Bicocca, headed by Prof. Maria Luce Frezzotti, which participated with some of its numerous departments and PhD courses, namely the PhD in physics and astronomy (coordinator Prof. Marta Calvi); the PhD in chemical, geological and environmental sciences (coordinator Prof. Marco Malusà); the department of environmental and earth sciences (coordinator Prof. Andrea Franzetti); the PhD in convergent technologies for biomolecular systems – TeCSBi (coordinator Prof. Paola Branduardi); the PhD in education in contemporary society (coordinator Prof. Francesca Antonacci); the PhD in URBEUR – urban studies (coordinator Prof. Lavinia Bifulco); the PhD in cultural and social anthropology (with deputy coordinator Prof. Mauro Van Aken).
We also saw the participation of the Politecnico di Milano research school with its PhD in aerospace engineering (coordinator Prof. Pierangelo Masarati); the Università Vita-Salute San Raffaele di Milano with its PhD in philosophy with Prof. Francesca Pola; and the postgraduate school of the Università degli Studi di Milano Statale with its department of philosophy, art and film (coordinator Prof. Barbara Grespi). In addition to the contribution from professors and deans, there was also a fundamental contribution from all the fantastic researchers and those who will be soon.
The end result is a series of important and original studies that will be published, on a regular basis, in the Diary 2022 section of this magazine devoted to the 23rd International Exhibition.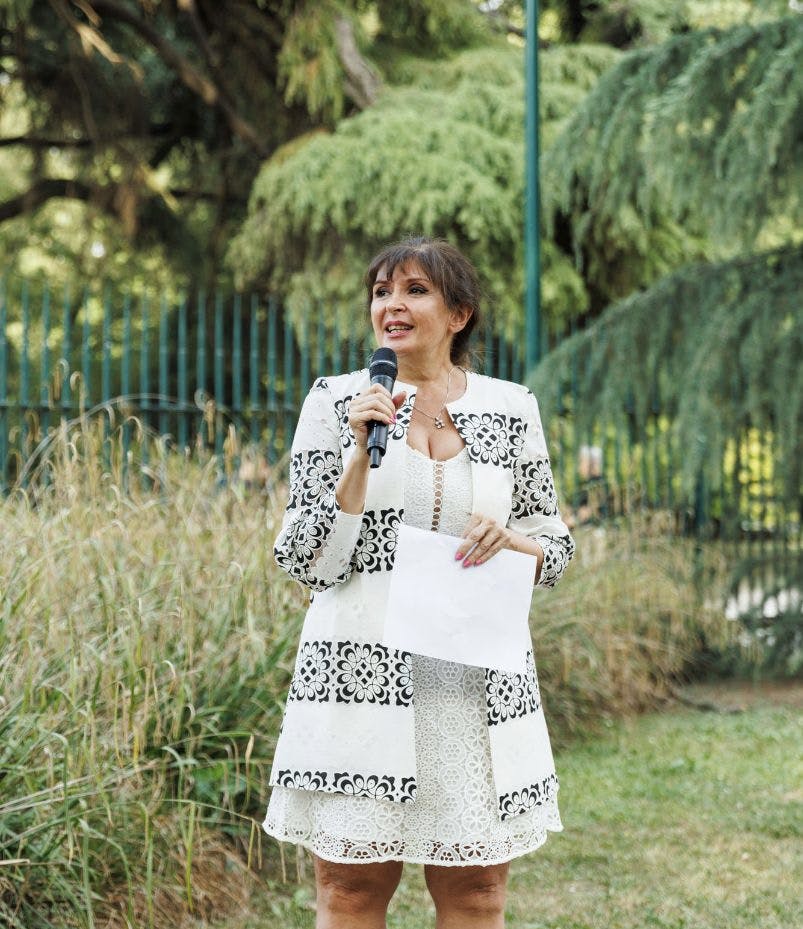 Pupak Tahereh Bashirrad – Ph. Gianluca Di Ioia © Triennale Milano
What kind of path did you follow with the communities?
At the start of the second symposium, together with Helena Bocca Ozino, we managed to involve numerous international associations and communities based in Milan. Associations from Venezuela, Morocco, Egypt, Iran, Afghanistan, Pakistan, Chile and Ecuador took part, along with the Palestinian and Jewish communities, the community of young Kurds, of Guinea, of the Ivory Coast, of Peru and many more. Despite the difficult subject matter, they all got involved with great enthusiasm. Bringing very different cultures together proved quite complex, and much more time would have been needed to develop a method to help focus on issues linked to culture and history.
From our point of view, the result was very good, particularly in relation to the human sciences and the international students involved in the research. International students who come to Milan for a master's degree or PhD and find work here, and perhaps even love, become Italian citizens and are the future of Milan's internationality.
In order to better define the sphere we wanted to explore, we therefore chose to address the mystery of the diaspora understood as tolerance, connection, sharing and unification of peoples and cultures.
On the subject of diaspora, we tried to establish a discussion between young people from the Palestinian community and young people from the Jewish community without going into the merits of the conflict. We also asked an Iranian PhD student to tell us about the youth diaspora and the flight of young people from her home country. It was a wonderful and highly stimulating experience!
As someone who is Muslim by birth, who grew up attending a Jewish school in Tehran, and who has lived with Christians for thirty-five years, I have always been convinced from personal experience that internationality does not only mean being part of a local community but also has to do with that exceptional energy that runs through universities.
Will there be a follow-up to this project?
I really hope so. We've been talking about it and my intention is to work with both the communities and the universities even after the 23rd International Exhibition, perhaps looking at more general themes, art, culture, history and the sciences in general. But this, as they say, is another story!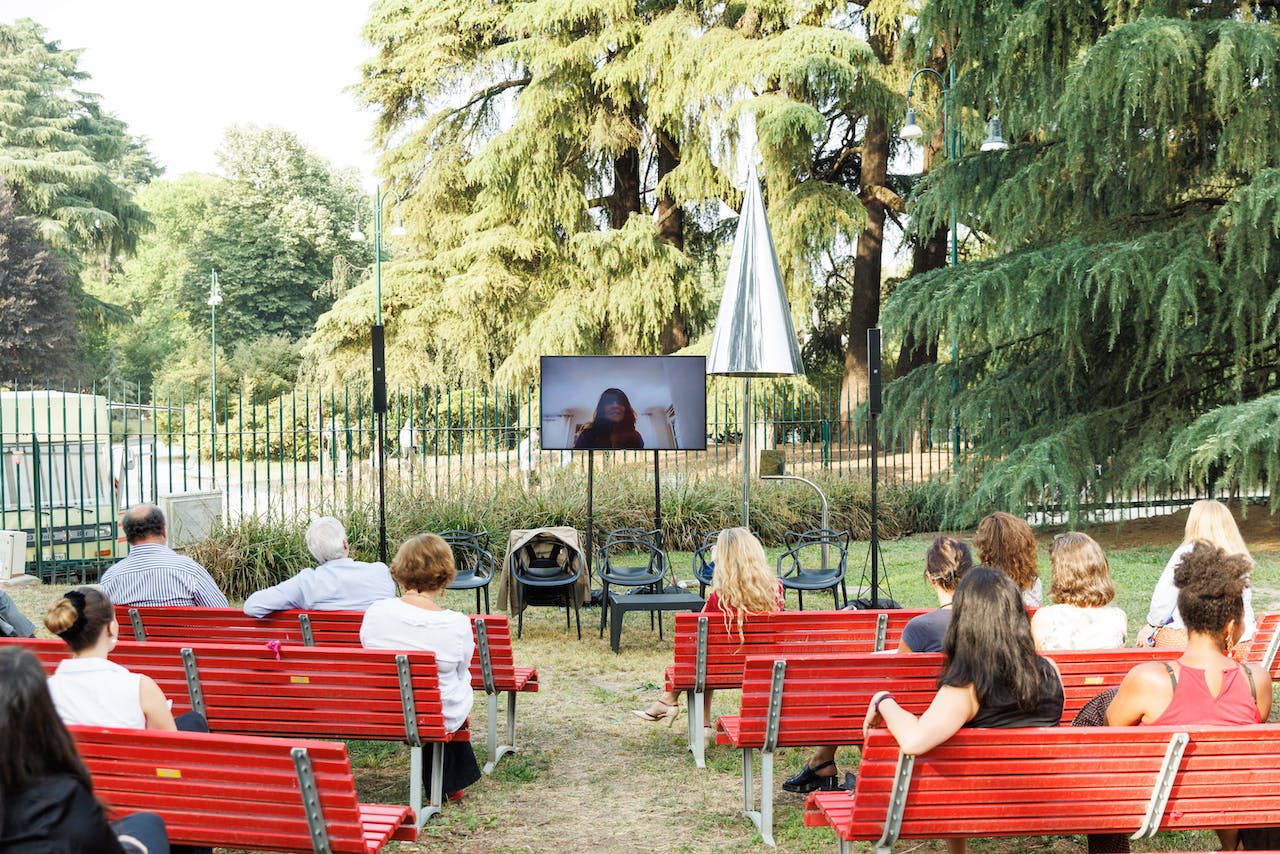 Ph. Gianluca Di Ioia © Triennale Milano