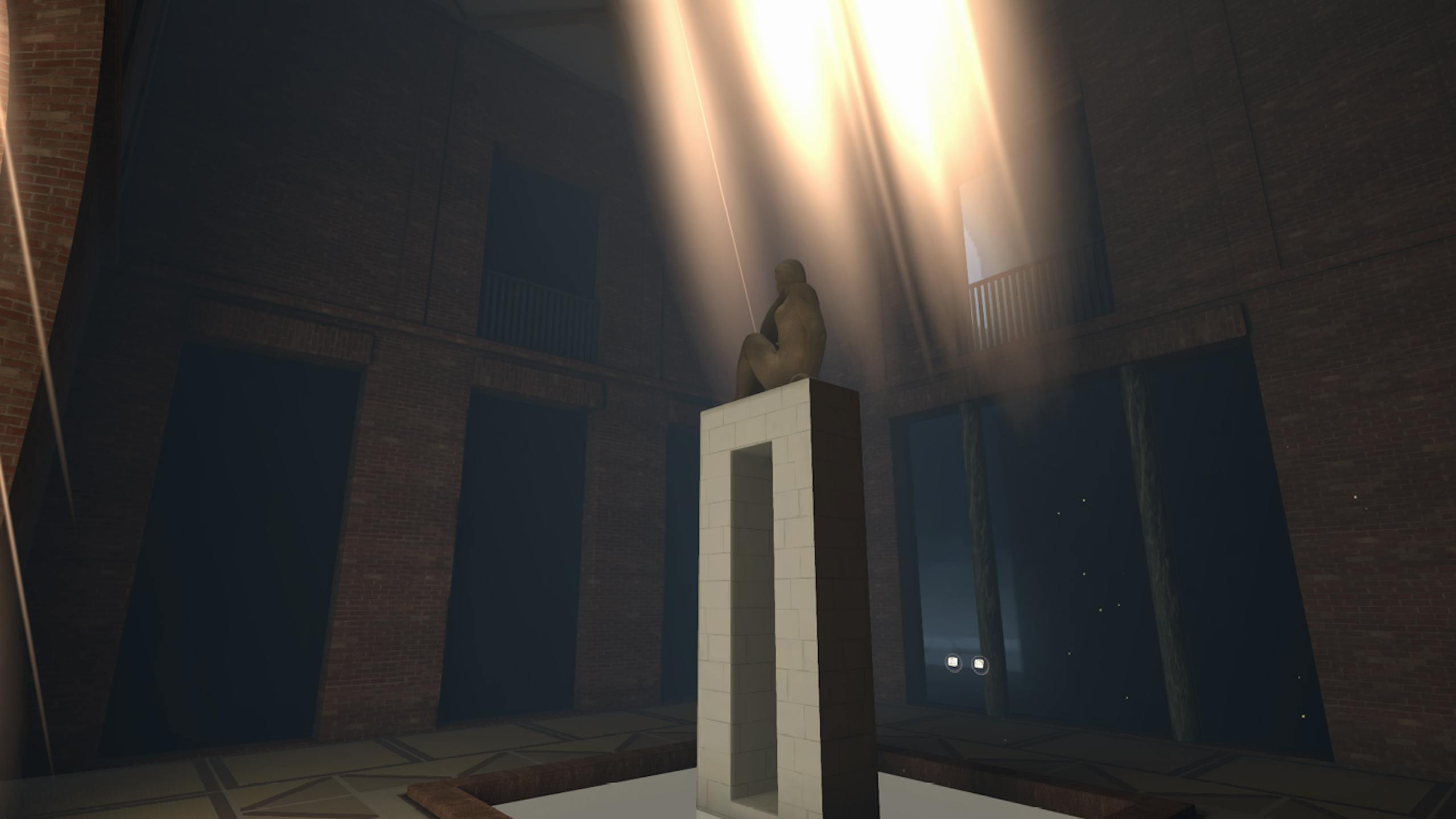 The Past Futures with Virtual Reality
The virtual reality experience 1923: Past Futures offers a journey through time to discover the history of the International Exhibitions of Triennale Milano. We talked to Celina Yeh, Executive Director of VIVE Arts, to know more about the power of VR as a tool for creativity and storytelling.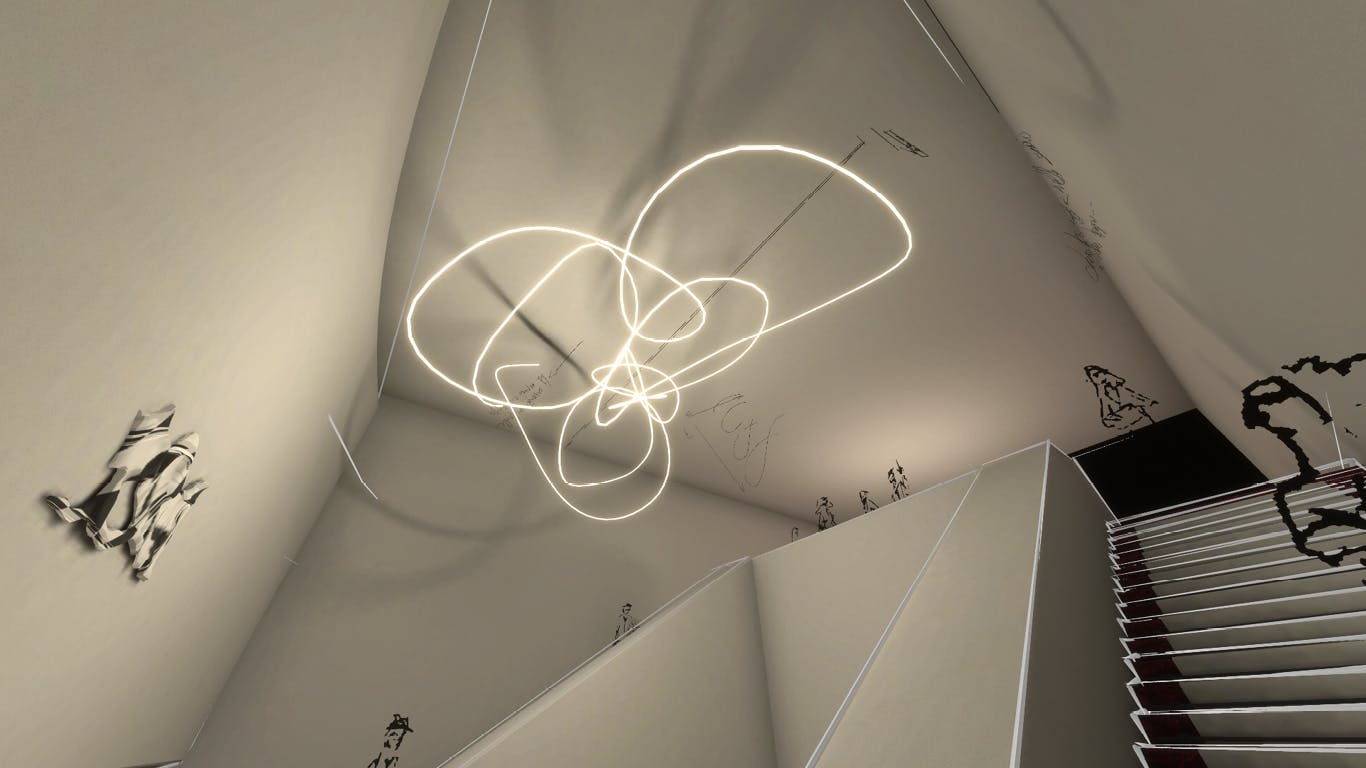 VR still, 1923: Past Futures, Reframe Productions, 2022, courtesy of VIVE Arts and Triennale Milano
Why explore the history of an institution such as Triennale Milano using VR?
VR is the perfect medium to reflect back on the history of an institution such as Triennale Milano, which will celebrate its centenary next year and has been hosting the International Exhibition since 1933, featuring landmark exhibitions and installations by leading artists, architects, designers and curators, many of which were temporary and cannot be experienced in the same way again. The VR can be used as a time machine, enabling viewers to see and experience significant pieces such as Vittorio Gregotti's Kaleidoscope and Lucio Fontanta's Neon, as if they were there and in the moment. It can really bring the past to life, engaging audiences with Triennale Milano's important role in the world of art and design, in a way that can go beyond a display of texts and photographs, immersing them in the virtual world.
An interview with Stefano Boeri, Marco Sammicheli and Nina Bassoli about the latest Triennale VR project. Video production Mario Toyoshima
What is the power of VR?
VR is a powerful tool for creativity and storytelling as it enables institutions and creators to think beyond the limits of the physical world. The possibilities are endless, from reconstructing historic installations, as in 1923: Past Futures, to displaying objects and information in radical new ways, to imagining entirely different worlds. Its strength is also that as an immersive, three-dimensional medium, viewers can have their own unique, interactive journey, with the ability to take on new perspectives and viscerally experience sensations such as gravity and speed. It pushes the boundaries of creative expression, while offering a deeply personal, multi-sensory experience of art and culture.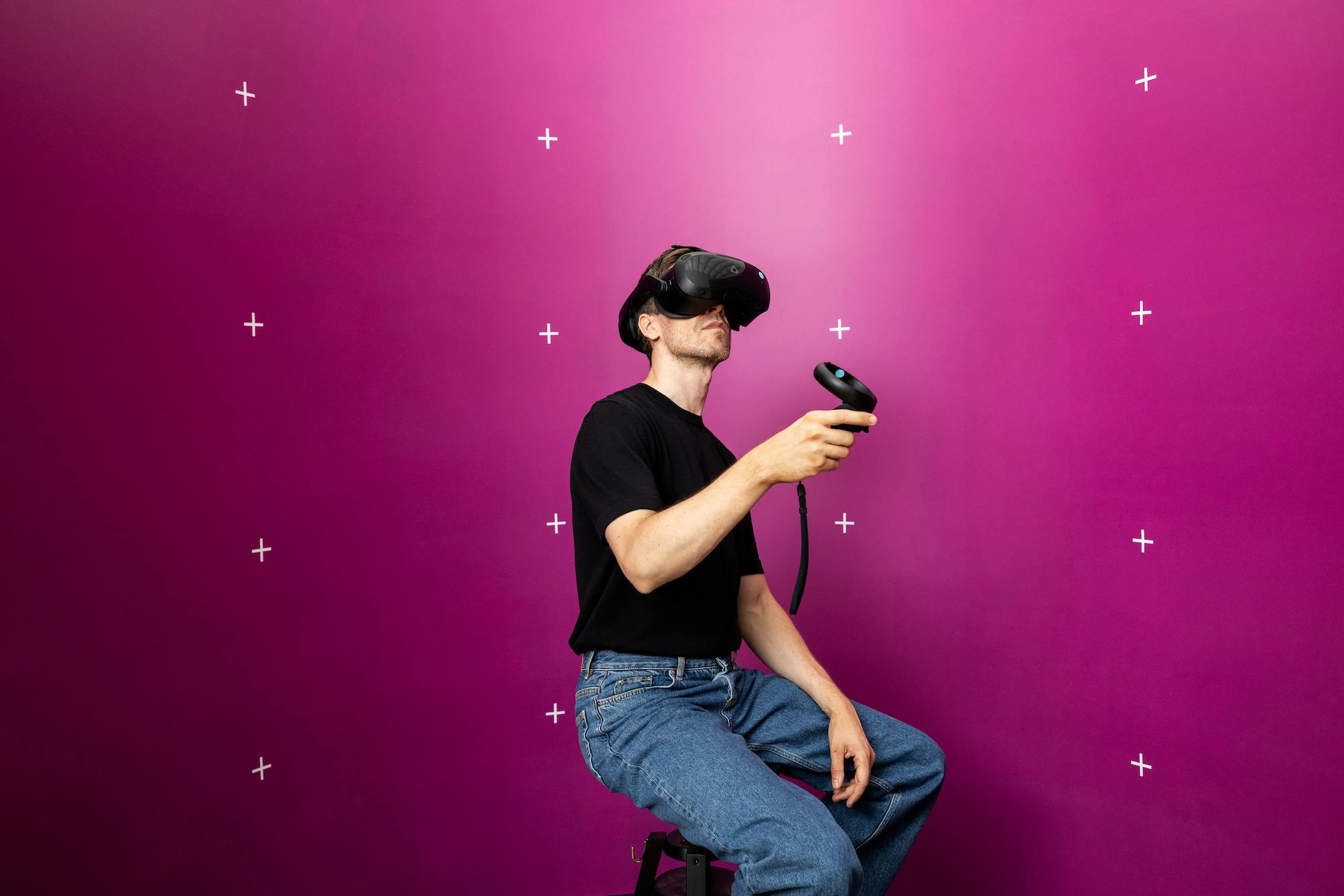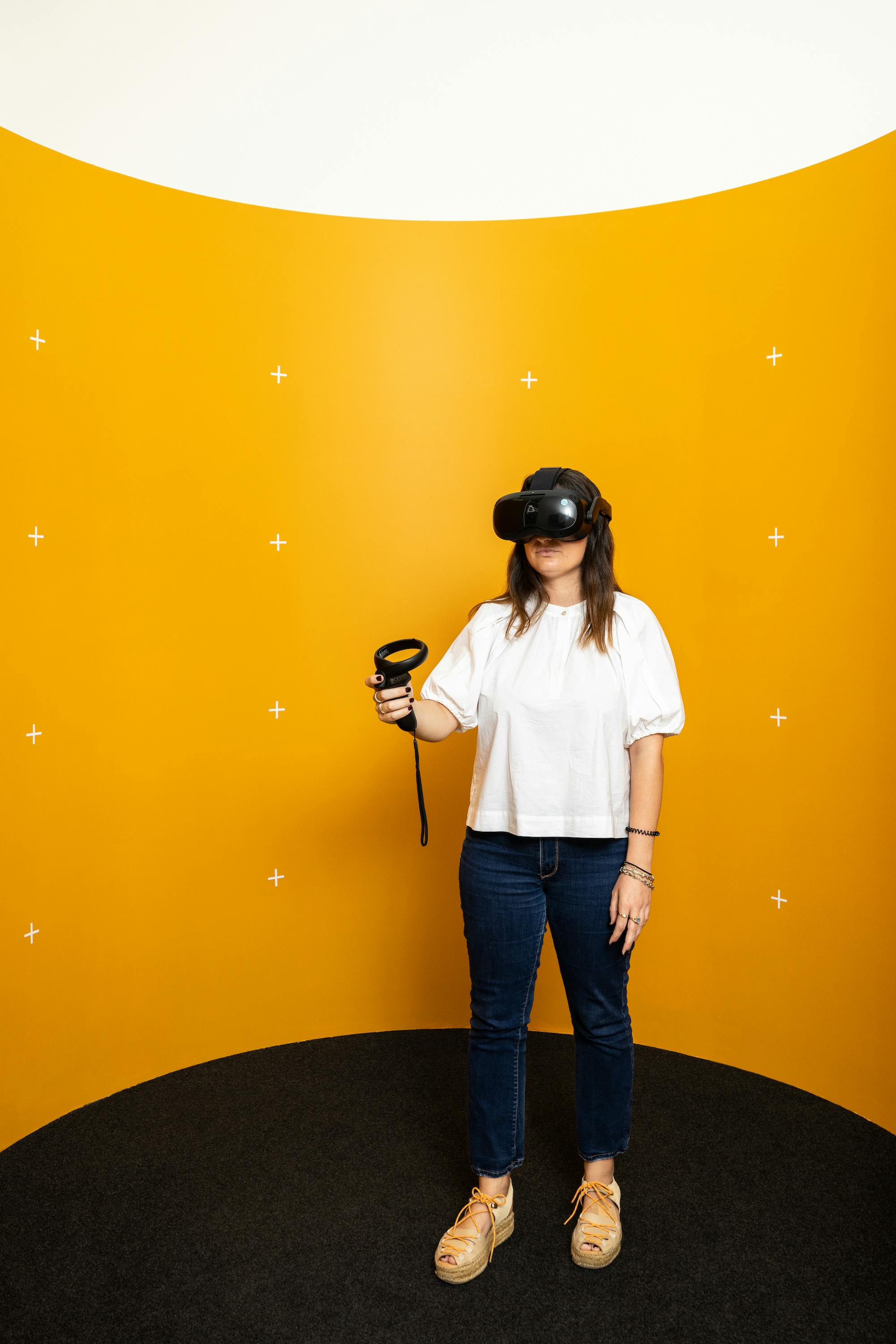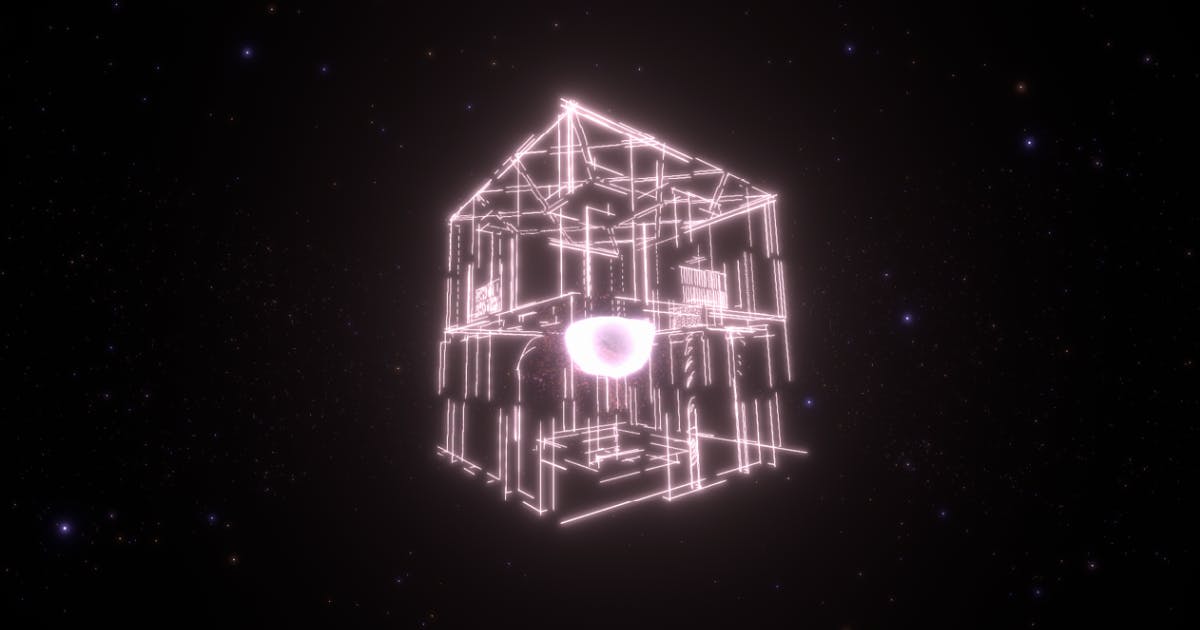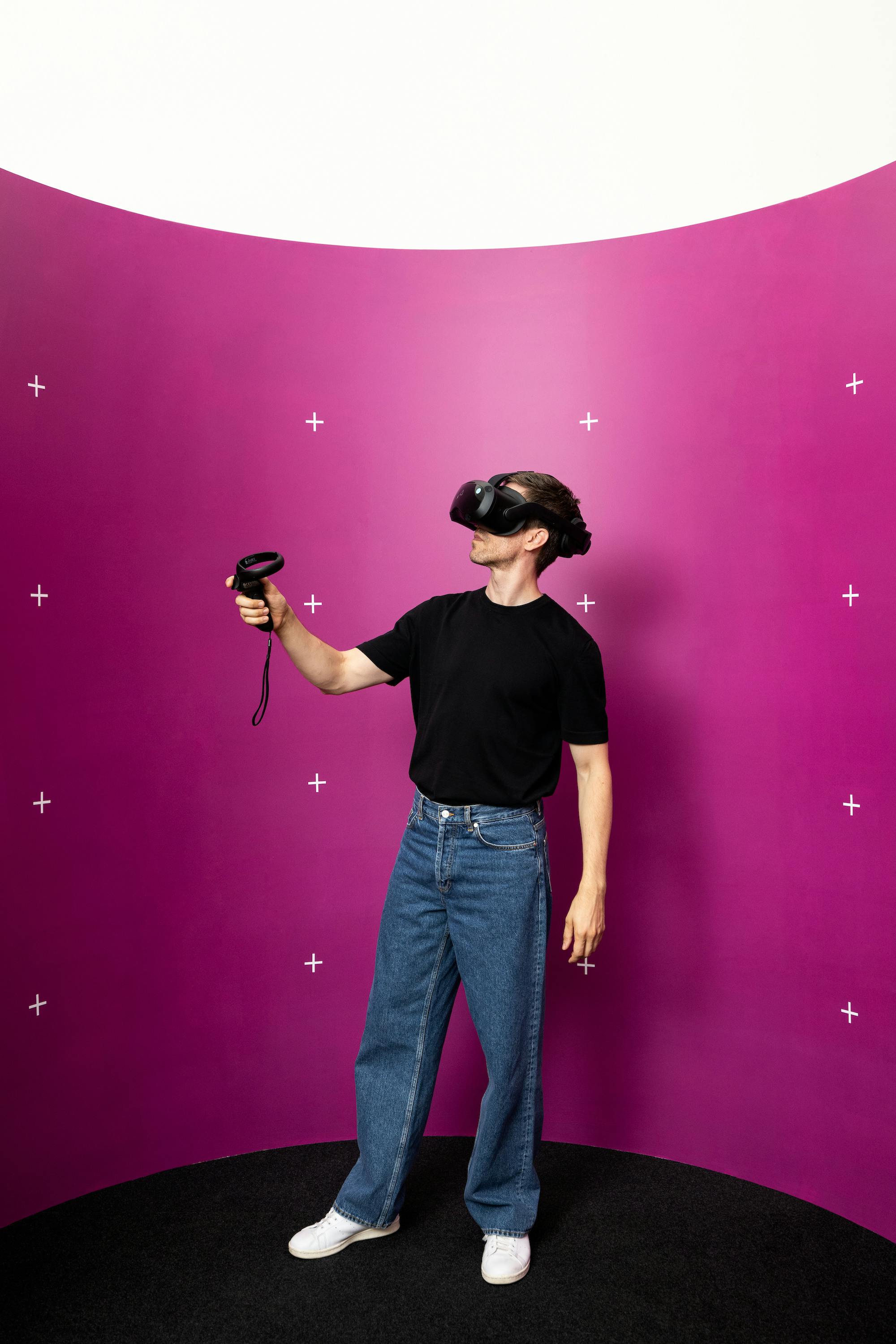 What was VIVE Arts role in the creative process?
At VIVE Arts, we work with institutions throughout the entire creative process, from the initial idea through to research and development to the actual hardware and physical exhibition of an immersive experience. In this case, we approached Triennale Milano with the idea of creating a VR experience, as we were excited by the creative potential of using this medium to reflect on the world of design and the museum's fascinating collection. We collaborated with Triennale Milano's team who led the curatorial direction and once the concept was confirmed, we connected them to local Milan based creative studio, Reframe Productions. We have extensive experience working with both curators and developers. For 1923: Past Futures, were able to draw on our past projects with international museums such as the Louvre in Paris and Tate Modern in London, advising on how best to bring the Triennale Milano's vision to life, in a way that made sense in VR and was engaging and exciting for audiences.
What new opportunities do digital technologies and mediums offer to institutions?
The ever-expanding range of digital tools and mediums available to institutions offer limitless creative opportunities, particularly as we move into the Web3 era, making the creation and exploration of virtual worlds even more seamless. As in 1923: Past Futures, immersive technologies can be used to add new dimensions to an exhibition or collection, presenting research or archival materials in an active and engaging way, to deepen viewers' relationship to the subject matter. In 1923: Past Futures, we have interactive features, for example where viewers can throw balloons at the Palazzo dell'Arte in 1968, taking part in the protest. We've seen several institutions explore games as a way to appeal to different audiences and immersive technologies can create experiences that are visually ground-breaking and exciting, as well as fun and playful.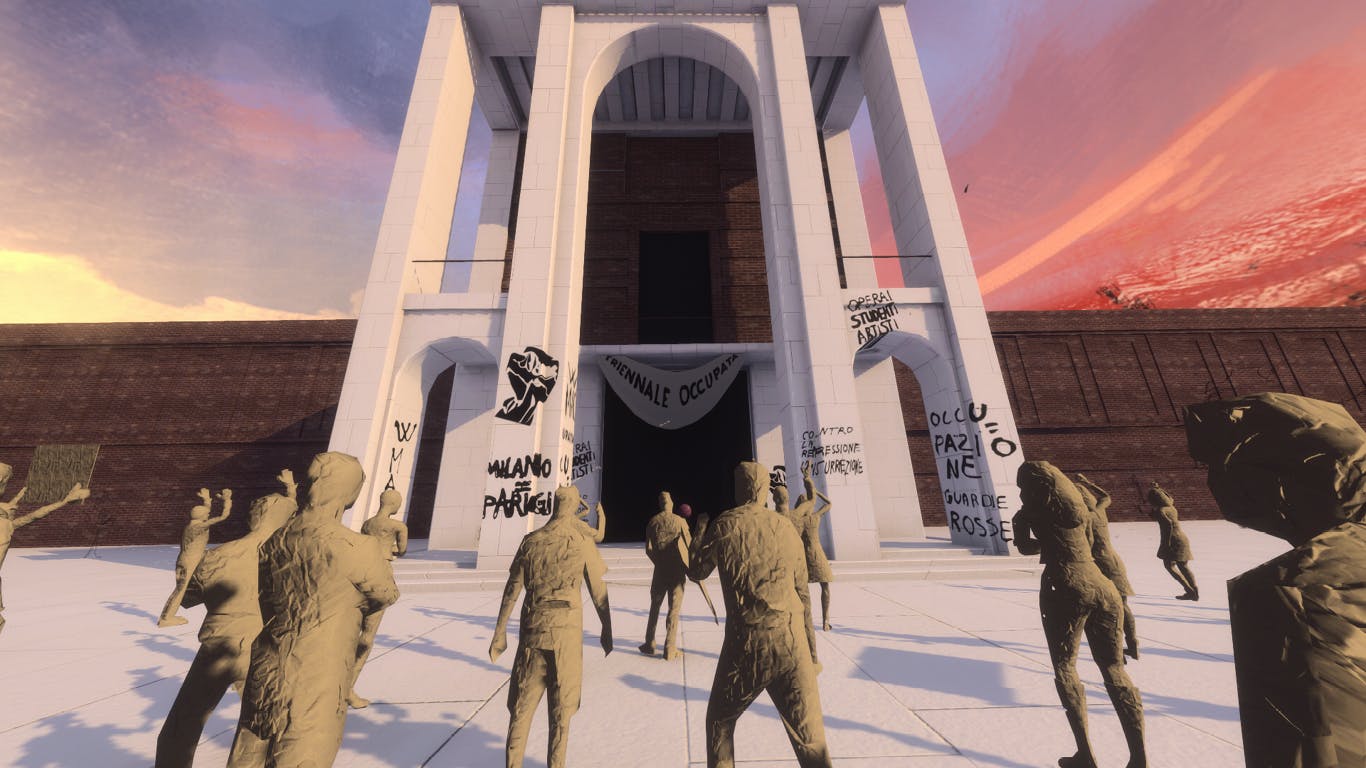 VR still, 1923: Past Futures, Reframe Productions, 2022, courtesy of VIVE Arts and Triennale Milano
We often work with institutions to use digital innovation to reach beyond their physical walls and widen access to culture and heritage. In addition to hosting immersive experiences online, these pieces can be easily toured and shared with other institutions and organizations around the world where they can be enjoyed by different communities. With this in mind, institutions can also use VR as a tool for conservation and preservation, creating replicas of delicate artworks and objects in the digital realm, which audiences can see and learn about wherever they are in the world, without the risk of moving and damaging the originals.
We are supporting institutions to explore a number of experimental and innovative approaches, including building their own virtual exhibitions and museums in the metaverse and using blockchain to share their masterpieces and expand their online communities. We are excited to see what is next!
The experience itself is a time machine. What's next? How will the VR experience live on to preserve this year's international exhibition and/or celebrate the Triennale Milano's centenary next year?
1923: Past Futures can be experienced alongside the 23rd International Exhibition at Triennale Milano until 11 December but viewers will be able to enjoy it forever online. As the VR experience is presented in different chapters, there is the opportunity to continue to expand and add new content, delving deeper into the Triennale Milano's archives or looking forward to the future.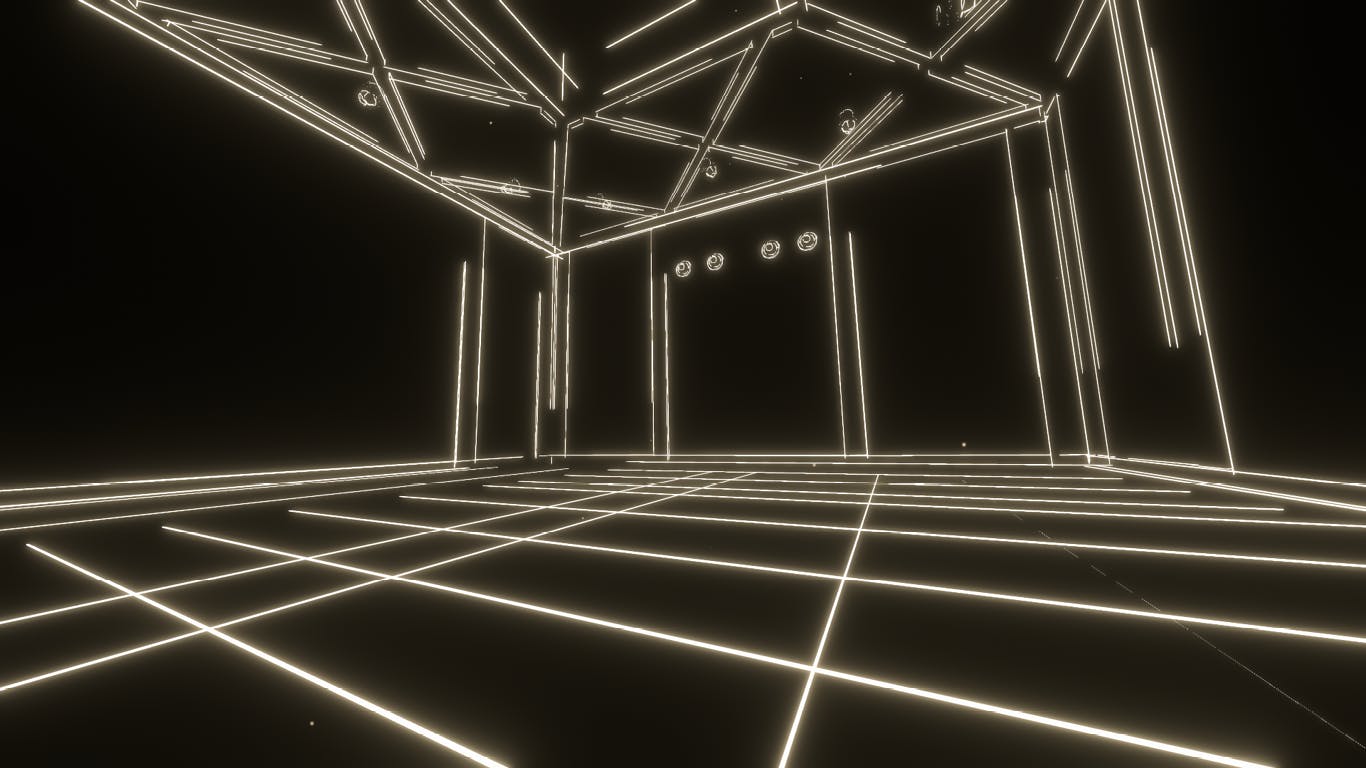 VR still, 1923: Past Futures, Reframe Productions, 2022, courtesy of VIVE Arts and Triennale Milano
Related events