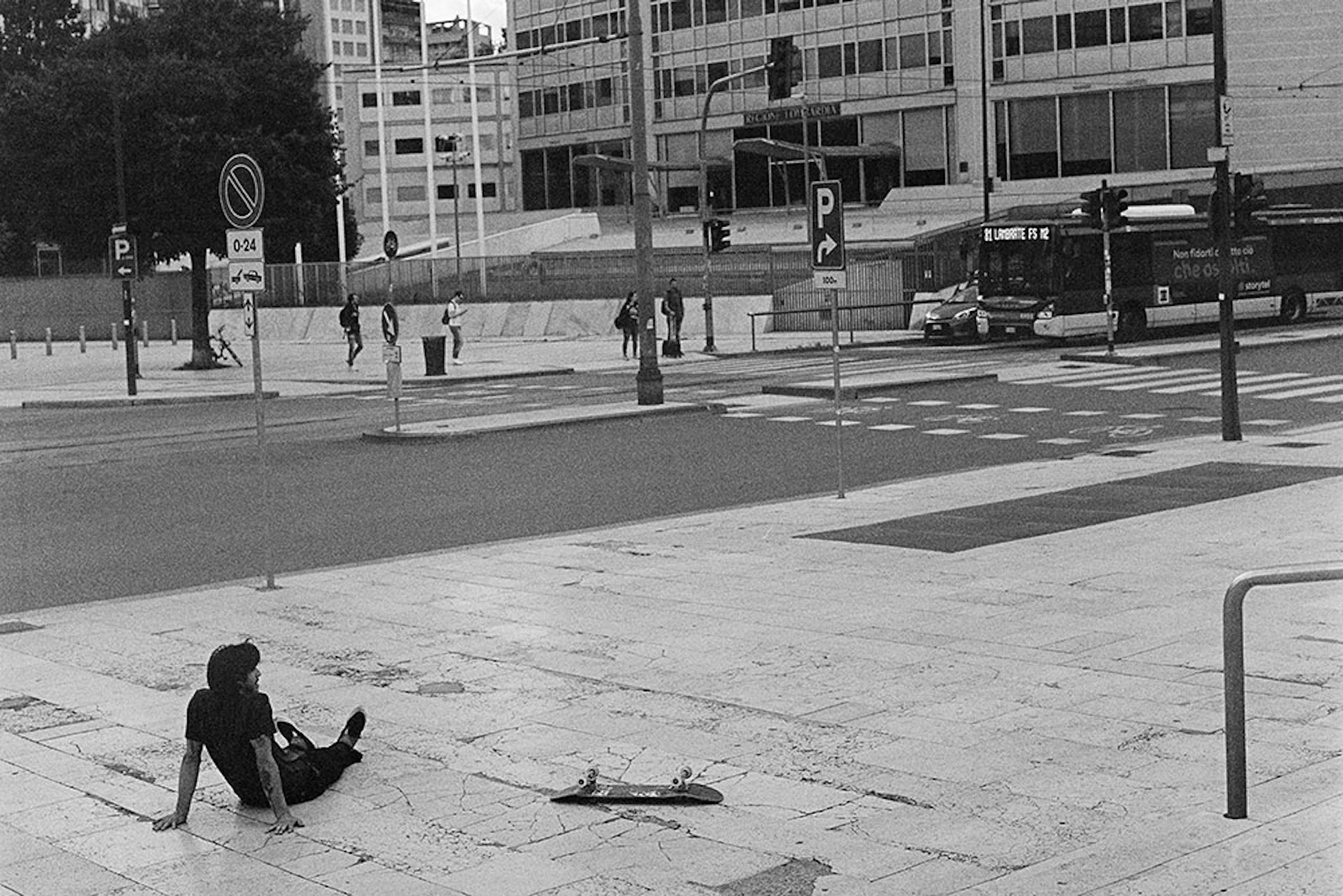 Milano Tribe is born from the encounter between the photographer Andrè Lucat and the director Diana "Spaghetto" Manfredi. By following four skate ambassadors, Milano Tribe explores Milano as a city to skate: a portrait of the community becomes a celebration of the urban space as a place of encounter and as a playground. Starting from their different attitudes, Andrè, Raffaella, Sabrina, and Mattia unfold the multidisciplinarity of the skate culture.
"We try to imagine the city as a playground"
Raffaella, model, 22
"I started when I was 10 years old, falling in love with the sense of freedom"
André, photographer, 39
"Nothing tests you as much as skateboarding in falling and getting up again"
Sabrina, illustrator, 27
"I always thought about skateboarding as a form of art"
Mattia, artist, 32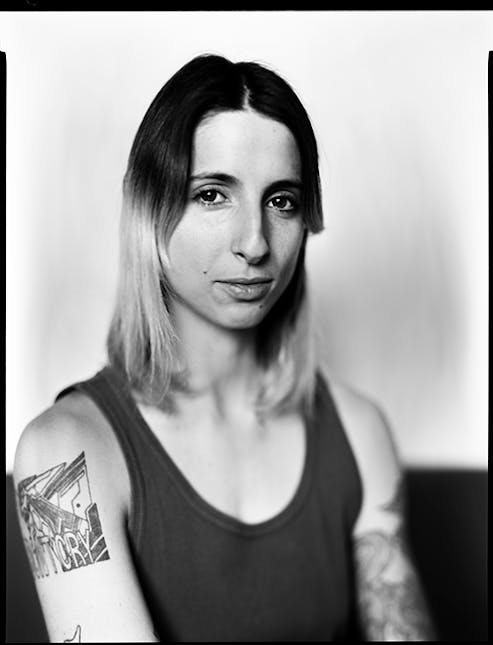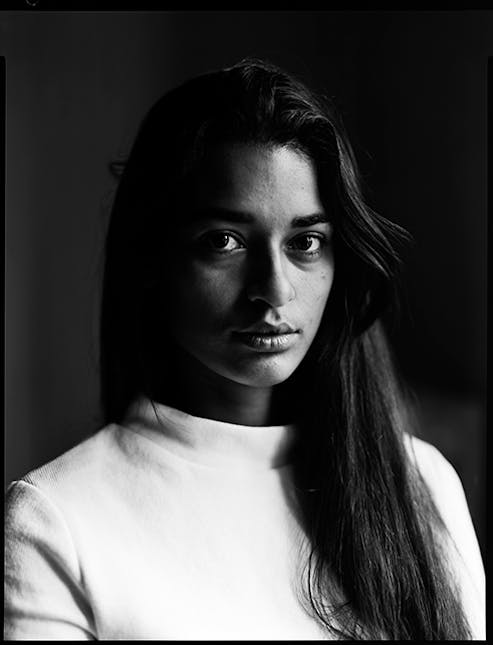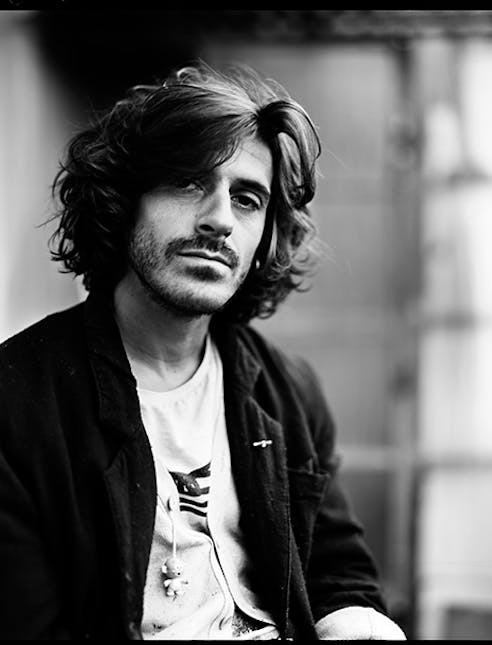 Diana "Spaghetto" Manfredi is an Italian director. She earned her B.F.A in Video Art at the Fine Art Academy of Milan, Italy, and her M.F.A in Directing at the School of Cinema, University of Barcelona, Spain. After directing her first movie Skaterz, which won the Human Landscape grant, and directing a few projects for MTV, she moved first to Spain to write and direct the feature-length documentary Entrada de Servicio, then to South Africa to produce and direct her third full length documentary District Six – Time To Return Home. She won the Audience Award at the 7 Day Film Festival.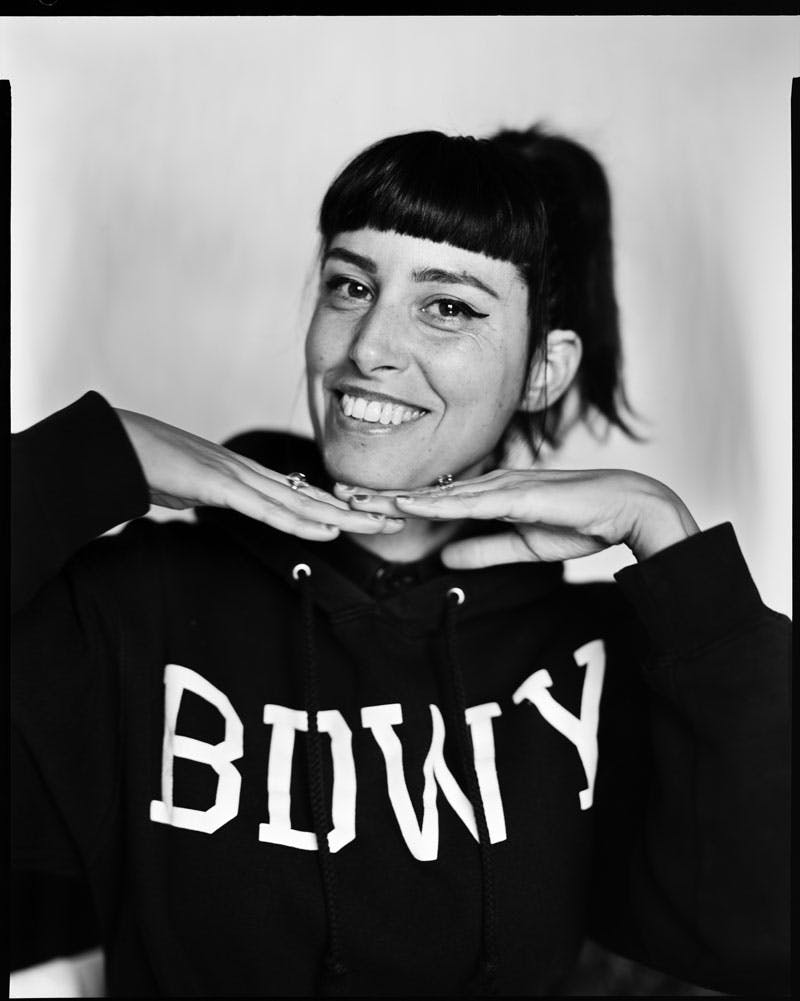 Diana "Spaghetto" Manfredi, photo by André Lucat
André Lucat was born in Milan in 1980, where he lived until 1986, when his family moved to Valle d'Aosta, where he completes his course of study and obtains a scientific high school diploma. He inherits from his paternal grandfather not only his passion for photography, but also his Rolleiflex, which he uses to create the first images focused on the world closest to him, that of skateboarding. After graduation, he enrolled in the three-year photography course at the European Institute of Design in Milan, moving to the city where the skate scene is one of the most fervent in Italy and publishes his first images in specialized magazines. After graduating in 2004, he began his professional career at Stefano Guindani Photo, a photographic agency specializing in the field of fashion.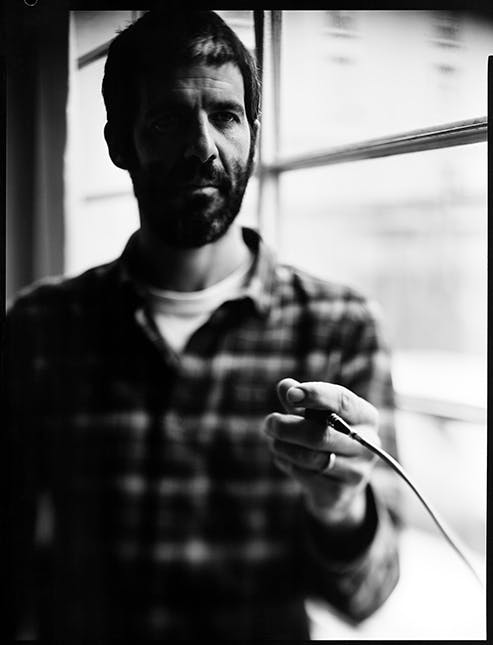 André Lucat, self-portrait, 2019
Related events