Ist sehr seltsam
April 6, 2020
Speaking with Lorenza Baroncelli, Artistic Director of Triennale Milano, for Triennale Decameron, director Damiano Michieletto explained Richard Strauss's Salome opera, which he was working on for the Teatro alla Scala, conducted by Riccardo Chailly.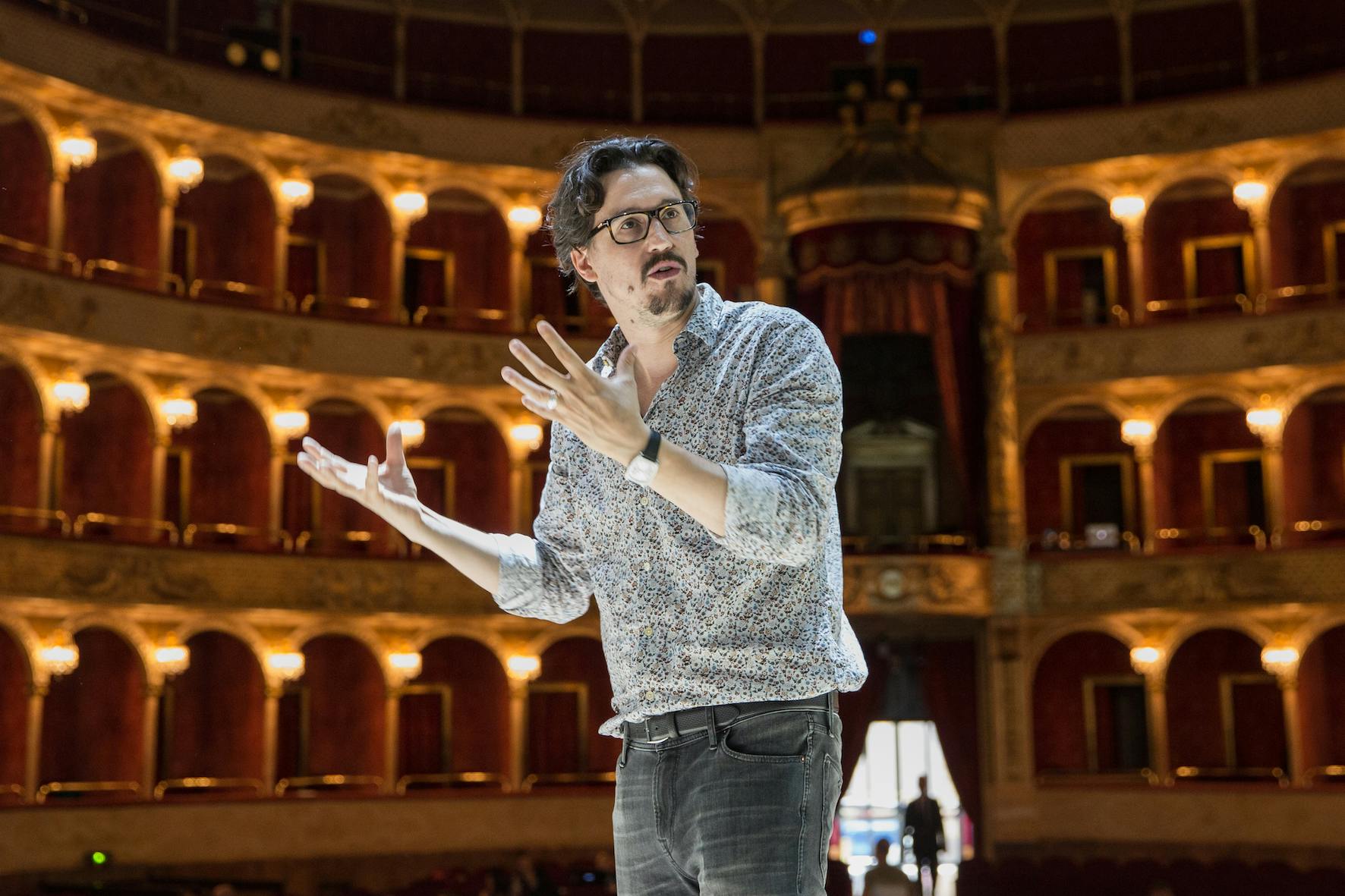 Damiano Michieletto, photo by Yasuko Kageyama
"I tried to provide a human reading of Salome's story, which has its origins in myth and in the Bible. Every time I have to deal with a mythological story, I like to take the characters away from the altars and restore their human nature. I draw on myth and ethics but, at the same time, I remove the characters' rhetoric and their sense of heaviness."
Damiano Michieletto has selected some songs to tell the work of Richard Strauss' Salome.
"The first thing your should do when analysing a play is ask yourself the right questions, which will open the right doors."
"My wish for us who do this job is that we can see the opportunity to develop new ideas. Our job is to stimulate society to start again with a different Europe."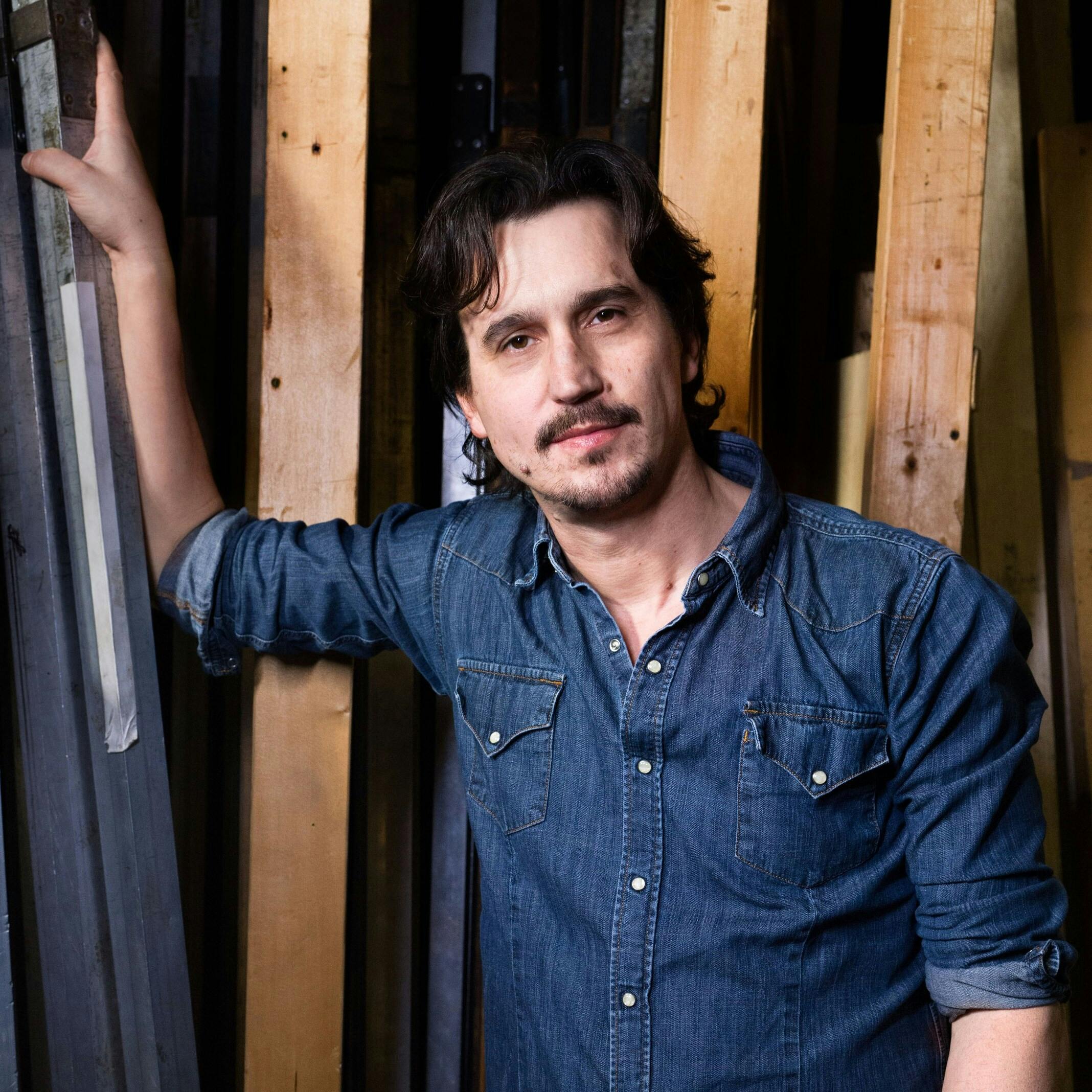 Damiano Michieletto, photo by Stefano Guindani
Damiano Michieletto is one of the most interesting representatives of the younger generation of Italian directors on the international scene. Paolo Grassi studied opera and theatre production at the Dramatic Art School of Milan and graduated in modern literature from the University of Venice, his hometown. Besides his busy schedule as an opera stage director, Damiano Michieletto is also actively involved in drama theatre, one other important element of his artistic career.
Related events