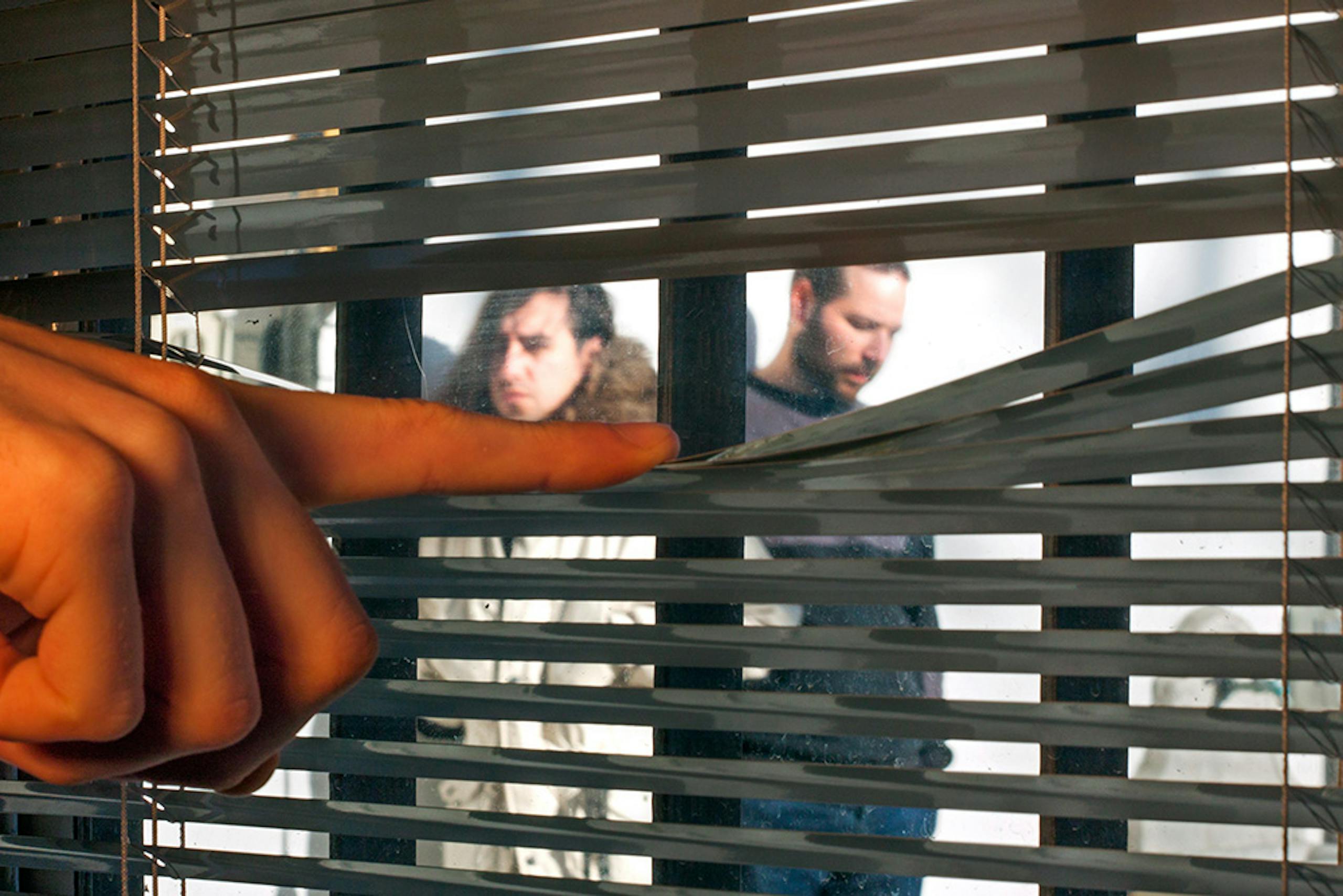 Invernomuto, Black Med Chapter III, listening session (online documentation), 2020, Triennale Decameron. Black Med project was conceived for Manifesta 12: The Planetary Garden, Palermo
As part of the Triennale Decameron and in conversation with curator Davide Giannella, Invernomuto presents the third chapter of the 2019 Black Med project listening sessions. This session relates to the current COVID-19 emergency through a selection of field recordings and scientific data on the routes of an imaginary Mediterranean — the cradle of a common, shared culture, but also the theatre of rifts and physical distance between people, dictated by the urgency of the current situation.
Invernomuto, Mediterranean Sea Water, Not Suitable for Drinking, inkjet print, PVC mirror, 50x75, 2018, courtesy of the artists and Pinksummer
The Mediterranean Sea, once perceived as a means for exchanges and communications, is today the scene of heated geopolitical conflicts. It's an ever critical area and a battlefield between increasingly complex identities. Based on scholar Alessandra Di Maio's reinterpretation of the theory of the Black Atlantic as it applies to the Mediterranean, Black Med tries to capture the sound routes that cross the area. The listening sessions are divided into chapters and comprise a DJ set and projections containing theoretical insights and understandings about the songs played. The sessions explore a range of possibilities for sound movement, touching on topics such as the alternative use of technologies, migrations, peripheries and interspecies communication.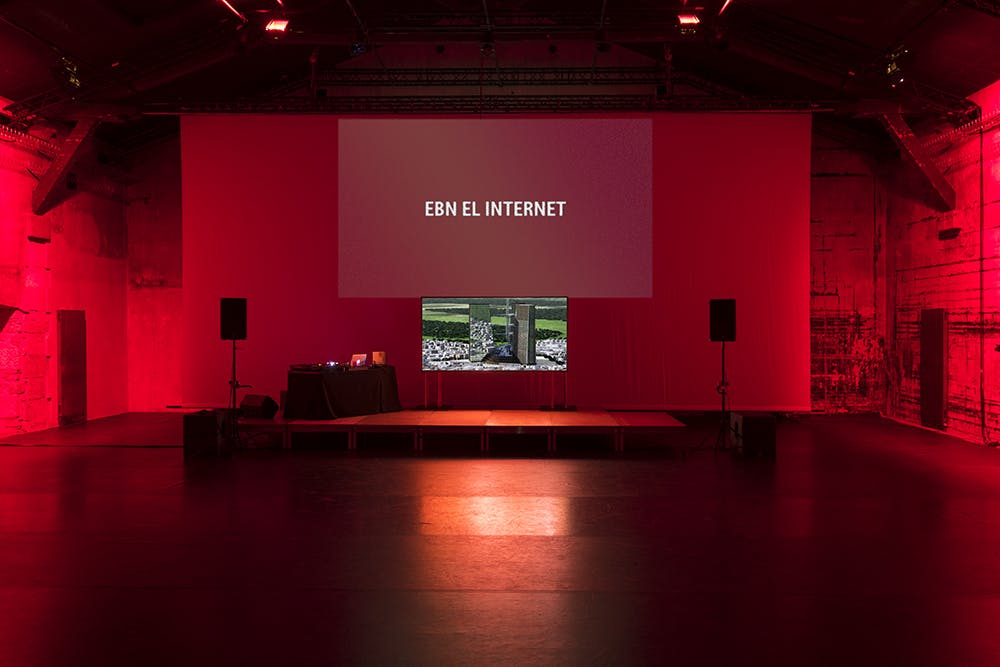 Invernomuto, Black Med, set up, performance view at Dansem Festival, Marseille, 2018
Related events