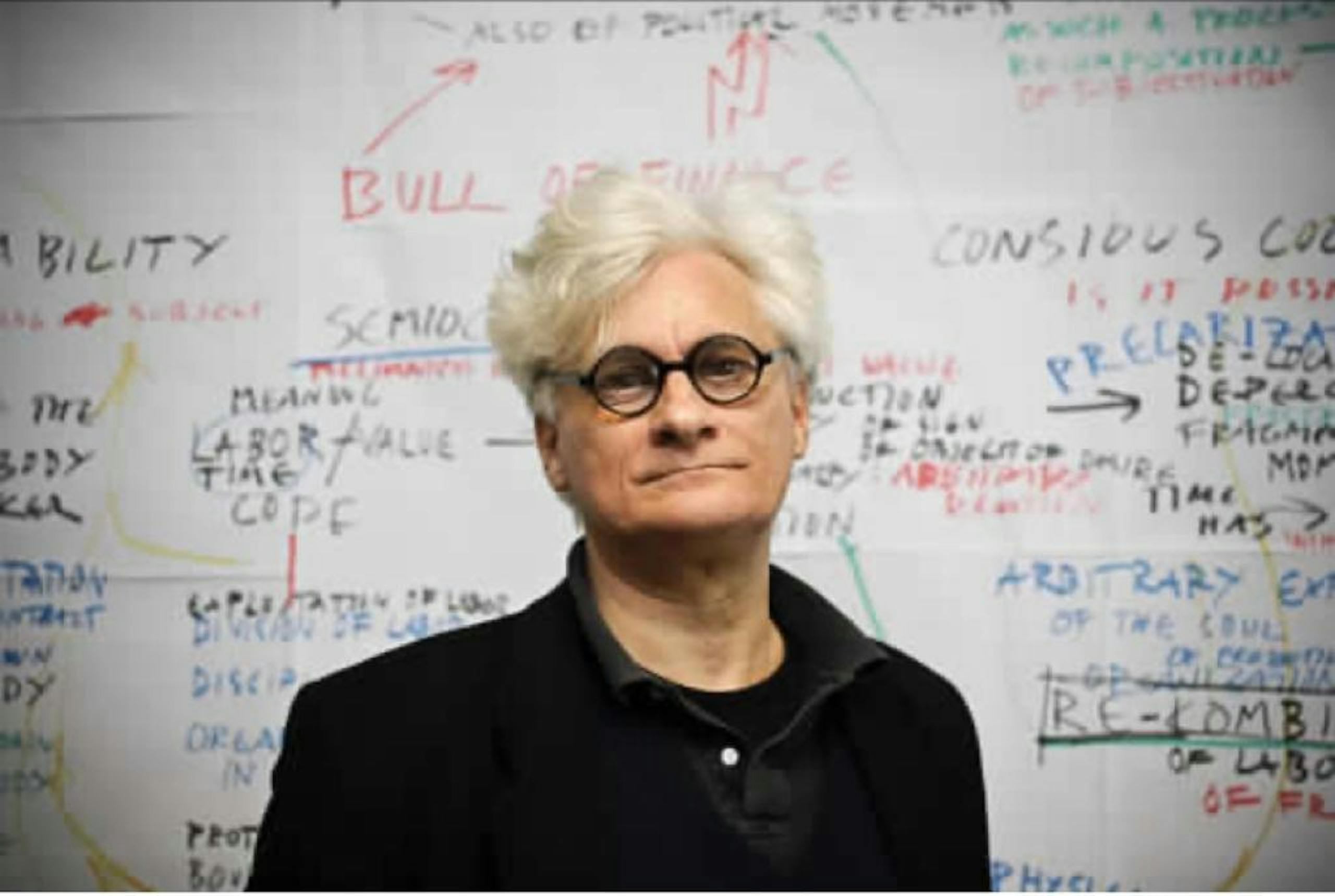 The other's skin
June 3, 2020
Writer and philosopher Franco "Bifo" Berardi discusses his Cronaca della psicodeflazione, his "diary of the pandemic" published on "Not", with curator Davide Giannella. The philosopher reflects on the current perceptions and the possible scenarios that will follow the pandemic.
"This time I spontaneously used a different way of writing; it was not really an essay, because I had the impression of being part of a flow, a current, a wave that I could not look at from the outside, as I usually do. I could not try to make a cold, theoretical rework. I don't know what it is and what is happening to us. Still, I tried to use a way of writing that allows me to say contradictory things too; it is not a philosophical treatise, but a sailing diary in an unknown sea."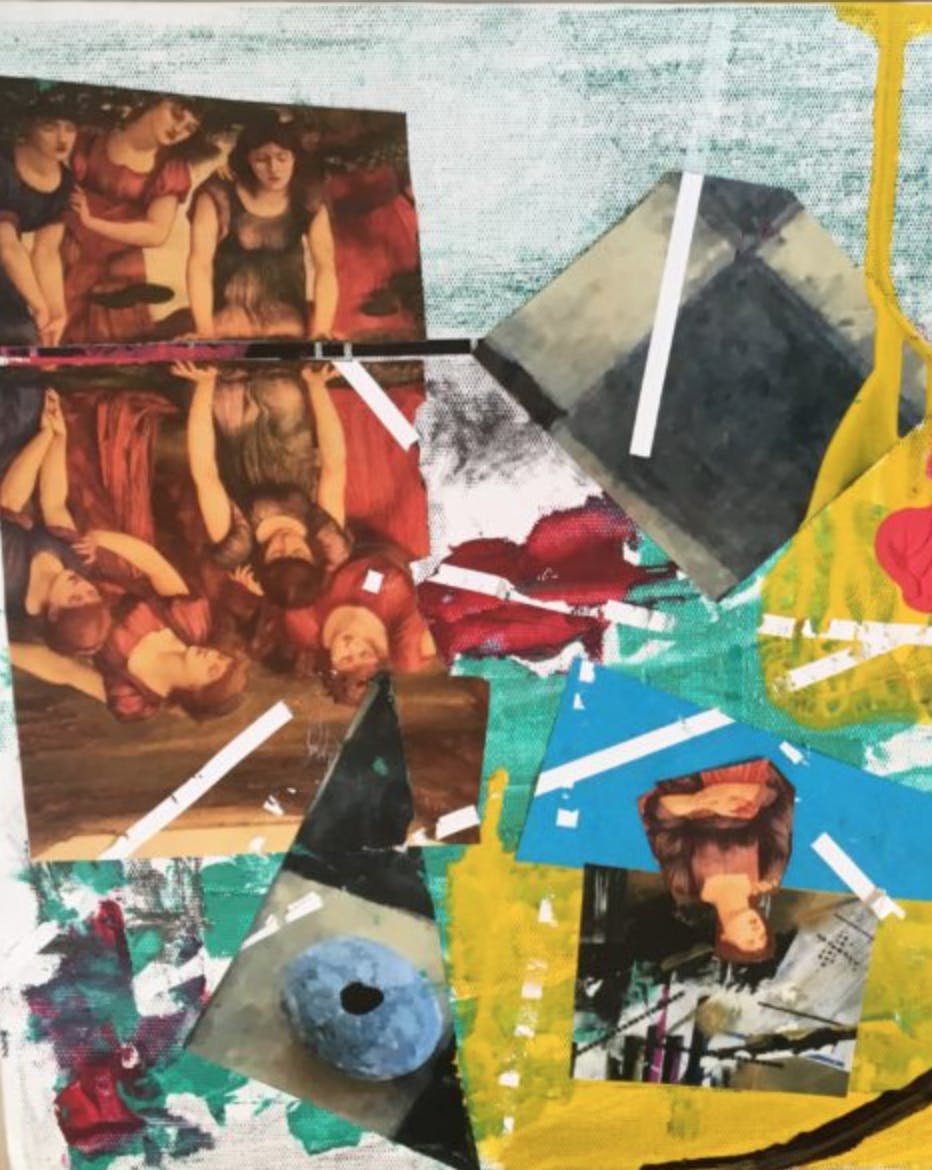 Photo by Istubalz
"The rupture produced by the pandemic and by the lockdown opens up possibilities that used to seem unthinkable. The lockdown has definitively broken the history of neoliberal capitalism and, perhaps, of capitalism as a whole'. Local failures are going to act on each other like some sort of infinite chain. [...] It is not a financial crisis, not even an economic one; it is a relationship crisis involving biosphere, psychosphere and sociality. This failure cannot be remedied with the techniques we know, with the techniques of the past, with capitalist politics or economics. You must be a little irresponsible to say it's a positive thing, but I say it. We spent forty years under the curse that 'there is no alternative'. Now that curse has been broken forever. Clearly, that model no longer exists. Should we just invent another one, or should we be able to invent one for every community that will emerge from this apocalypse? Will there still be one world or will there be countless worlds?"
"The scenario that worries me most right now, which is the gateway to all others, is the epidermis, our skin, the way we perceive the presence of others. I wonder whether we will get out of this situation with some kind of phobic reactions to other people's skin. Aside from restrictions, which do not act on our unconscious but on our will, there is a deeper thing involved and that thing is phobia. I think back on the AIDS era, the eighties; we were coming from a period of great political and sexual freedom and that epidemic produced a lacerating effect on the sensitive community. However, it was a marginal issue, as the virus was transmitted through the exchange of blood. Today we are dealing with breath, with our proximity to other people's skin, or other people's lips."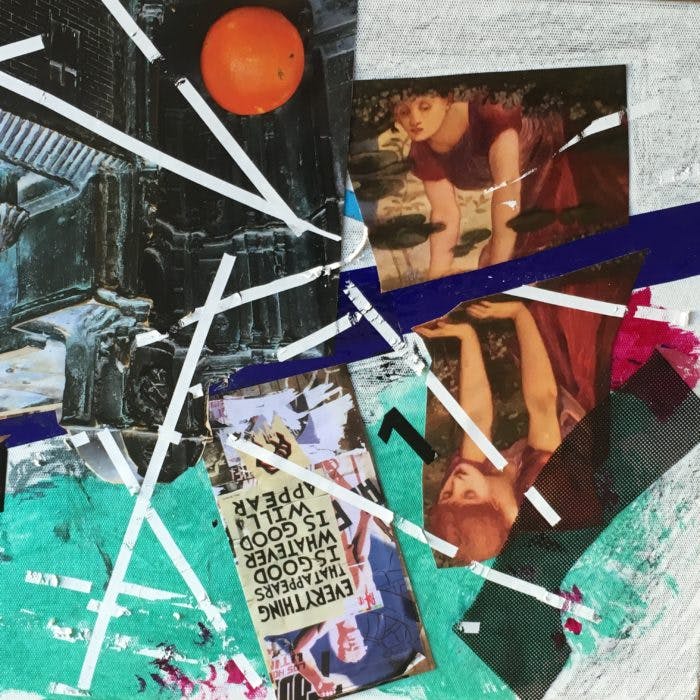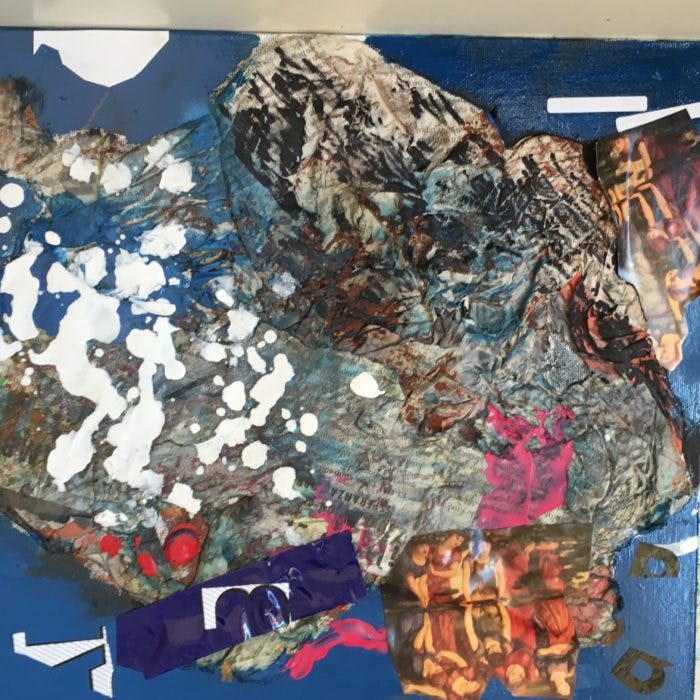 "Nationalist, sovereign and racist positions are politically devastated by what is happening. What we saw in the past ten years, the resurgence of racism and nationalism, is now in a political crisis. This does not mean that our tendency to set boundaries will disappear. We are leaving the field of the pandemic and crossing into the field of geopolitical trends for the coming years; I have a feeling that the primacy of the Western world has definitely collapsed. […] We will need hundreds of thousands of immigrants, millions of Africans when the Old Continent, being old, shows that it no longer has the physical and psychic energy to cope with what is happening to it. [...] Racism does not disappear, but shows its stupidity more and more clearly."
"In the past thirty years, the Internet years, skin contact has been gradually replaced by a purely informative connection. [..] I was convinced that the real problem, socially and politically, was a reactivation of our conjunctive ability, the ability to build solidarity and contact. Now we are entering the final nightmare, because the connective has definitely taken over, and conjunctive has become our enemy and absolute danger. How will we get out of it? The first impression is that there is nothing to do, that all things physical are definitively lost and that we are trapped in a situation that looks like a technological totalitarianism. However, I would not rush to conclusions; on the contrary, I have the impression that we have reached a point where the spell can be broken. Perhaps, in one or five years, we will think of connectivity as a symptom of the disease. It opens up an opportunity to leverage - mainly on unconscious and perceptual levels - the social distancing practices that have been imposed on us, first by the Internet and then by the pandemic."
"There are two levels that I would like to explore in relation to the question of aesthetics. The first is the most immediate: aesthetics is a practical field, the science that deals with perception. We are facing and we will increasingly face an issue of perception of the environment and of other peoples' bodies. It is like a plastic material that can only be changed by those who know how to work on the spheres of the unconscious and sensitivity, which are closely related to each other. Aesthetics is therefore seen as the field in which we can modify our perception. The second level that I'm interested in is sublimation. [...] Freud used the word sublimation to describe the situation where we cannot fulfil a carnal desire, where we cannot satisfy an impulse, so we transfer our erotic energy to an aesthetic, cognitive or spiritual level. How can we now exercise our ability to sublimate with the purpose to imagine and shape other forms of eroticism?"
Writer and philosopher, Franco "Bifo" Berardi is one of today's most influential radical thinkers. He was one of the founders of Radio Alice and his books include Quarant'anni contro il lavoro (Derive/Approdi), Heroes (Baldini & Castoldi) and Futurabilità (NERO). His next book, E:, will be released for NERO in June 2020.