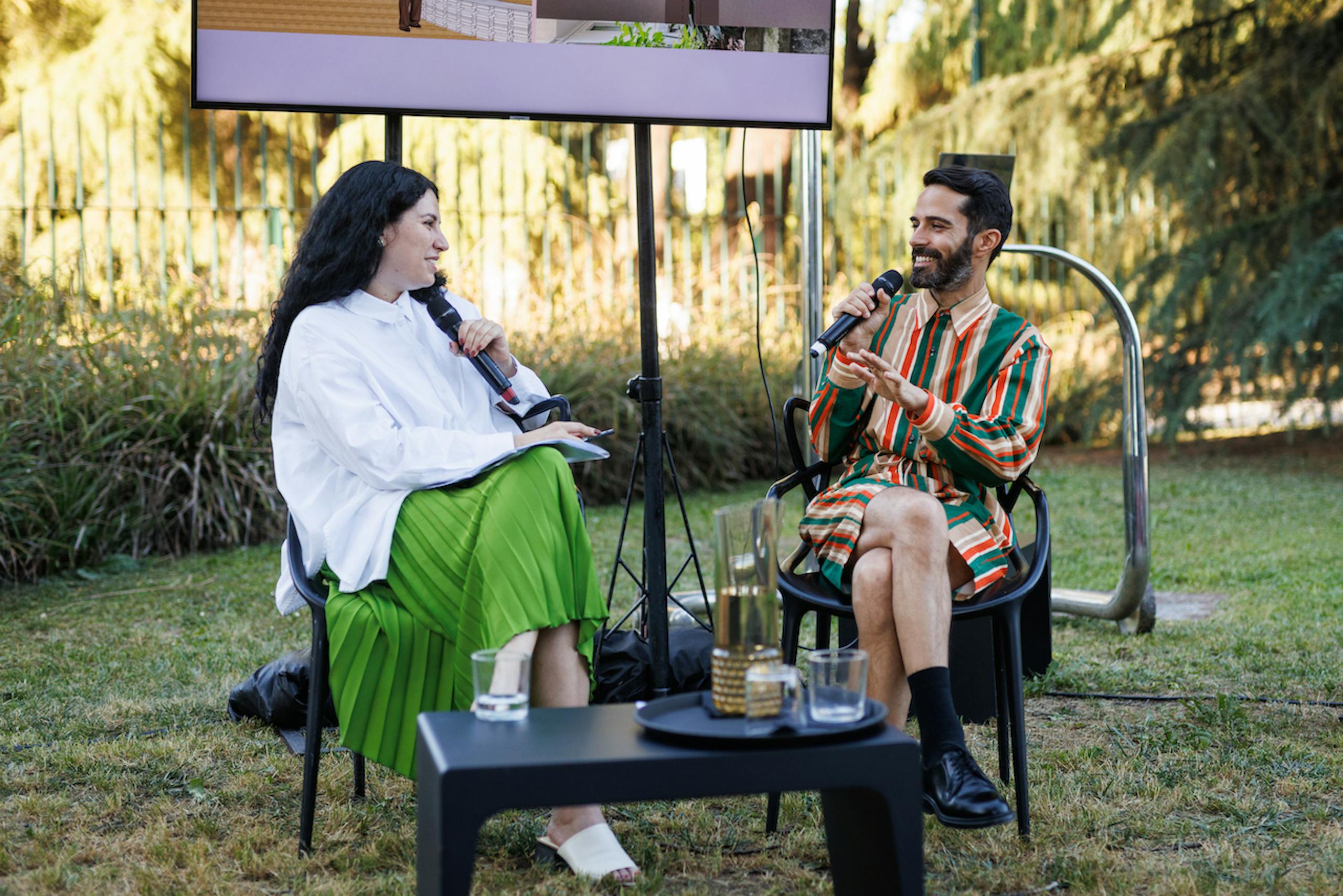 The designers Formafantasma unveil their vision for the design of the exhibition "Mondo Reale"
The talk held during the Design Week on June 10th, 2022, was proposed by Fondation Cartier pour l'art contemporain, in anticipation of its forthcoming exhibition Mondo Reale, within the frame of the 23rd International Exhibition Unknown Unknowns. An Introduction to Mysteries (July 15 – December 11, 2022, Triennale Milano).

This video presents the conversation between Andrea Trimarchi for Formafantasma and Michela Alessandrini, curator at Fondation Cartier pour l'art contemporain. Starting from previous collaborations between the designers and the institution, the discussion delves into Formafantasma's interest for exhibition design; the way in which visual arts and design inform each other; and what the design of an art exhibition should be – especially related to the ecological implications of designing a temporary space. Departing from the show's evocative title Mondo Reale ("real world"), Formafantasma aims to respond to an apparently simple question: what is reality in the context of a fabricated exhibition?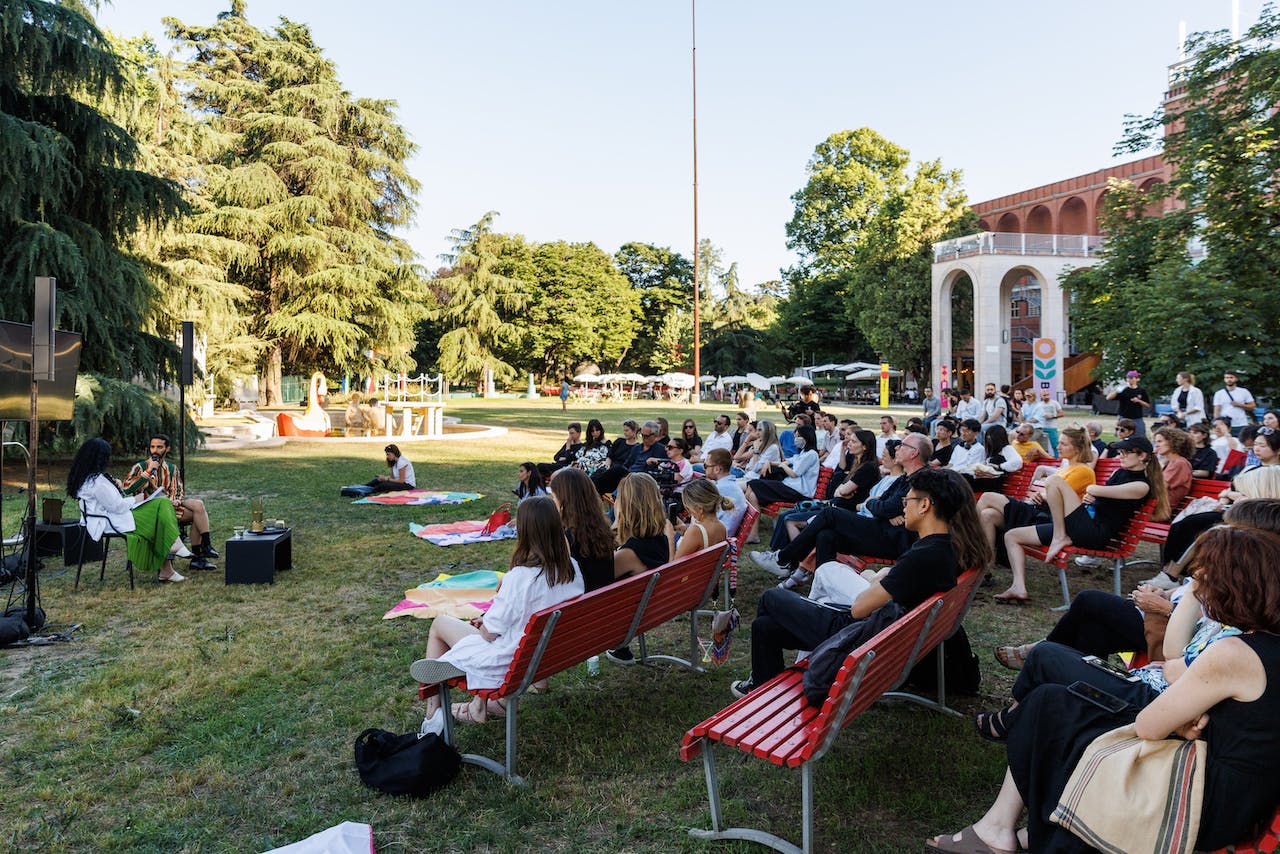 Ph. Gianluca Di Ioia © Fondation Cartier pour l'art contemporain