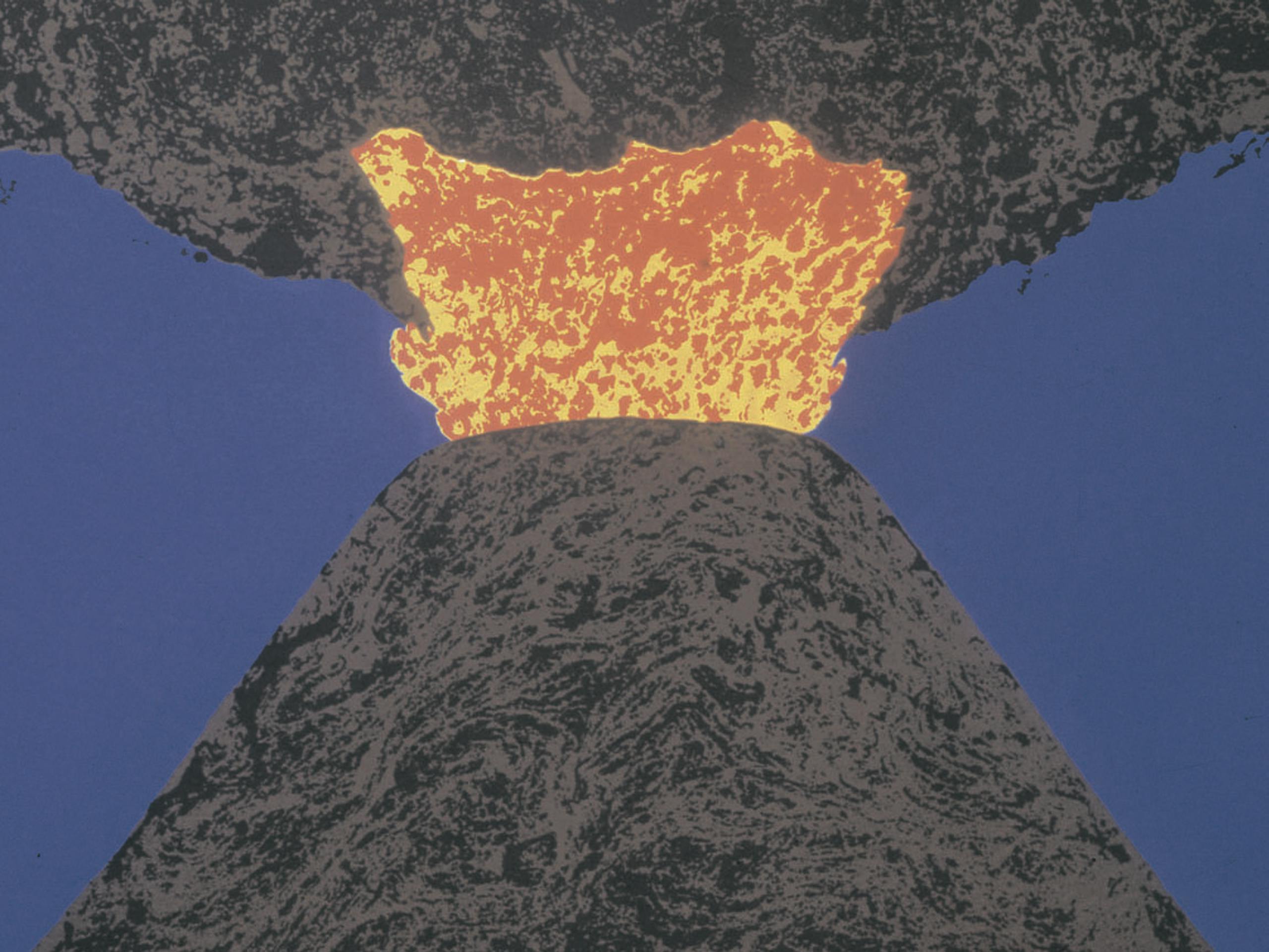 Design critic and writer Alice Rawsthorn collaborates with Hans Ulrich Obrist, curator of the Triennale Milano's Enzo Mari retrospective, on Enzo Mari Costellazione: a podcast in which Mari's friends and collaborators share their memories and observations of the designer.
Alice Rawsthorn, curator and host of Enzo Mari Costellazione
"Committed, passionate, ingenious, resourceful, elegant and utterly uncompromising, Enzo Mari is one of the most fascinating designers of our time."
Architect Stefano Boeri describes him as "a constellation". Curator Paola Antonelli sees him, quoting Alessandro Mendini, as "the conscience of Italian design". While designer Martino Gamper remembers Enzo Mari as having "insulted me in a way that I've never been insulted by another designer." Marva Griffin Wilshire, founder and creator of Salone Satellite, defines him as "an outsider" whilst design duo Formafantasma unfolds the influence Enzo Mari had on their work about the "implication of production" in design processes. As Hans Ulrich Obrist discusses with Alice Rawsthorn: "the exhibition is an exhibition about the many Maris".
Enzo Mari passed away on October 19, 2020 at the age of 88. The episodes of Enzo Mari Costellazione were recorded in September 2020.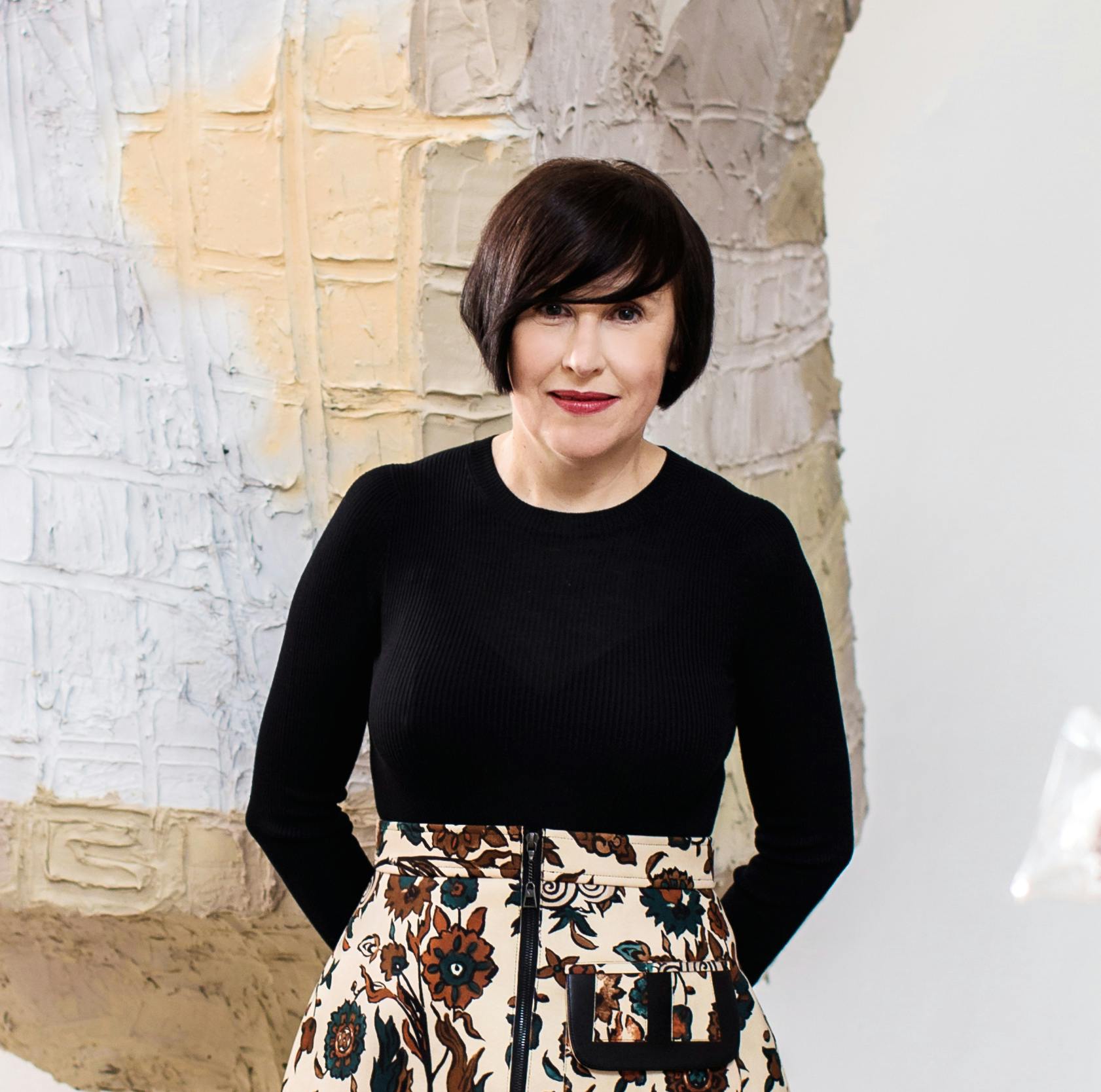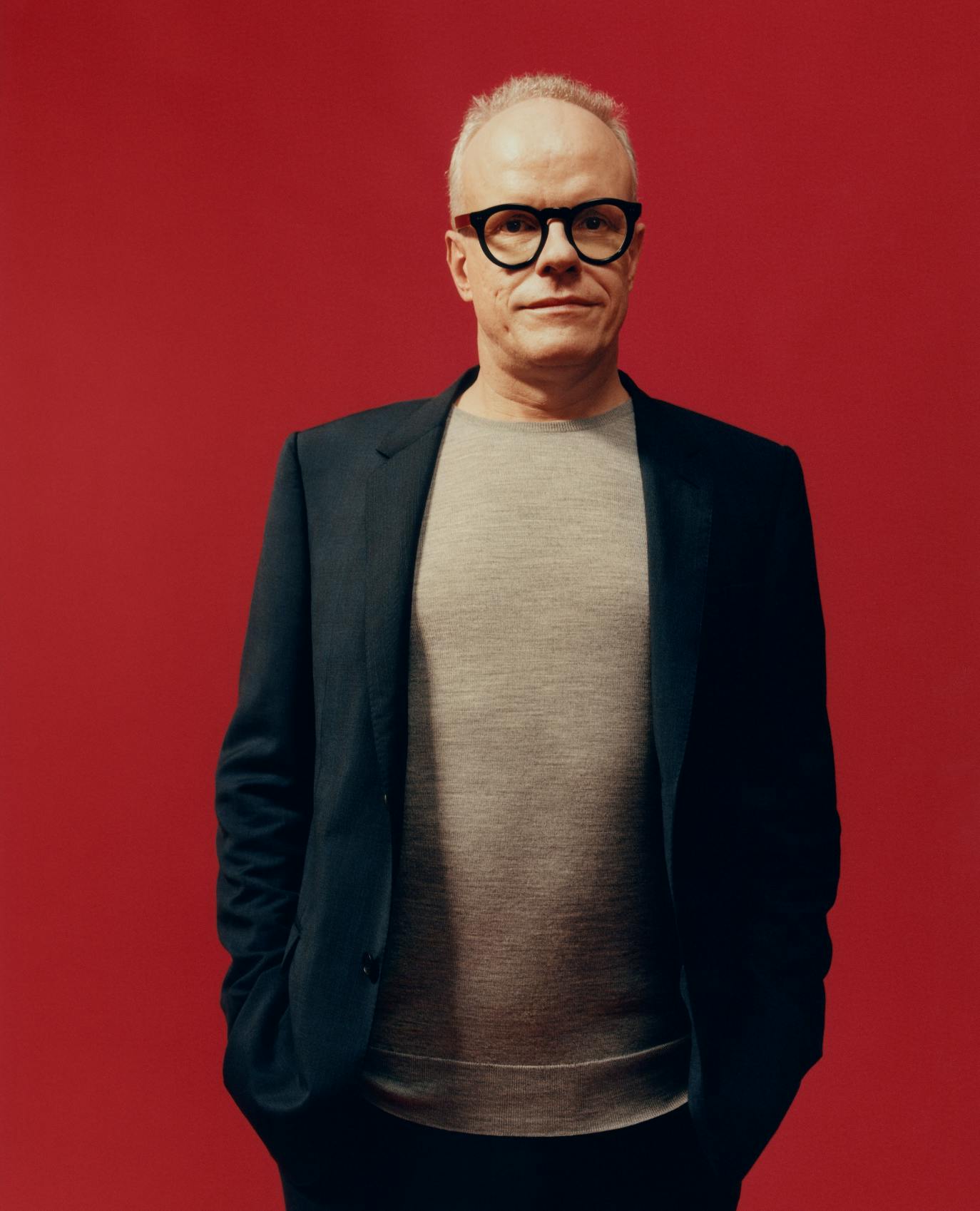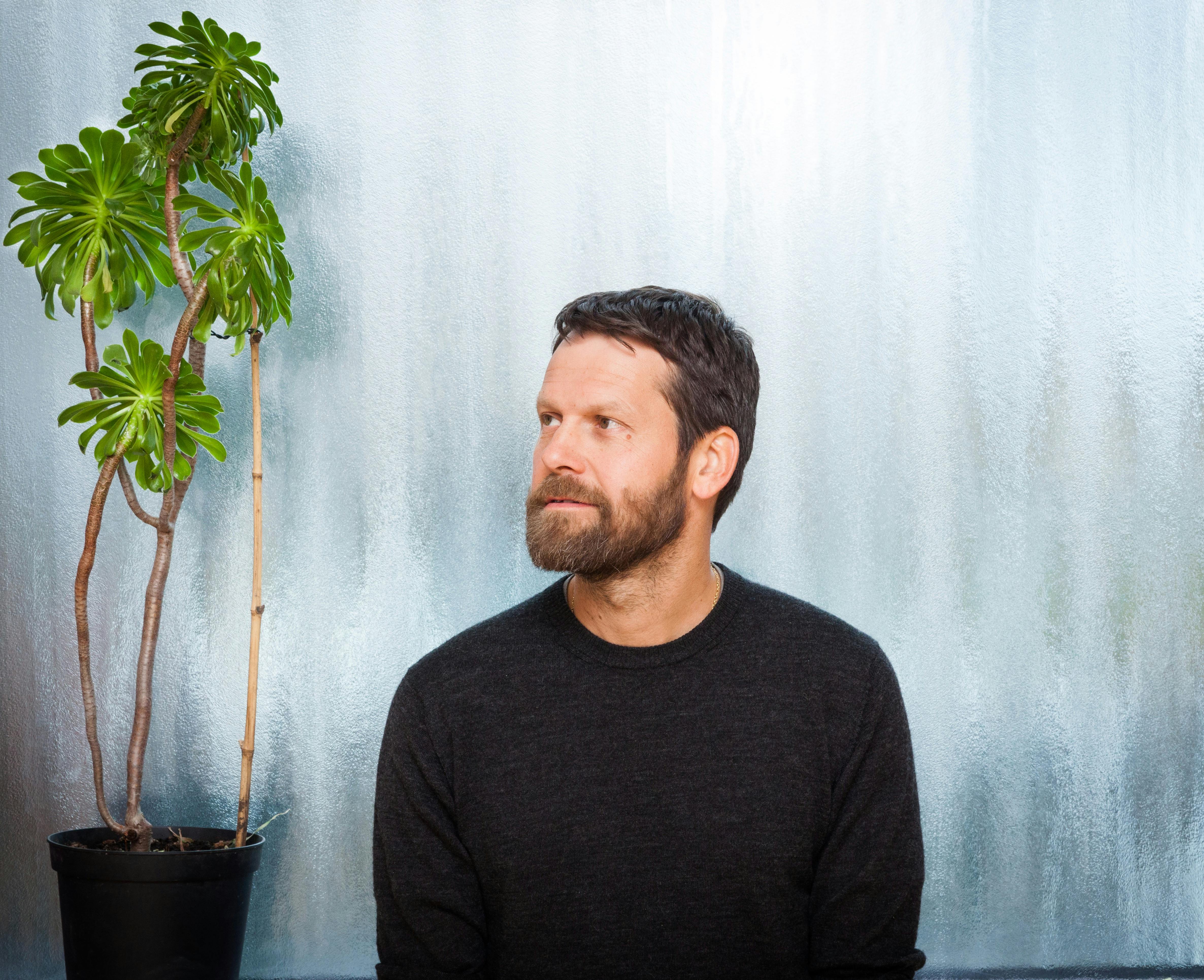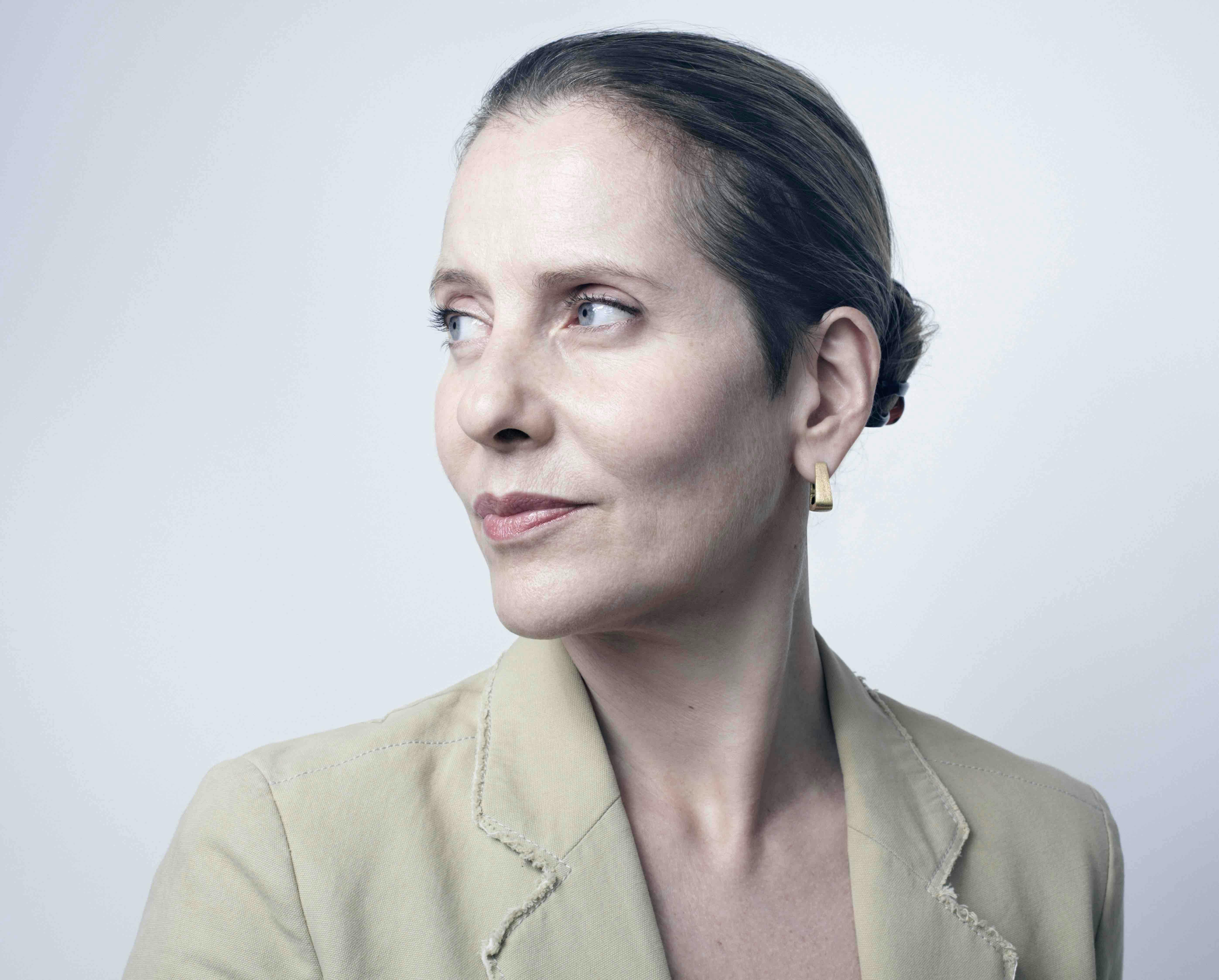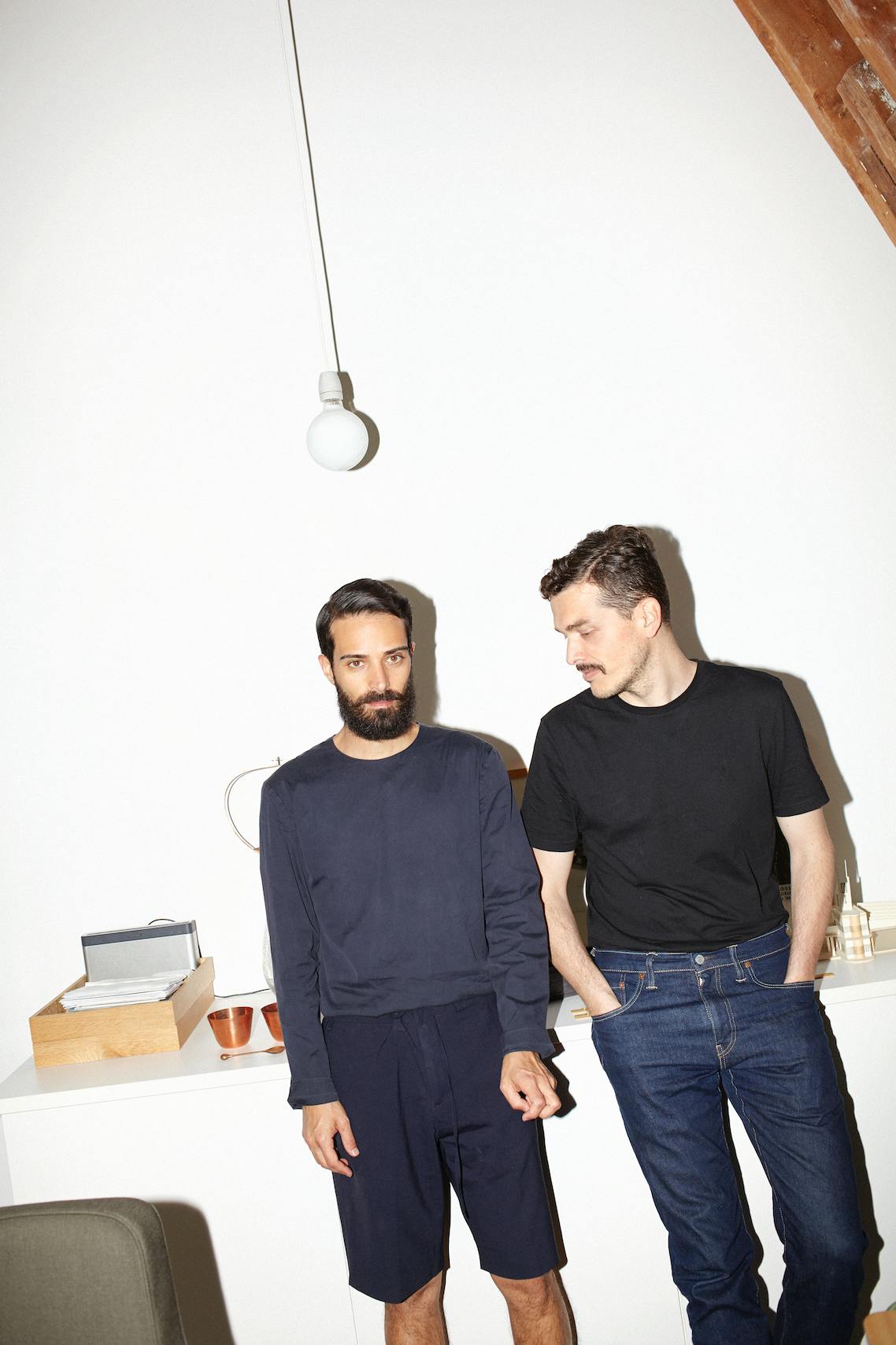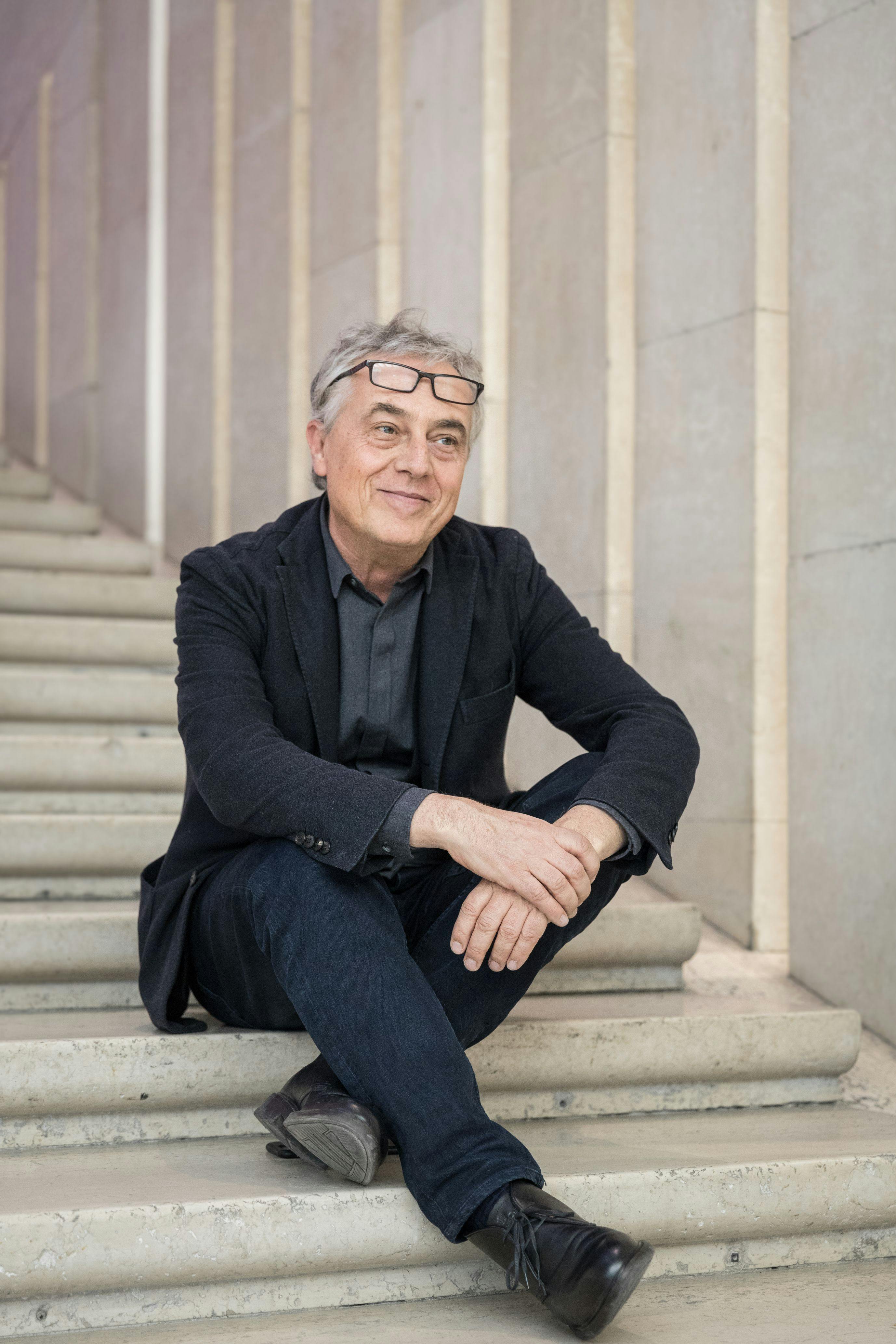 Related events