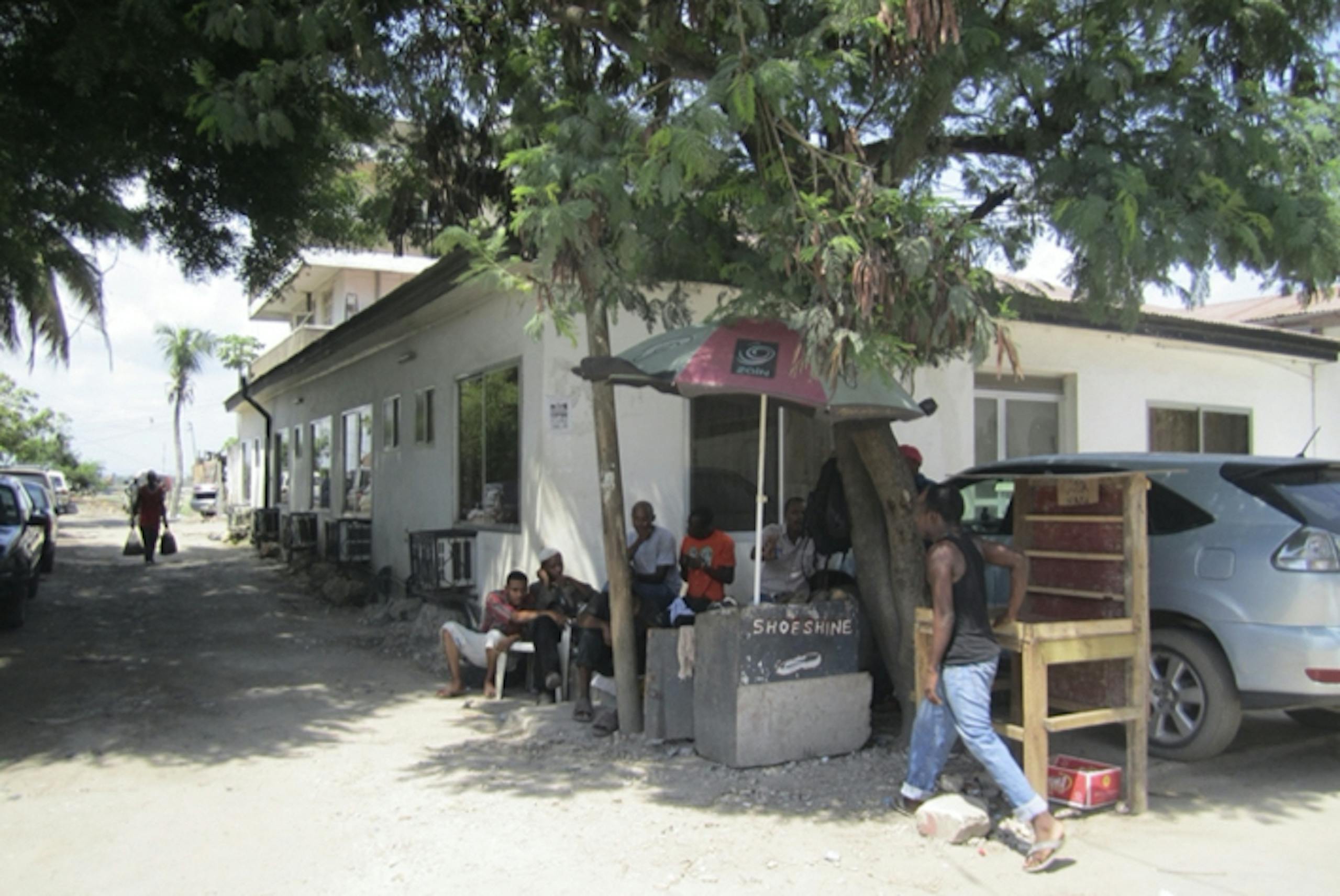 The architect Maria Chiara Pastore talks about Urban Africa
The first seminar dedicated to the XXIII International Exhibition 2022 took place on March 4, 2020 in Triennale. It was joined by experts in various fields, from astrophysics to philosophy, ethology, visual art, geopolitics and robotics. Following the speech of the architect Maria Chiara Pastore.
Video of the speech by Maria Chiara Pastore at the seminar of 4 March 2020
Some reflections on Urban Africa
"It is estimated that, of the additional 2 billion people who will populate the planet between 2019 and 2050, 1.05 billion (52 percent) will be in sub-Saharan Africa.[1] This clearly means there will be an increase in absolute terms of the population on the continent, but in particular it tells us of a continent that will be home to new cities, with the prospect of incredible revolutions in the cities that already exist. Indeed, if we examine how this increase in population will be distributed across Africa, estimates indicate that, by 2030, 50% of the population of sub-Saharan Africa will be concentrated in city areas. This is not a change that is yet to come about, but rather one that is already under way, and the increasing concentration of people in cities is already transforming the urban landscape, and the demand for building materials, food, energy, and water is constantly growing. In view of this, simple questions like how many people there are, and where exactly they intend to live their lives, are becoming critical, especially if they are already using up scarce resources or making long-term decisions concerning the infrastructure on which tens of millions of people will depend for their livelihoods and prosperity."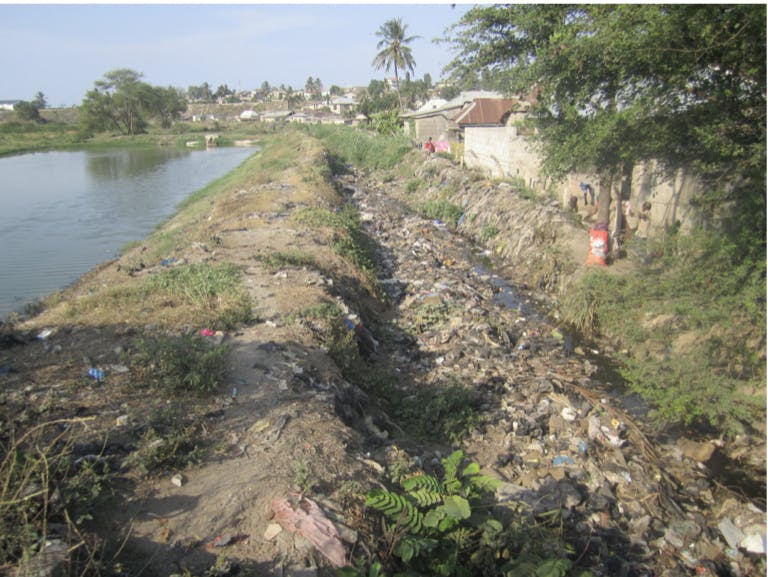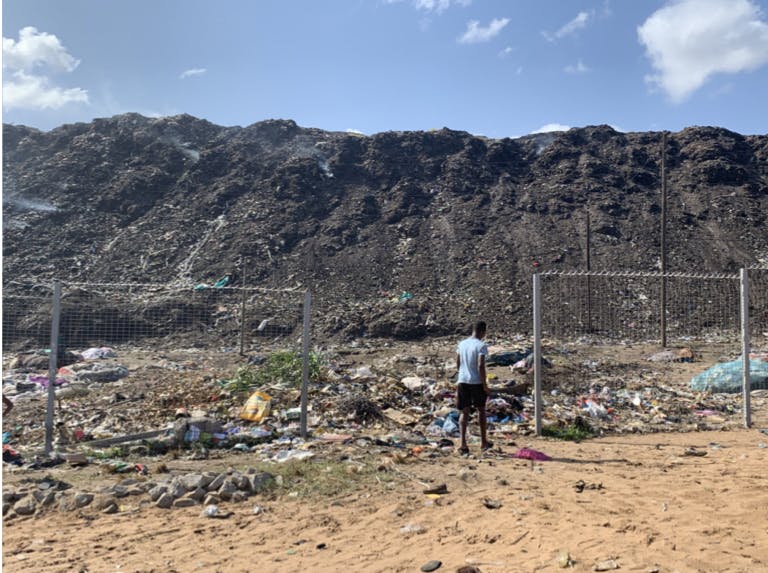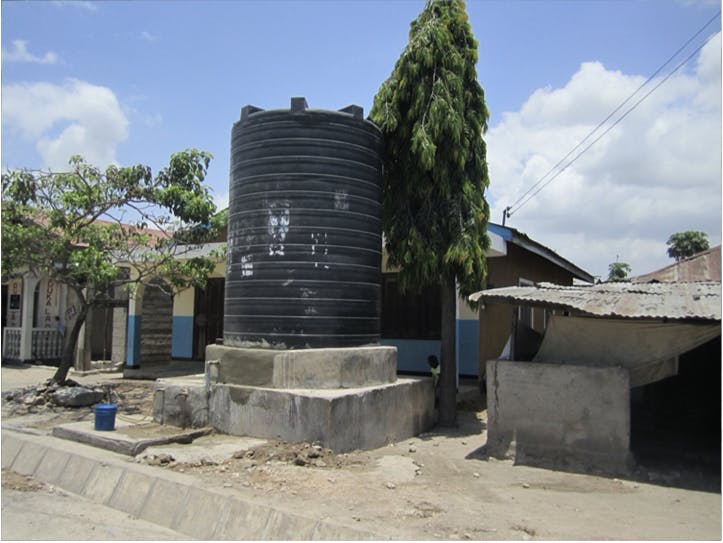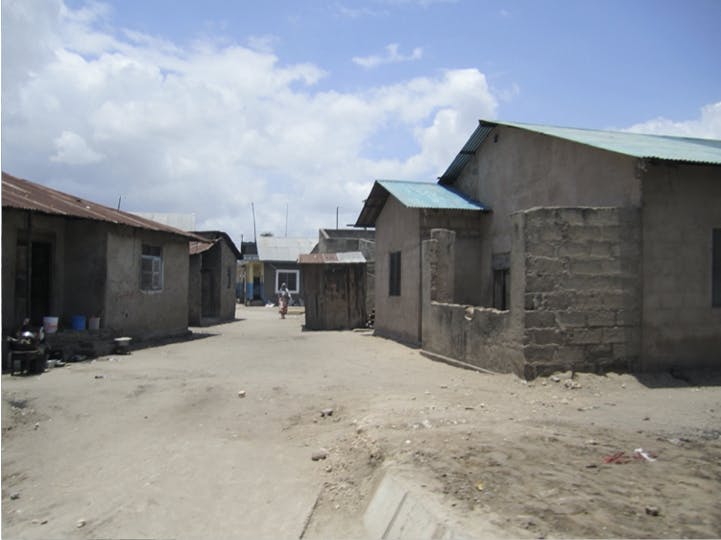 "Some premises need to be outlined in order to understand the nature of this transformation: most African cities were founded in the past 200 years, and during the years of independence from colonialism, which we traditionally consider as the 1960s and 70s, Africa was predominantly rural, with less than one person out of every eight living in a city (Freund 2007)."
"The great urban revolution in sub-Saharan Africa started in the 1960s, when most countries gained their independence from the colonial powers. Unlike cities in the West, which were characterised by a slow process of urbanisation and relatively constant growth spread over a century from the Industrial Revolution to after the Second World War, the growth rate in Africa increased in just a few decades. This means that, while cities like London, New York, and Paris took time to develop and to introduce the infrastructure and services they needed for their growing populations, cities in Africa found their public administrations and governments ill-prepared to deal with the rapid growth of their populations and with the consequent need for services."
"Another aspect that naturally needs to be considered is that of the economy: unlike development during the nineteenth century in the West, where population growth came about at a time of industrial expansion, ensuring the availability and flow of money through public and private investments, the economy in African countries cannot be based on massive industrial expansion, which would be one of the pillars for the development of their economy."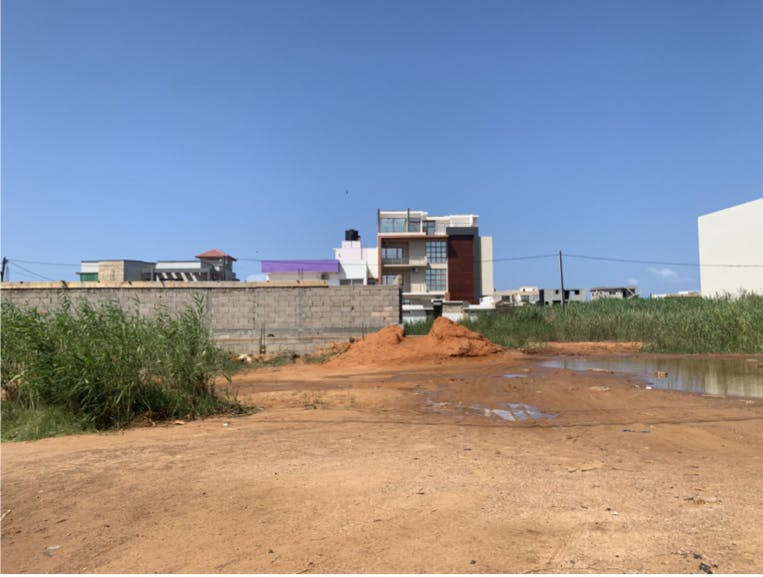 Maputo, 2019. Photo Maria Chiara Pastore
So what is the African city today?
"It is obviously impossible to say exactly what the African city is today, since the continent comprises more than 50 countries, thousands of cities, and millions of people, on a land mass larger than China, India, the United States, or all of Europe. It has a number of different climatic zones and is home to a complex web of cultures, religions and languages. Having said that, we can suggest some common aspects."
"An initial classification appears in Pieterse and Parnell's book Africa's Urban Revolution (Parnell and Pieterse, 2014), in which the authors recognise that African cities have "several distinctive features: they are integrally connected to rural areas through the practice of circular migration, a strategy for maintaining multiple bases so as to optimise livelihoods and mitigate the risks of settling permanently in economically, environmentally, socially or politically precarious African towns" (Potts, 2012)."
"There is a peri-urban fringe, often a porous settlement boundary that is neither urban nor rural in its character or governance. Another distinctive feature is the predominance of informal modes of urbanisation in terms of both social and economic reproduction. (Parnell and Pieterse, 2014, pp. 9-10)."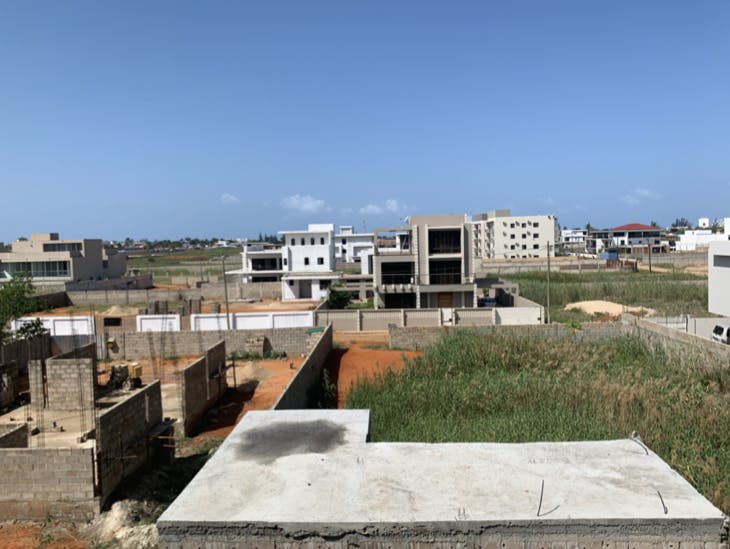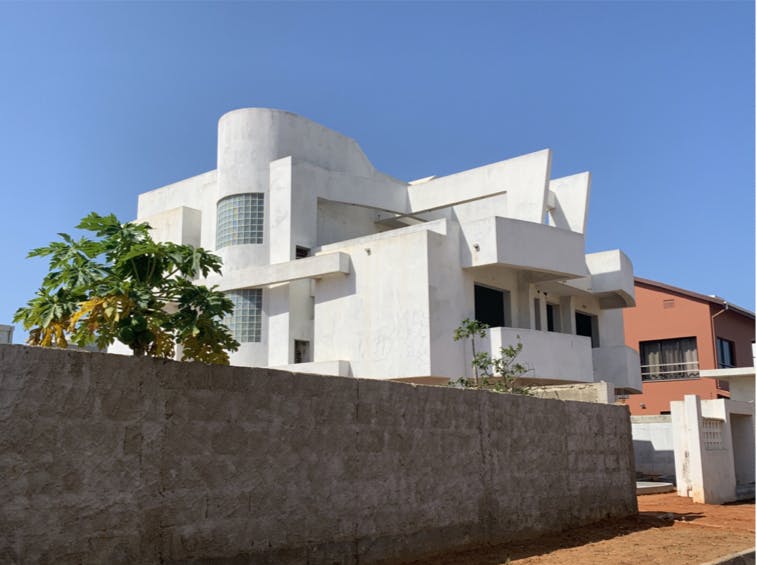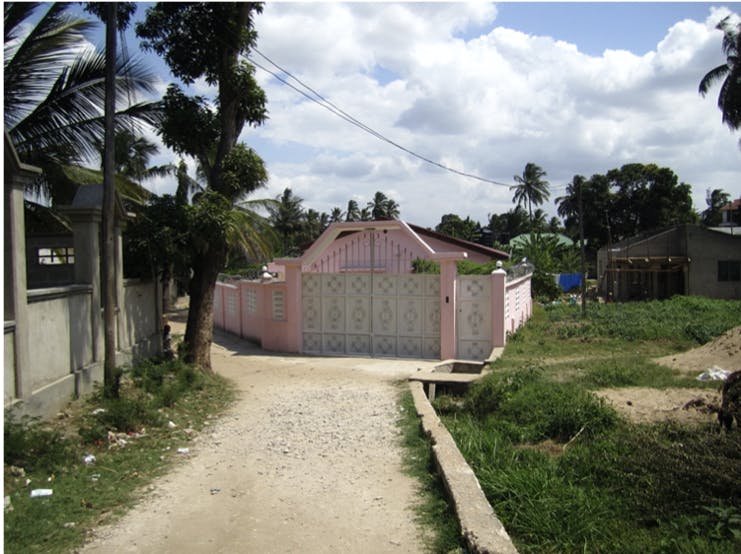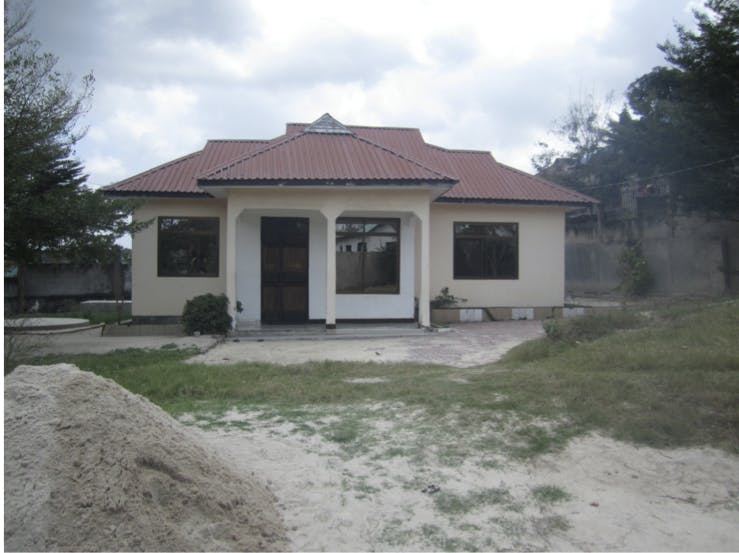 "The report on The State of African Cities 2014 recognises that different elements contribute to the rapid urban transformation taking place in Africa."
"The first is the already mentioned demographic transition (UN-HABITAT, 2014). Population growth will have an impact on average density, which is expected to rise from 34 to 79 inhabitants per square kilometre between 2010 and 2050 (UNDESA, 2012). As pointed out in the report on The State of African Cities, it is essential to understand if these increased densities "will lead to a further concentration of people in the already numerous and large urban areas in Africa or if this growth will be spread across a broad range of geographically dispersed settlement-size groups" (UN-HABITAT, 2014, p. 17). In response to rapid growth, many African governments have promoted new urban developments such as satellite centres or even cities, in order to relieve population pressure, and to allocate land, housing, services, and mobility and to reduce the proliferation of slums. Furthermore, cities with high rates of urbanisation are home to new types of cities that "result from the physical and functional interconnection of metropolitan centres and settlements in their proximity. The spatial outcome of this first stage of continued urban development is usually referred to as the metropolitan area. [...]. The clustering of people and economic activities along major logistical arteries (especially roads) radiating from and connecting separate metropolitan areas, leads to the gradual building up of the urban fabric along these infrastructure connections." (UN-HABITAT, 2014, pp. 23-25)."
"More than an economic phenomenon, urban transition is mainly a demographic phenomenon (with a decline in mortality and an increase in fertility rates) in Africa (Dyson, 2011). Nevertheless, Africa's economic growth in recent years has seen its gross domestic product (GDP) rise at a rate twice that of the 1980s and 1990s (UN-HABITAT, 2014). This trend has had its influence on the composition of the various social classes and has led to new demands. In 2020, 128 million African families are expected to join the "middle class", making Africa home to the fastest growing middle class in the world (Watson, 2013; UN-HABITAT, 2014). The "middle class", as defined by the African Development Bank, comprises those who live on between 2 and 20 US dollars per day (AfDB 2011). Although this definition needs some caveats (Deloitte, 2012), it is important to consider that a growing middle class increases consumption and potential spending, generating greater demand for housing and facilities, and even influencing the demand for infrastructure, due to the increase in private car ownership, which in turn changes the urban landscape (Watson, 2013, UN-HABITAT, 2014)."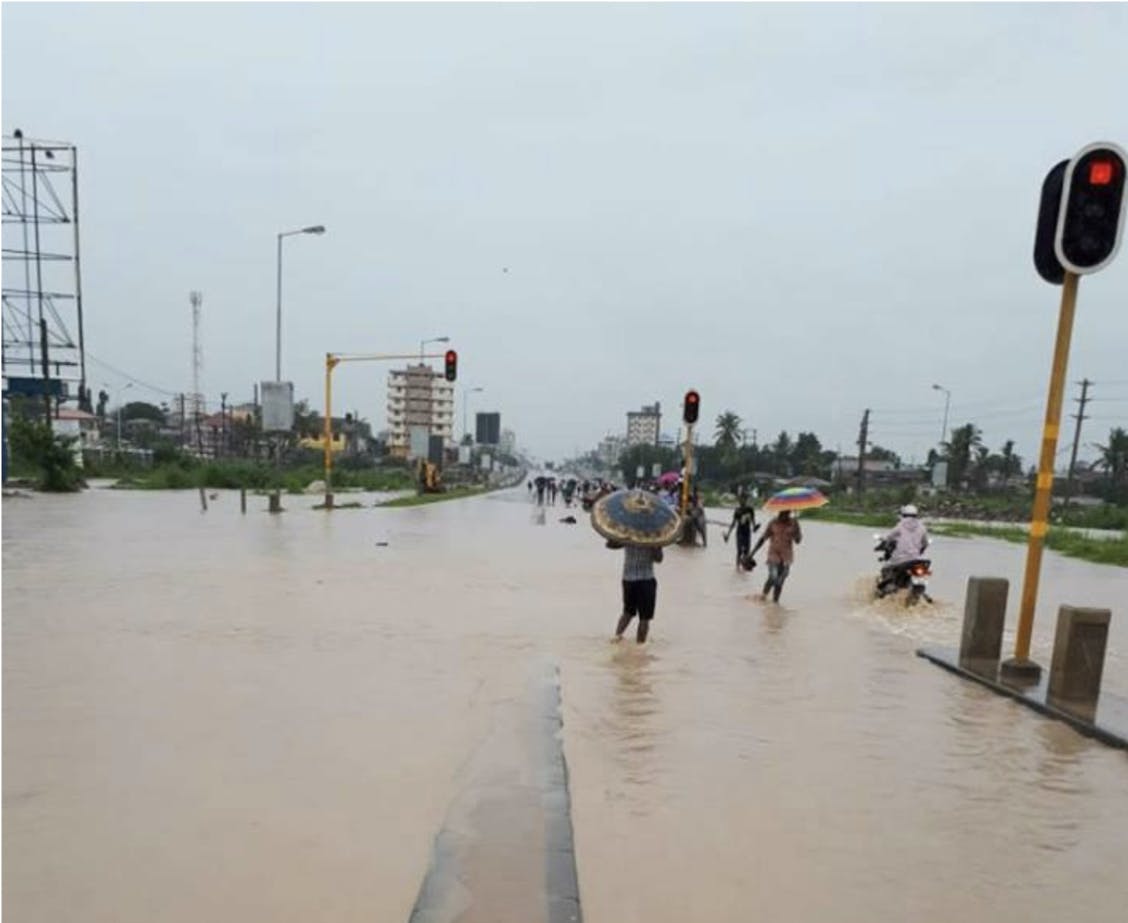 "Despite significant growth, "poverty, informality and the absence of a strong local state with a clear and undisputed mandate to manage the city are arguably the leitmotifs of African urban planning today" (Parnell and Pieterse, 2014, p. 10). The main factors behind the proliferation of slums can be found in the significant shortcomings of urban institutions, poor urban land management systems and outdated codes of practice for the control of land use (Parnell and Pieterse, 2014, p. 12). While it is already difficult to manage existing informal areas, it must be considered that new informal areas will appear as a result of the process of urban transition. What is more, urban redevelopment, such as the new cities and satellite towns mentioned above, can also promote further proliferation of slums, "because these new towns almost exclusively cater to the residential needs of higher-income groups. Consequently, there is near certainty that these new towns will soon be surrounded by the informal accommodations of the low-income labour needed to service these new cities." (UN-HABITAT, 2014, p. 7)."
"In a certain sense, the African city thus appears as an archipelago of different areas (most of them unconnected), bound together mainly by informal or local networks that strengthen ties within the communities but not with the city as a whole. "
"It is therefore essential to describe, go through, and study these changes and transformations in order to acquire new elements to help our understanding of what is perhaps the most dynamic area on the planet today."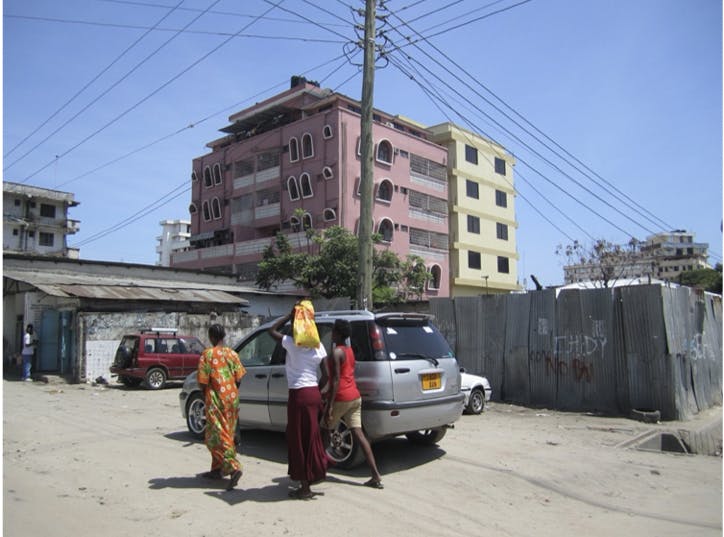 Kariakoo, Dar es salaam, 2011. Photo Maria Chiara Pastore
Maria Chiara Pastore is Assistant Professor at the Politecnico di Milano. She obtained a PhD in Spatial Planning and urban Development at Politecnico di Milano, and her research interests are mainly focused on water and sanitation in relation to city's development, urban planning in Africa, adaptive planning in relation to rapid growing cities, and Urban Forestry. She has been a consultant to the World Bank, member of the scientific committee of the First World Forum on Urban Forests, visiting professor at TU Graz. In 2018 she published the book "Reinterpreting the relationship between water and Urban Planning. The case of Dar es Salaam" (Routledge).