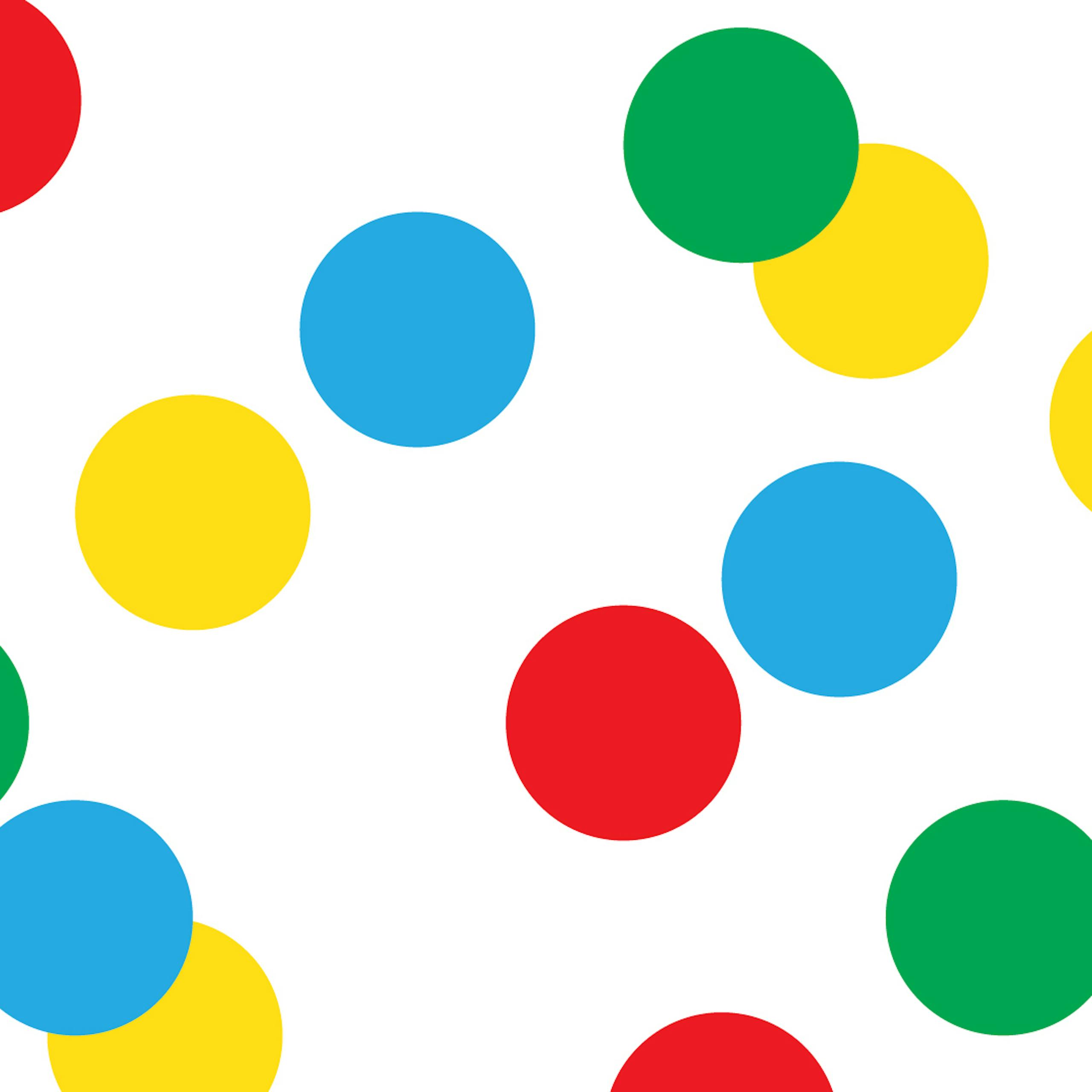 Triennale Summer
A veritable garden of voices and colours
Triennale Estate is a new event that takes place in the Garden Giancarlo De Carlo. A project aimed at the whole city to experience culture together again. A 4-month long programme, a rich calendar of meetings, screenings, lectures, cabarets, live events, festivals, activities for children and teenagers. The Triennale Estate calendar brings together formats and activities curated by the Scientific Committee of Triennale Milano, the curators of the Public Program and others developed in close collaboration with Milan-based cultural organisations, such as Milano Urban Center, Amici della Triennale, AriAnteo, Fondazione Maimeri, Teatro Oscar, I Ludosofici and Dynamo Camp.
Inside the Triennale Garden – which brings together a series of extraordinary works of art and a great variety of trees – five areas have been defined that will host the different activities: The CINEMA area will host film screenings, cabaret, appointments dedicated to design, live arts and photography; in the BOSCO area, where Italo Rota's installation is located, talks on urban transformations, contemporary art and new media will be presented; the cycle of meetings curated by the Amici della Triennale and literature talks will take place in the TEATRINO of Alessandro and Francesco Mendini, while in the ROTONDA, where Ettore Sottsass Sassi's work is located in the park, philosophy appointments will be held. In the RADURA space you will find the Caffè in Giardino.
...more