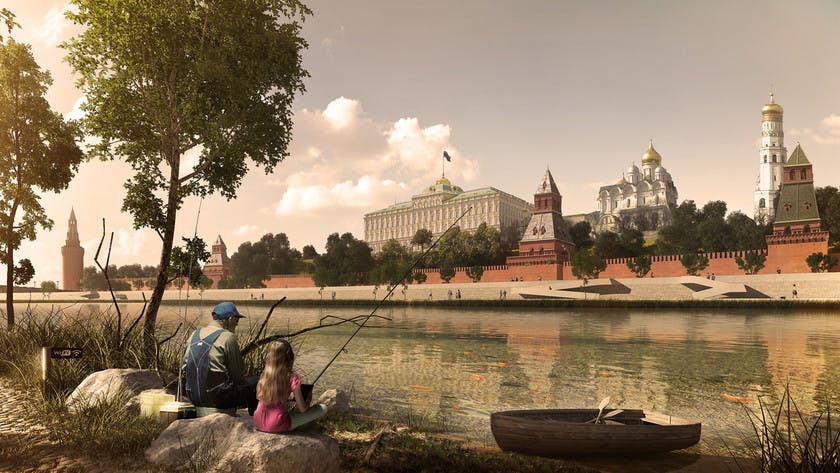 Russia
The Moscow River Age
The Moscow River Age explores the human-river relationship and presents a timeline of stories between 1919 and 2119. Systematic engineering in the last century drastically altered the destiny of the main waterway of Moscow. Dams and gateways locked its natural flow, channels connected it to the far seas, vast territories within the river basin became water storage. It suffered enormous human intervention.
The industrial age is gone, and today we might pretend the exploitation is over: look, the river riverside turned into a pretty area and you are meant to enjoy your time there.
However, in order to pay back our debt to nature and the river, we should not only stop exploiting it but make this relationship mutually beneficial. It means that it has to become a 'win-win' type of relationship, which both sides could benefit from.
In search of restorative design, we collected many ideas of how it can be treated with a respectful attitude in mind. Friendship and love are central to this approach. Our main contributors were members of 'Friends of the Moscow river' community.
The part of the display the describes the river's potential future gives some clues about how humans can see the river as their equal from whom they take but to whom they also give back.
The narrative is polyphonic: many different voices tell us about the life of the river and the life of those who live near it. What kind of impact do they have on each other?
Highlights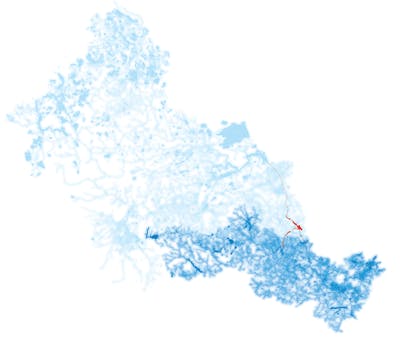 International Participations