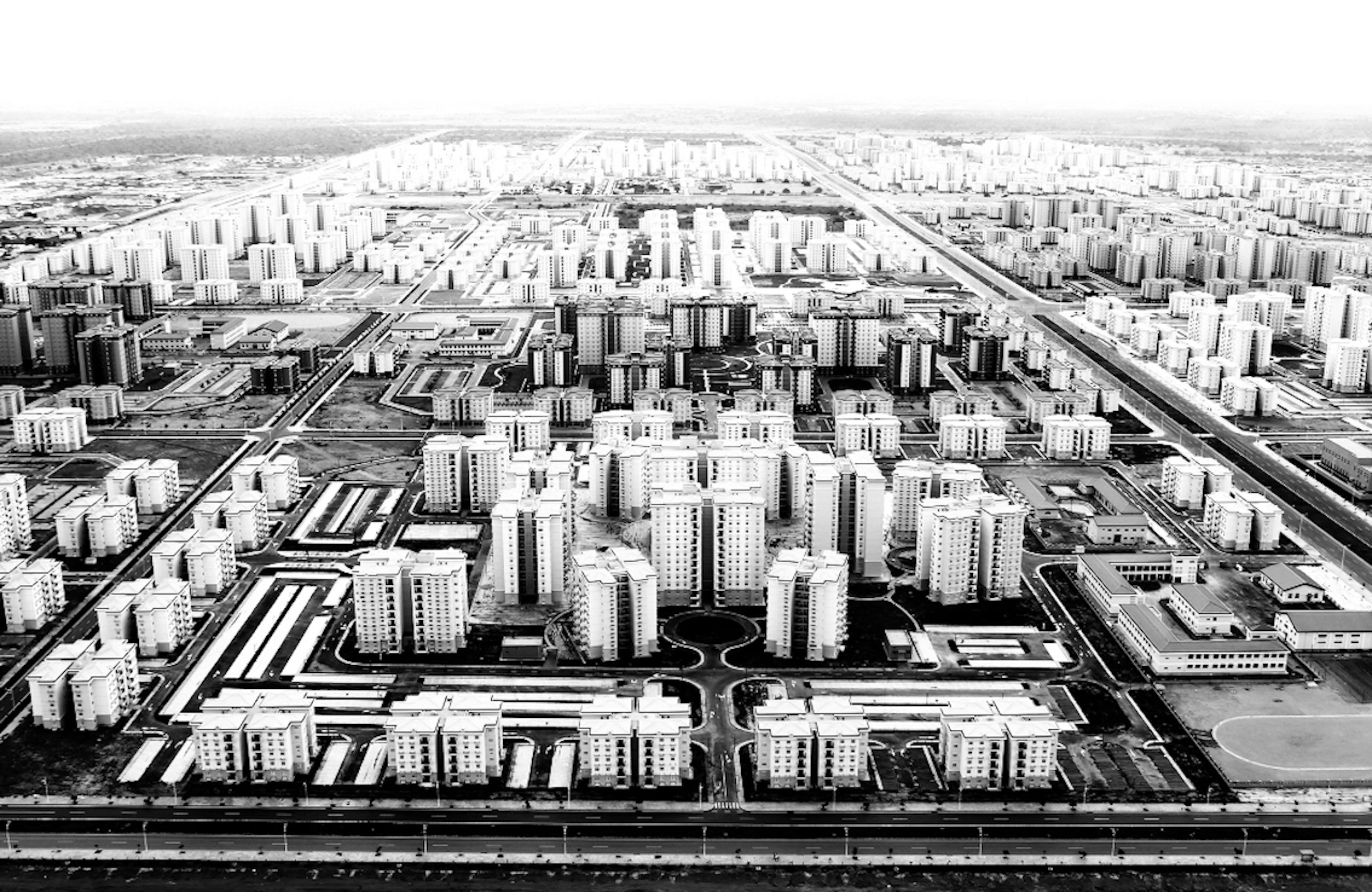 Reinier de Graaf
The Masterplan
OMA Partner Reinier de Graaf, in conversation with architecture critic Joseph Grima, presents his latest book 'The Masterplan' – a novel about an architect and his Icarus flight to fame.
What perspectives are left when architecture is reduced to a tool for real estate investors? What is the relevance of a profession whose work increasingly exists to make others money? What are the options for an aspiring architect when presented with a commission too good to be true?
Chronicling the trajectory of an architect craving recognition, The Masterplan delivers a fictional reconstruction of an architectural dream blown to dust by bigger forces. A personal story comes to reveal a larger story – of an emerging nation's struggle with colonial residue, the growing Chinese influence in Africa and the fraught workings of a global real estate market.