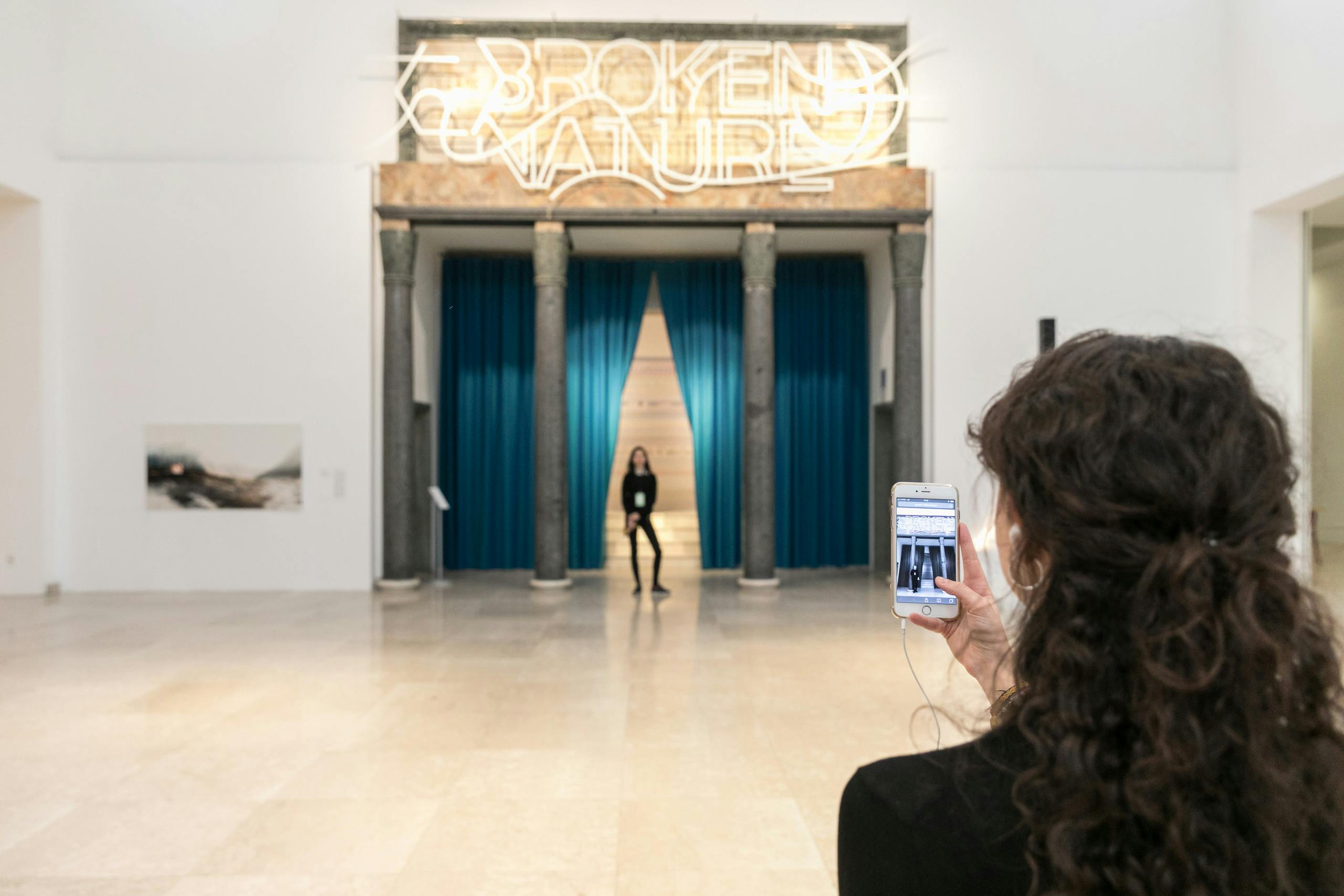 Square Milano
Lorenzo Bianchi Hoesch
Premiere
From 2 to 7 April from 10.30 to 19.00.
Duration: 30'
For the participation to the performance a smartphone and earphones are required.
Square Milano is a participatory installation that manipulates its surroundings. The result of a research project developed at IRCAM - Centre Pompidou in Paris, the work guides the audience through an ambiguous soundscape which plays with the simultaneous perception of real and fictitious inputs. The project employs a holophonic system of binaural recordings, which reproduce a realistic three-dimensional acoustic space, alongside domestic technologies such as tablets and smart phones, whose functions are distorted and expanded. This installation by Lorenzo Bianchi Hoesch takes the spectators on a journey of discovery of urban space: the sounds bring back memories of places, which in turn merge with the present. Reality and imagination become two indistinguishable dimensions, creating a paradoxically cinematographic experience.
Lorenzo Bianchi Hoesch is an Italian composer and performer based in Paris. He writes music for live performances, albums, installations, theatre and dance. He has been commissioned by several international institutions, including Groupe de Recherches Musicales (GRM), the Venice Biennale, Gothenburg Opera House, Ballet National de Marseille, Santarcangelo Festival, Romaeuropa, Aterballetto. He has performed in Europe, Japan, China, Indonesia and USA. Bianchi Hoesch employs experimental processes and collaborates with artists, choreographers and performers. He teaches electroacoustic composition at the university of Franche-Comté and at the Conservatory Montbeliard, France.