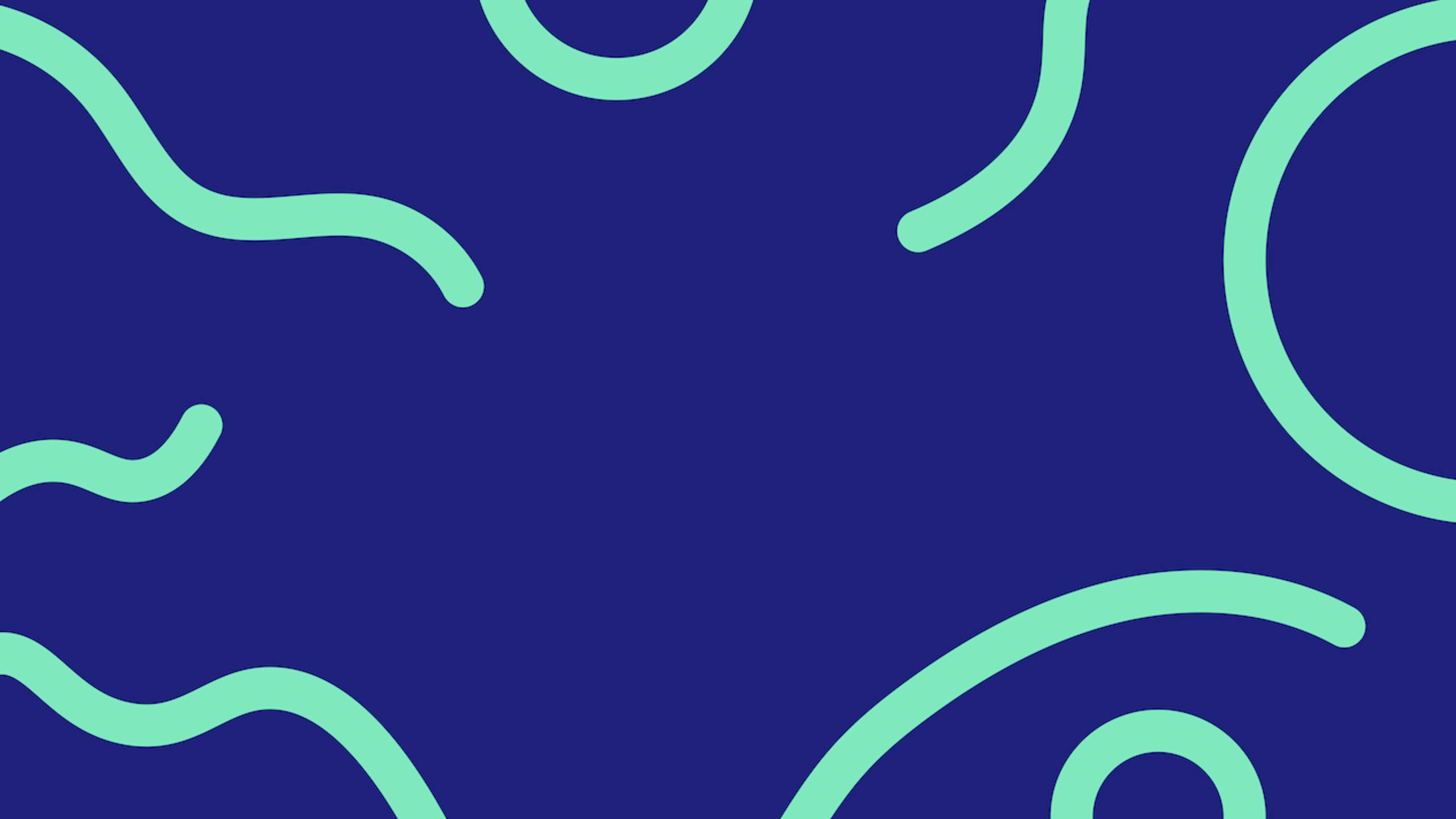 Ocean & Climate Village is an exhibition that leads the public to immerse themselves in the ocean to discover its relationship with the Earth's climate.
The exhibition is revealed in eight macro-areas that address the main focus from different points of view: climatology, species and habitat, nutrition, culture, environmental protection and the challenges that the ocean is facing today.
Several issues are therefore addressed also thanks to the debates scheduled in the three days in which experts from the private, urban, health and design sectors will explain the relationship that these fields have with the ocean and the Earth's climate.
There will also be two interactive installations: UpSea Down and SoundSafari. With them, the exhibition reconnects people to the ocean even more. In the first one representing the variations in sea level from 1940 to 2100 and in the second one by hearing the hydrophonic recordings of some cetaceans.
...more