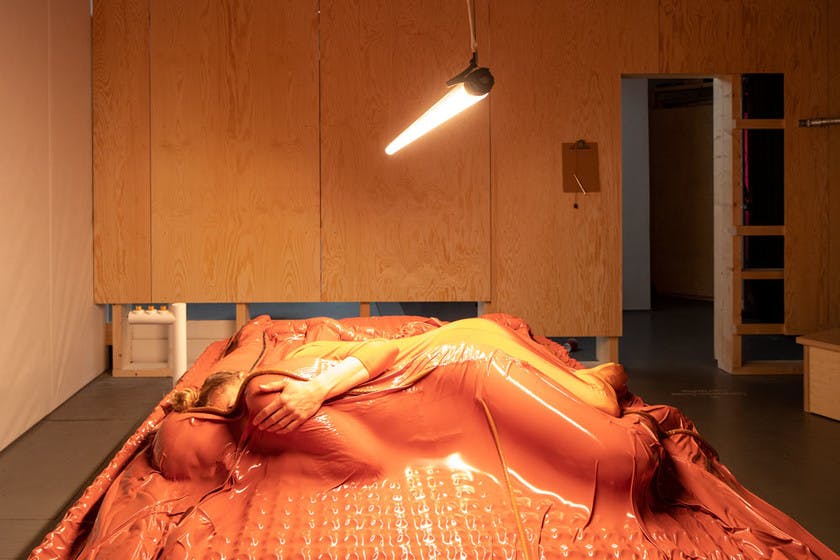 Netherlands
I See That I See What You Don't See
The Netherlands is one of the most illuminated countries on the globe. Its productive landscape–dependent on data, technology and energy–illustrates a 24 hour economy that emphasizes efficiency and growth. At the same time, this Cartesian territory reflects the changing relationship with the natural rhythms connected to, and affected by, the cycles of light and darkness. In a world that is always switched on, the traditional dichotomy between day and night seems no longer relevant in terms of productivity, while the experience of clear, starry skies has become a rarity.
This hyperconnected and controlled environment where the borders between nature, ecology, technology, and culture increasingly fade is the result of persistent acts of design. By questioning the overarching yet invisible presence of this environment, the Dutch contribution to the XXII Triennale di Milano speculates on design as both problem and solution, as a destructive as well as restorative endeavor.
In I See That I See What You Don't See designers, artists, and researchers from the Netherlands and further afield present a layered picture of the current multispecies relationship with darkness, setting in motion imaginative critical responses to it. Their research, films, performances, sound and scent-scapes together form a viewing mechanism that evidences how current modes of understanding the environment are designed, and how they could therefore be redesigned.
Highlights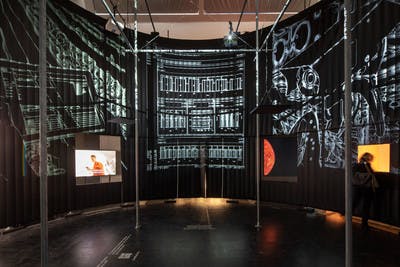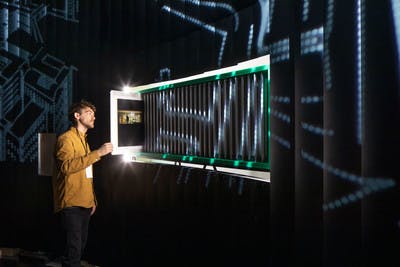 International Participations