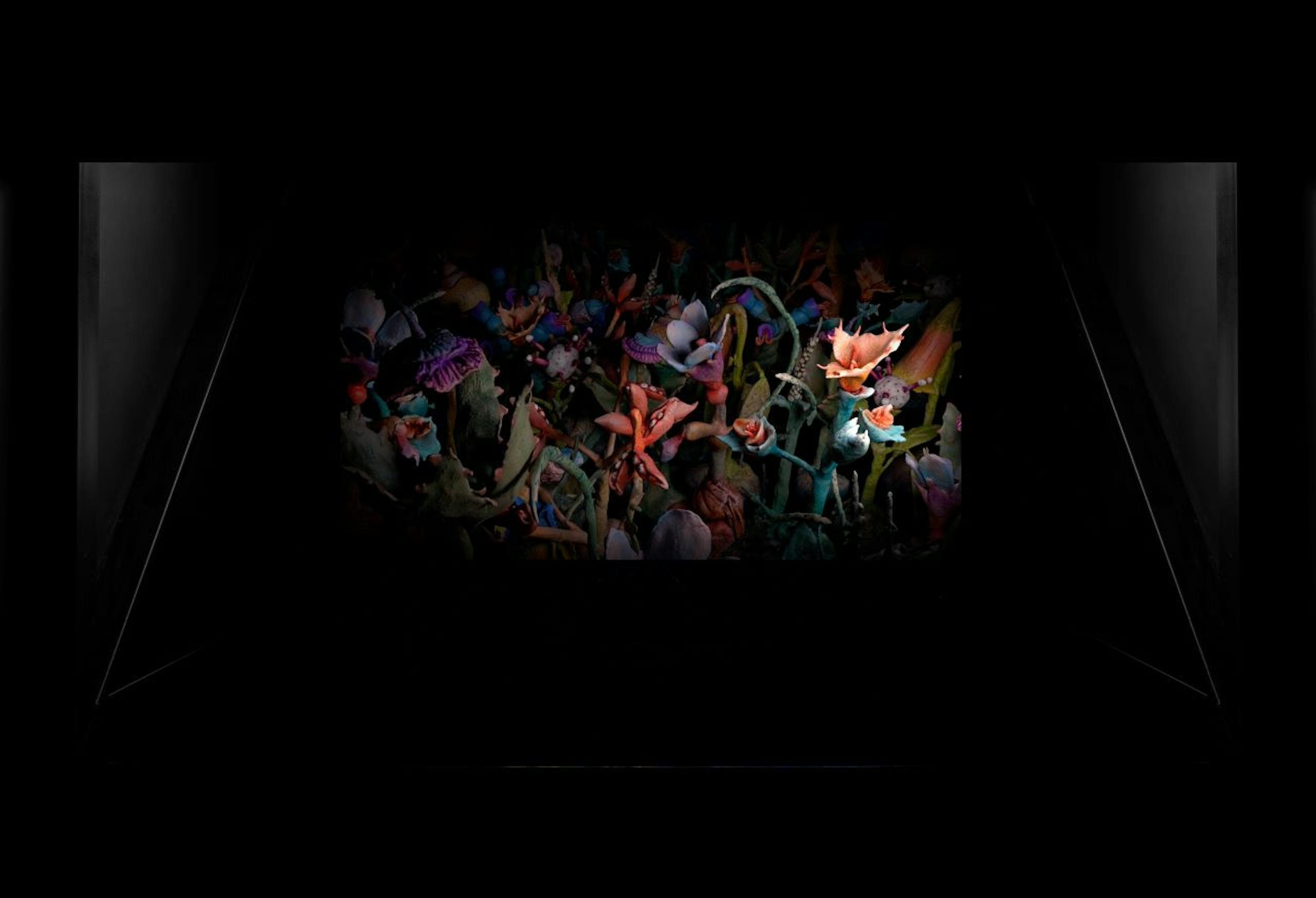 Mexico
Essay on Oneiric Flora

Daniel Godínez Nivón is a social practice artist whose interest is strongly based on indigenous knowledge. In its project Essay on Oneiric Flora he brings to life plants that do not exist in real life, with the help of scientific and technologic methods.

Taking inspiration from midwives in the Triqui indigenous community of San Juan Copala, in the southwestern Mexican state of Oaxaca, who believe that dreams are a source of teaching and learning, the artist founded a workshop called Oneiric Propaedeutic where people could share their dreams. During the weekly sessions of meditation, drawing and writing of the workshop, he started gathering the partecipants' dreams and visions about plants, in particular from a group of girls from the Yolia Orphanage in Mexico City.
After two years of working with the group, botanists and scientific illustrators joined the process studying this oneiric flora as if it actually existed, creating scientific illustrations, modelling and 3D animation.

The project consist of a holographic projection of these imaginated plants, based on an illusionism technique which traces its origin back to the sixteenth century, portraying dreams as an engine of aesthetic and symbolic experience.
Highlights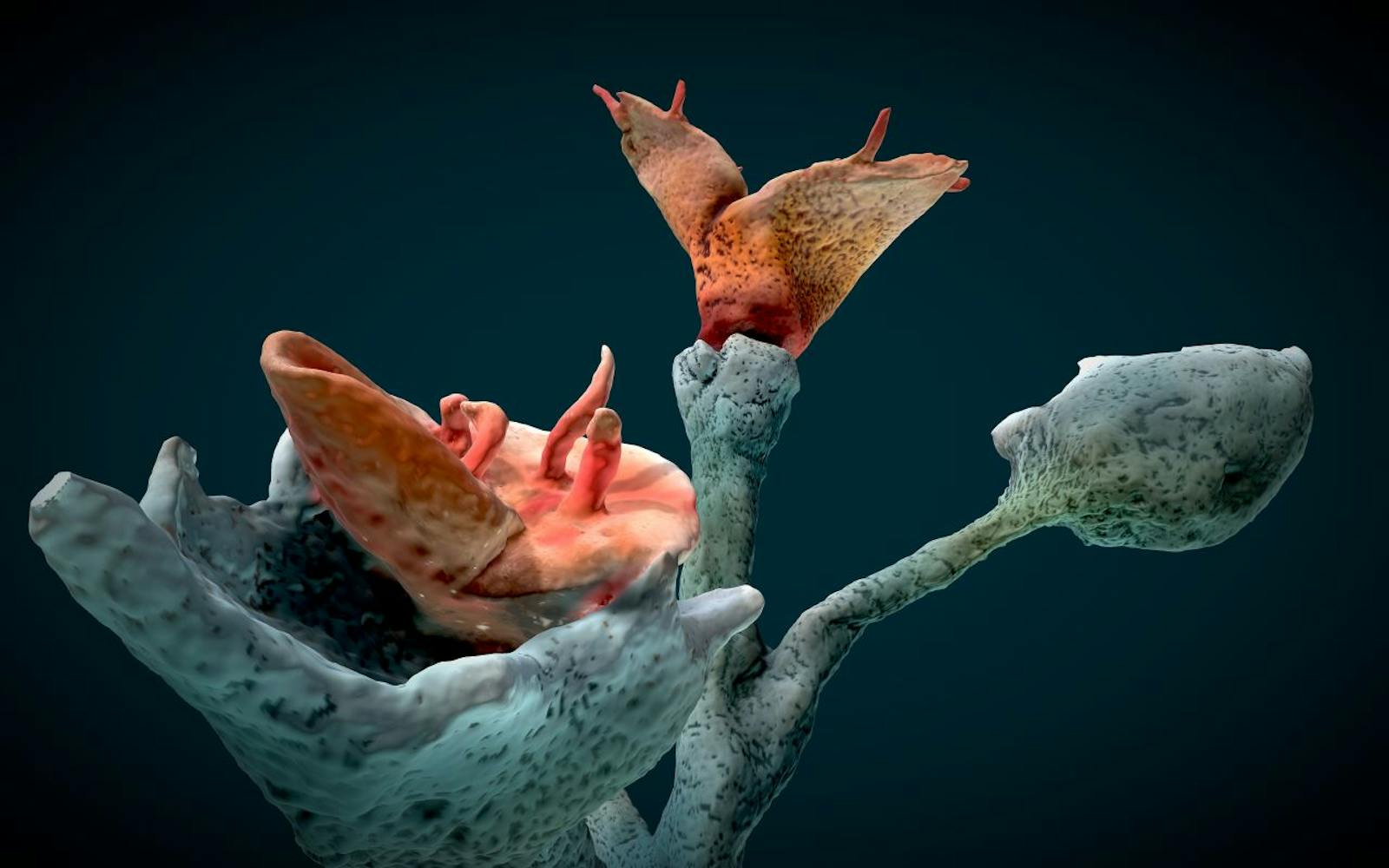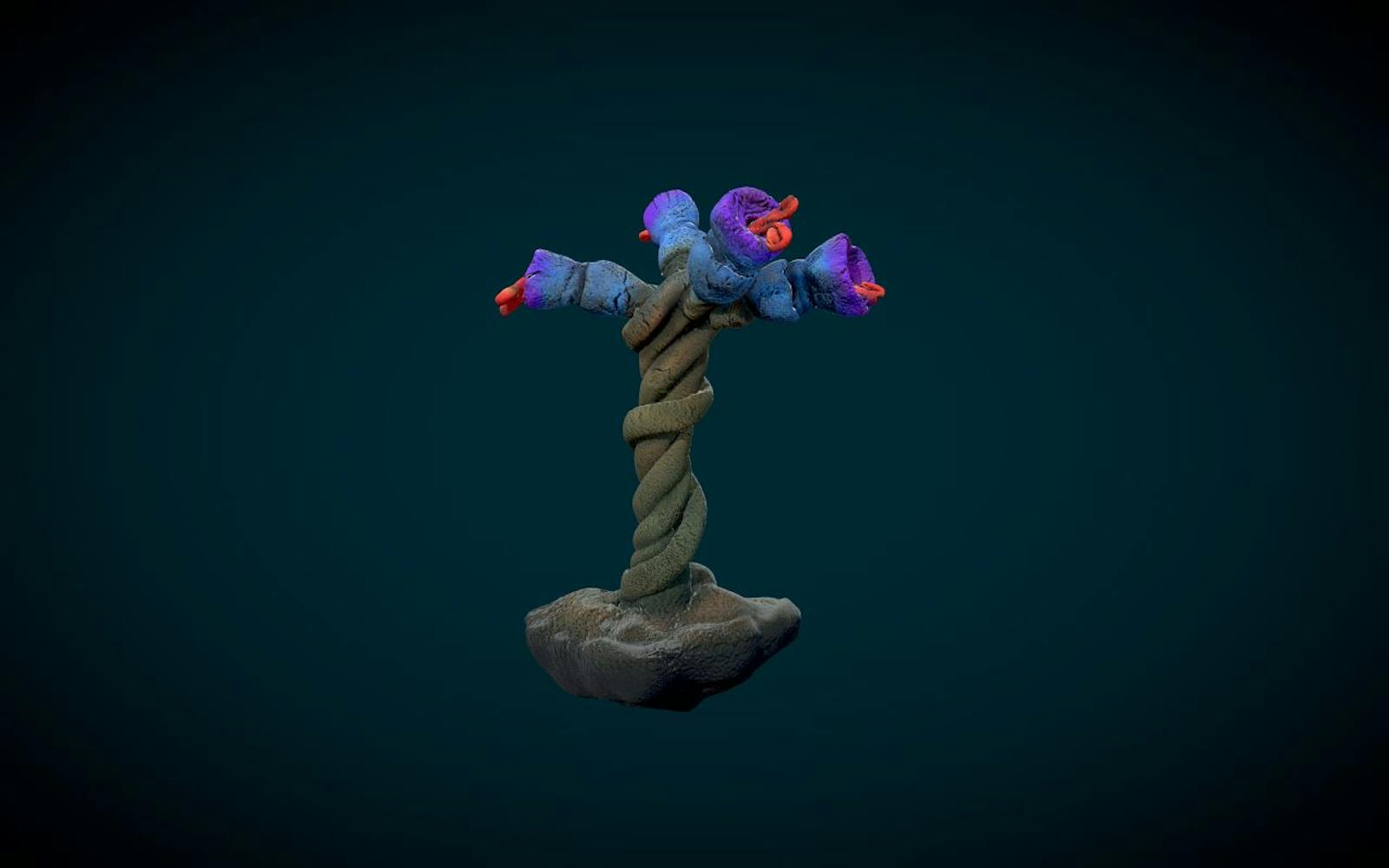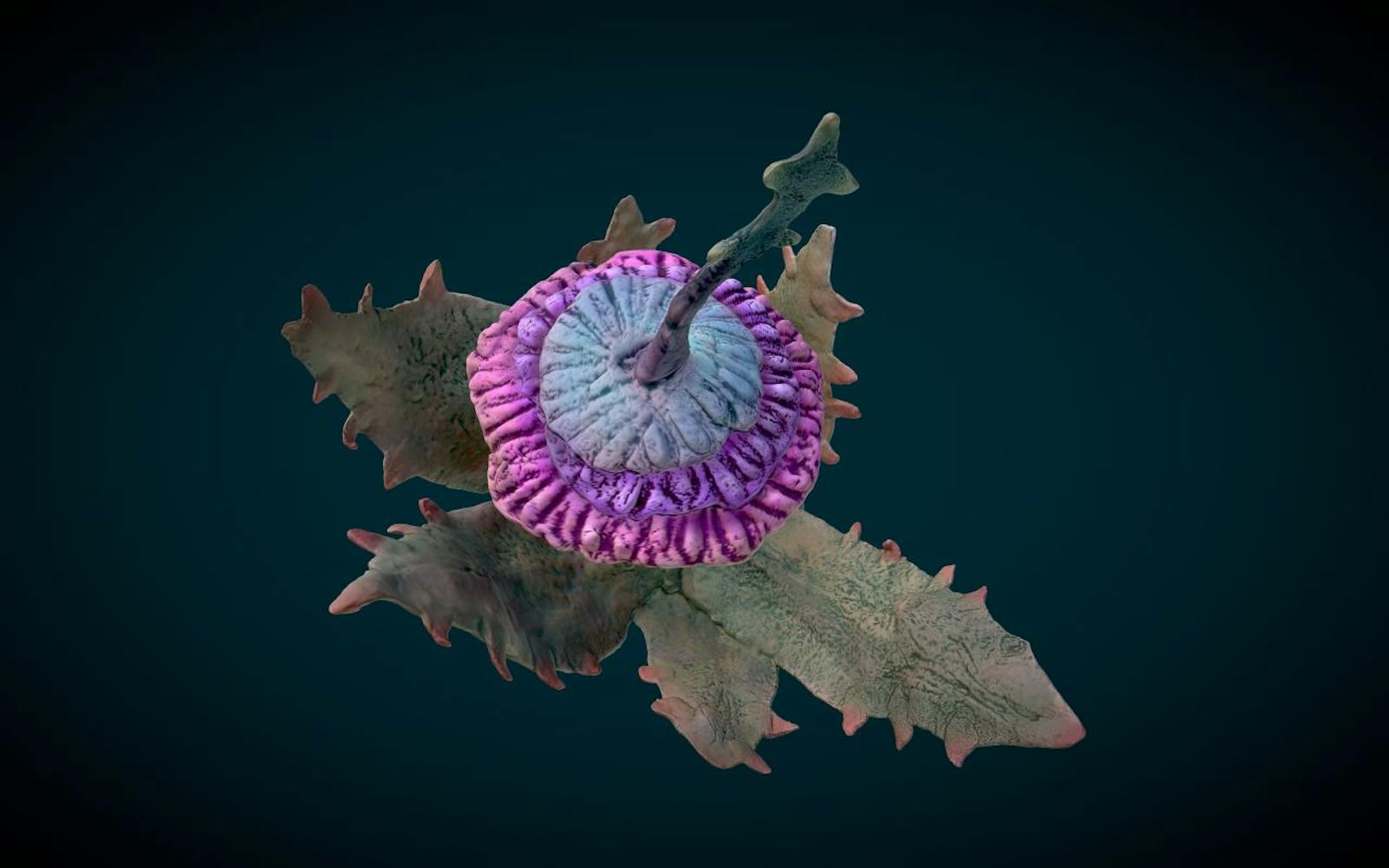 International Participations