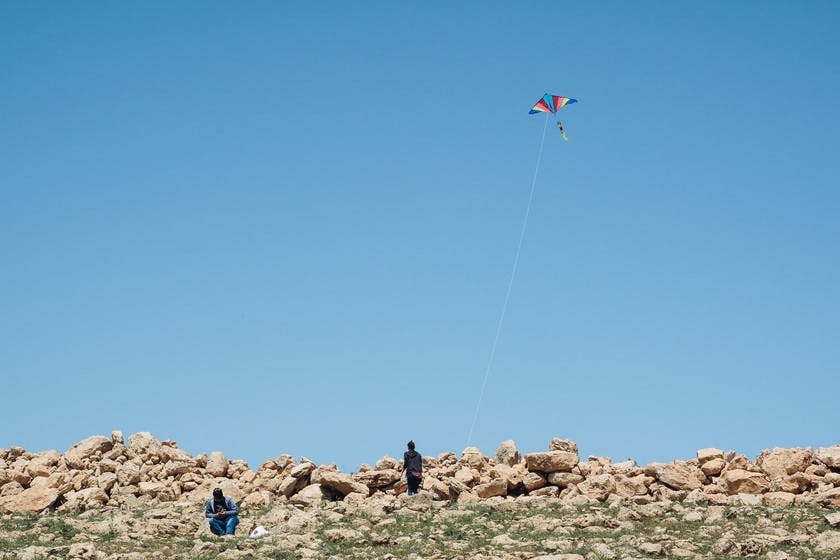 United Kingdom
Maps of Defiance
Maps of Defiance presents Forensic Architecture's ongoing work with the NGO Yazda in northern Iraq, where it is providing a local documentation team with a toolkit to record spatial data from sites of violence and trauma as evidence of war crimes. Forensic Architecture – an interdisciplinary team of investigators, including artists, architects, archaeologists, filmmakers, software developers, lawyers, and journalists–use innovative digital tools and image capture to enable on-the-ground DIY recording and preservation evidence of genocide and the destruction of cultural heritage. This installation presents how design can directly inform new perspectives and lines of investigation in post-conflict zones.
In August 2014, the Islamic State (ISIL) invaded the Sinjar region of northern Iraq. Their campaign of violence against the ethnic and religious minority, the Yazidi, included systematic killing, torture, and sexual enslavement, and the widespread destruction of their cultural sites.
In April 2018, Forensic Architecture, in collaboration with Yazda, the global Yazidi organization, set out to document crimes committed by ISIL, and to train a ground team to collect evidence to support legal cases against its members.
Visitors will see the process by which this evidence is collected and reconstructed, and insights into the toolkit of DIY methods and advanced digital techniques used with local investigators to re-create three-dimensional models of the destroyed Yazidi sites.
Highlights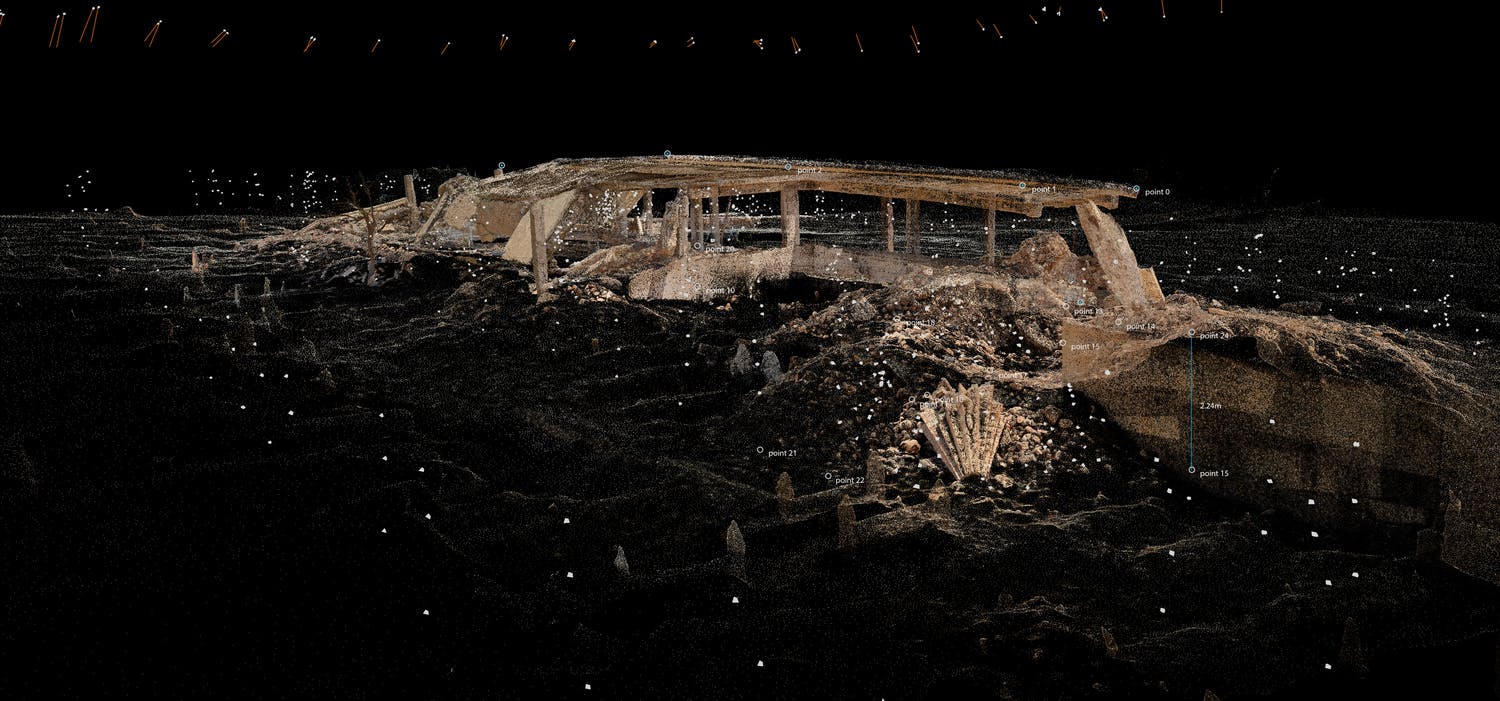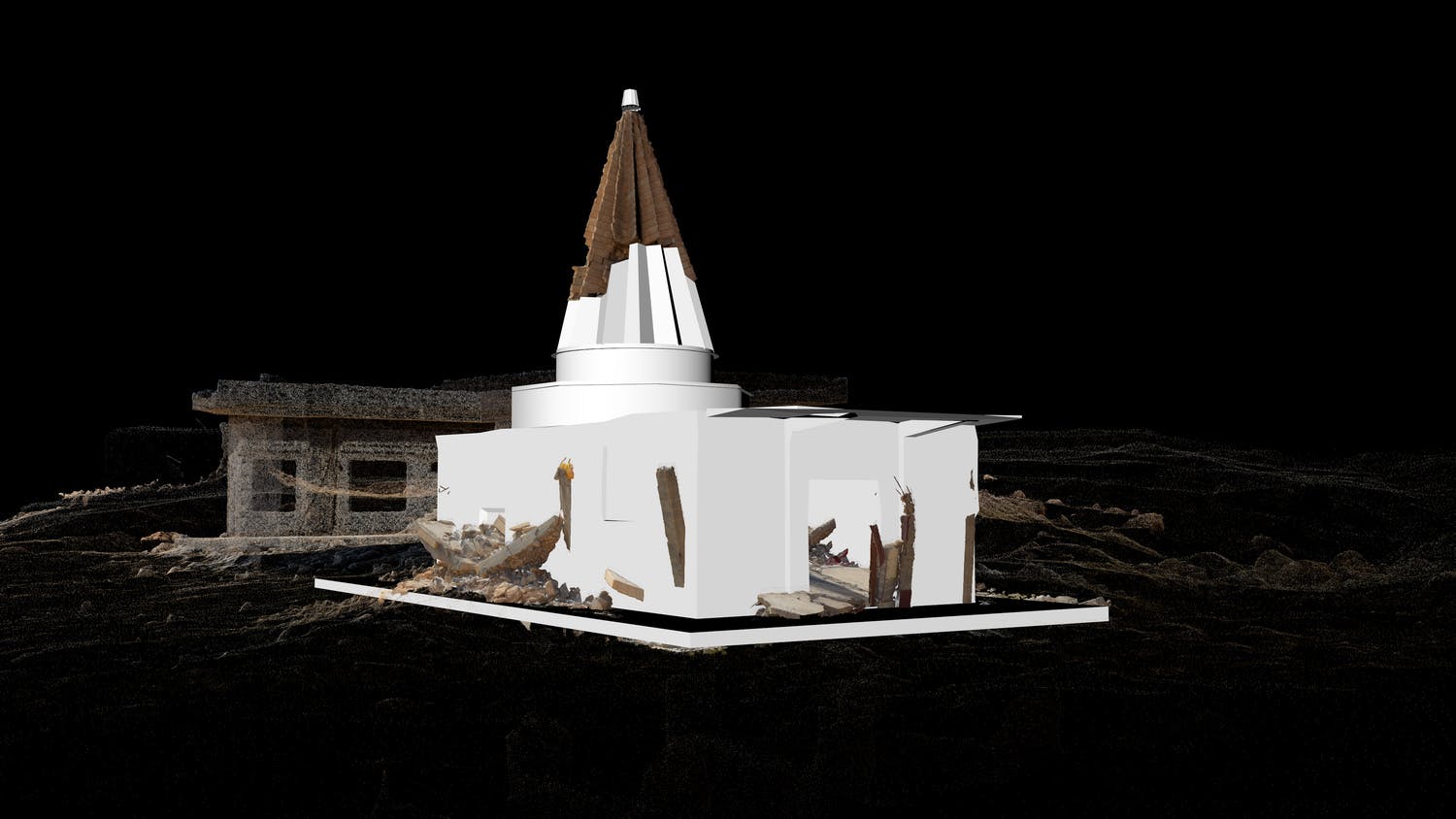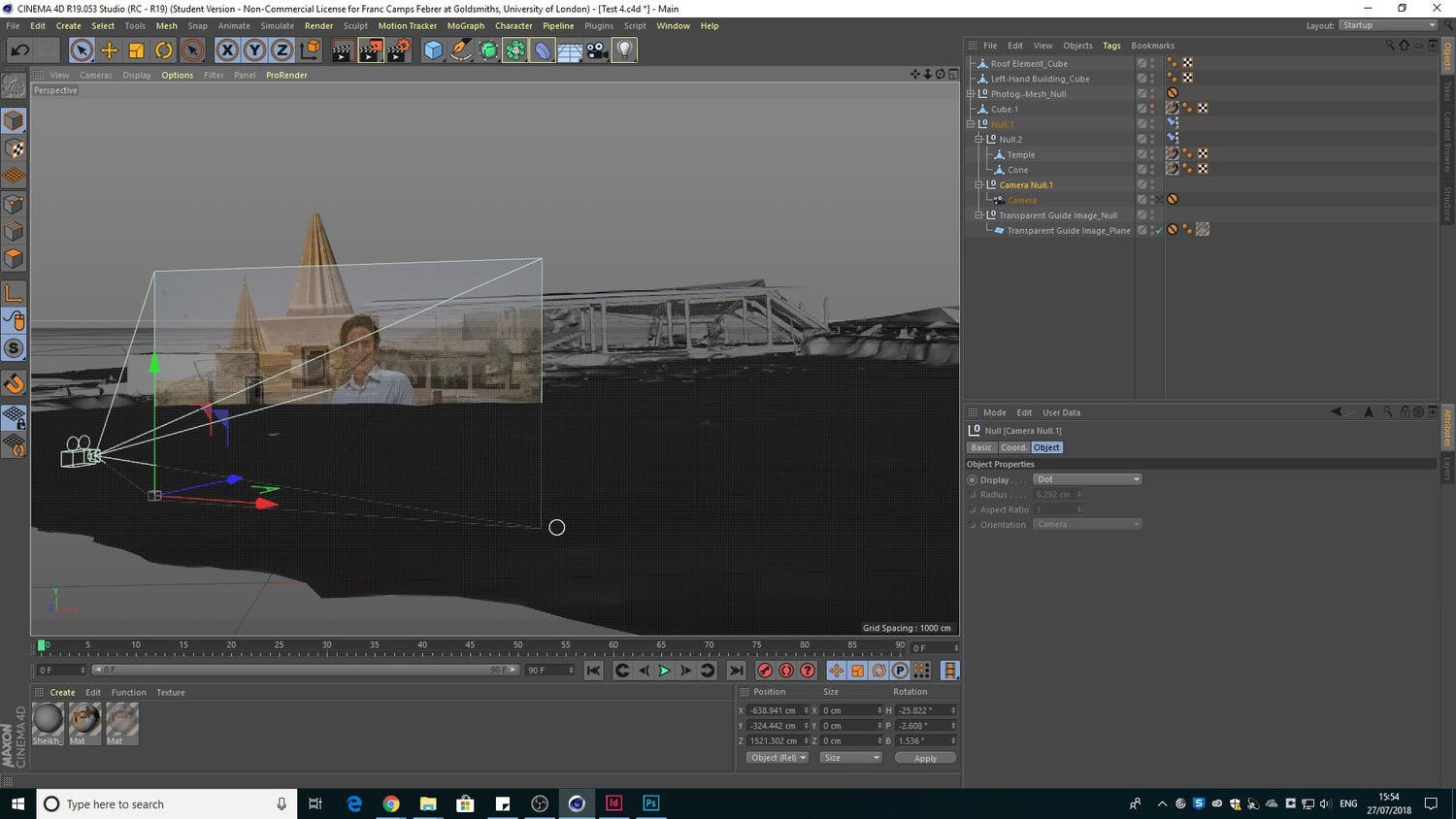 International Participations