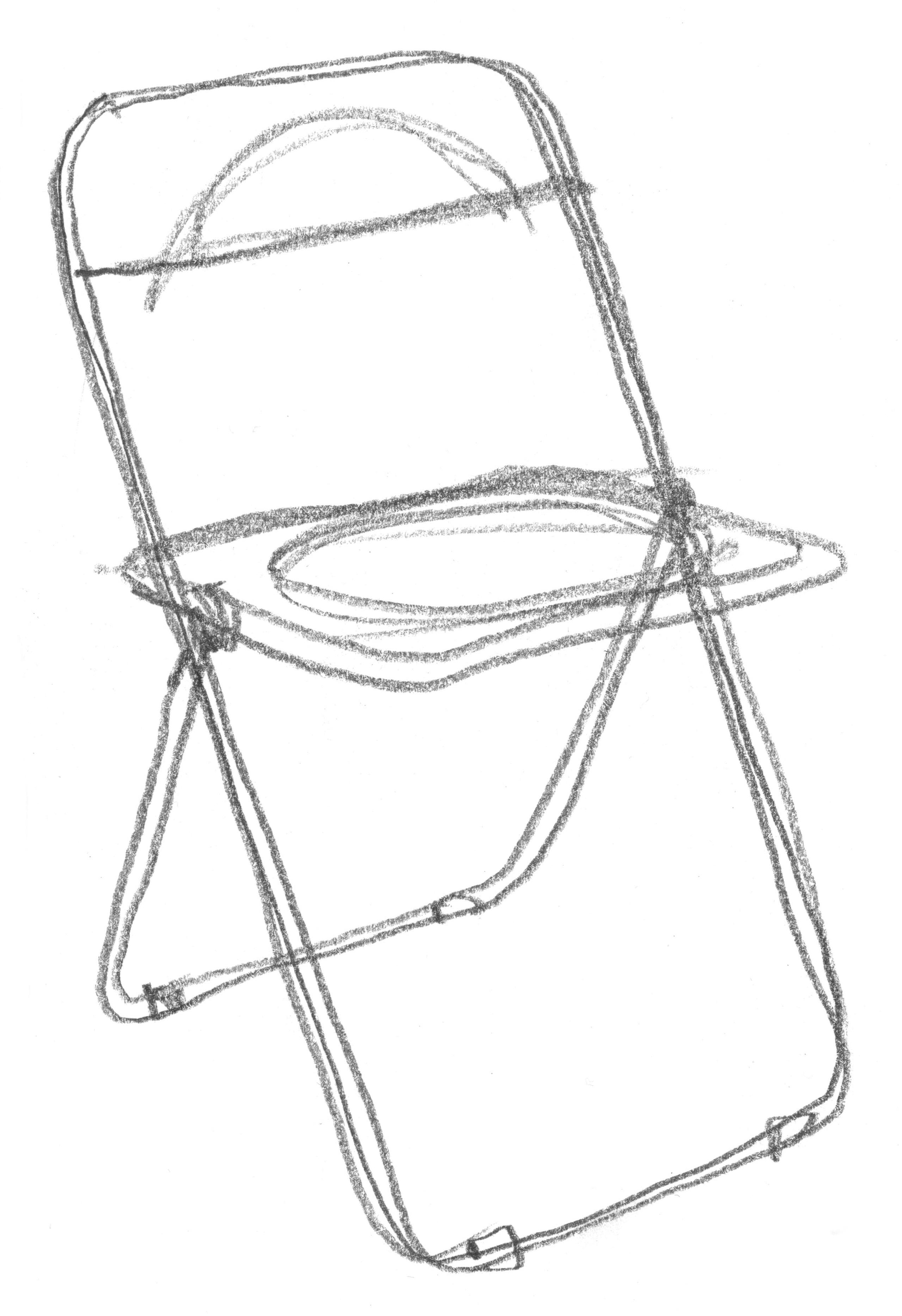 Tante care cose.
Gli oggetti che ci hanno cambiato la vita
Chiara Alessi, critic and design expert, presents her new book Tante Care Cose. Gli oggetti che ci hanno cambiato la vita, in conversation with Damiano Gullì, Head Curator of the Public Program at Triennale Milano.
The book, entirely illustrated by Paolo D'Altan, tells an original tale of Italy through a selection of around eighty pieces from the Novecento Italiano: pictorial or architectural, anonymous or signature objects; inventions or failures; objects as large as an autogrill or as small as paper staples; objects that can be sat on, driven, written with, worn or eaten.
The event will explore the stories of some of these objects and their designers, with a focus on those dating from the second post-war period to the economic boom of the 1950s—one of the greatest times for the influence of Italian design and designers in the world.
Follow the event on Youtube or on this page.