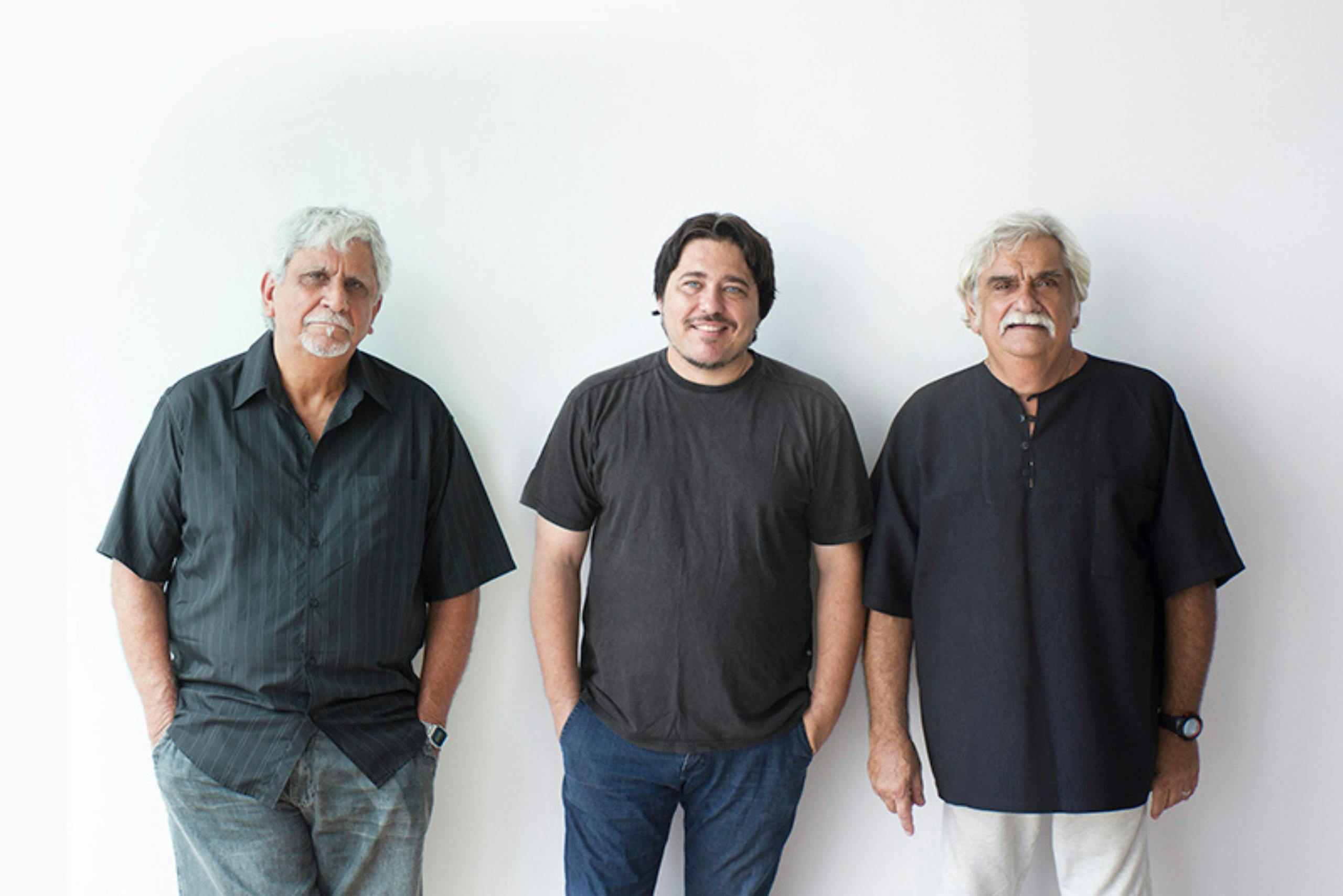 The legendary Brazilian jazz-funk trio returns to Europe.
A live Azymuth show is a journey through the full spectrum of their brilliantly colored expressionist jazz-funk, with the cosmic energy and musical mastery expected from a large three-piece orchestra.
Formed in 1968 in Rio de Janeiro, Azymuth are credited with creating a completely new sound that fuses jazz-funk and samba with great agility, originating a genre that has been called "samba doido" or "crazy samba."