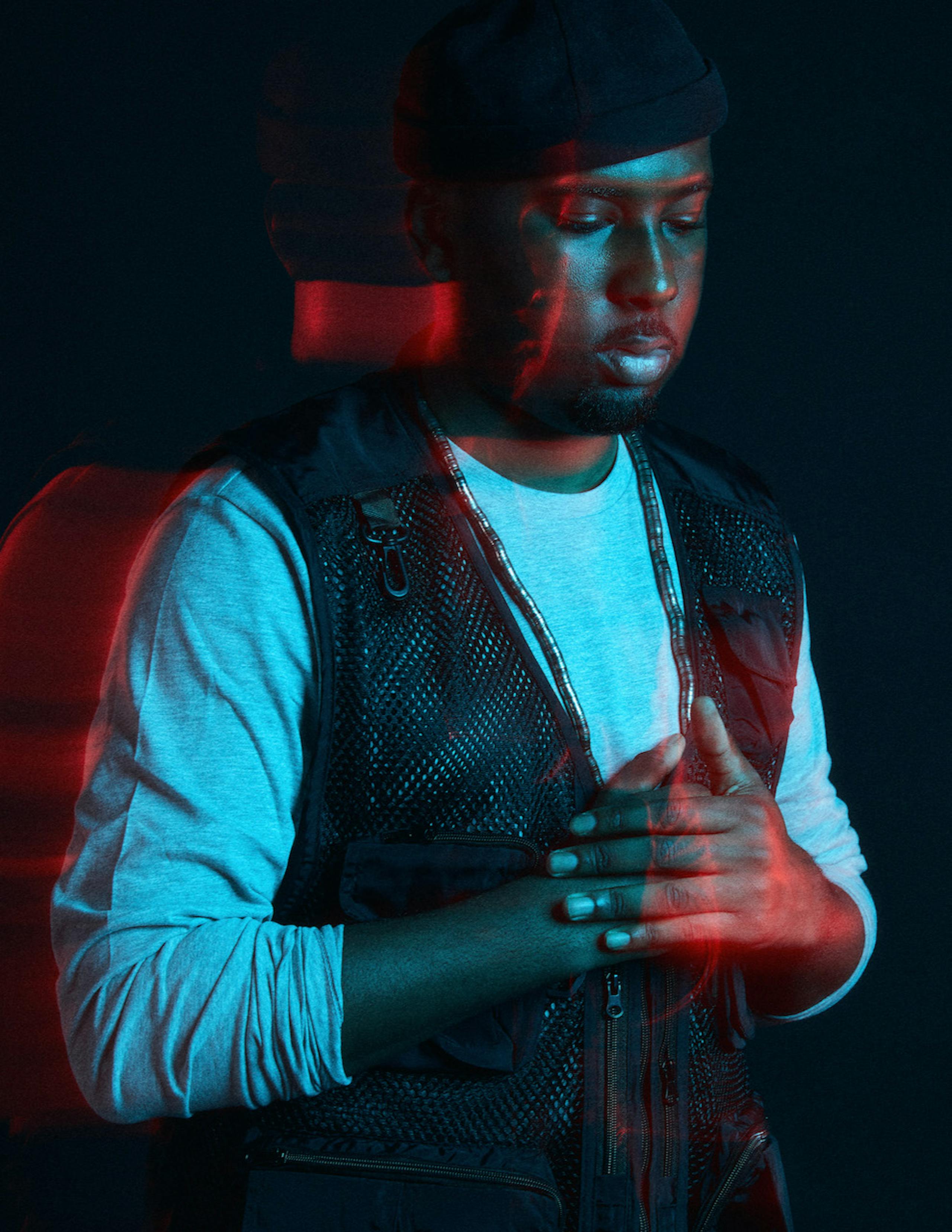 Once upon a time, tuba was the original bass instrument in jazz. The horn's boomy, loping sound was a key feature of pre-swing-era combos. But there was little room for the instrument in the breakneck tempos of bebop, and and with a few notable exceptions very few tuba players in the genre have made a name for themselves as bandleaders. Cross found his way to jazz tuba via a roundabout route.
Theon Cross is one of those rare musicians whose vision has redefined their instrument. His unique approach to the tuba has expanded the instrument's sonic possibilities in revolutionary fashion, restoring it to a long-forgotten prominence as a crucial part of the contemporary jazz ensemble. Through his combination of technical mastery, studio smarts, deep musical knowledge and expansive vision, the power and originality of Theon's playing has reinvented the tuba's place in modern music.
His new album, Intra-I syntheses the diversity of his musical art and experience to deliver an essential message to a world gripped by tribulation. Across ten sonically divergent and bass-rich tracks, Intra-I explores themes of self-reliance, origins, identity and more.
...more