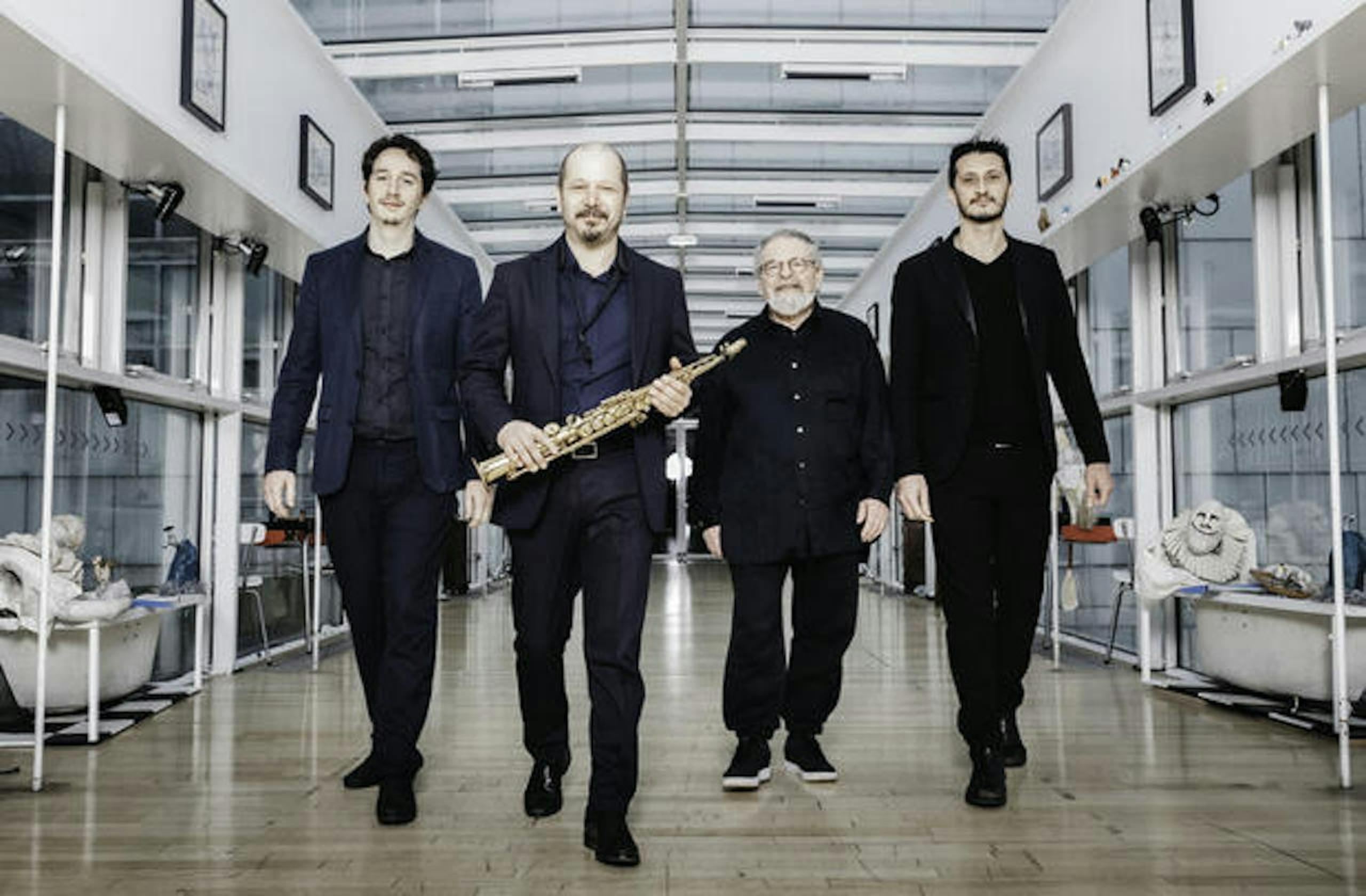 Stefano Di Battista — Morricone Stories
From the album Morricone Stories, tribute to the great composer and Oscar winner, emerges a perfect marriage between jazz and a selection of over 500 Morriconian soundtracks: from movies like Once upon a time in America, The good, the ugly and the bad, The Mission and Veruschka until the song Flora that the Maestro wrote for Di Battista.
An inexhaustible mine of fantasies for the thought associated with images of all kinds, versatile and available to be treated and rediscovered. We could listen to them performed by a Bulgarian choir or an ocarine quintet, they would still be enjoyable and perfectly recognizable. But when it comes to jazz… well, that's another story, it really seems a marriage, more than perfect, inevitable!
The music of Morricone means exaltation of melodic tracks often strongly emotional, in a plot of intelligent harmonies, and that's exactly what jazz does, and even more what a guy like Stefano Di Battista can do, who plays with the themes of the Master as if they were magic matter.
...more