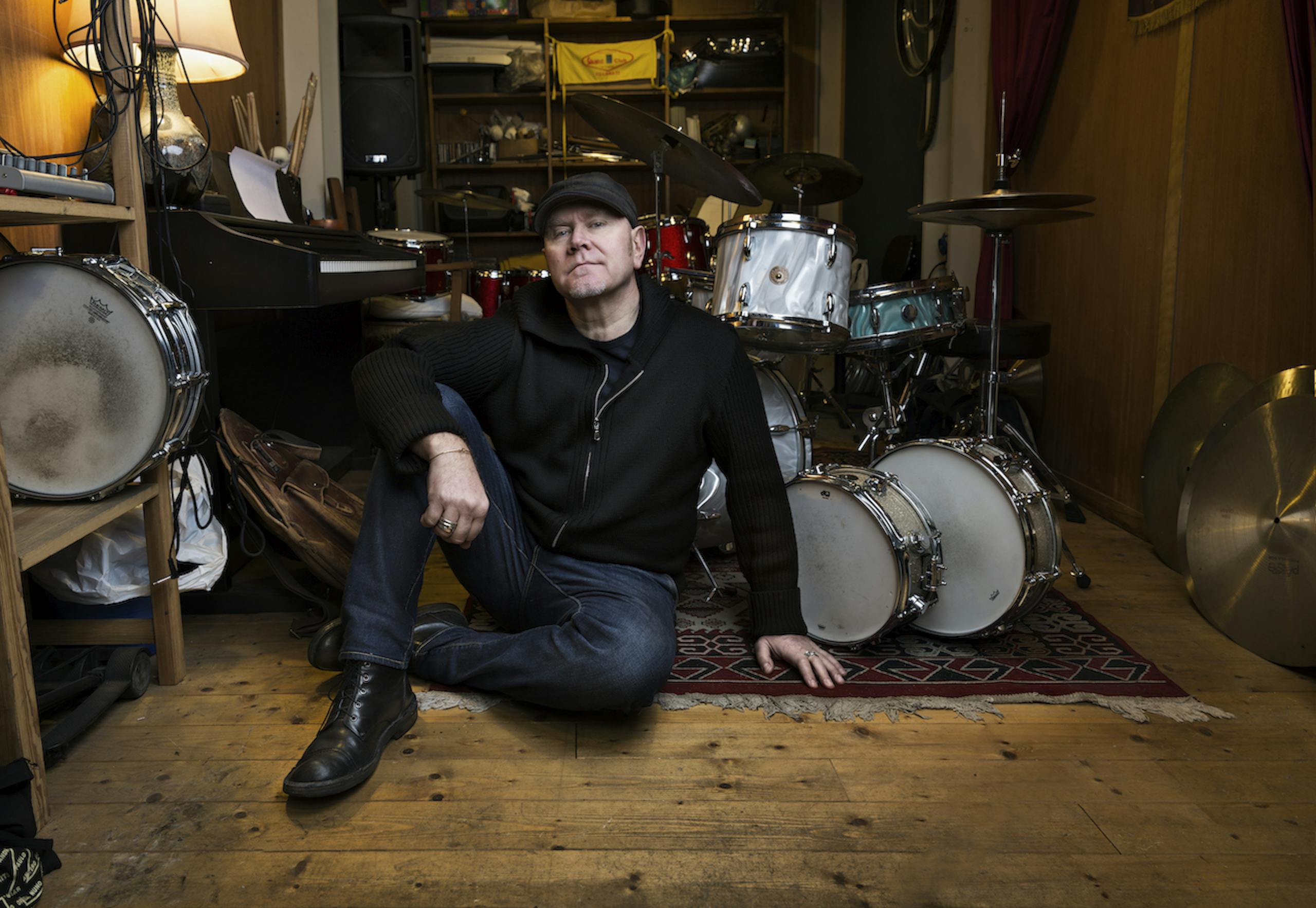 Roberto Gatto — Progressivamente
Roberto Gatto, sitting behind his drums, has been able to travel around the world of sounds, he is an explorer, a musician who tranformed his instrument into a machine able to move through time and space. He started out as a jazz musician, but he discovered music, all kinds of music, from the most refined and intransigent to the lightest and most cantable, He managed to free himself from the narrow cages of genres and styles and was not afraid to mix his chopsticks and his intuitions with those of many different musicians.
He will be with us for JAZZMI 2021 with a repertoire that includes songs from the records of King Crimson, Genesis, Matching Mole, Robert Wyatt, Pink Floyd, an original composition and a moment of improvisation, in an attempt to actualize in contemporary form a fascinating and complex musical heritage rich in cues and multiple nuances, through the different personalities of the musicians involved.
...more