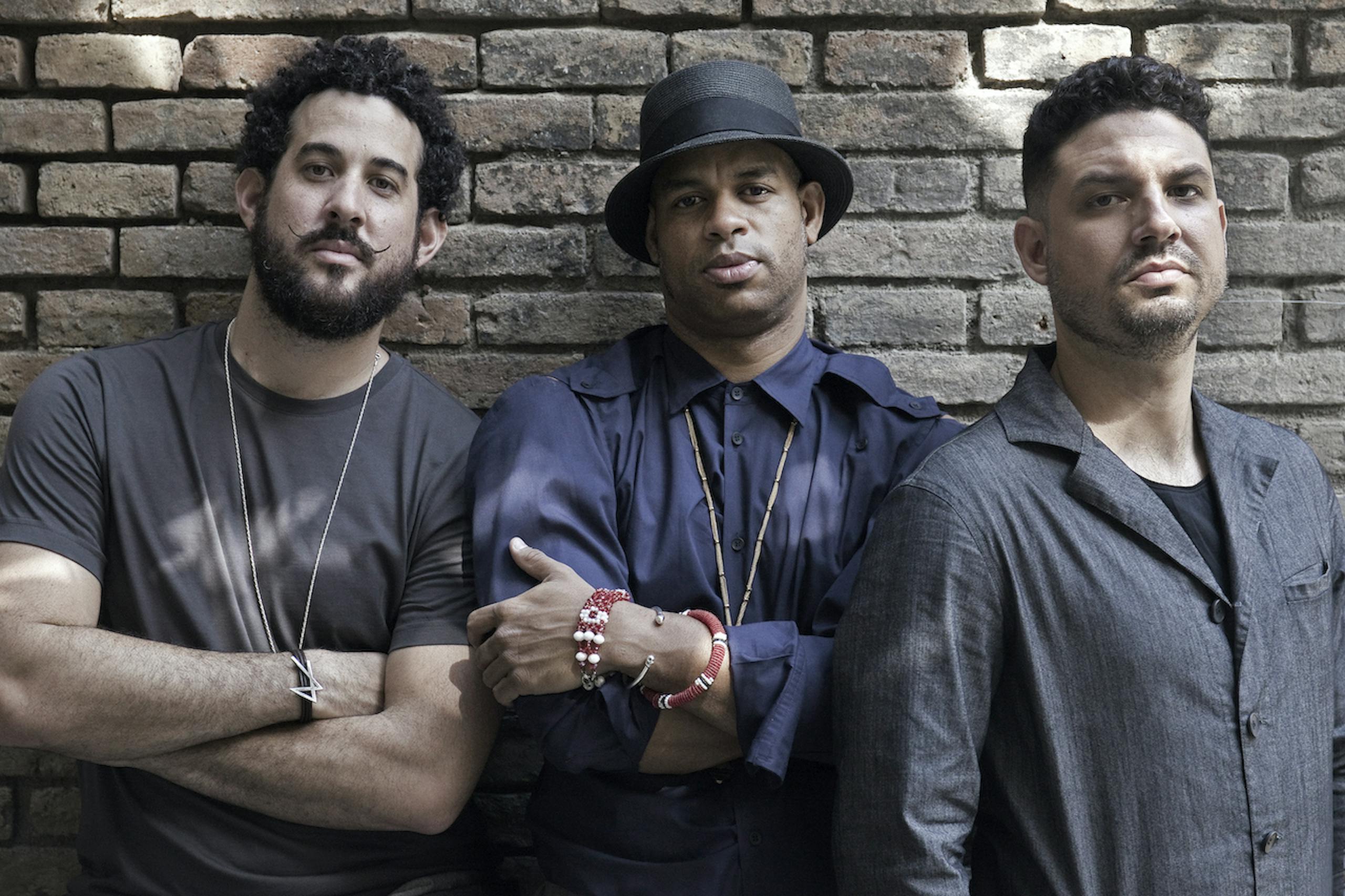 Born in Havana in 1975, by a drummer and a dancer and singer, Roberto Fonseca has always had music in his blood. He began playing drums at the age of four and the piano at eight. Growing up, his tastes have become increasingly eclectic: hard rock, American jazz, funk and soul, classical music, African, Brazilian, reggaeton, electronic, hip hop and finally, of course, Cuban music. With his roots deeply rooted in the Afro-Cuban tradition and an ever-looking future, Roberto Fonseca fills the great gap between ancient and modern.
Multi-instrumentalist, composer, producer, performer, but above all, pianist of Latin jazz of the greatest importance of his generation, Roberto Fonseca has already released nine solo albums in which he tried to merge the genres, He was nominated for a Grammy Award and his numerous tours allowed him to travel the world several times. The former member of Buena Vista Social Club released in 2020 his ninth album Yesun in which he combines a multitude of styles ranging from jazz to classical music, from rap to funk to reggaeton and electronic breaking any convention.
Accompanying him were percussionist Raúl Herrera and bassist Yandy Martínez Rodriguez.
With Fonseca the Afro-Cuban tradition is returned to us with a touch of modernity and foresight that intertwines beat, spoken words, keyboards and the resonant voice of Roberto, presenting a Cuba without borders.
...more