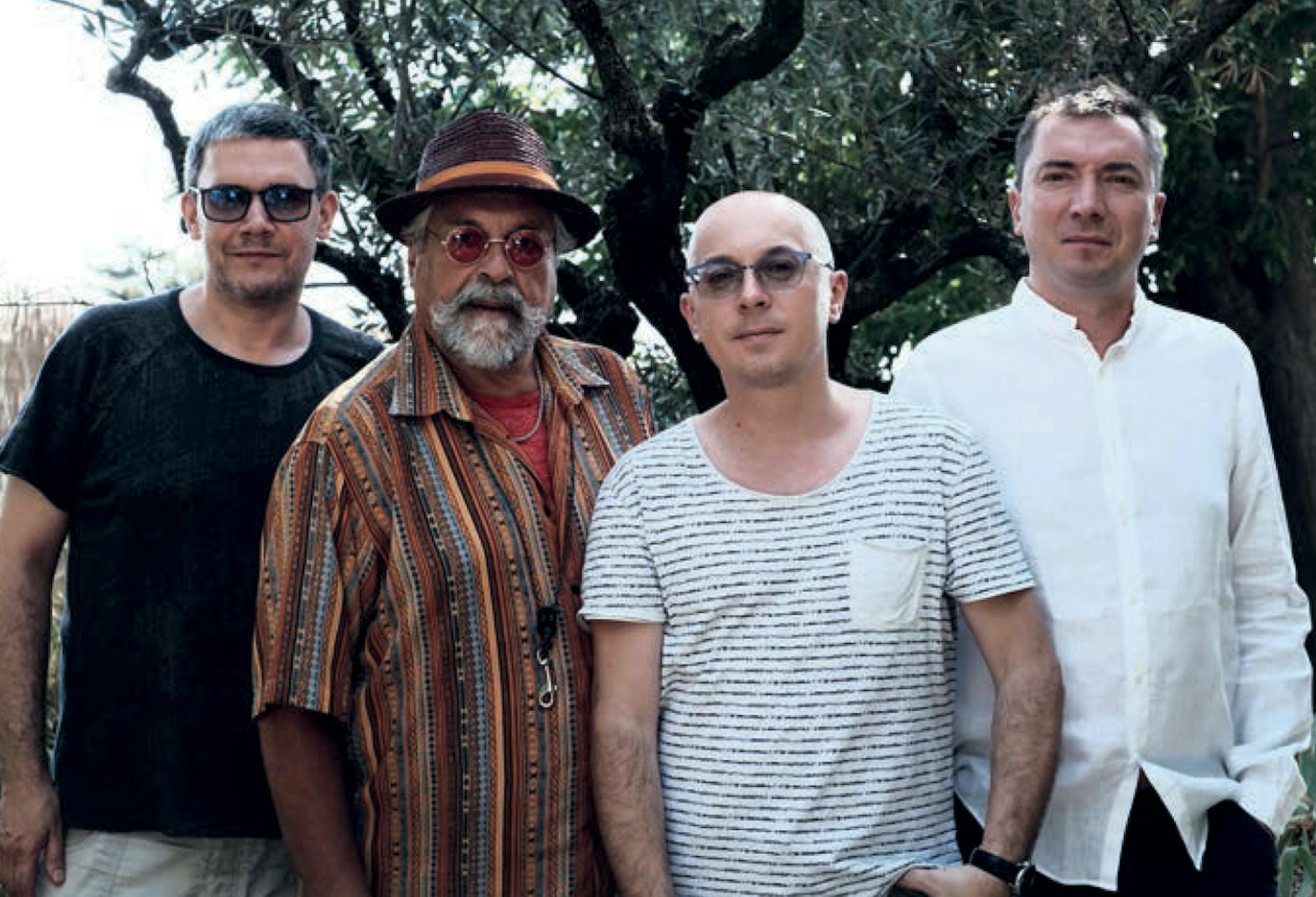 Marcin Wasilewski Trio Feat. Joe Lovano
On June 26, 2020, the most difficult year, it was released the new album of the Marcin Wasilewski Trio with Joe Lovano titled Arctiff Riff and recorded, of course, for the famous ECM Records.
It's the first time that the Wasilewski – Joe Lovano couple share the studio and the stage, but together they bring to light a special music of deep feeling, in which lyricism and strength seem ideally balanced.
The alliance plays four new tracks by Marcin and one by Joe, in addition to the classic Vashkar by Carla Bley (in two versions), as well as collective improvisations with a strong contribution from all four musicians; Slawomir Kurkiewicz's bass skills are particularly well deployed in the spontaneous song Arco.
...more