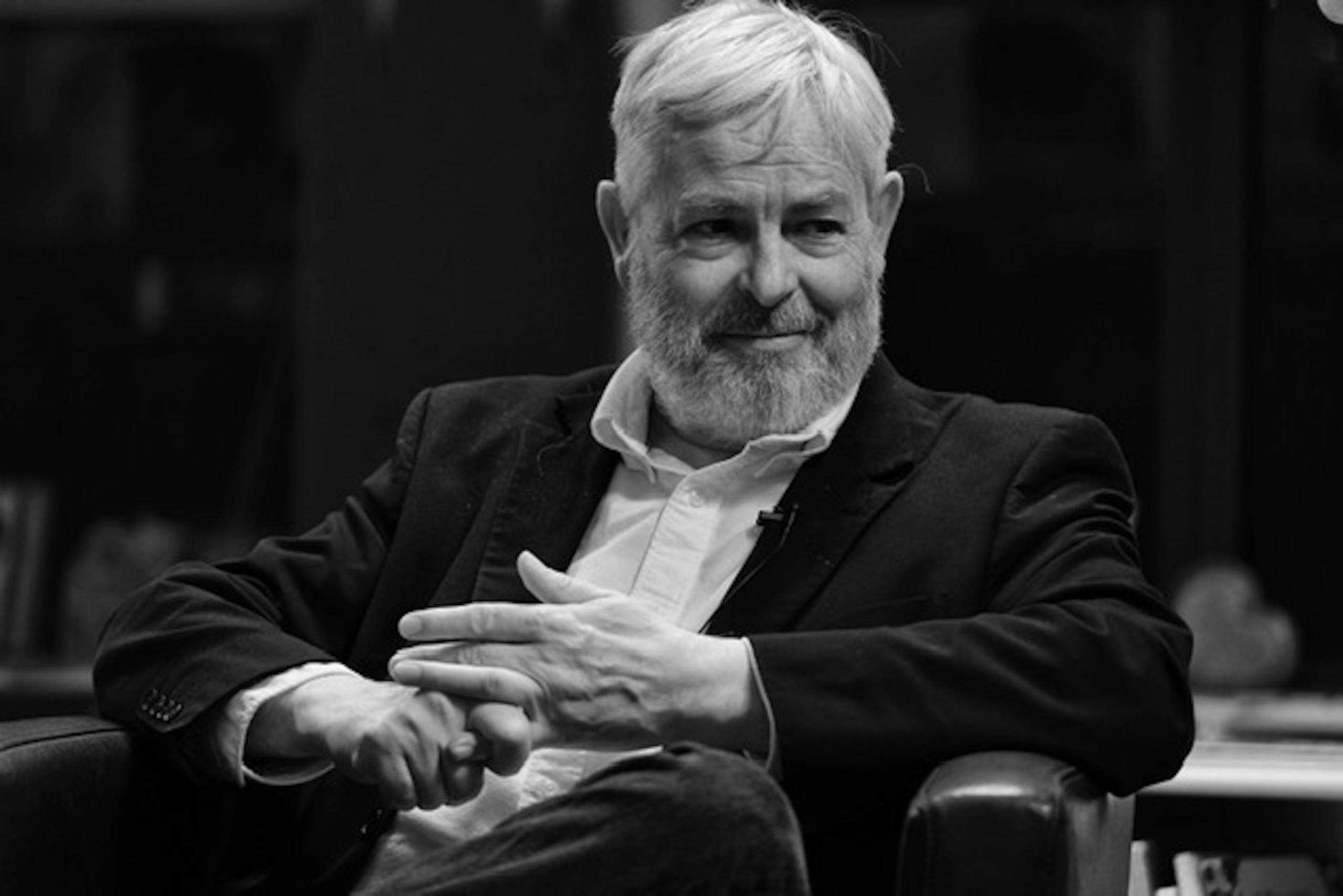 Jonathan Coe & Artchipel Orchestra
An original project in which the music of Jonathan Coe, one of the most famous and appreciated contemporary English novelists, as well as musician and composer, will be performed by the one of the most popular jazz band in Italy: the Artchipel Orchestra, directed by Ferdinando Faraò.
Coe defines his music as: "instrumental rock, with a strong emphasis on melody. A bit like the British bands of the '70s Canterbury scene did."
From here the very successful challenge of Ferdinando: to transform a music from the British system and progressive reminiscences, with melodic cycles and jazz elements, in a wide-ranging orchestral with structures and developments definitely surprising.
...more