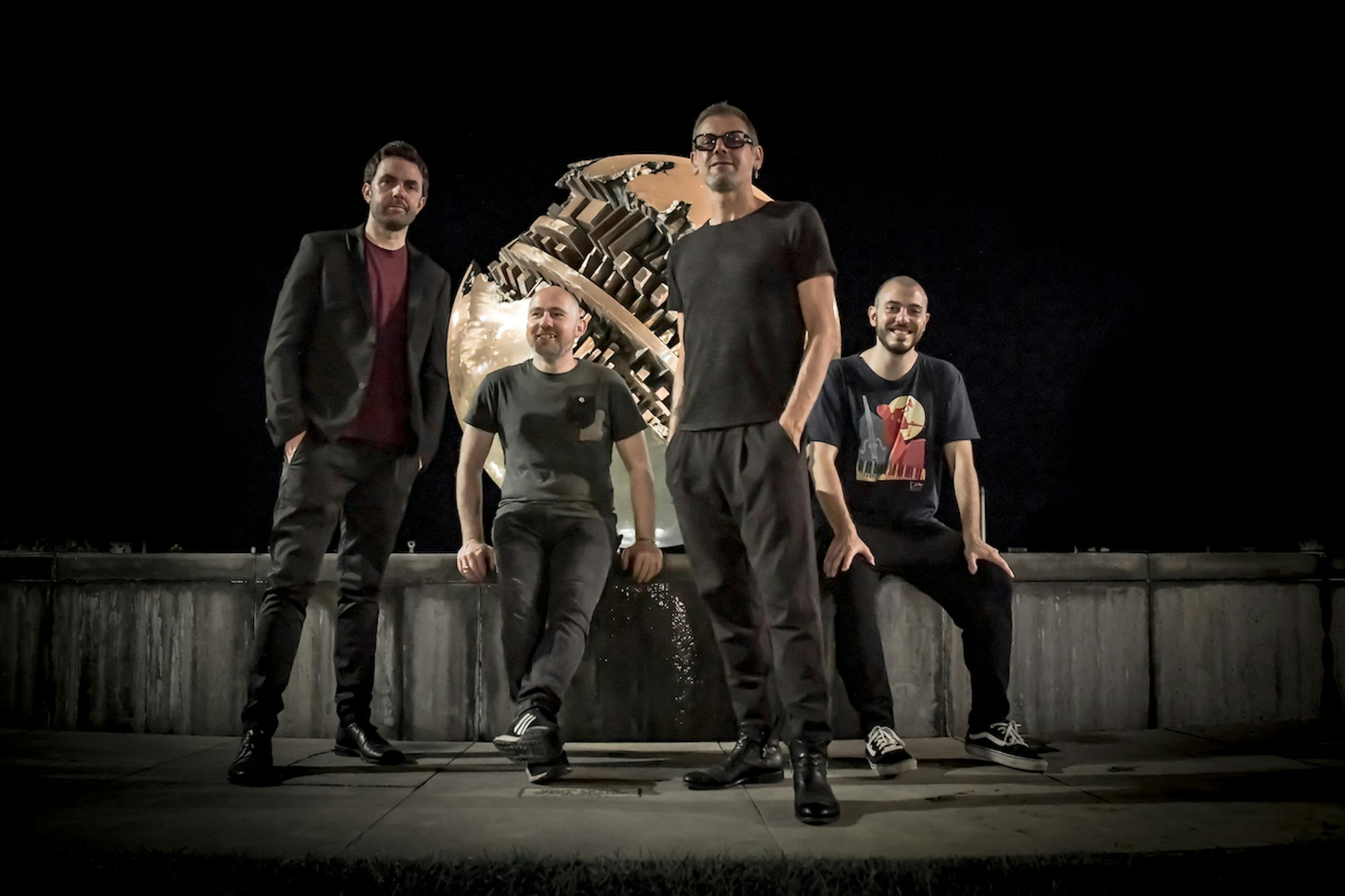 In 1978 Fabrizio Bosso began to play the trumpet at the age of 5 years. From there the studio, the conservatory, the first collaborations and then the love of the general public. Bosso is today one of the most acclaimed trumpets of the Italian jazz scene and not. For JAZZMI 2021, the Turin trumpet player pays homage to a special and intimate project.
WE4 is the last album by Fabrizio Bosso's quartet, released in November 2020 for Warner Music. An album that fully expresses, in sound, interplay and writing, that idea of total sharing that represents for years now the stylistic signature of Bosso's musical thought.
Recorded immediately after the forced confinement due to the coronavirus epidemic, WE4 is not only the result of a need, a willingness to continue to make music despite everything, but also a job devoid of any post-artificiality productive, in which every detail is the result of a common contribution, which elevates the quartet itself to the authentic leader of the project.
...more