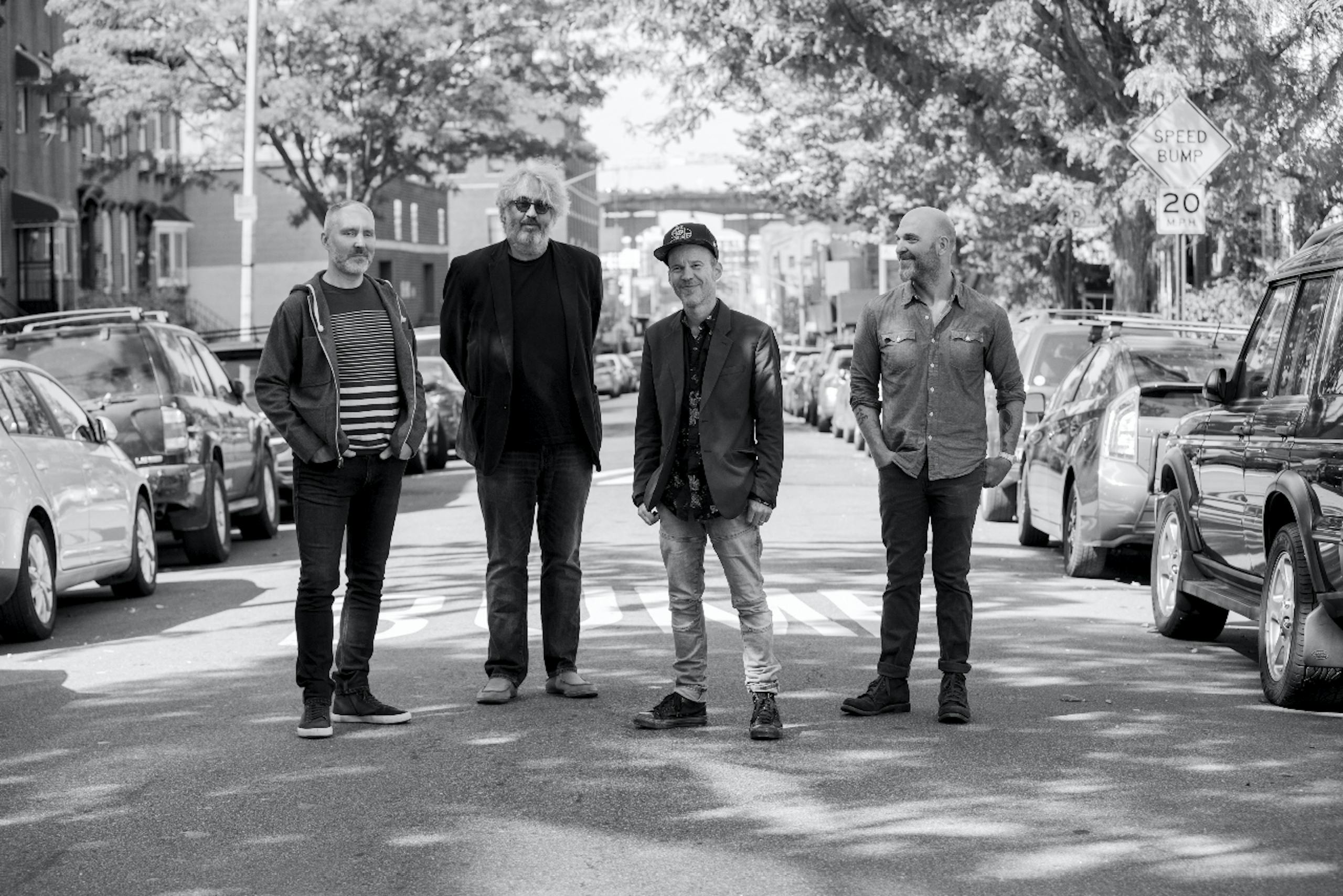 Inspired by one of Ornette Coleman's most evocative compositions, Broken Shadows, from New York, present themselves in a brilliant quartet under the guidance of saxophonists Tim Berne and Chris Speed. Along with the bass-and-drum team of Reid Anderson and Dave King, they create a whole new project that is a journey to rediscover the origins in the history of American jazz.
A quartet of kindred spirits communing over shared loves and common inspirations, that want to make music with deep roots reach out into the present moment. The four musicians banded together to reinterpret the timeless sounds conjured by great men from the rural South and heartland of the country, to bring new light to the songs of those authors who have made the history of jazz such as Ornette Coleman, Dewey Redman, Charlie Haden and Julius Hemphill: iconic figures that created an ever-resonant avant-garde out of the folk-art influences of their early surroundings, a canon that comprises the hard blues and deep lament, keening celebration and hollering protest.
The Broken Shadows are here for JAZZMI 2021 to guide us with the emotive breath and the infectious beat of their music, to discover the deepest American roots in the history of jazz.
...more