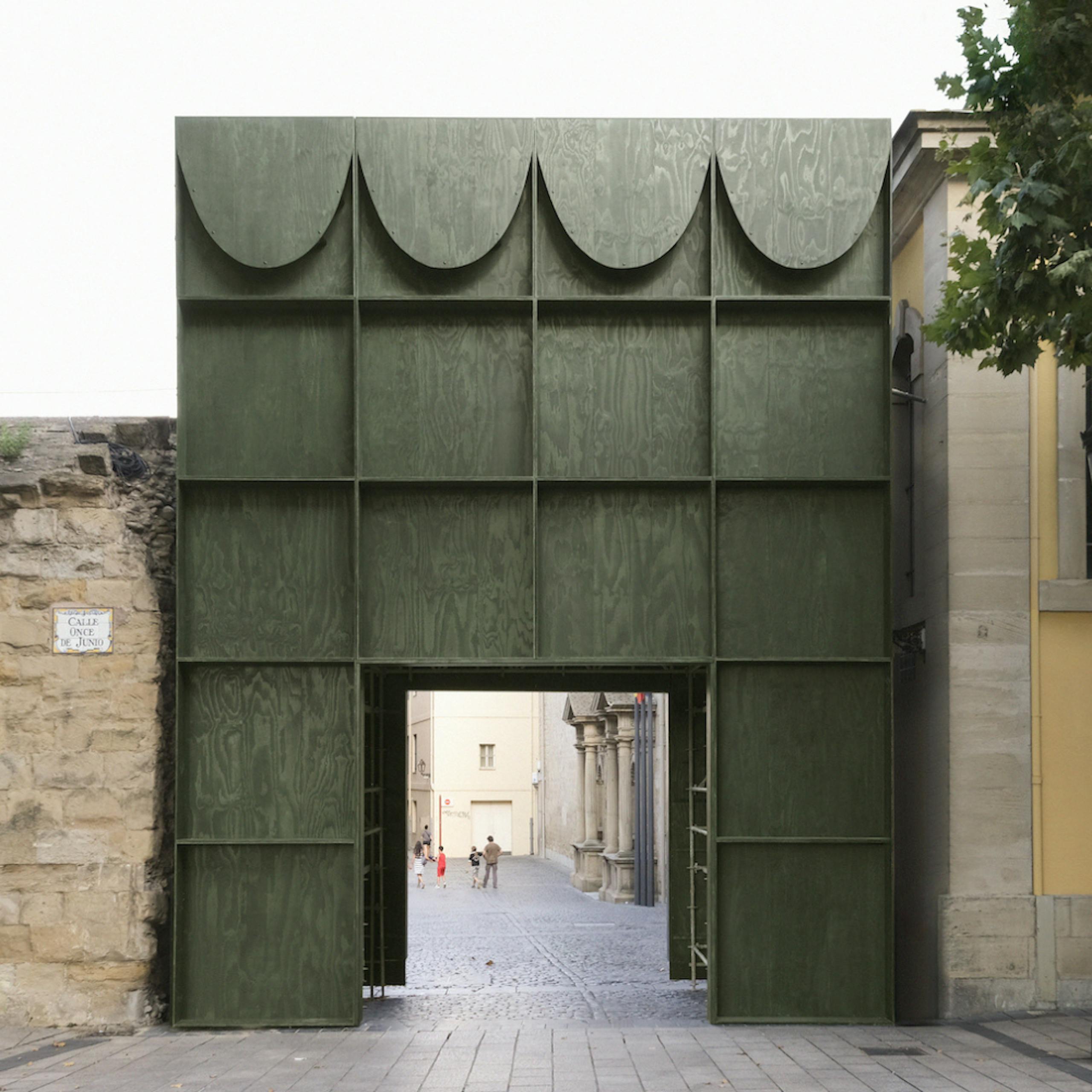 Finissage
10 architetture italiane
The closing event of the exhibition 10 architetture italiane, curated by Matteo Ghidoni, Enrico Molteni and Vittorio Pizzigoni, is a multi-voice conversation open to the possible developments of the project, which involved the studios AMAA Office, Armature Globale, Associates Architecture, BB (Alessandro Bava and Fabrizio Ballabio) with Effe Minelli, Fondamenta, Parasite 2.0, Studio Ossidiana, SuperSpatial, Supervoid Architects and VG13 Architects. An opportunity for discussion between curators and designers who seek to identify shared storylines and the most pressing issues for architecture in Italy today.
Also being presented is the volume published on the occasion of the exhibition, in which the studios involved delve into the role of models in design practice.