Library
Art, design, architecture, fashion and communication: the Library and the Archives document the evolution of creative thought in twentieth-century Italy and preserve the memory of the contemporary world
Library and Archives
Access to the Triennale Library and Archive is suspended for extraordinary maintenance works until further notice.
It is possible to access books and historical items by appointment.
For research on books and magazines write to biblioteca@triennale.org
For the consultation of historical documents and access to Archives write to archivi@triennale.org.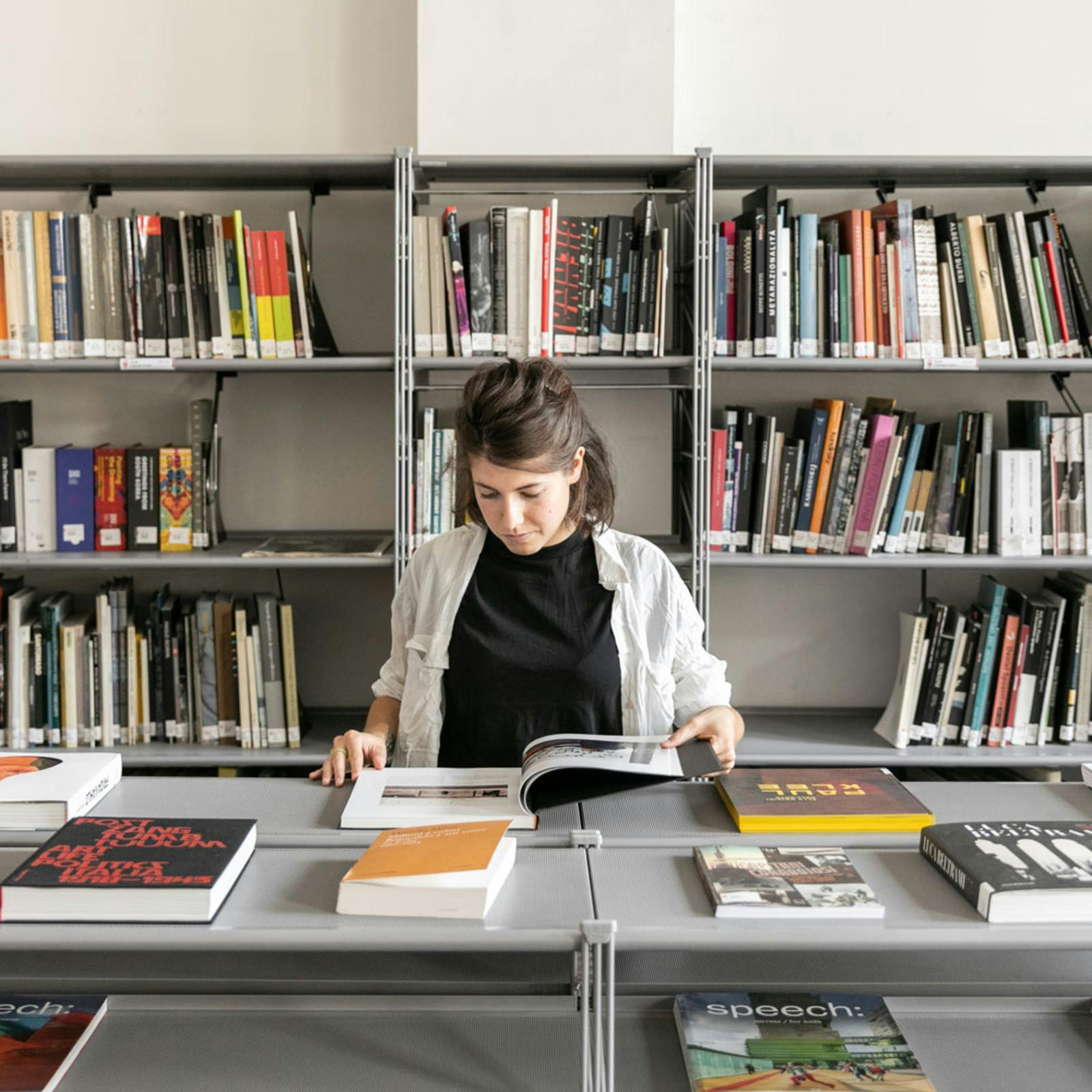 Holdings and collections
The Library contains the official publications and catalogues of the International Exhibitions and the Proceedings of Conferences held within the Triennale di Milano International Exhibitions and the Monza Biennales. Around 400 volumes have been preserved from 1923 to the present day, documenting the exhibition history of the institution over more than 80 years. In addition to this collection, there are over 20,000 books, ranging from design to architecture and art, to philosophy, aesthetics, communication, and fashion. The book collections are constantly expanding with new arrivals on matters concerning design, architecture, photography, fashion, graphics, and the visual and applied arts. The periodicals section has expanded thanks to the donations of Gabriella Zunino, who offered the collection of Casa Vogue magazine from its launch in 1968 until 1994, and of Liliana Collavo, with 180 issues of Abitare magazines bound in volumes from its launch in 1961 until 1979.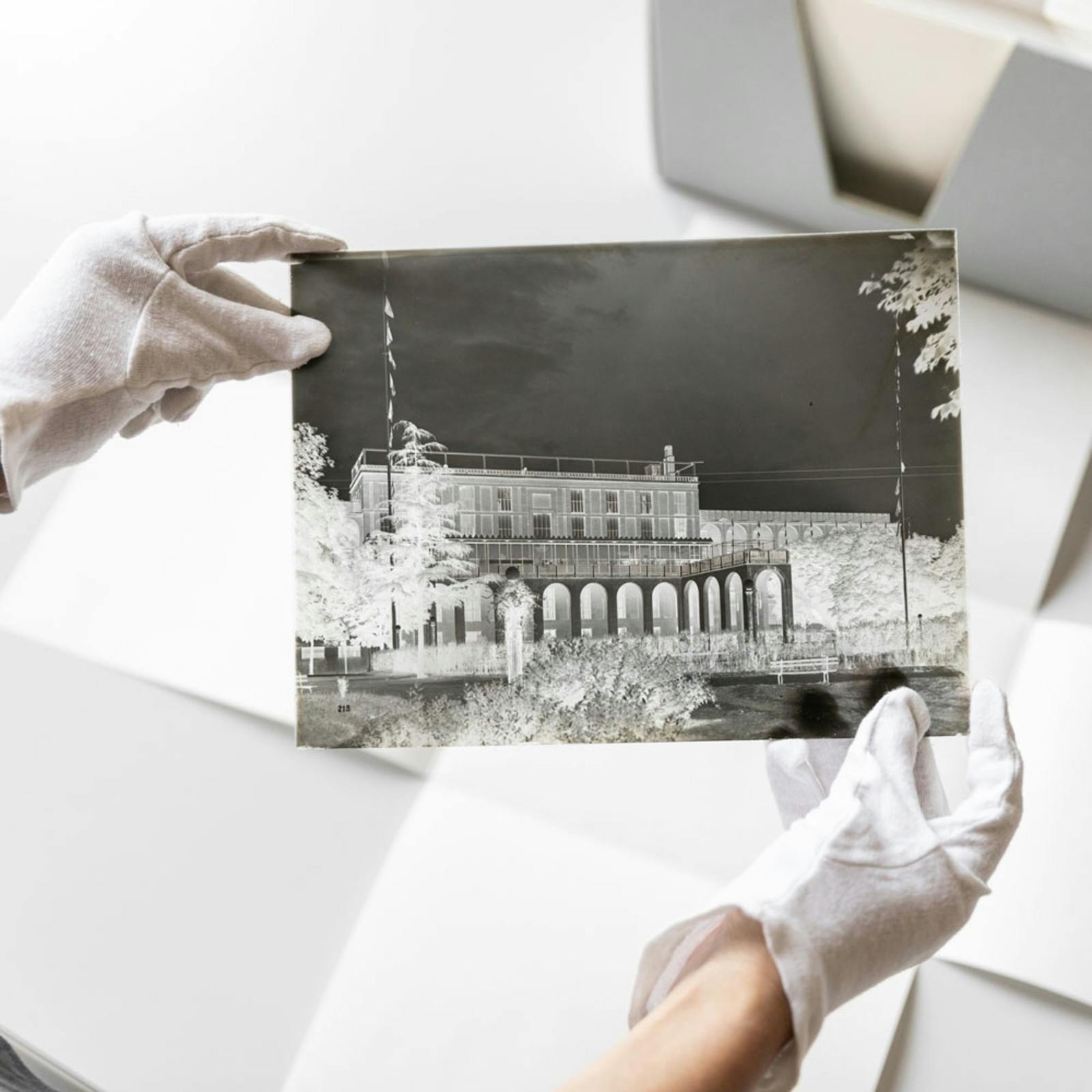 Magazines
The collection of periodicals consists of more than 800 publications, which are used to assist study and research in the fields of architecture, design, art, photography, fashion, and communication.
All the periodicals are included in the catalogue of the Italian Union Catalogue of Serials (ACNP) and can be consulted at the Library. Follow #TriennaleCovers on Instagram for the latest on new arrivals and the most interesting content.
Are available for consultation: Abitare, AD Architectural Digest, Archivio, Area, Artforum, Artribune, Arte e Critica, Bioarchitettura, Casabella, Dedalo, DETAIL, diid disegno industriale, Domus, El Croquis, exibart, Flash Art, Frame, Gagosian Gallery, Industria delle Costruzioni, Interni, Intramuros, Lotus, Monocle, Mousse, Ottagono, Parkett, PAYSAGE TOPSCAPE, Pinault Collection, Progetto Grafico, The Plant, Urbanistica, Wallpaper.