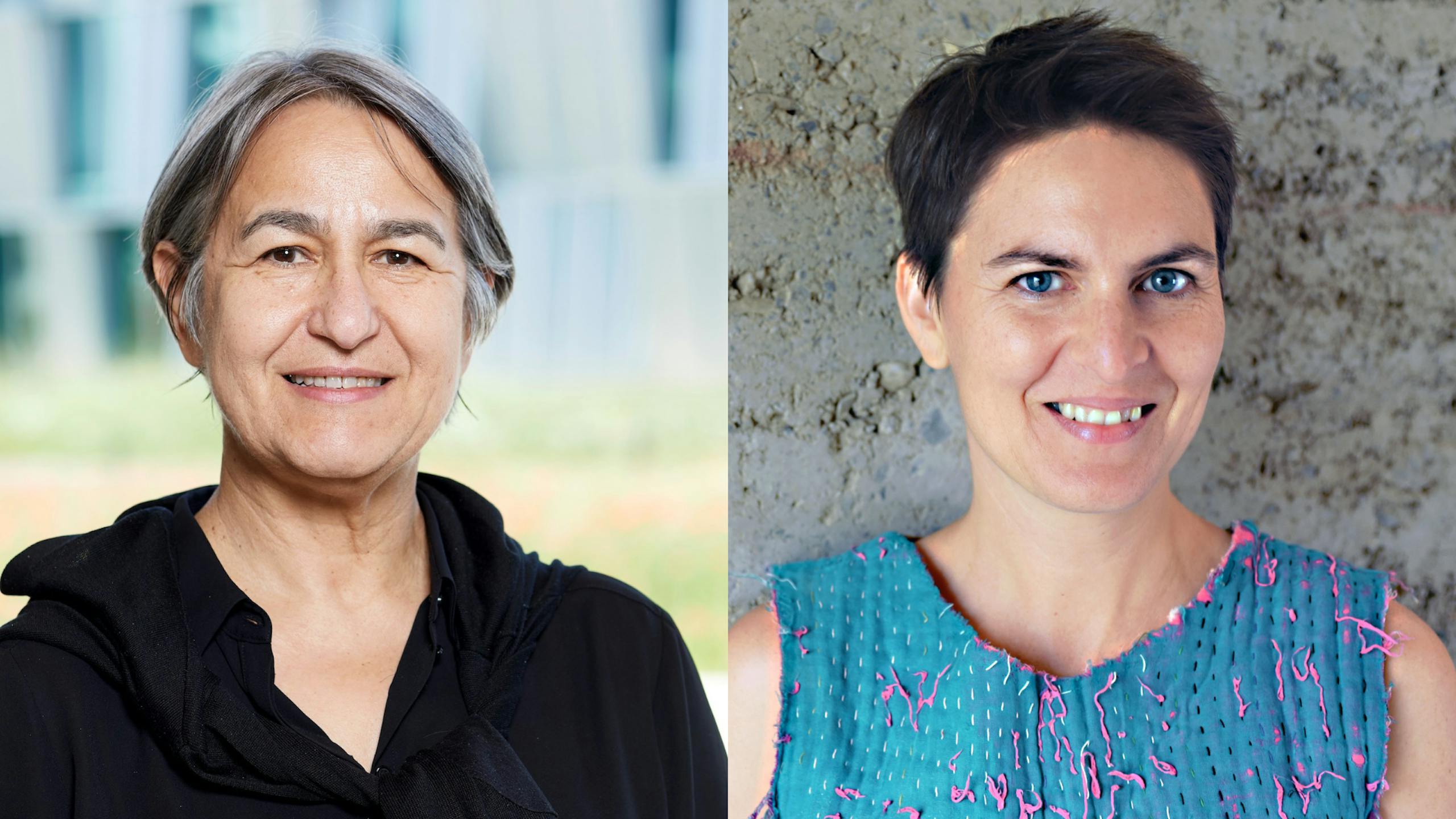 Milano Arch Week: Anne Lacaton and Anna Heringer
On the occasion of Milan Arch Week, the event dedicated to architecture, urban transformations and the future of cities, the preview Waiting for Peripheries featured two leading figures in international architecture, Anne Lacaton and Anna Heringer. It was an opportunity to think about the social and cultural energies of the city and initiate a collective reflection on the theme of suburbs.
Anne Lacaton, 26 September 2022, Politecnico di Milano
Anna Heringer, 27 September 2022, Triennale Milano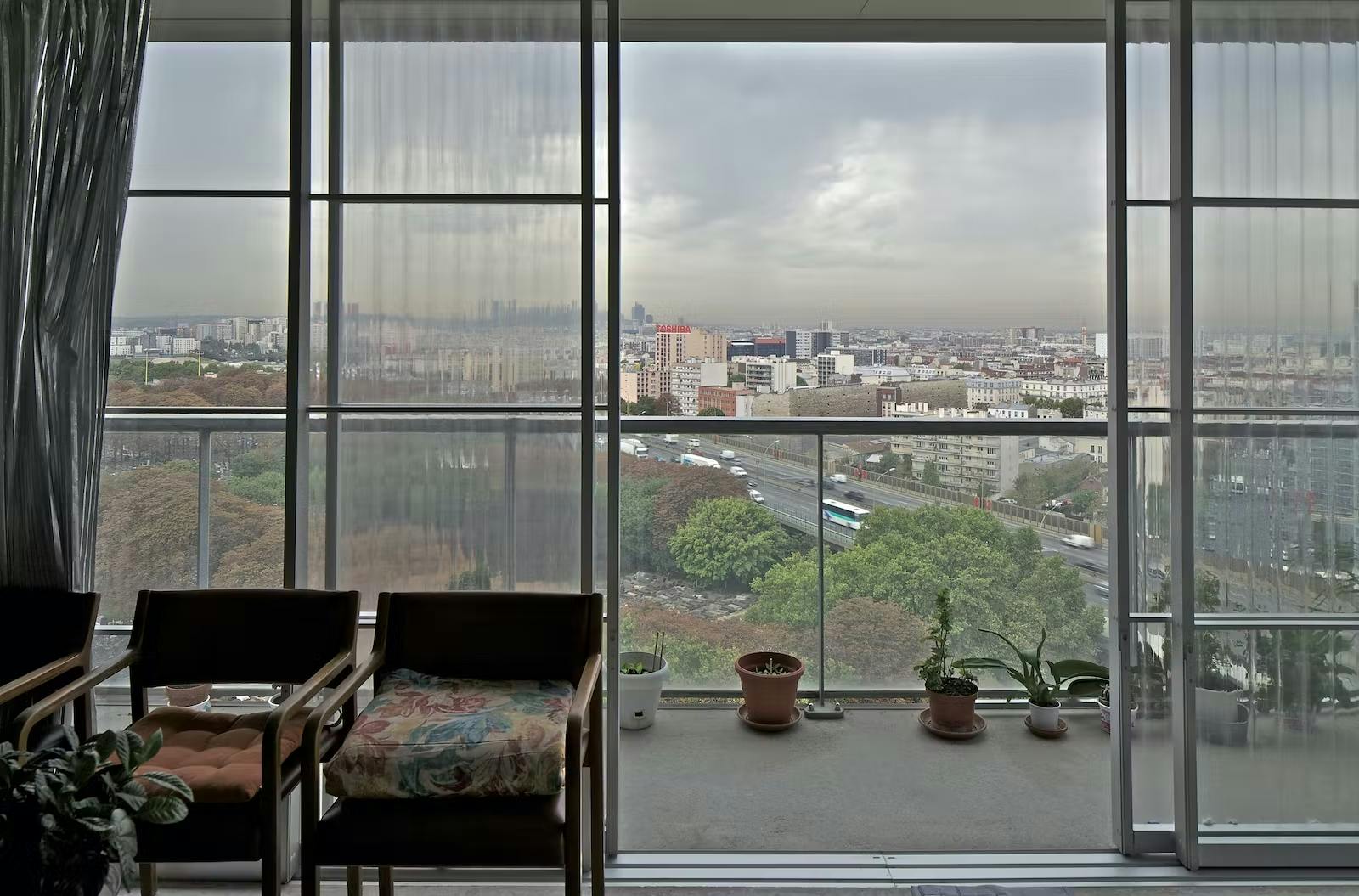 Anne Lacaton (1955, Saint-Pardoux, France) has been the owner together with Jean-Philippe Vassal since 1989 of the international architectural firm Lacaton & Vassal, based in Montreuil, Paris, with which she has won numerous awards, most recently the prestigious Pritzker Prize 2021. His fields of inquiry range from public and residential building to urban planning. All projects are based on a principle of generosity and economy, serving the life, uses and appropriation by the inhabitant, with the aim of improving standards and with a strong commitment to sustainability and social impact. Working by paying attention to the climate and everything that is already there, reusing, transforming instead of demolishing, and always starting over from the 'void' are principles that connote the firm's attitude. Major completed projects include the renovation of the Palais de Tokyo contemporary art museum in Paris, the School of Architecture in Nantes, the FRAC - Contemporary Art Fund in Dunkirk, the construction of residential buildings, such as Latapie House in Bordeaux, Cité Manifeste in Mulhouse, the transformation of several modernist housing estates in Paris and Bordeaux, and a housing tower in Geneva. Accompanying the architectural practice is a significant academic research and teaching activity, as a visiting professor at various universities between 2000 and 2017, such as those of UPM Madrid, EPFL Lausanne, Harvard GSD and TU Delft. Since July 2017, she has been an associate professor of Architecture and Design at ETH Zurich.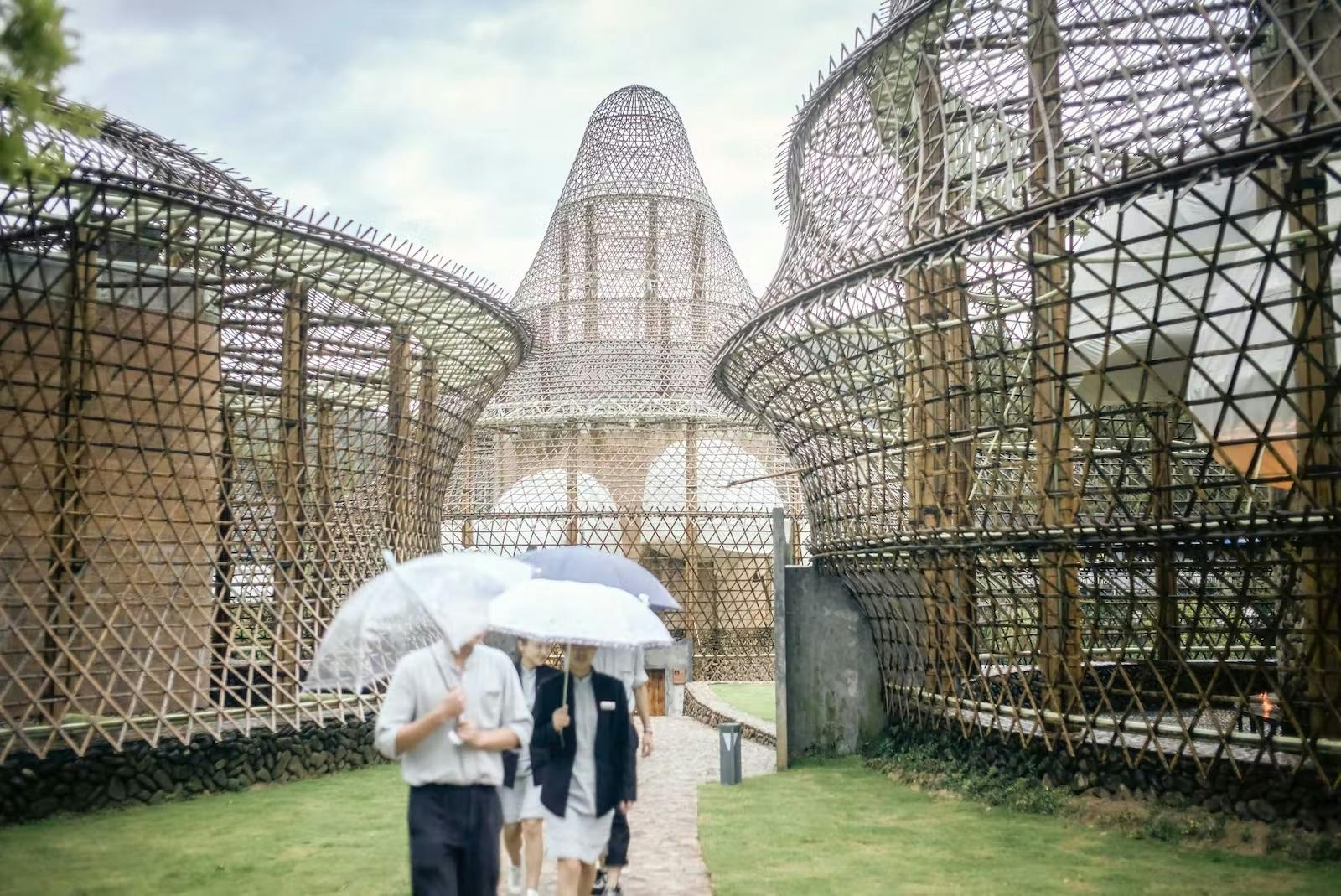 Anna Heringer (1977, Rosenheim, Germany) graduated in 2004 from the Universität für Künstlerische und Industrielle Gestaltung Linz. As an architect and honorary professor at the UNESCO Chair of Earthen Architecture, Building Cultures and Sustainable Development, she focuses in particular on the use of natural building materials. Since 1997 she has been actively involved in development cooperation in Bangladesh; her graduate work, the METI School in Rudrapur completed in 2005, received the Aga Kahn Award for Architecture in 2007. He has done additional projects in Asia, Africa and Europe. She lectures worldwide and has been invited to teach at several universities, including Stuttgart, Linz, Vienna and Alghero. From 2014 to 2016, she co-taught a design course with Martin Rauch at ETH Zurich. She has received numerous awards, including the prestigious Loeb Fellowship at Harvard GSD, the Architectural Review Emerging Architecture Award in 2006 and in 2008 the Global Award for Sustainable Architecture and an RIBA International Fellowship. His work has been widely published and has been featured at MoMA New York, the V&A Museum in London, and the Venice Architecture Biennale. In 2013, he initiated, with Andres Lepik and Hubert Klumpner, the Laufen Manifesto, in which practitioners and scholars from around the world can help set guidelines for a human-scale design culture.