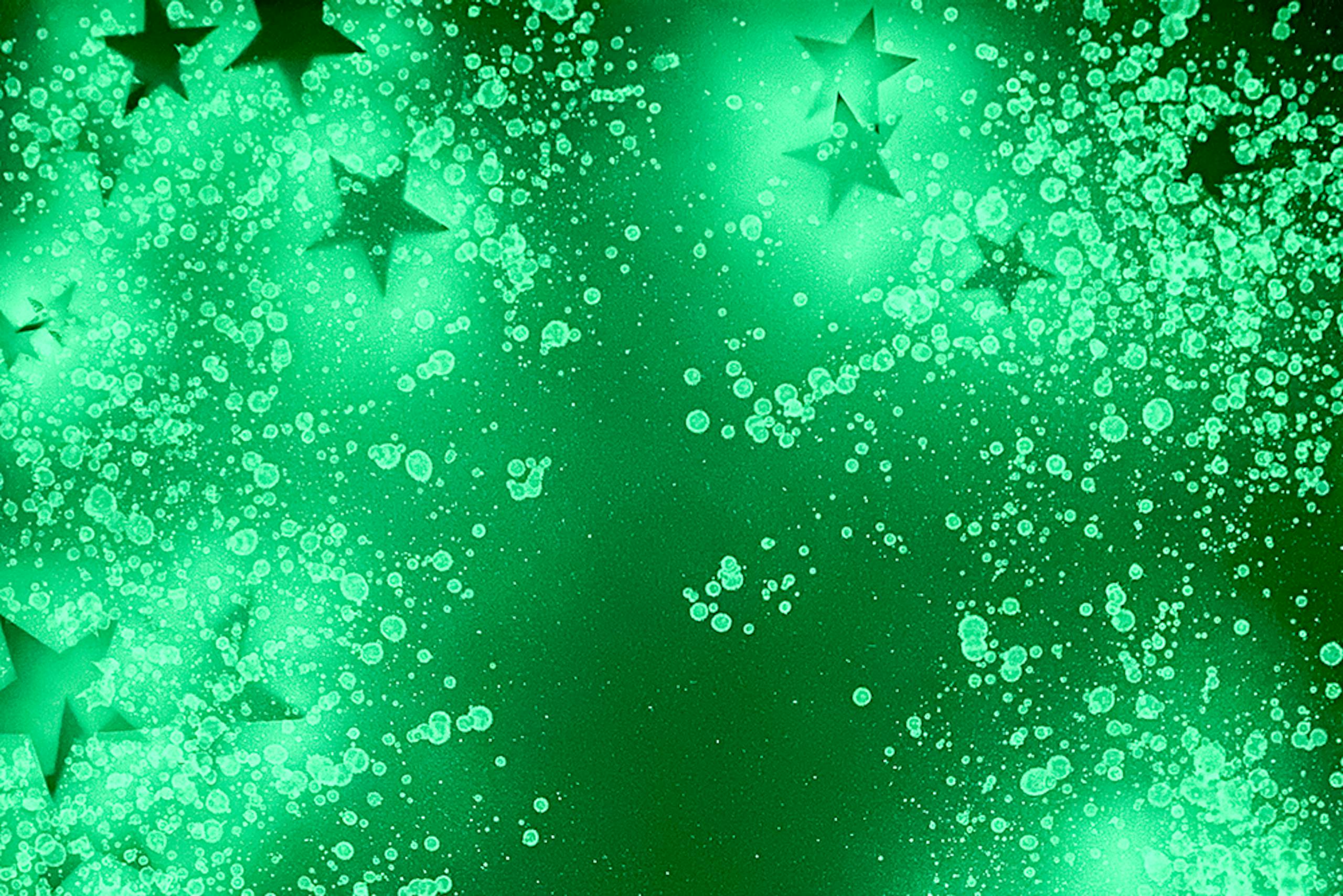 "Emissions of light and radiance are in nature and in painting, but also in human beings or planets as well. So, I was very interested in the moment when components emit light, like human beings who release their wisdom." explains Koo Jeong A, who has been working on the reinvention of spaces through experiential and participatory site-specific installations since the 90s, in order to challenge the relational dynamics between man and object, individual and community.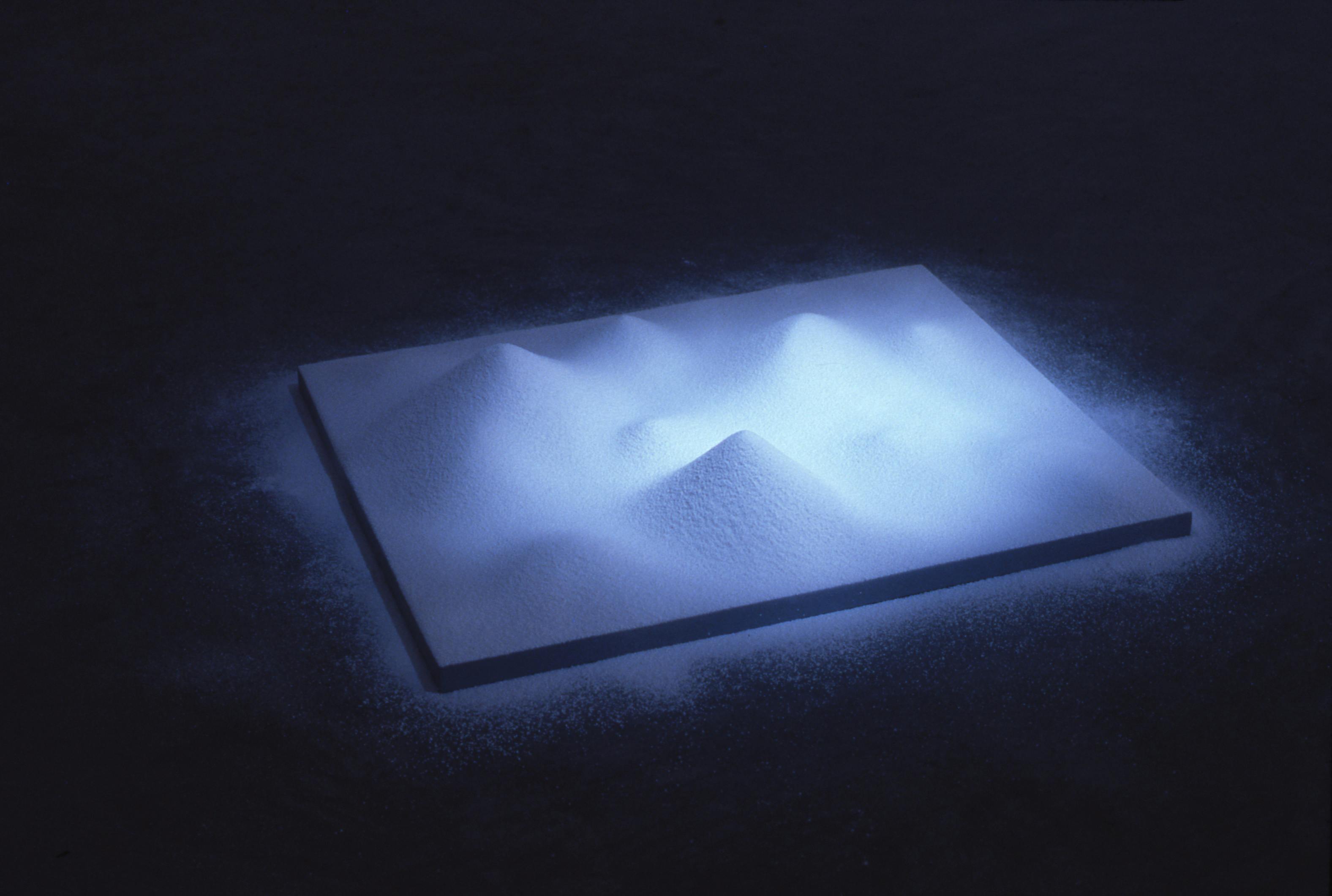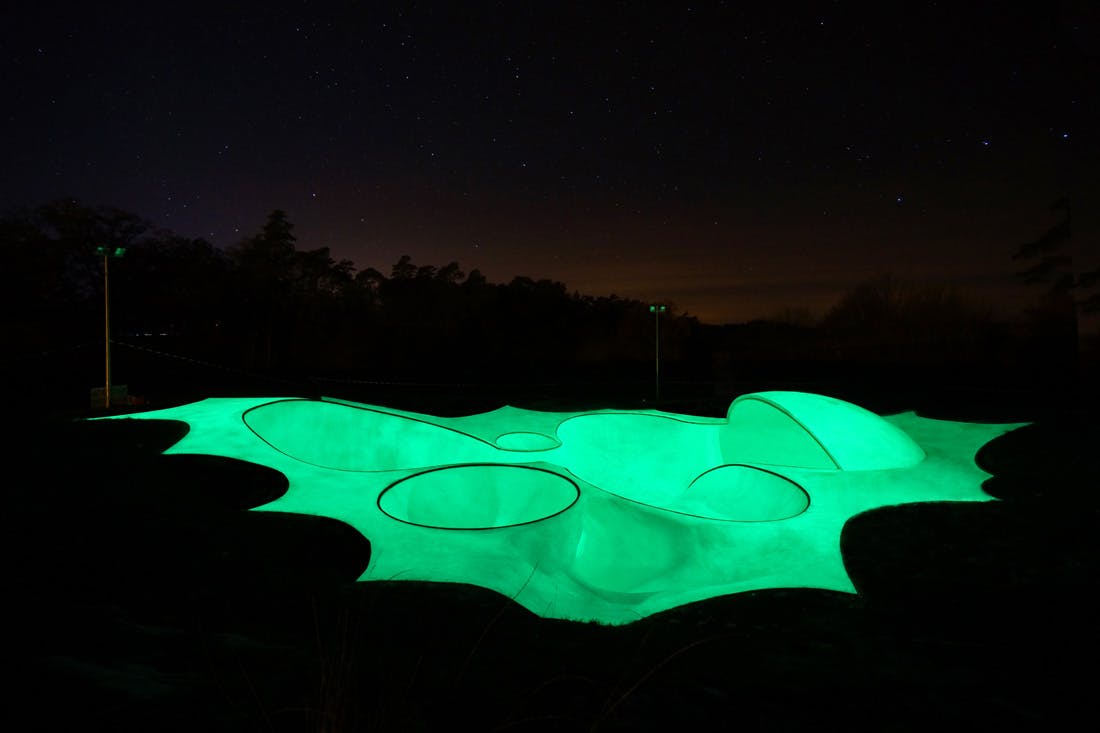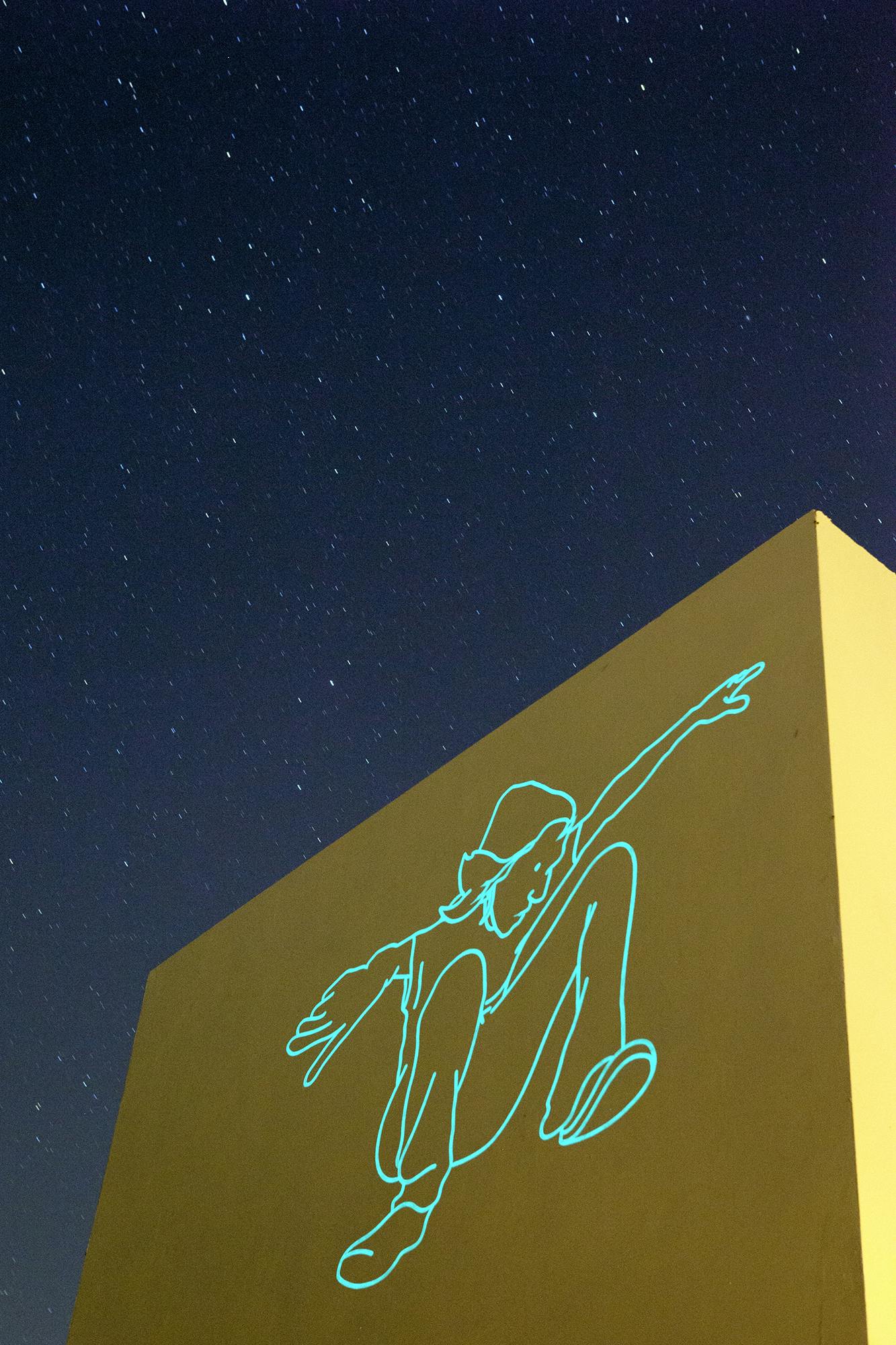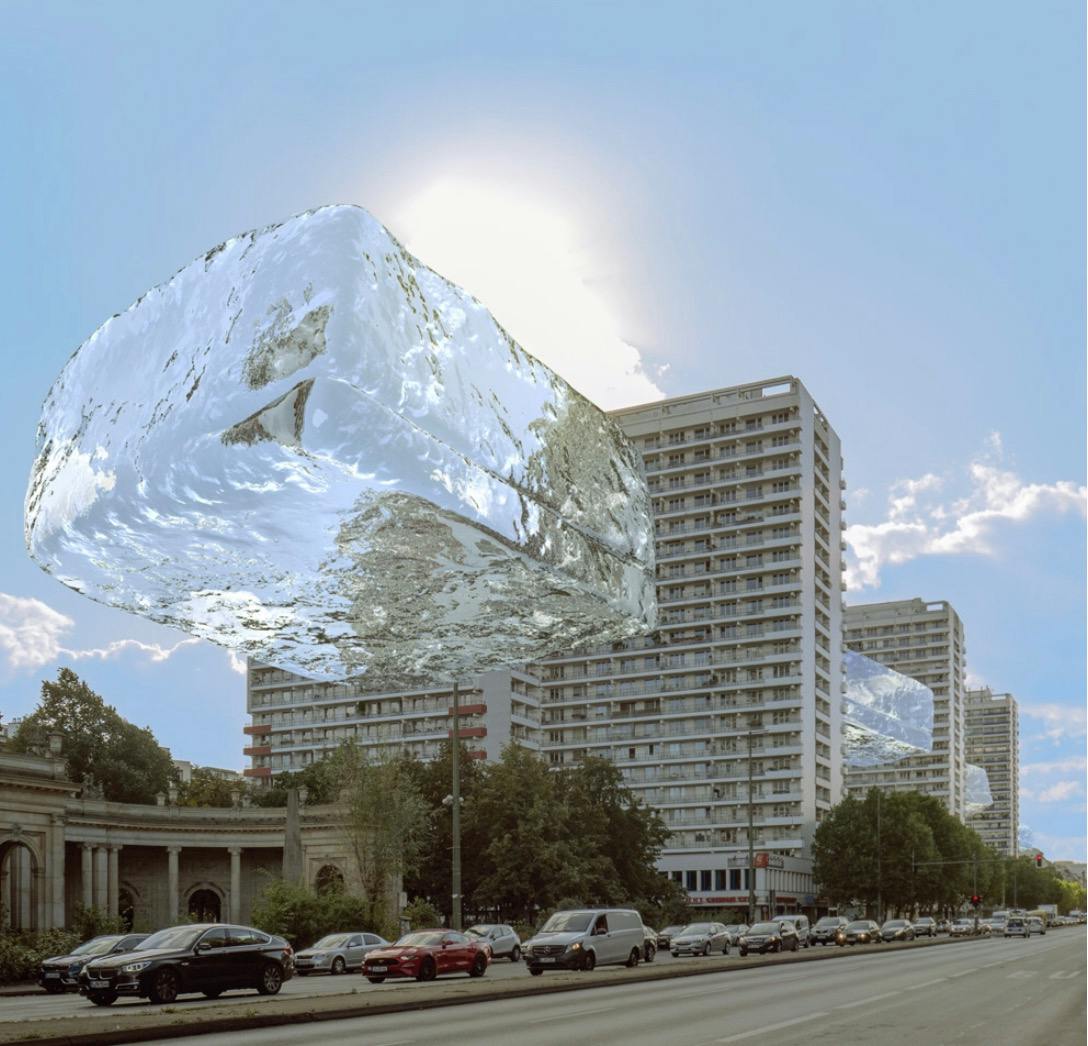 "The Skatepark is evidence of what it means to play: to play with a real intention and very real skill. The skate-borders are balletic int heir command of space, speed and movement. For me, they're drawing in space. Just like a choreographer, they define the movement of the human body, and like a dancer, they achieve remarkable feats of human endeavour and endurance" explains Julia Peyton-Jones, curator, with Lorenza Baroncelli, of OooOoO.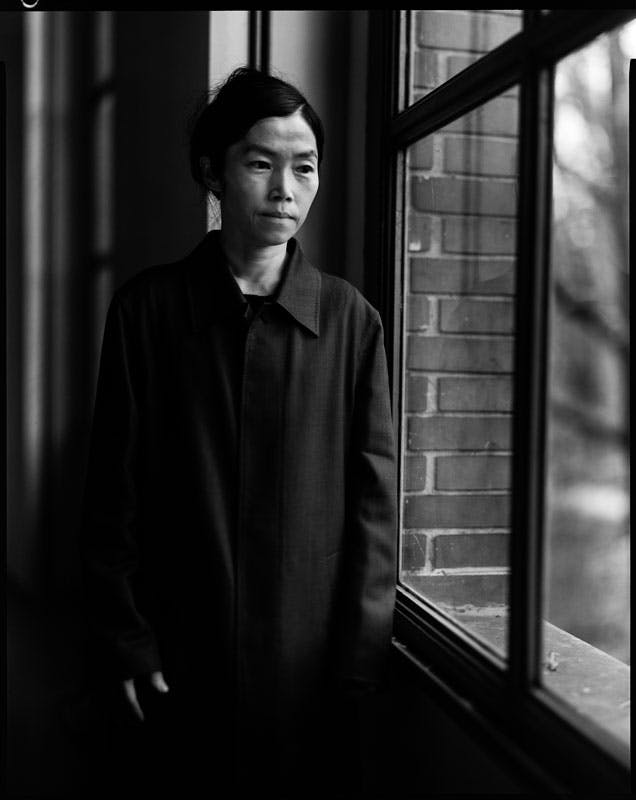 Koo Jeong A, photo by André Lucat, 2019
Having been named '2016 Artist of the Year' by the Korean Cultural Centre UK, celebrated with a solo exhibition in London in October 2016, since the 1990s, Koo Jeon A has been working on the reinvention of spaces with site-specific works, which frequently include architectural elements, drawings, fiction, poetry, publications, installations, sculptures, films, audio works and architecture.
She's had solo exhibitions at the Musée d'Art Moderne de la Ville de Paris, Moderna Museet in Stockholm, Centre Georges Pompidou in Paris, and Pinksummer in Genoa, among many other museums and galleries.
Related events