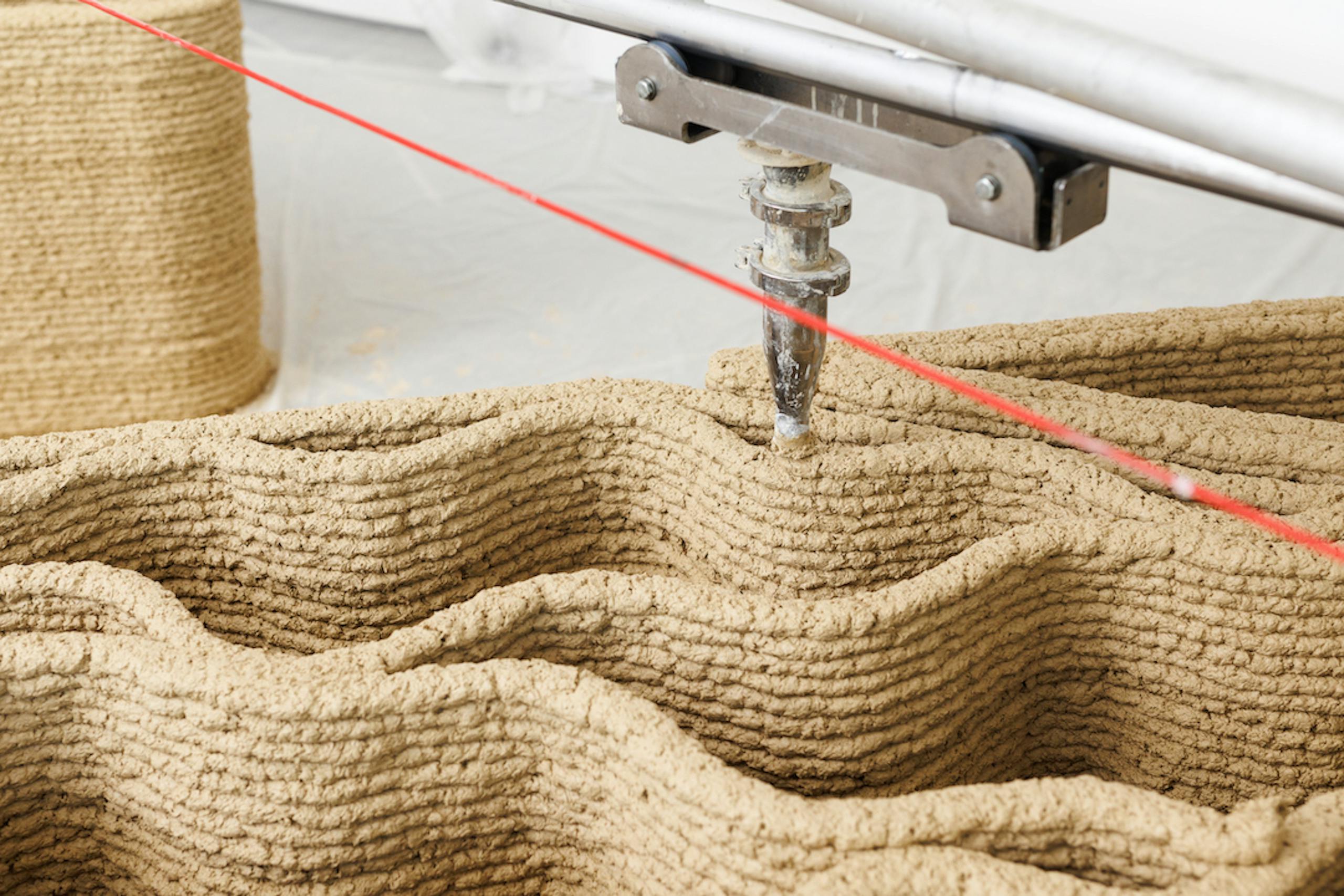 Gravity as a Designer: Space Caviar for Unknown Unknowns
Joseph Grima describes the exhibition design created with Space Caviar for the thematic exhibition of the 23rd International Exhibition Unknown Unknowns. An Introduction to Mysteries.
The position of all the supports for the objects on display appears to be determined by a gravitational orbit around this invisible point.
The display system, conceived and produced in close collaboration with WASP, is the first exhibition display system to be entirely 3D printed on site using giant additive manufacturing machines. The materials employed, developed specifically for 3D printing by the building material manufacturer Ricehouse, are entirely of organic origin and largely derived from byproducts of the food industry.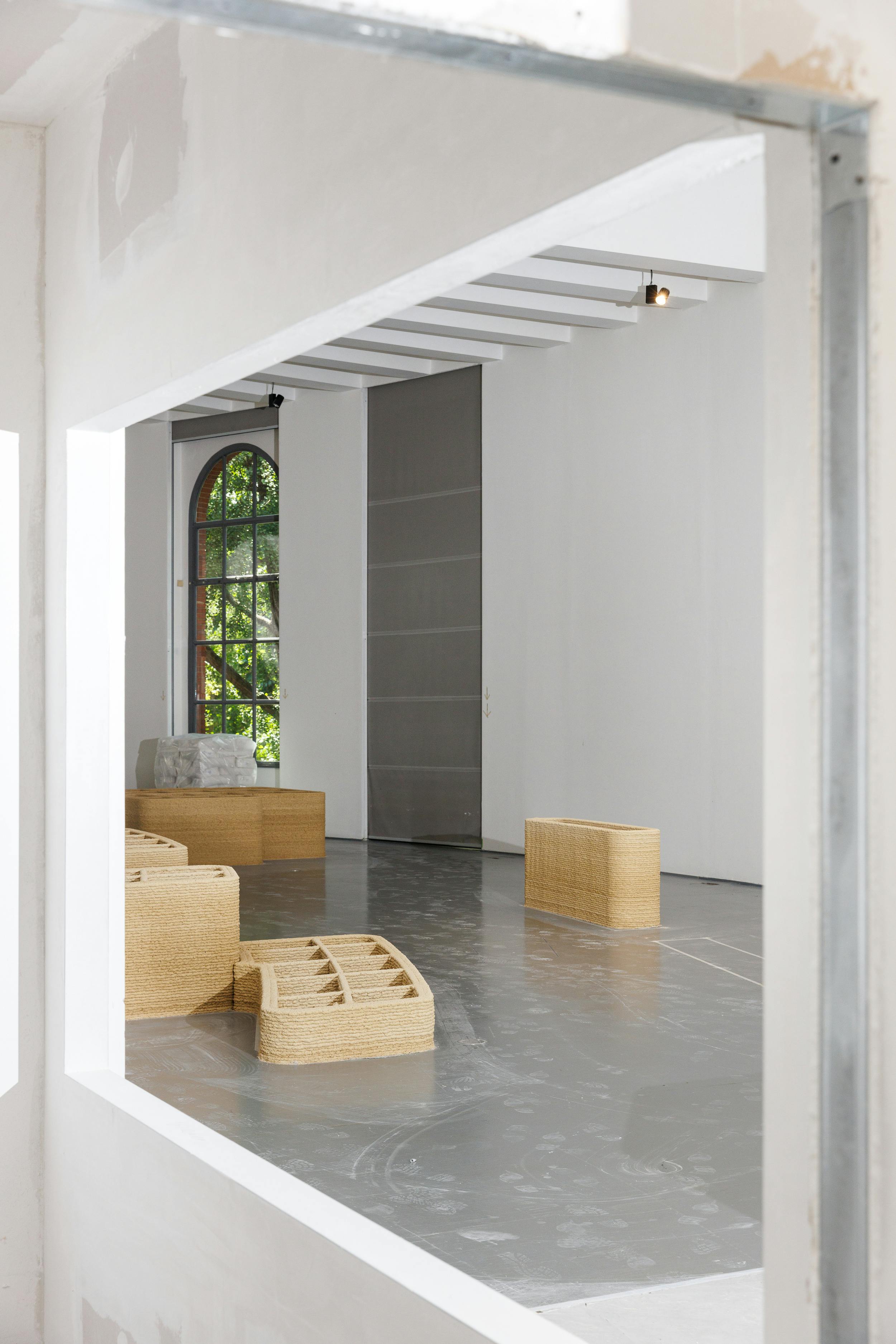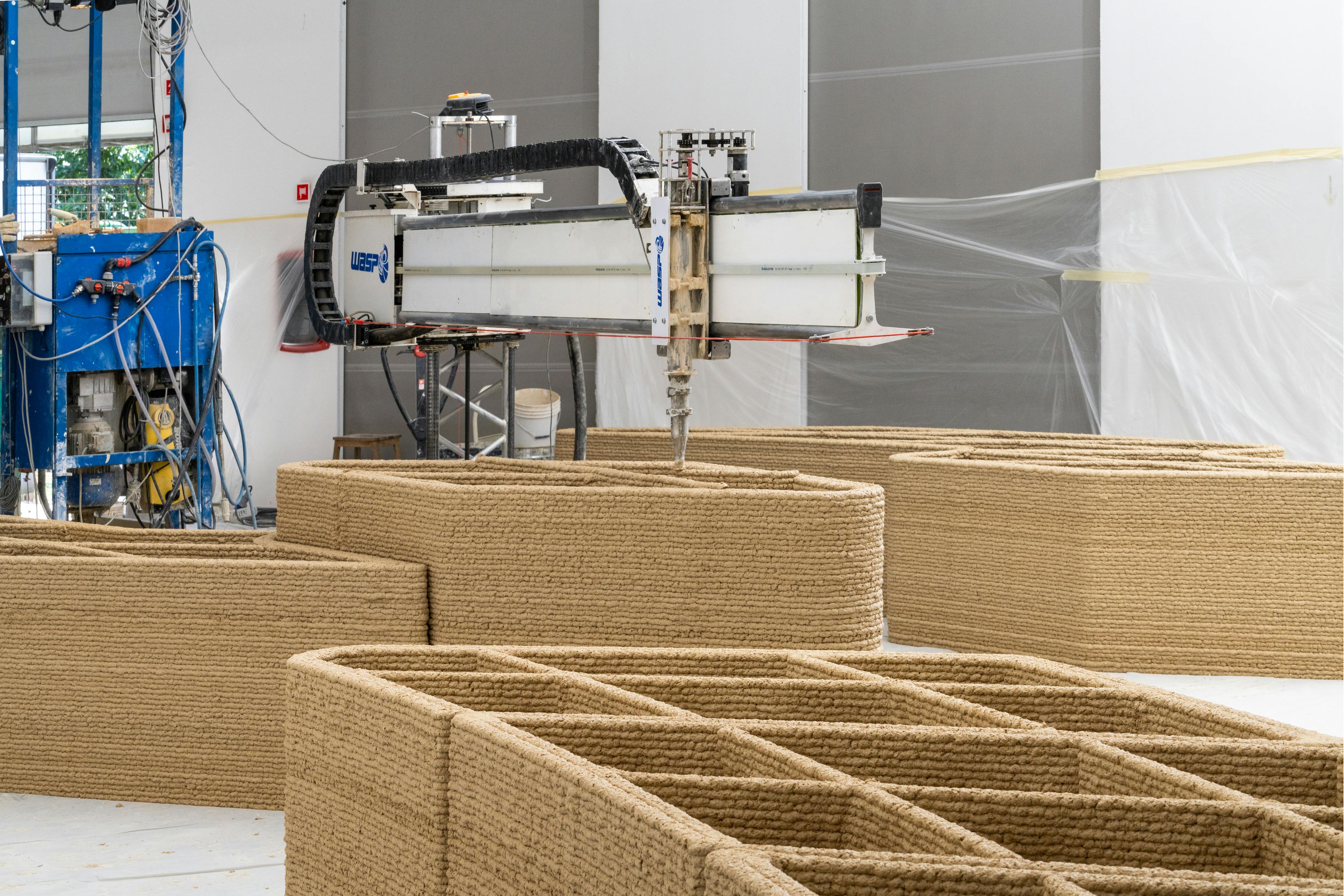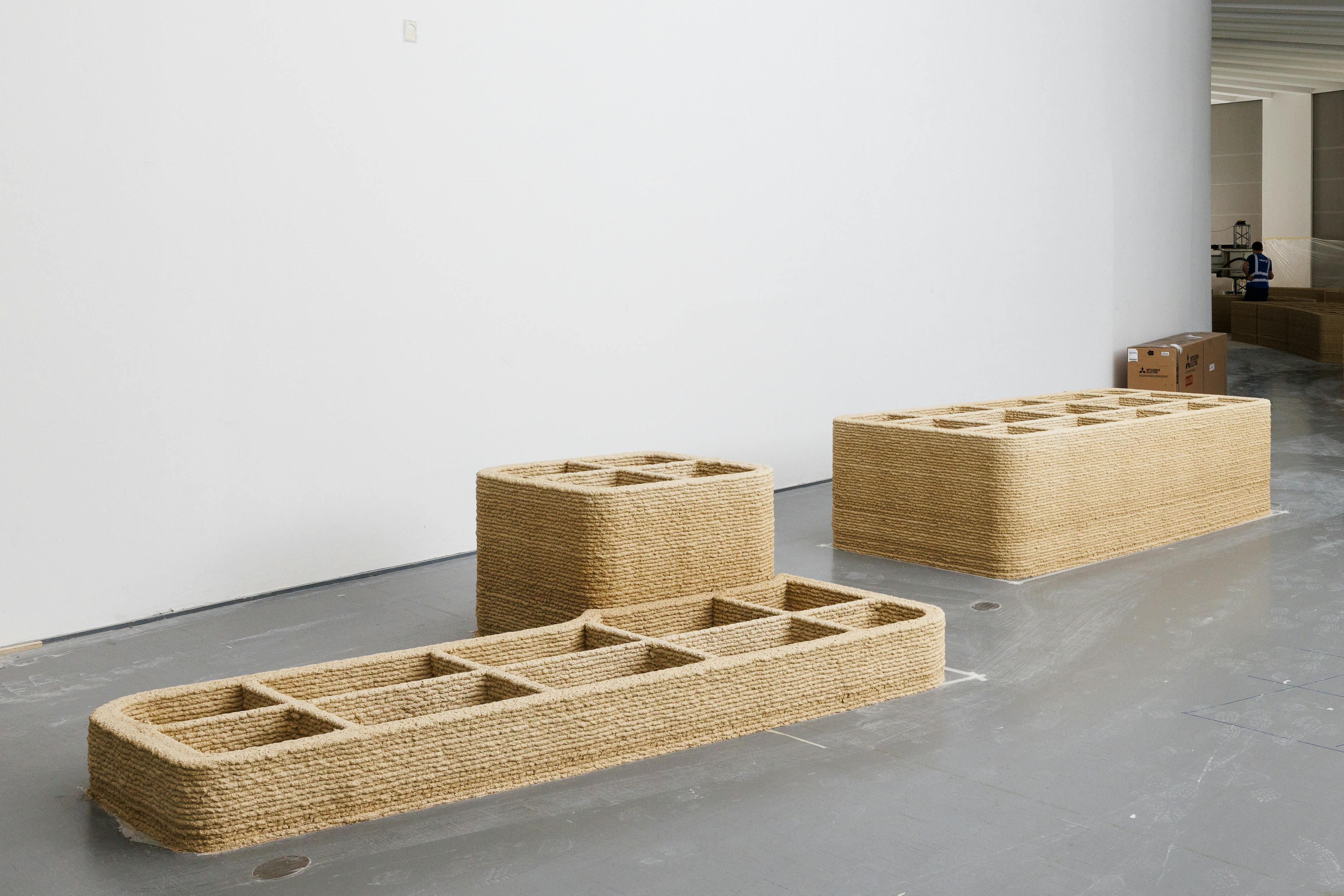 Related events
Related articles