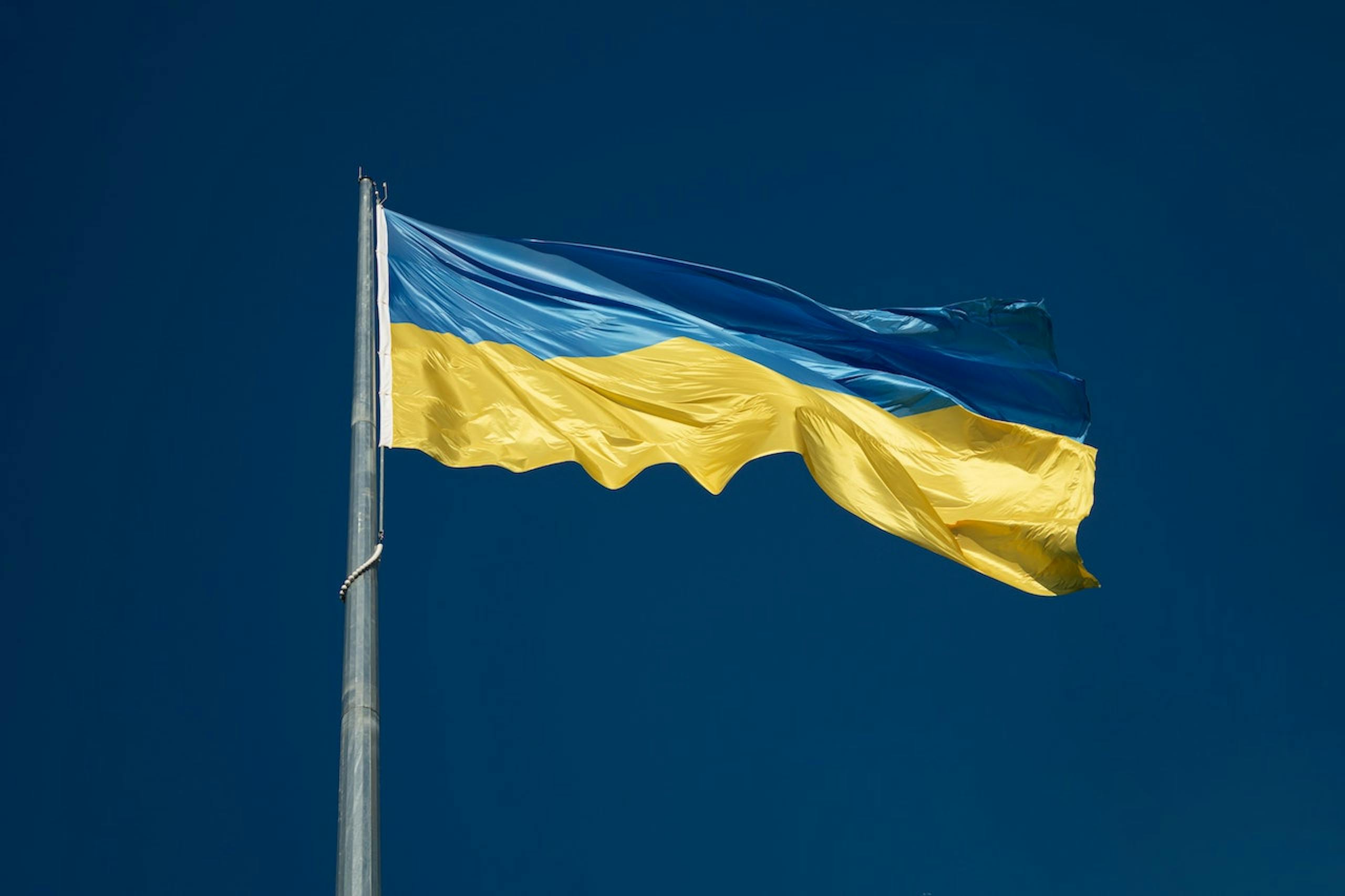 Triennale Milano presents the first event in the Planeta Ukrain project, with a series of meetings, ideas, and conversations with Ukrainian and international artists, intellectuals, and scientists, in preparation for the Ukrainian Pavilion at the 23rd International Exhibition, which opens this year in early summer.
The meeting will open with message from Luigi Di Maio, Minister for Foreign Affairs and International Cooperation, and there will be speeches by Attilio Fontana, the President of Regione Lombardia, and Giuseppe Sala, the Mayor of Milan. Live from MAXXI – National Museum of 21st Century Arts there will be Dario Franceschini, the Minister of Culture, and Giovanna Melandri, President of MAXXI.
The debate will be introduced by Stefano Boeri, President of Triennale Milano, and by the curators of the project. There will also be several personalities from the world of Ukrainian art and culture, including Galyna Grygorenko, Head of the State Agency for Arts and Culture at the Ukrainian Ministry of Culture; Oksana Lyniv, conductor, Music Director of Teatro Comunale di Bologna; Andrii Kurkov, writer; Olena Achkasova, writer and artist; Antonii Baryshevskyi, pianist; Yevgenia Belorusets, artist; Anna Gadetska, musicologist, Program Director Open Opera Ukraine; Katia Kabalina, curator; Alevtina Kakhidze, artist; Sergey Kantsedal, curator; some musicians from the Kyiv Soloists National Chamber Ensemble; Mihail Minakov, philosopher; Katerina Pischikova, political scientist; Albert Saprykin, composer, founder of Kyiv Contemporary Music Days; Valeriya Shebelnichenko, artist; Konstantin Sigov, historian; the Ukrainian artistic team of the 2022 Venice Biennale; and other guests to be announced. Those present for the occasion will include Jacopo Iacoboni, journalist with La Stampa; Yuval Avital, artist; Sebastian Clark, editor, iSolar publishing company.
Planeta Ukrain, the platform preparing the way for the Ukrainian Pavilion at the next Triennale, will be curated by the writer Gianluigi Ricuperati with Lidiya Liberman, actress, and Anastasia Stovbyr, pianist, and will be active during the six months leading up to the next Triennale Milano International Exhibition.
...more