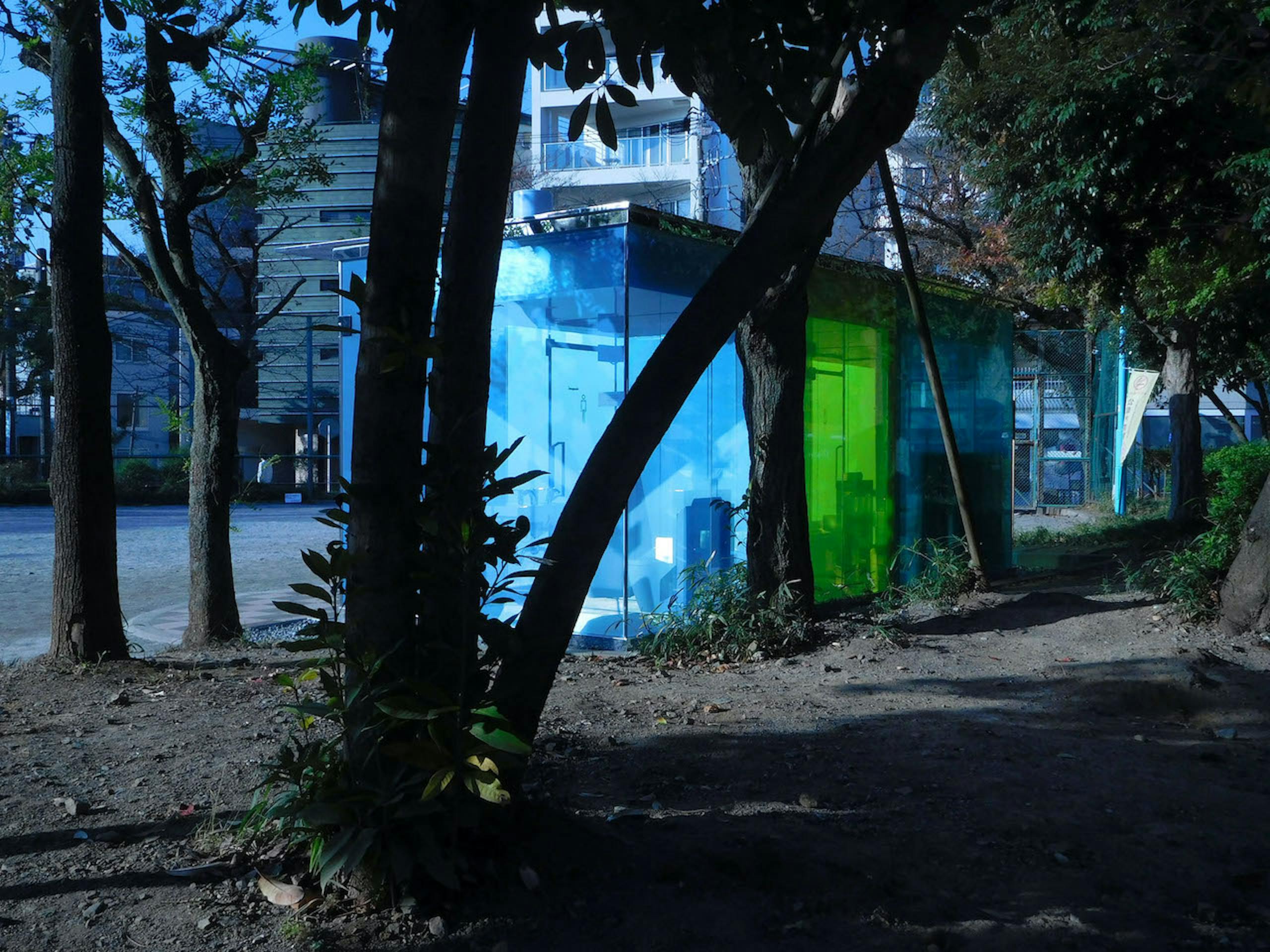 The Tokyo Toilet / Milano
The installation showcases thirteen 1:1 scale segments of the toilets that are part of The Tokyo Toilet project. SKWAT, an artist collective from Tokyo, teams up with Japanese artist DAIDO MORIYAMA and graphic designer Satoshi Machiguchi, to introduce The Tokyo Toilet, realised within the public space of Tokyo, in Milan.
Part of the installation is DAIDO MORIYAMA's most recent photo series, which documents the toilets' transformation in Tokyo from common public toilets to alternative art spaces in the form of a photo book and special toilet paper.