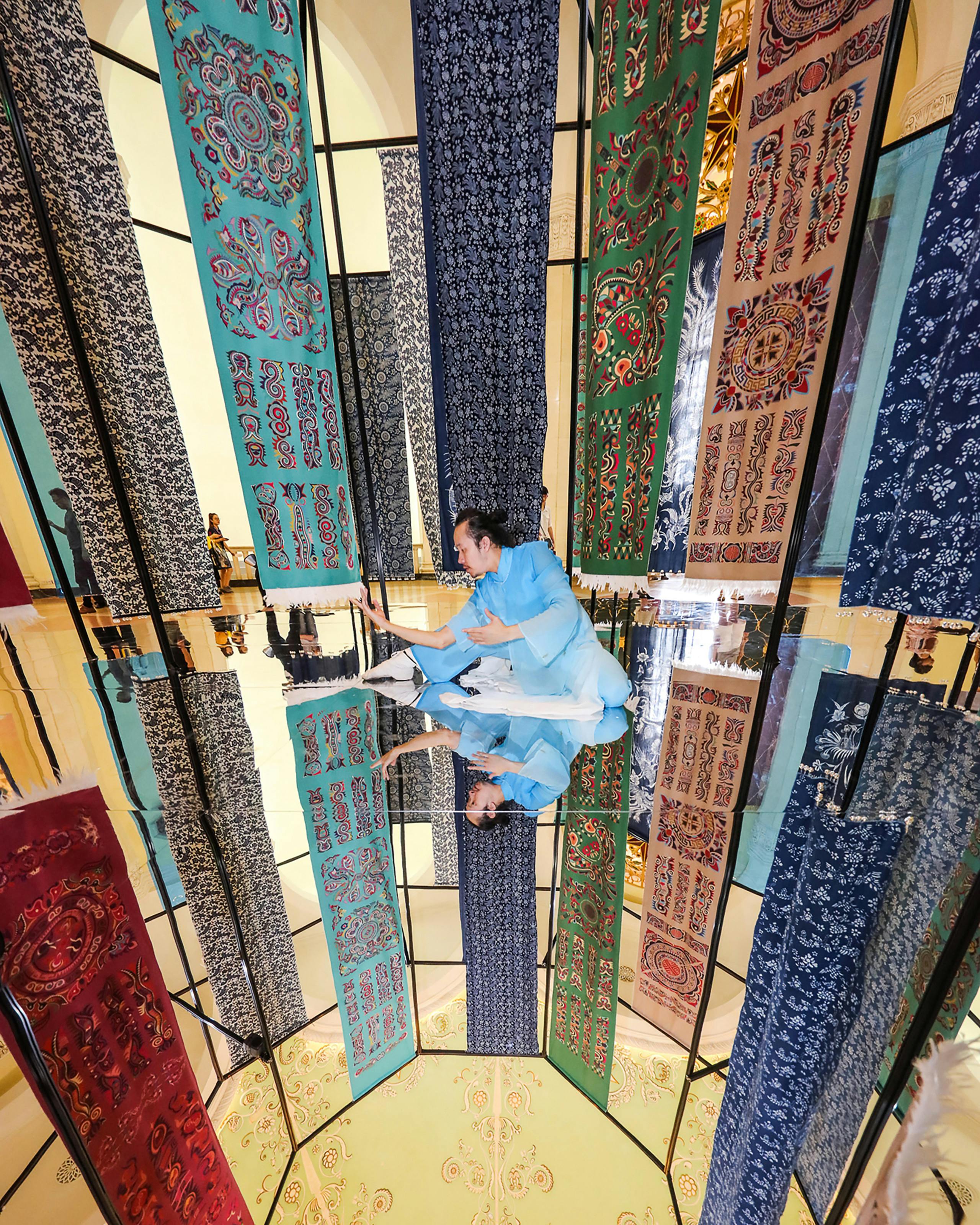 China Pavilion Public Symposium
The complicated urban environment
H. 14:00 – 18:00
The interweaving and interaction between human and environment left a trace in human consciousness, which leads to the formation and development of environmental consciousness. Since the very beginning, Environmental Consciousness might originated from human beings' reliance, respect and resistance toward the nature. Then with the historical development, artificial environment gradually emerged from the natural environment, this kind of change expanded the scope of environment as well as enriched the concept of environmental consciousness. China Pavilion Public Symposium will focus on City, which is the environment most closely related to nature, society and human beings. The complexity of urban environment leads to human's diverse perceptions, which in turn deepen its complexity. Ultimately, we believe the complicated urban environment is the source of human creativity, and environmental consciousness provides guidance for human creativity.
Keynote speakers:
Italo Rota, architect and designer, NABA Scientific Advisor.
Marco Scotini, Director of Dipartimento di Arti Visive e Studi Curatoriali of NABA.
Ma Quan, professor of Academy of Arts & Design, Tsinghua University.
Paolo Ciuccarelli, professor of Design at Northeastern University, Boston.
Wang Haisong, professor of Shanghai Academy of Fine Arts, Shanghai University.
Michele Bonino, professor of Politecnico di Torino, Department of Architecture and Design.
Cheng Xuesong, deputy Director of department of Design of the Shanghai Academy of Fine Arts.
Beatrice Gianni, Project Manager of Studio Fuksas.
Gu Yan, design assistant of professor Thomas Herzog in Thomas Herzog Architekten (Germany).