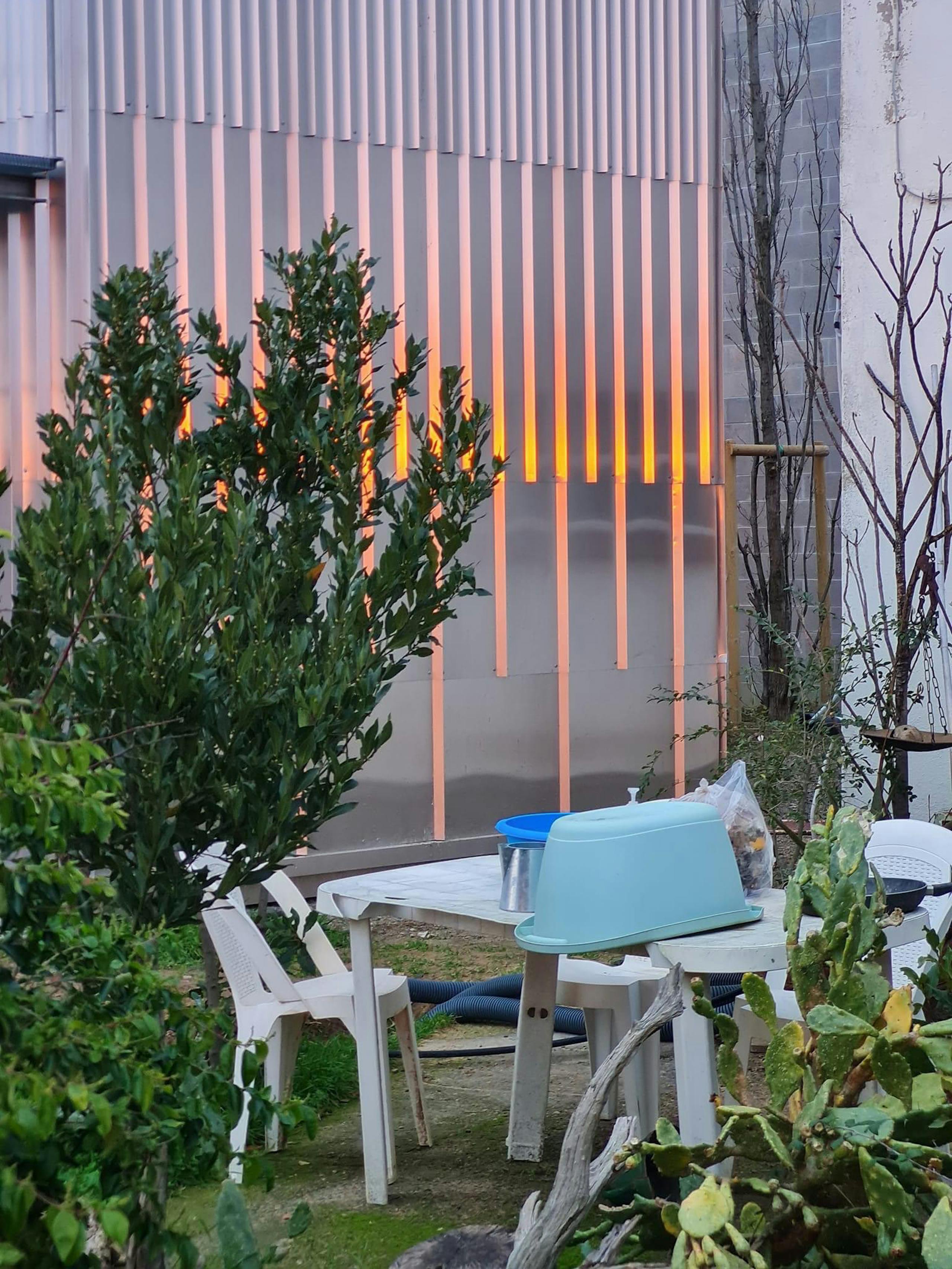 Scampagnate #02
Fuori porta
Free admission (subject to availability)
Having always been a centre for the production of innovative ideas and development, the city no longer seems to be able to accommodate the design resources of architecture, but rather it is in more marginal places – in the countryside or in small provincial towns – that more space seems to be found today for constructing new meanings.

The presentation of three projects will be the starting point for a discussion on the topic: a cluster of houses and buildings in wood and straw on Lake Garda designed by Studio Albori; a farm and residence for artists in Maremma, a first work by the young collective Captcha; and the minute work of regeneration of the village of Belmonte Calabro implemented by Orizzontale and La Rivoluzione delle Seppie.

During the event – moderated by Nina Bassoli (Triennale curator for architecture, urban regeneration and the city) – Margherita Marri and Jacopo Rosa (of Captcha), Rita Elvira Adamo (of La Rivoluzione delle Seppie) and Giacomo Borella (of Studio Albori) will speak.