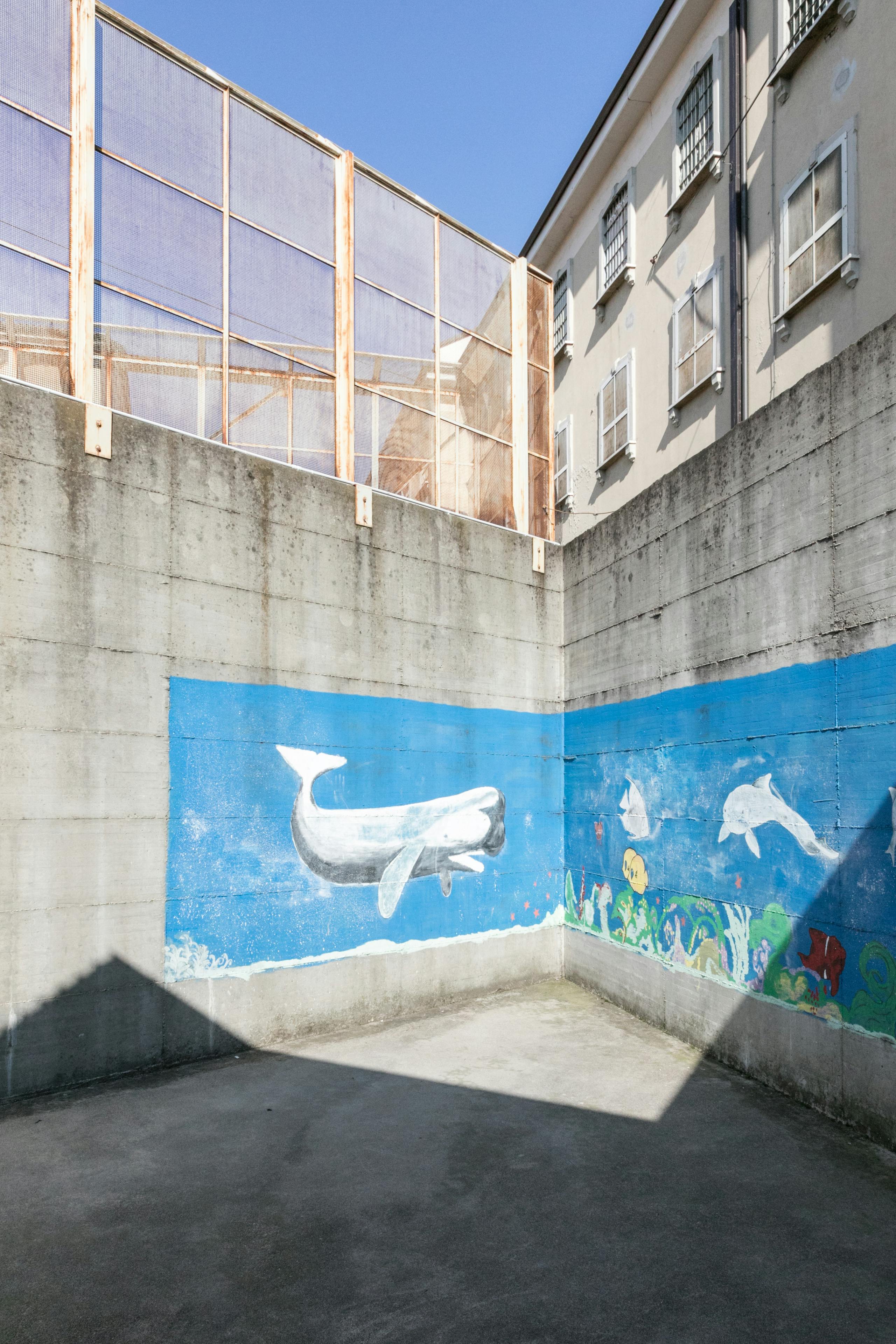 San Vittore, spazio alla bellezza
February 26, 2021, 5.30pm
A meeting to discuss progress made in the San Vittore, spazio alla bellezza ideas competition, promoted by Triennale Milano and the Francesco di Cataldo - San Vittore prison in December 2020, in collaboration with the Maimeri Foundation and with the support of Shifton and the Amici della Nave Association. Triennale Milano President Stefano Boeri, and Director of the Francesco di Cataldo - San Vittore prison Giacinto Siciliano, along with Lorenza Baroncelli, Artistic Director of Triennale Milano, and Emanuel Ingrao, Founder and CEO of Shifton, discuss how the project came into being and the phases it will advance through in the coming months.
Follow the event on YouTube or via this page.
Data gathered in field research carried out by the Maimeri Foundation, Shifton and the Amici della Nave Association will be presented, showing how the qualitative interviews and field observations identified the needs of the prison, brought to light new requirements then imagined what functions to assign to the redesigned spaces.The competition, open to developers, architects, designers and town planners, was launched to promote a new concept of the prison through the redesign of some of the prison's current spaces, to change how they are perceived and improve how they are used. The call for ideas ran from 9 December 2020 to 18 January 2021. The panel of judges selected six groups, to be announced shortly, to whom the case studies indicated in the call for ideas will be assigned. Following this, the project development phase will commence, with the support of the research team, and inspections and surveys of the prison will be carried out. The projects are expected to be delivered in June 2021.
...more