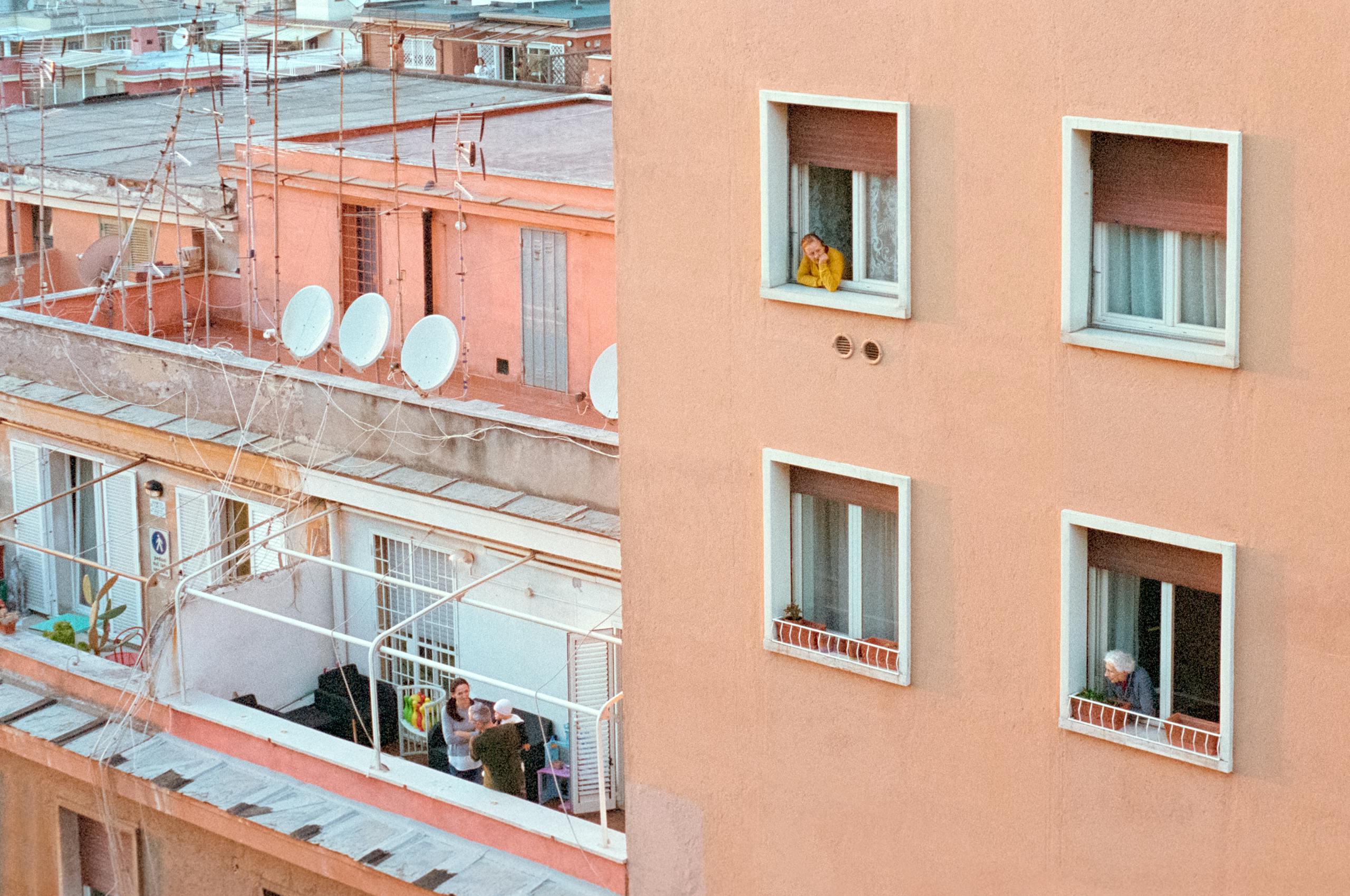 REFOCUS
Visual Archive of the Pandemic
The exhibition presents 360 photographs that with a considerable range of themes and languages chronicles the unique period of Italy's history by way of valuable visual documentation. Two open calls for artists were held between the Spring and Autumn of 2020. The first was to testify to the suspension lived during the quarantine months while the aim of the second was to stimulate a reflection regarding the transformations of Italian society during the period immediately following the lockdown.
REFOCUS is presented by the Directorate-General for Contemporary Creativity (DGCC) of the Ministry of Culture in collaboration with Museo di Fotografia Contemporanea and Triennale Milano and it is curated by Matteo Balduzzi and Matteo Piccioni. The exhibition brings together the works of forty young photographers who knew how to interpret experiences, situations and feelings during the months of the Covid-19 pandemic.