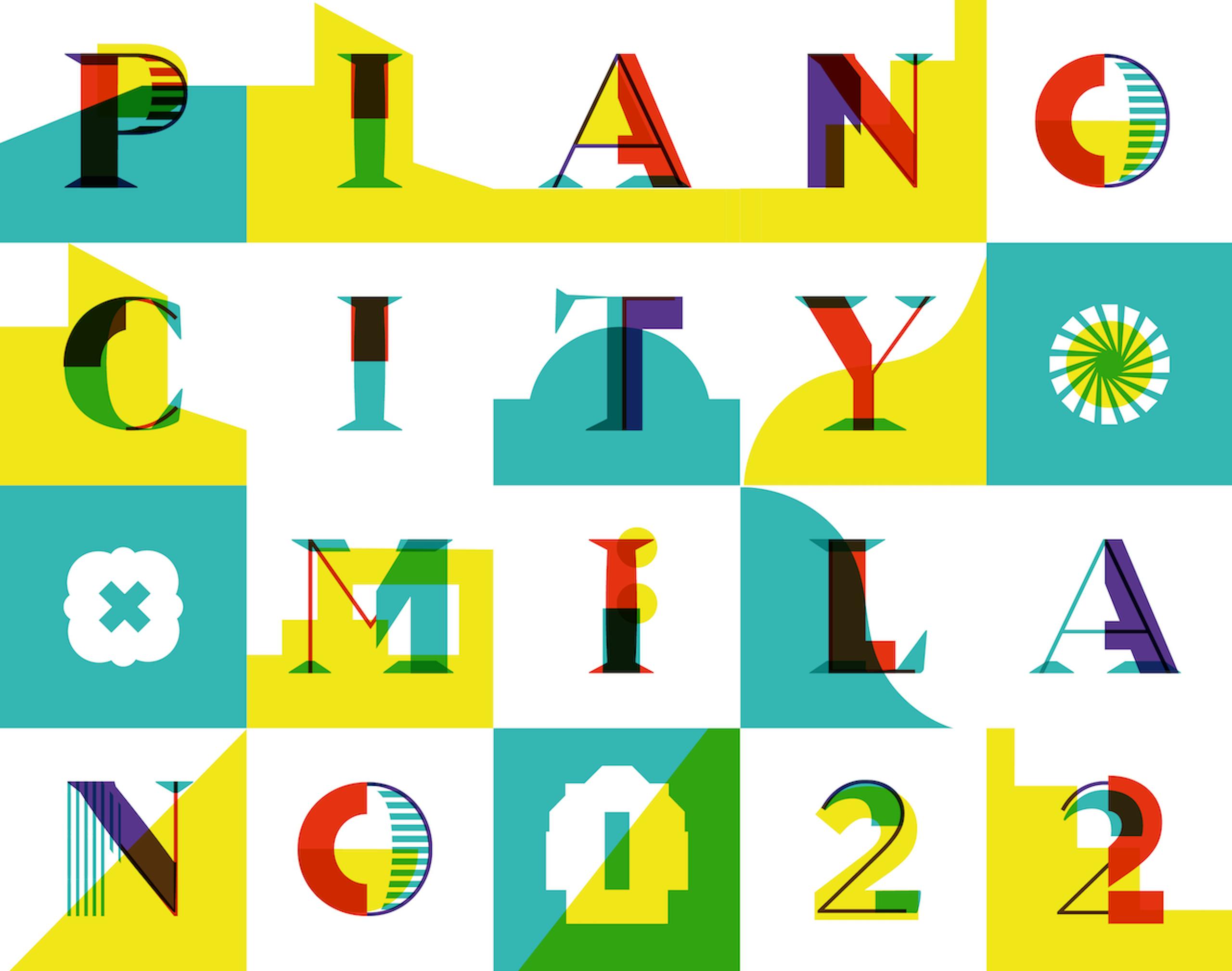 PIANO CITY MILANO 2022 is back with the eleventh edition of the most eagerly awaited piano festival of the year. Promoted and organised by Associazione Pianocity Milano and the Municipality of Milan, the event is recognised as one of Italy's most prestigious music festivals.
216 unmissable concerts across the whole city of Milan with more than 300 artists performing in 100 magnificent locations will carry the audience with their pianos on a wonderful emotional musical journey. Piano City Milano is a unique event that brings institutions, associations and partners to collaborate in making Milan ever more dynamic, through an incredible number of concerts all over the city. Curated by Ponderosa Music&Art and Accapiù, the project boasts artistic direction from Ricciarda Belgiojoso and Titti Santini.
The festival returns to enhance Milan inviting the public to discover new perspectives on one-of-a-kind contexts, old and new neighbourhoods, the city's symbolic locations, and places undergoing redevelopment, spaces that have been opened up specially for this occasion. Each concert has been created for its location, with musical genres that range from classical to pop and from jazz to electronic.
...more